ERA Piping Systems, PVC Pipe Fitting ,Straight Tee, US4T01, Schedule 40 (ASTM D2466) , NSF-pw & UPC
| | | | |
| --- | --- | --- | --- |
| Model Number: | US4T01 | Material | PVC |
| Description: | Straight Tee | Standard | SCH40 ASTM D2466 |
| Temperature: | Max 60℃ /140℉ | Working Pressure: | PN10 ,10Bar, 1.0Mpa |
| Size: | 1/2''-6'' | Certificate: | NSF UPC |
| Connection: | SOCKET OR THREAD | Color: | WHITE,BLACK,GREY |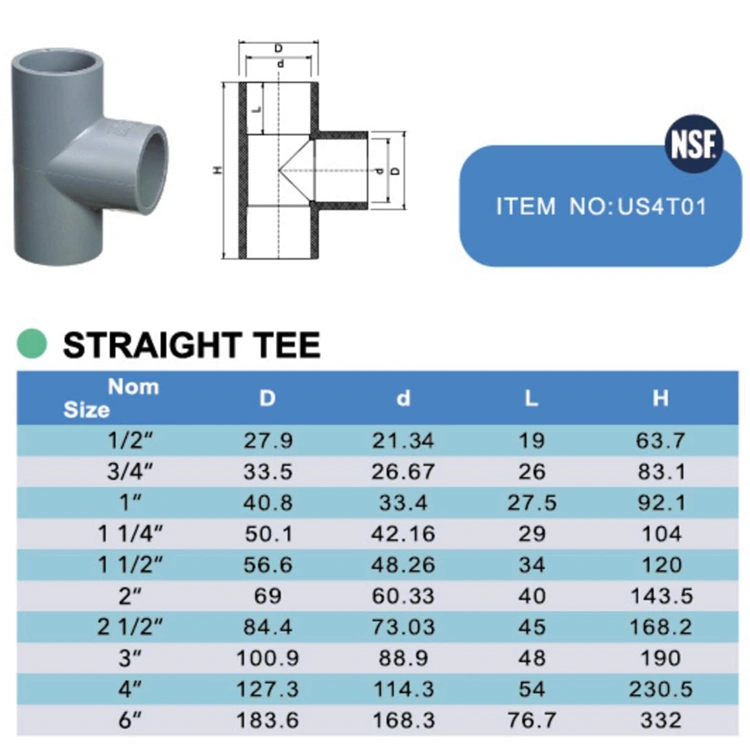 SCH40 pressure fitting is easy to install and has better sound deadening qualities than PVC DWV fittings.
Installation requires the use of primer and solvent cement. For pressure applications, sharply angled pressure fittings must be used.
Scope of PVC Fitting SCH40: 
Never test with or transport/store compressed air or gas in PVC pipe or fittings. Doing so can result in explosive failures and cause severe injury or death.
Polyvinyl chloride (PVC) is one of the most broadly used thermoplastic materials, common to many industries.
Specification of PVC Fitting : 
This specification covers poly(vinyl chloride) (PVC) Schedule 40 pipe fittings made from four PVC plastic compounds and intended for use with Iron Pipe Size (IPS) outside-diameter plastic pipe.
Fittings fabricated by welding are not included in this specification. Included are requirements for materials, workmanship, dimensions, and burst pressure.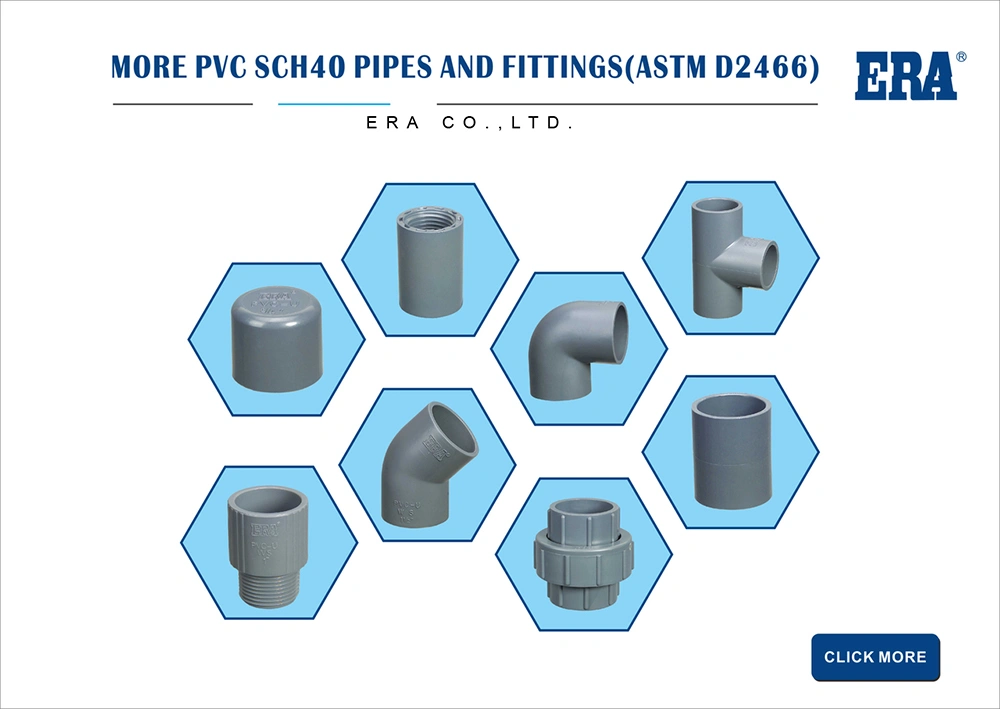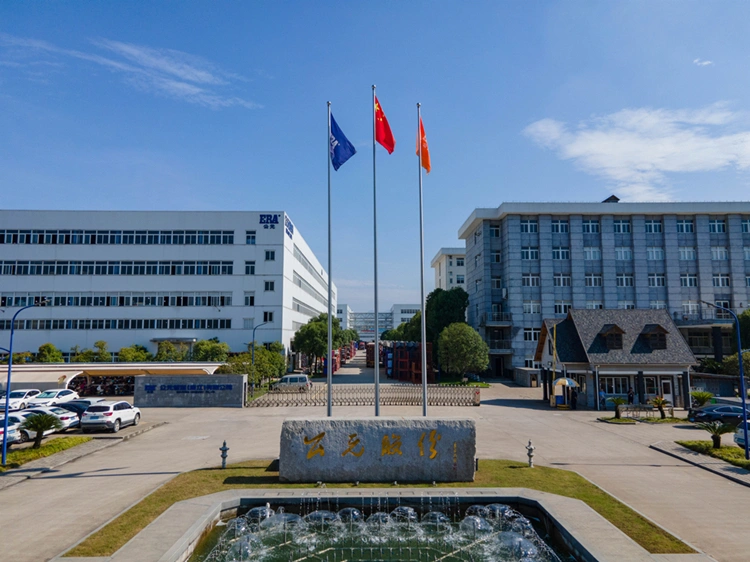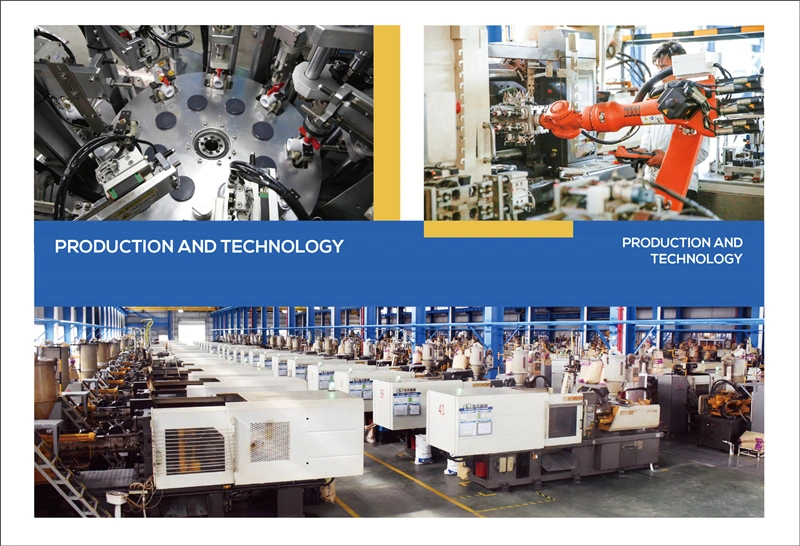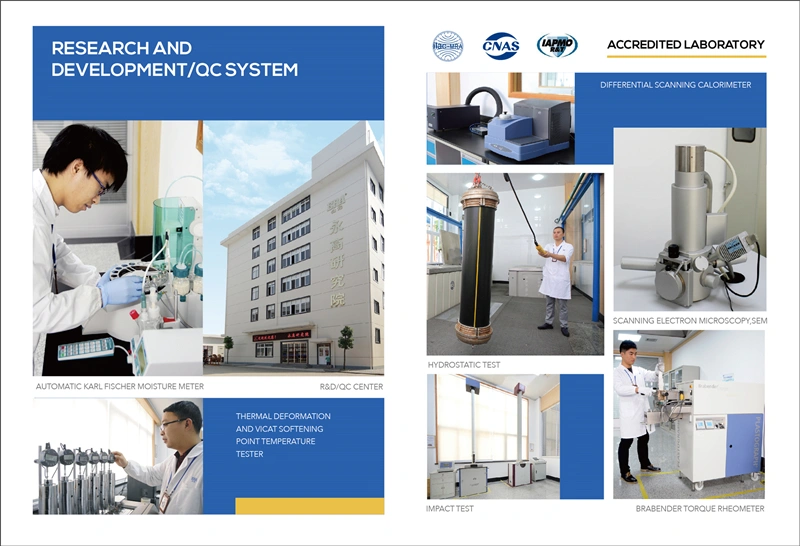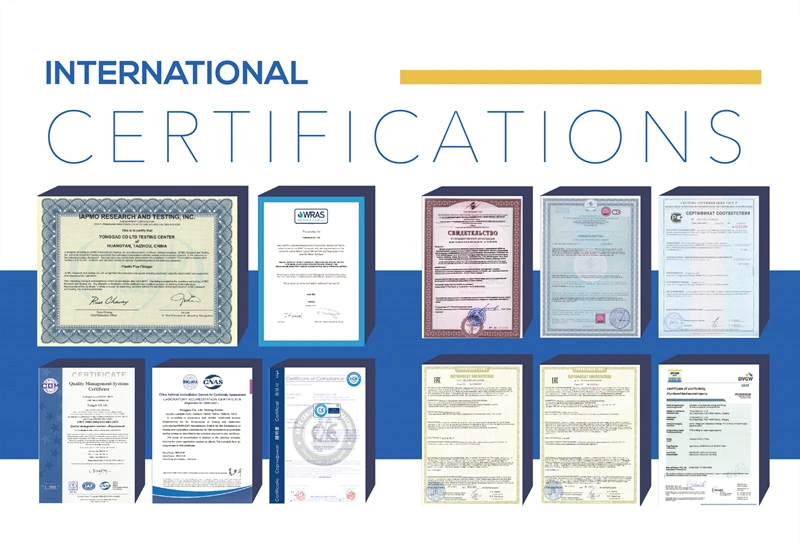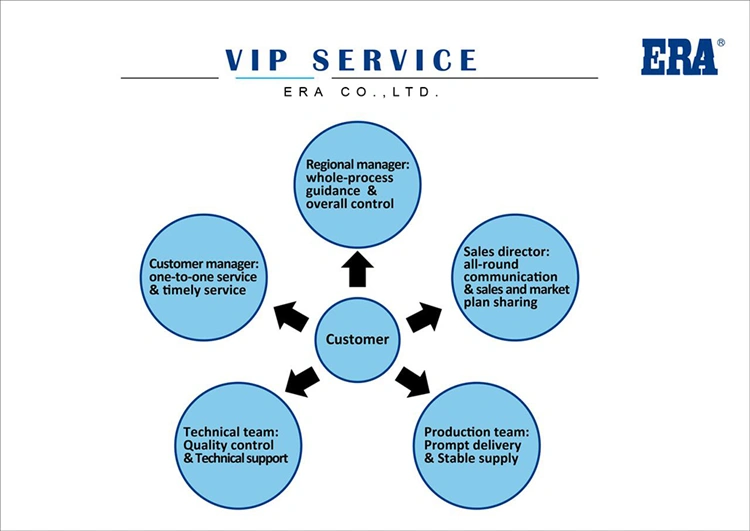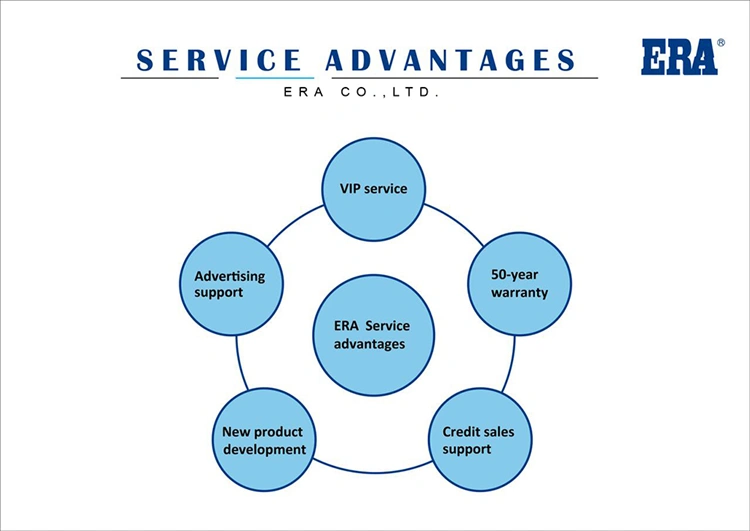 PVC can be divided into soft PVC and hard PVC. Hard PVC accounts for about 2/3 of the market, soft PVC accounts for 1/3. Soft PVC is generally used for floor, ceiling and leather surface, but because soft PVC contains plasticizer (this is also the difference between soft PVC and hard PVC), the physical performance is poor (as the water pipe needs to bear a certain pressure, soft PVC is not suitable for use), so its use scope is limited. Hard PVC does not contain plasticizer, so it is easy to form, good physical properties, so it has great development and application value. In the production process of PVC materials, several additives are bound to be added, such as stabilizer, plasticizer and so on. If all environmental protection additives are used, the PVC pipe is also non-toxic and tasteless environmental protection products.