ERA Piping Systems, PVC Pipe Fitting ,Coupling, US4003, Schedule 40 (ASTM D2466) ,Slip, NSF-pw & UPC
| | | | |
| --- | --- | --- | --- |
| Model Number: | US4003 | Material | PVC |
| Description: | ,Coupling | Standard | SCH40 ASTM D2466 |
| Temperature: | Max 60℃ /140℉ | Working Pressure: | PN10 ,10Bar, 1.0Mpa |
| Size: | 1/2''-6'' | Certificate: | NSF UPC |
| Connection: | SOCKET OR THREAD | Color: | WHITE,BLACK,GREY |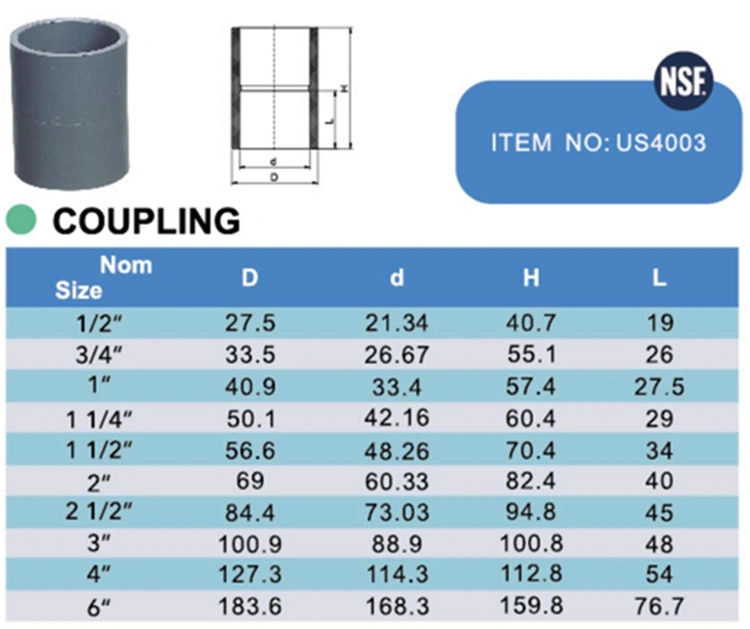 System: 
PVC Schedule 40 Pressure Pipe and Fitting System
PVC Schedule 40 is highly durable, with high tensile and impact strength.
Scope: 
Never test with or transport/store compressed air or gas in PVC pipe or fittings. Doing so can result in explosive failures and cause severe injury or death.
Polyvinyl chloride (PVC) is one of the most broadly used thermoplastic materials, common to many industries.
Specification: 
Pipe and fittings shall be manufactured from virgin rigid PVC (polyvinyl chloride) vinyl compounds with a cell class of 12454 as identified in ASTM D 1784.
PVC Schedule 40 pipe shall be Iron Pipe Size (IPS) conforming to ASTM D 1785. Injection molded PVC Schedule 40 fittings shall conform to ASTM D 2466. Pipe and fittings shall be manufactured as a system and be the product of one manufacturer.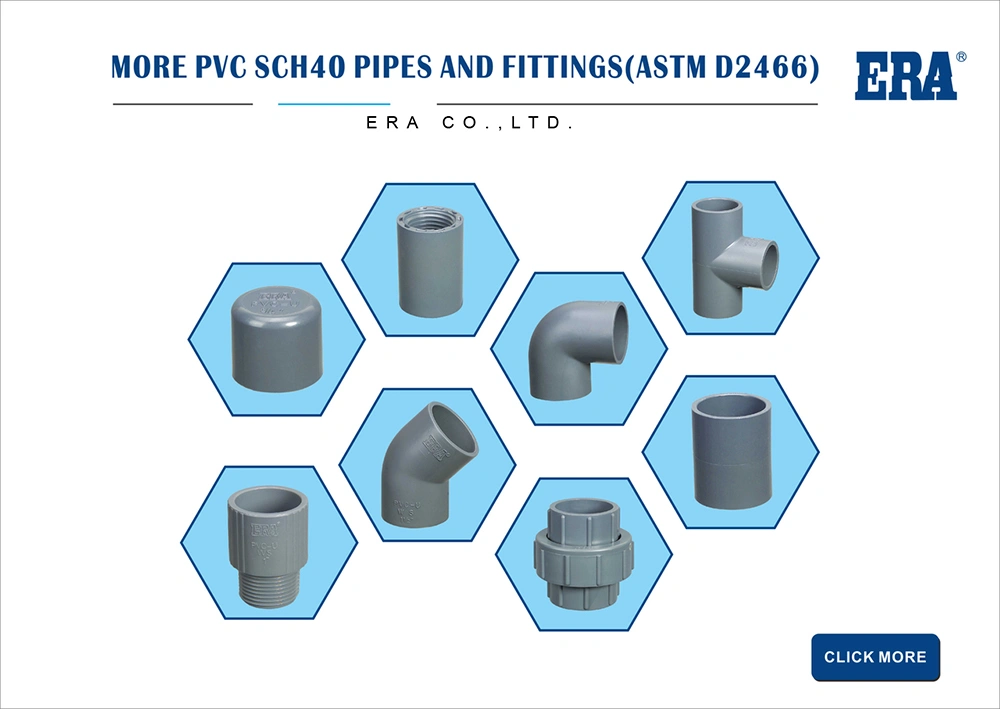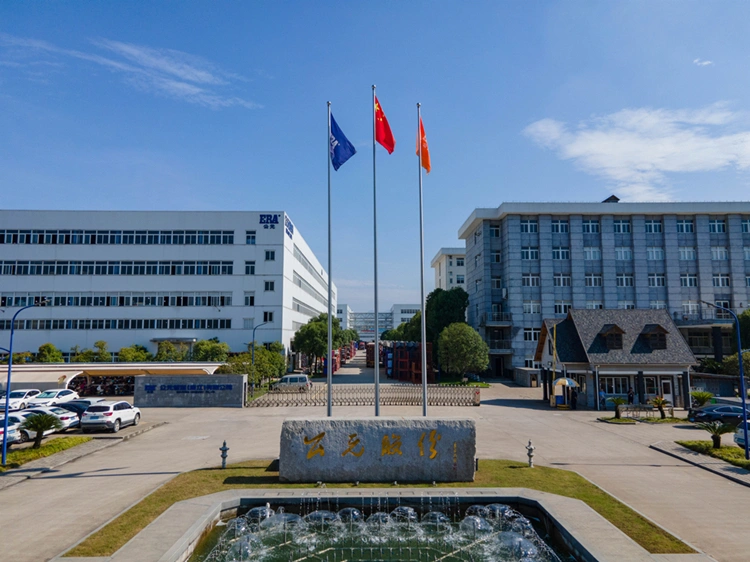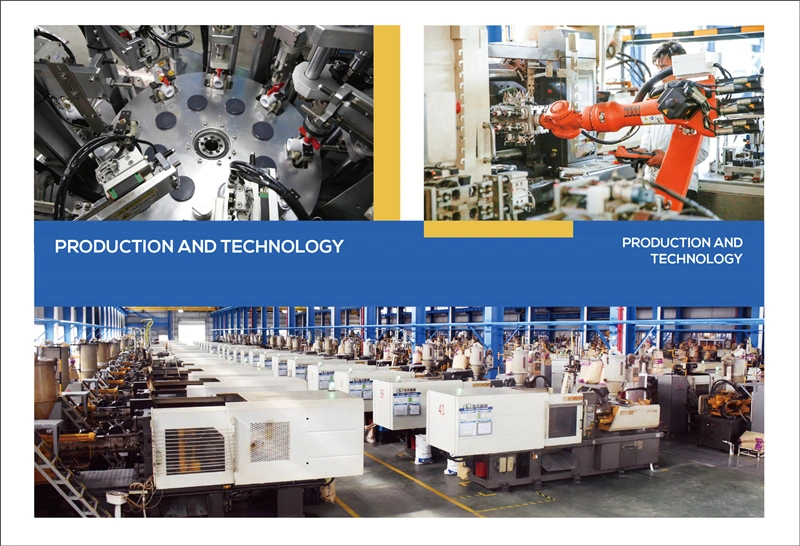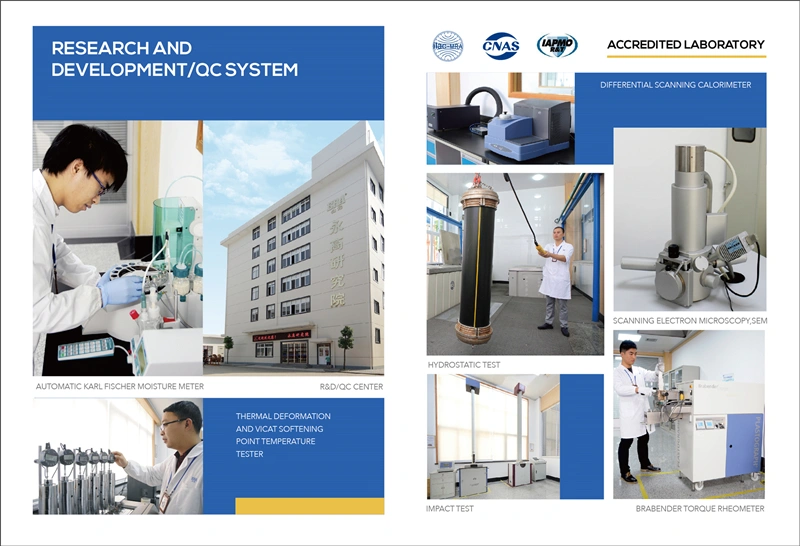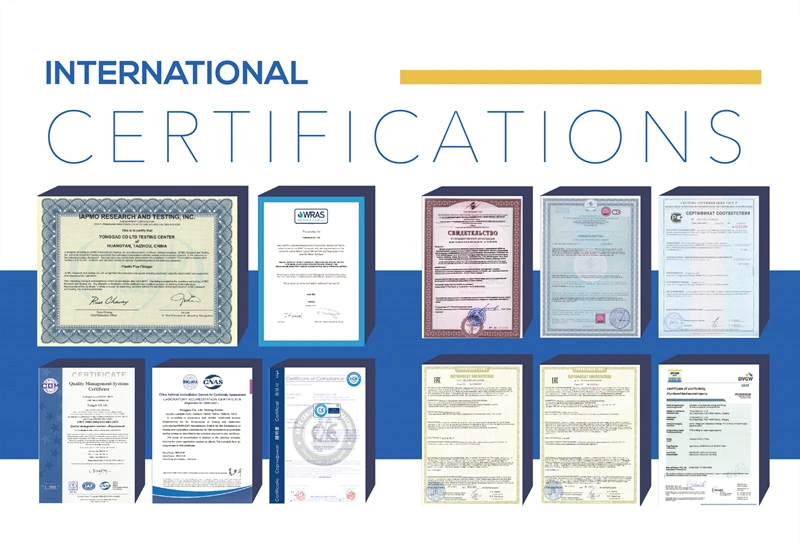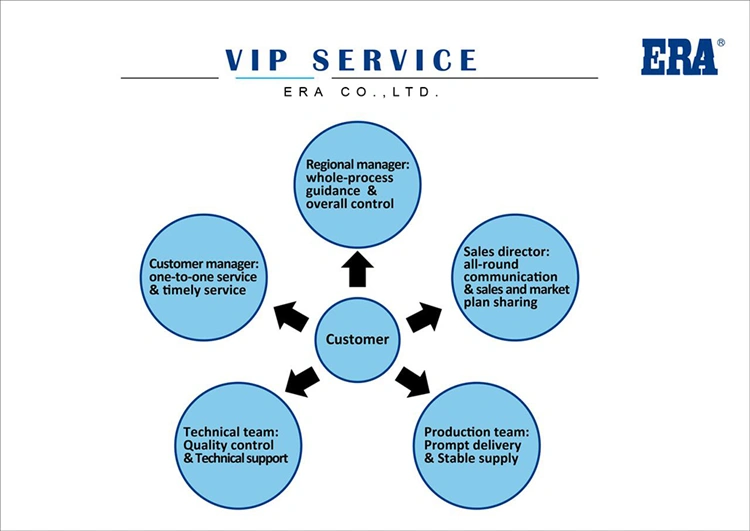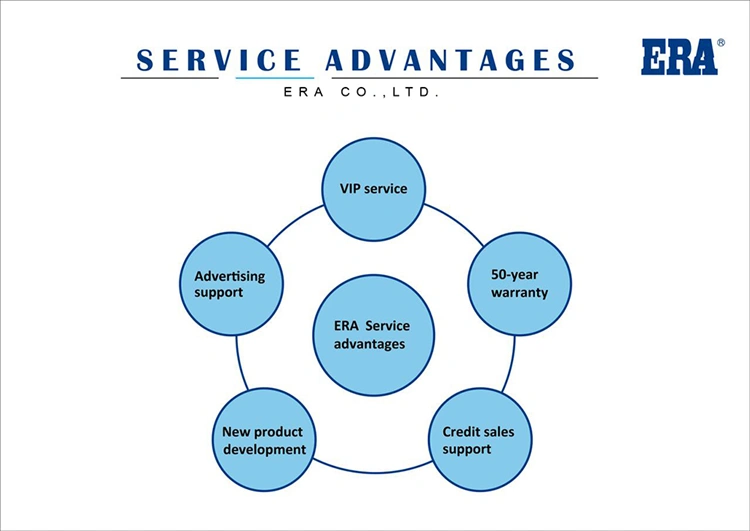 PVC pipe (Upvc pipe) hard PVC pipe is made of PVC resin and stabilizer, lubricant, etc., and then extruded by hot pressing method. It is a plastic pipe which has been developed and applied earlier. Upvc pipe has strong corrosion resistance, easy bonding, low price, and hard texture. However, due to the seepage of Upvc monomer and additives, it is only suitable for the water supply system where the conveying temperature does not exceed 45℃. Plastic pipes are used to transport drinking water, wastewater, chemicals, heating and cooling fluids, food, ultra-pure liquids, mud, gas, compressed air and vacuum system applications.