ERA Piping Systems, PVC Pipe Fitting ,Reducing Tee, US4T02, Schedule 40 (ASTM D2466) , NSF-pw & UPC
| | | | |
| --- | --- | --- | --- |
| Model Number: | US4T02 | Material | PVC |
| Description: | Reducing Tee | Standard | SCH40 ASTM D2466 |
| Temperature: | Max 60℃ /140℉ | Working Pressure: | PN10 ,10Bar, 1.0Mpa |
| Size: | 3/4''*1/2''-2'''*1 1/2' | Certificate: | NSF UPC |
| Connection: | SOCKET OR THREAD | Color: | WHITE,BLACK,GREY |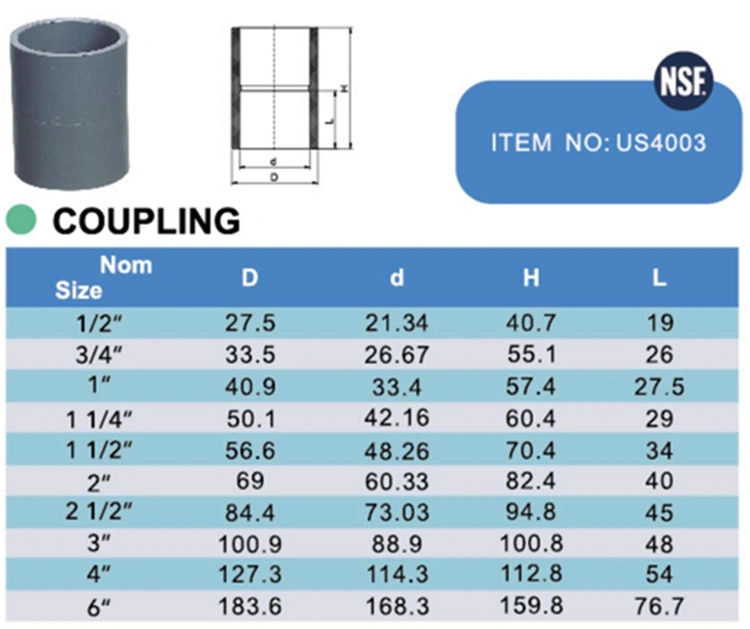 System: 
The specification covers poly(vinyl chloride) (PVC) Schedule 40 pipe fittings. Included are requirements for materials, workmanship, dimensions, and burst pressure.
Fitting such as unions, flanges, special plastic-to-metal transitions and appurtenances intended for use with PVC piping are covered under specification F1970.
Scope: 
PVC is highly resistant to acids, alkalis, alcohols, and many other corrosive materials.
The wide range of joining options that include solvent welding, threaded and mechanical connections make it ideal for easy, error free installations.
Specification: 
Pipe and fittings shall be manufactured from virgin rigid PVC (polyvinyl chloride) vinyl compounds with a cell class of 12454 as identified in ASTM D 1784.
PVC Schedule 40 pipe shall be Iron Pipe Size (IPS) conforming to ASTM D 1785. Injection molded PVC Schedule 40 fittings shall conform to ASTM D 2466. Pipe and fittings shall be manufactured as a system and be the product of one manufacturer.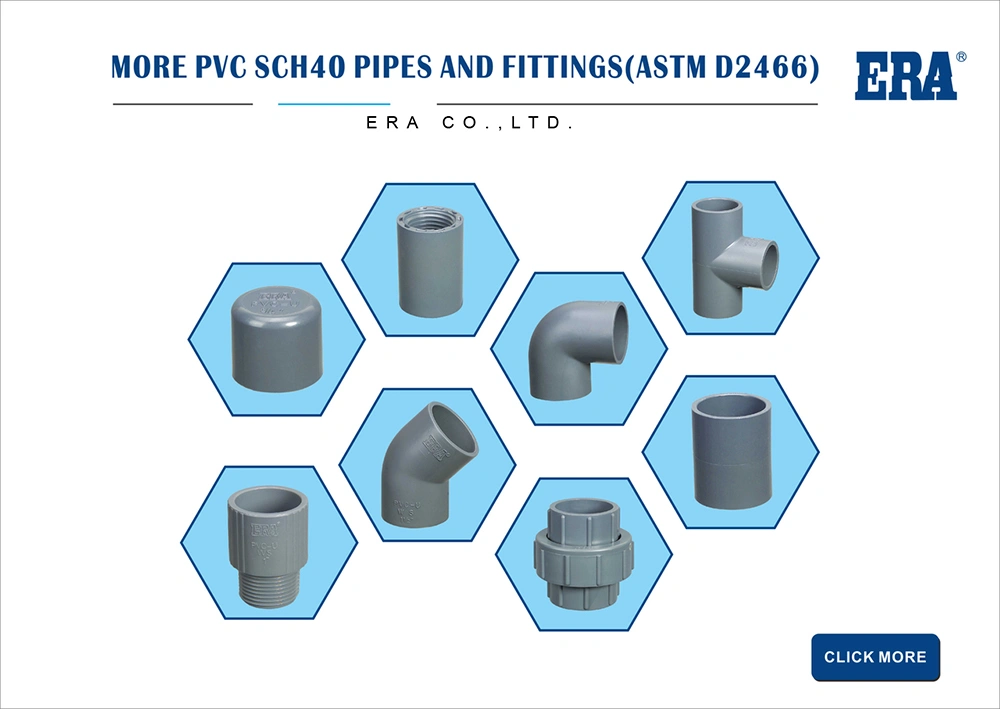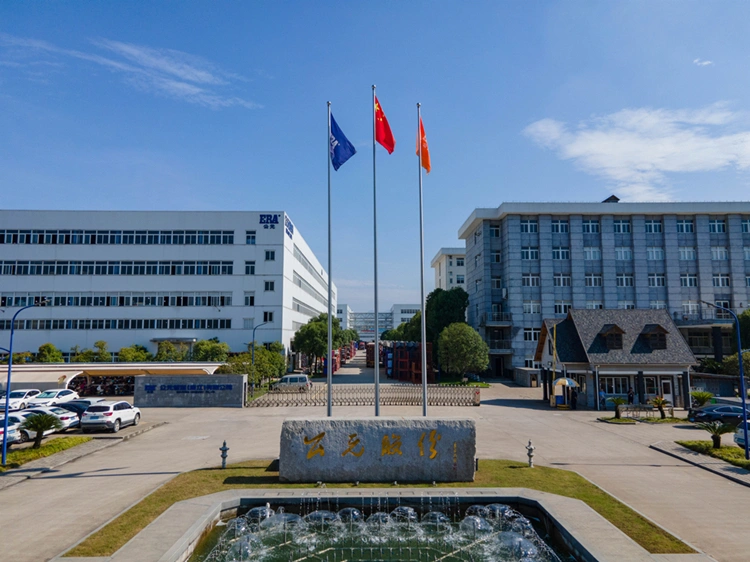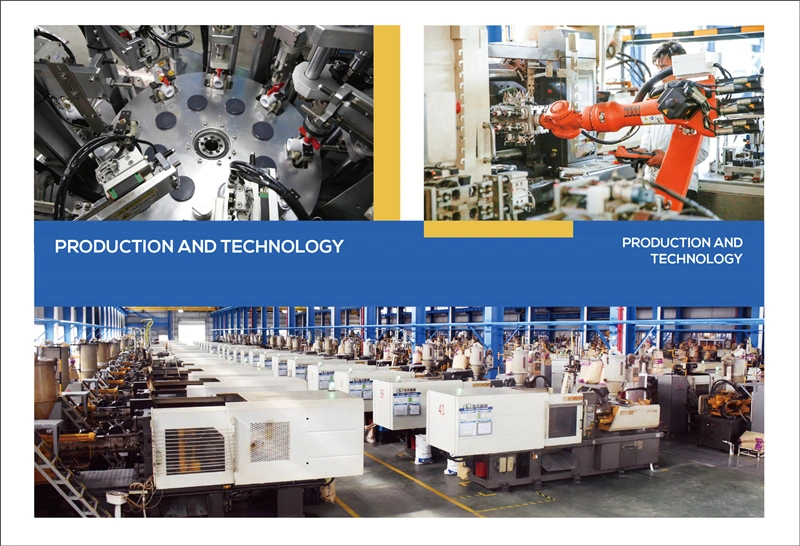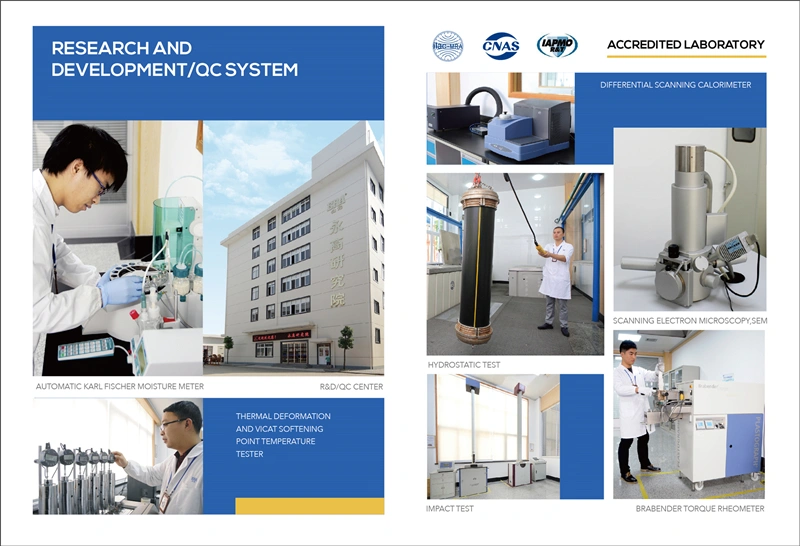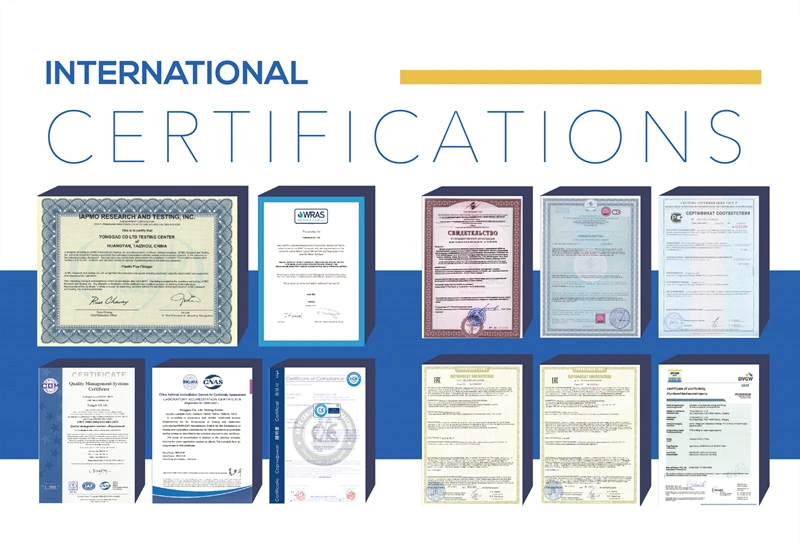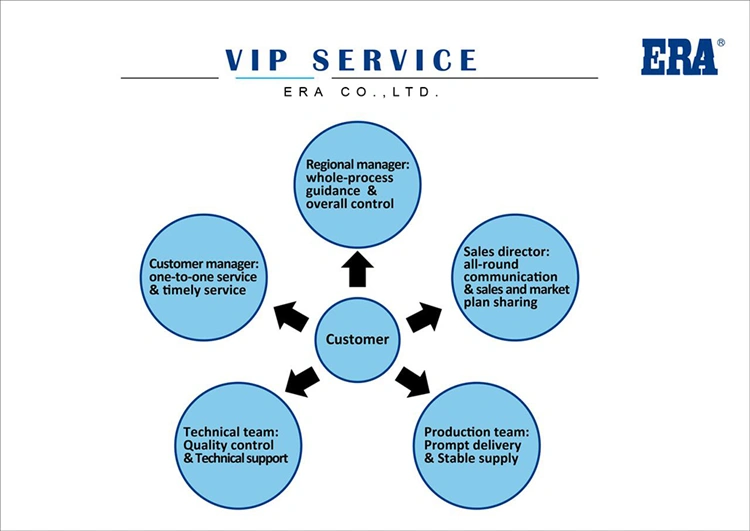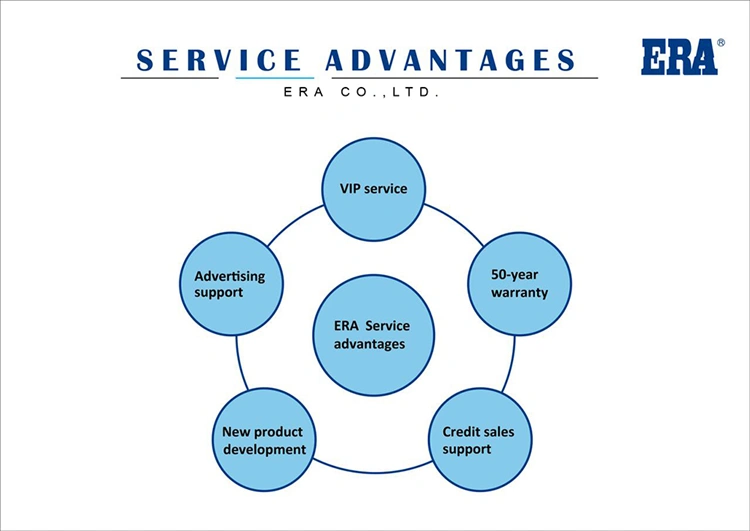 PVC pipe is a plastic material.
The main component of PVC is polyvinyl chloride, adding other ingredients to improve its temperature resistance, ductility, plasticity of a raw material. The top of these films is lacquer, the middle is mainly polyvinyl chloride, and the bottom layer is backcoated adhesive.
pvc pipe is a plastic material. PVC pipe is made of PVC epoxy resin and thickening agent, lubricant, etc. It is the first plastic pipe to be applied and developed. It is divided into soft PVC and hard PVC. Soft PVC is generally used for wood floor, ceiling and the surface of leather products, while hard PVC has no thickening agent and has better technological performance. It has higher application development and use value.