PLASTIC VALVES AND FITTINGS
ERA  VALVES, PVC ANGLE VALVE ,  UWF06 , PN10 (F1970), NSF-pw & UPC         
Please note - as temperature increases, working pressure decreases, the optimal working pressure for PVC VALVE is 150 psi at 73°F (22°C).
These  VALVES are ideal for the following applications:  water parks, fountains, aquariums, light-duty chemical and waste water.
System: 
Easy turn handle means no pliers or breakage while turning on/off, and it's replaceable!
Applications include: general service, commercial plumbing, irrigation, swimming pools & water parks and aquariums.
Specification:  
This allows you to repair or replace the carrier without completely disassembling the system, saving time and money.
Our true union ball VAVLES are made from durable dark gray PVC and have an easy-to-grip red handle that turns with minimal effort.
Compact PVC ball valve is our most economic ball VALVE solution. Offered in socket weld and threaded (NPT)
Specification:
| | | | |
| --- | --- | --- | --- |
| Model Number | UWF06 | Material | PVC |
| Description | PVC ANGLE VALVE | Size | 1/2'' |
| Standard | IOS9393-1:2004 | Color | SPECIFIED |
| Brand | ERA | Temperature | Max 60°C / 140°F |
| Connection | Socket OR THREAD | Certificate | NSF/UPC |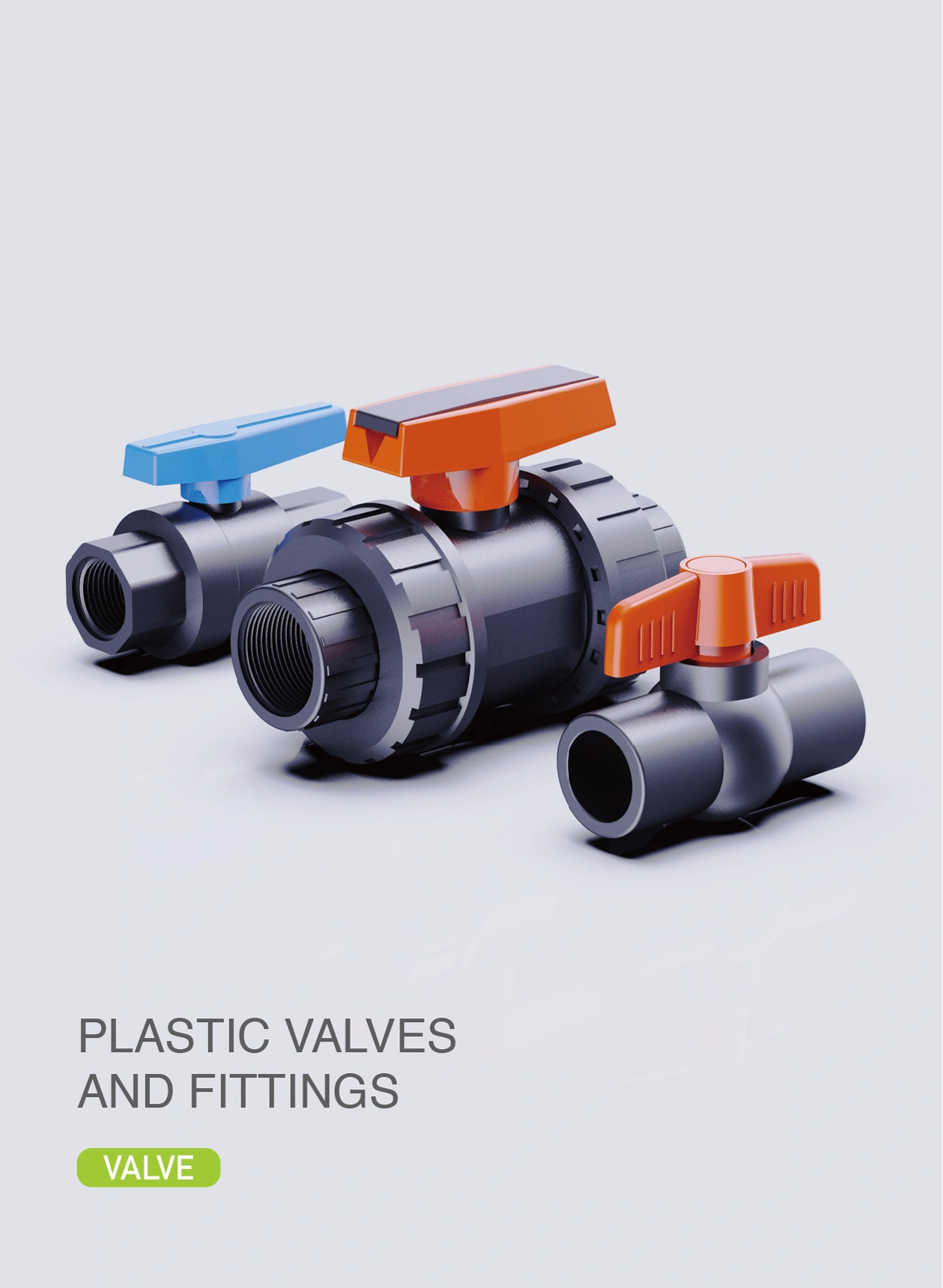 Main Products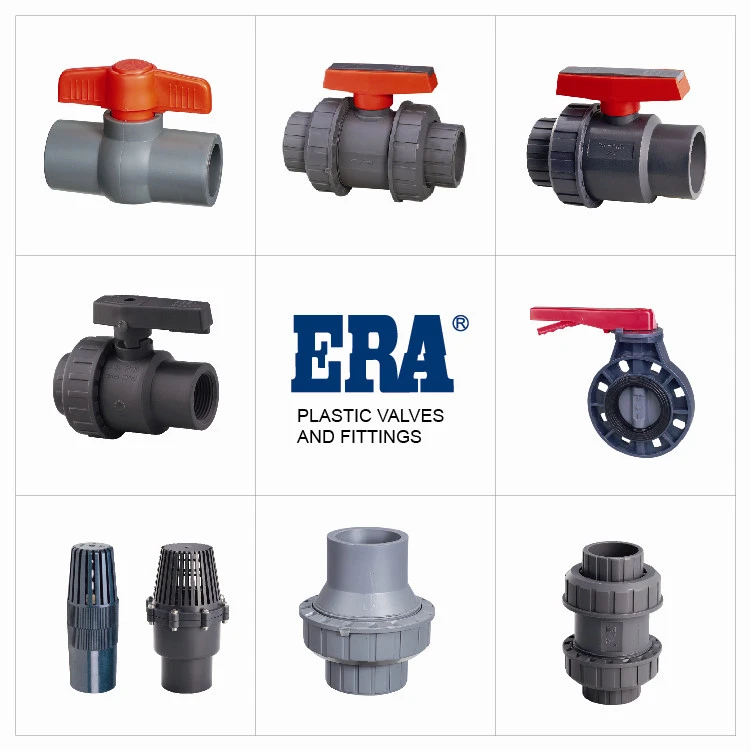 Company introduction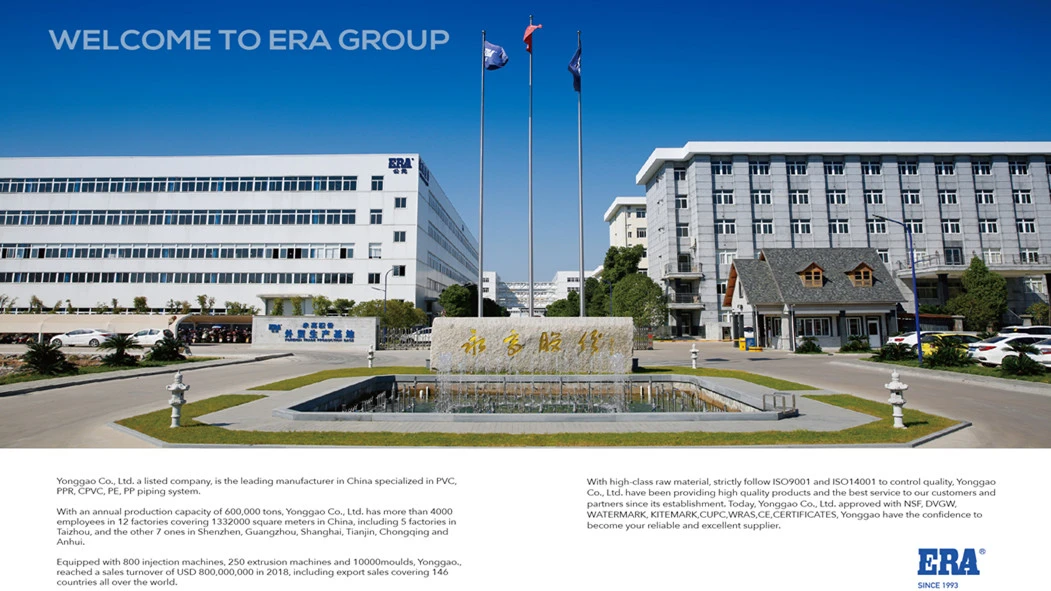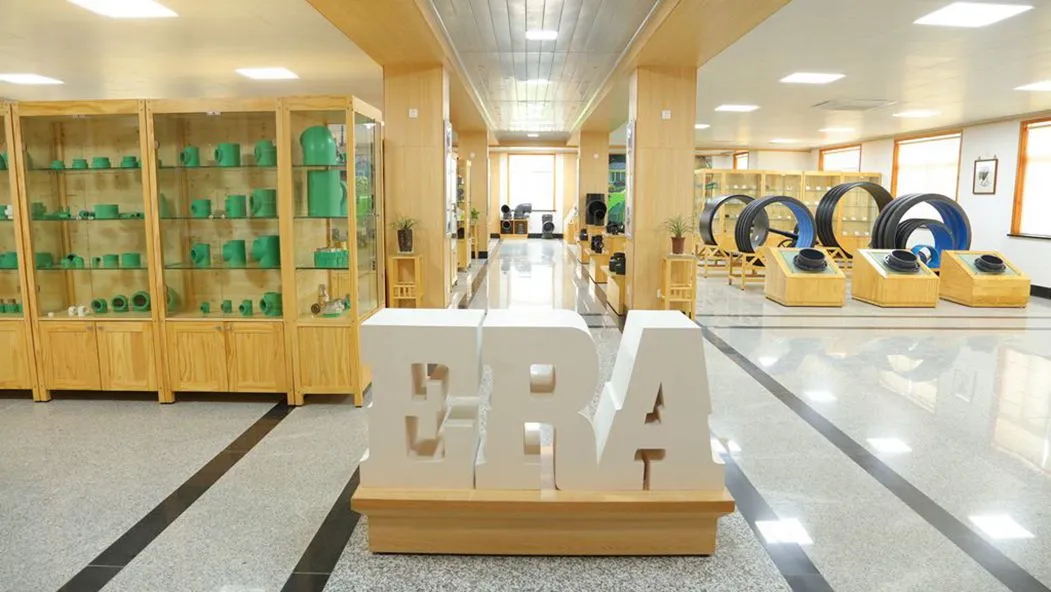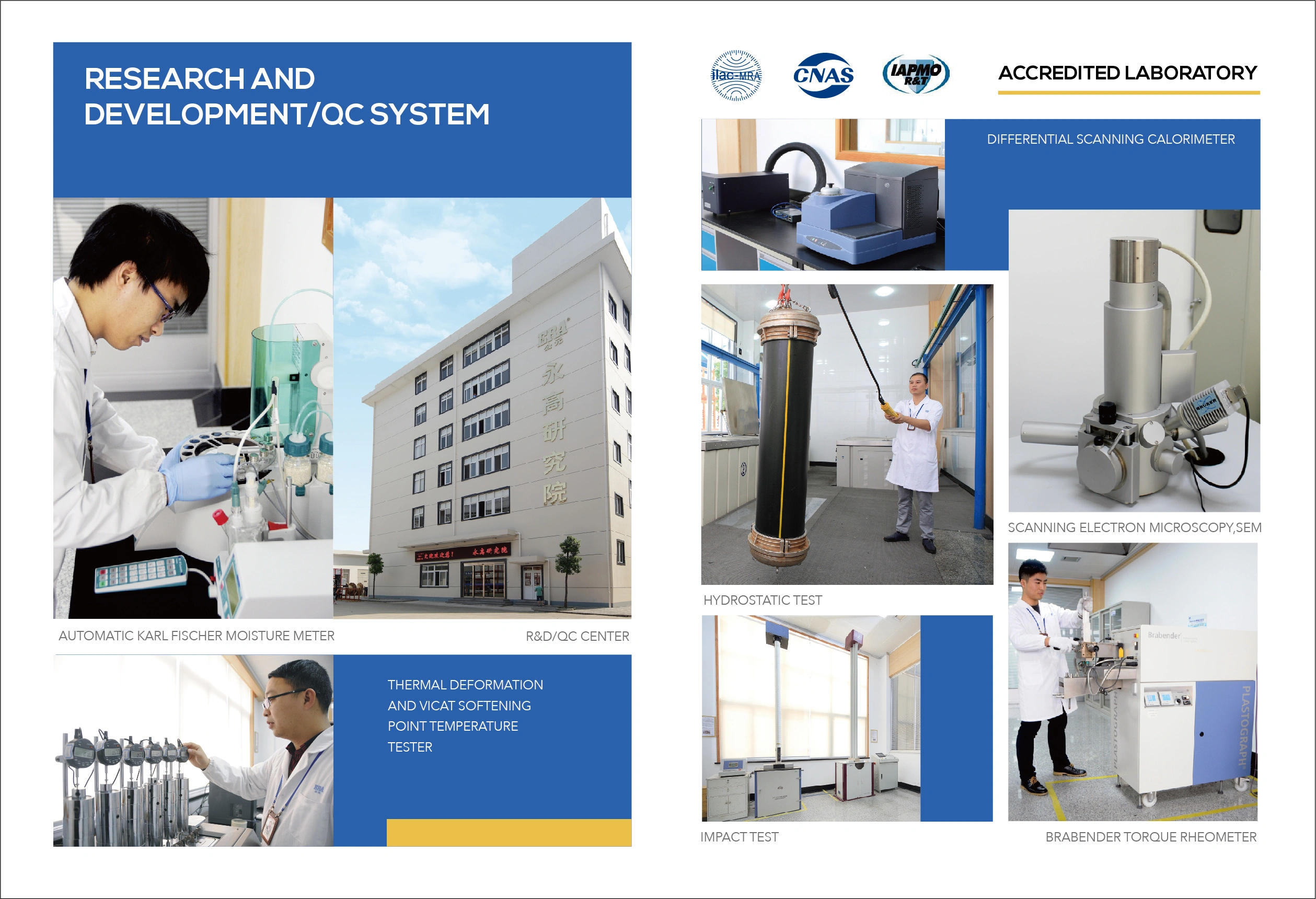 Certificate exhibition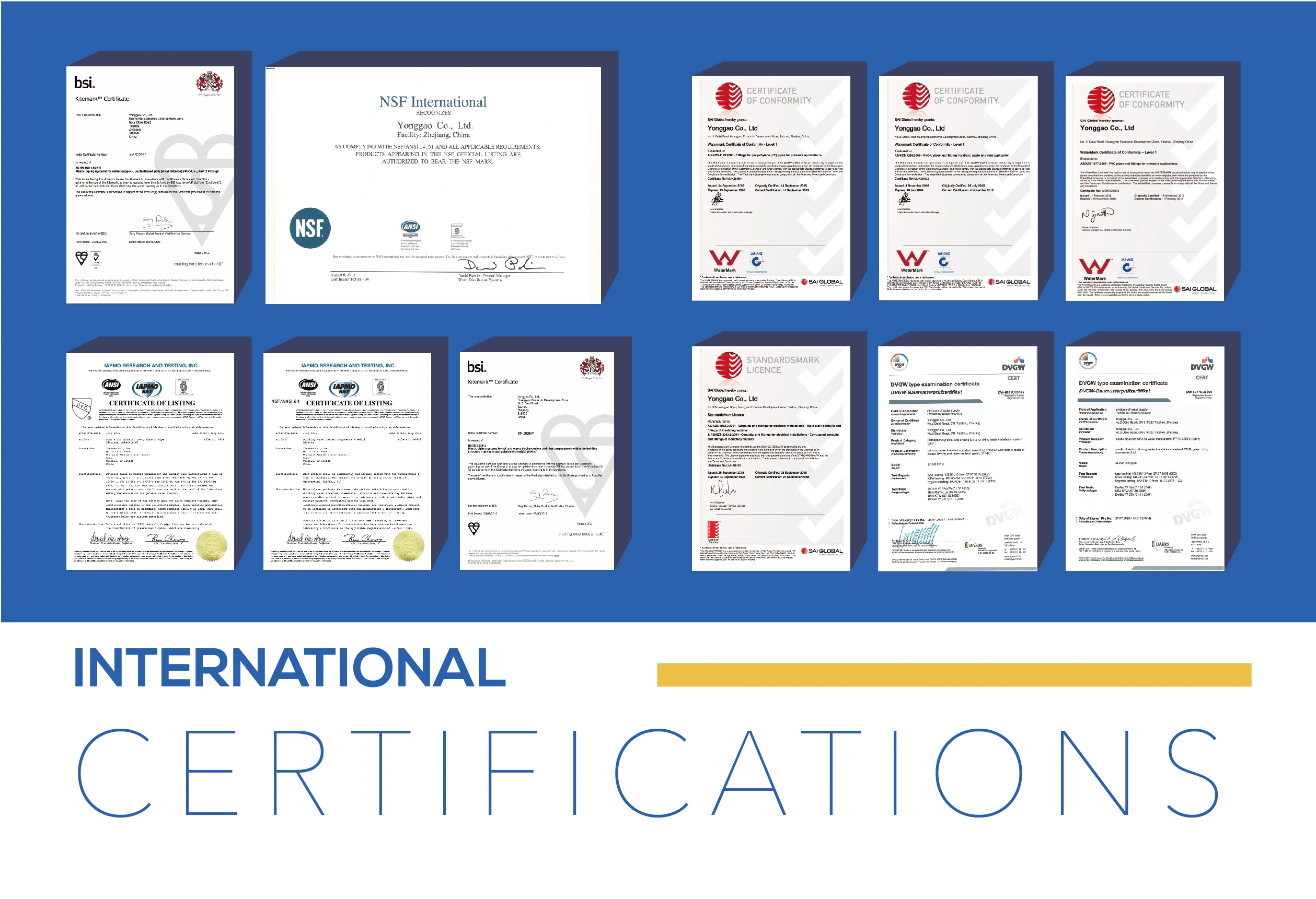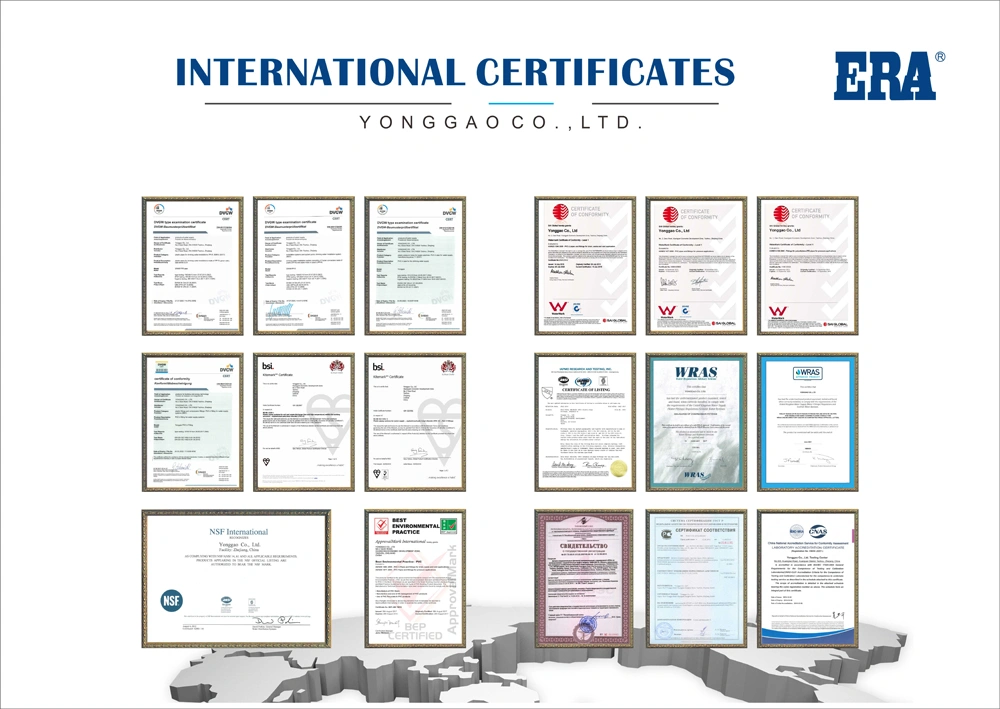 1, plastic valve has the characteristics of corrosion resistance, oxidation resistance, good sealing, light weight and so on. 2, plastic valve is suitable for the interception of fluid transmission process with corrosive medium, the mold processing is formed in one, less leakage point, especially suitable for sewage, seawater, acid base and other chemical fields. 3, some special doors in tap water and other domestic water, do not produce corrosion particles like metal pipes, affect the quality of water.
The strength of plastic valves is generally not as high as the strength of metal materials, but it has light weight, most parts can be injection molding processing and manufacturing is relatively easy, cheap and so on. In addition, although the plastic valve is not heat resistant, it often has the characteristics of acid, alkali and corrosion resistance. So it can be used in chemical industry, water industry and so on.