PLASTIC PIPE CEMENT ACCESSORIES GLUE
PVC Special Grade Glue PVC L-6023 NSF
System: 
Pipe system

Specification: 
Plastic cement is a kind of glue for pipe and fitting connections.

Referenced Standards: 
NSE Standard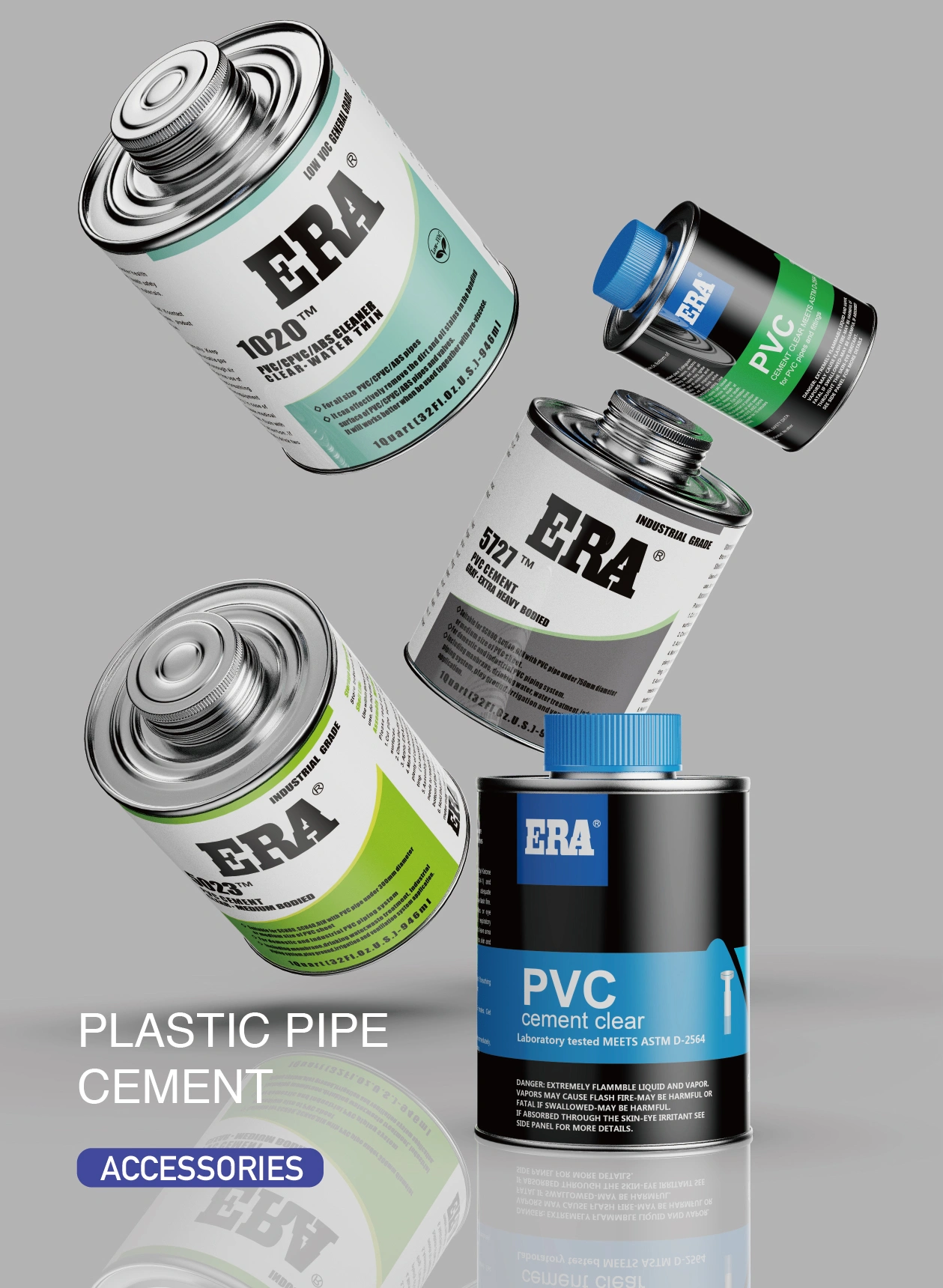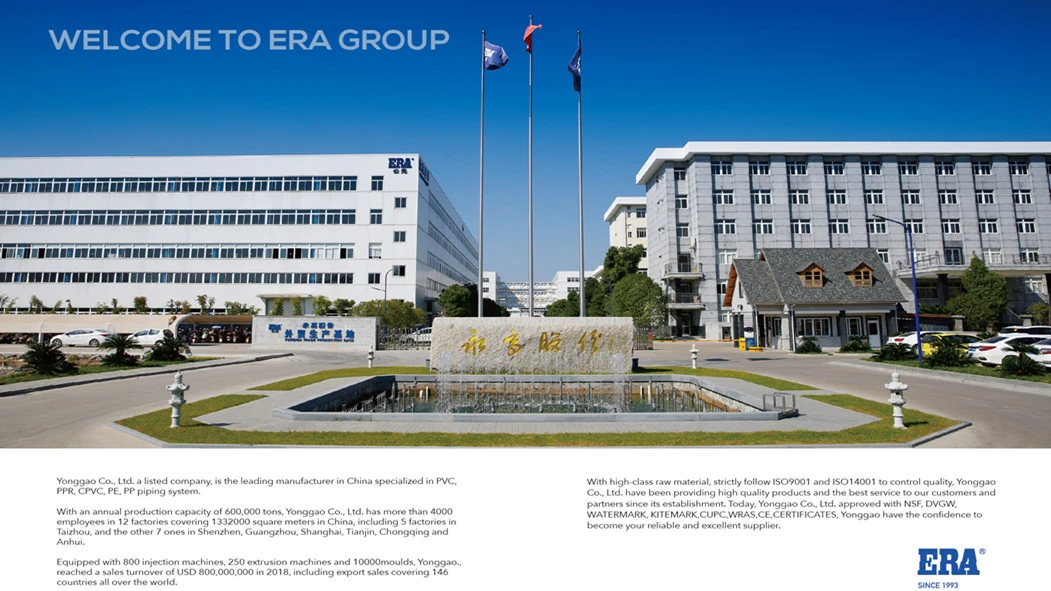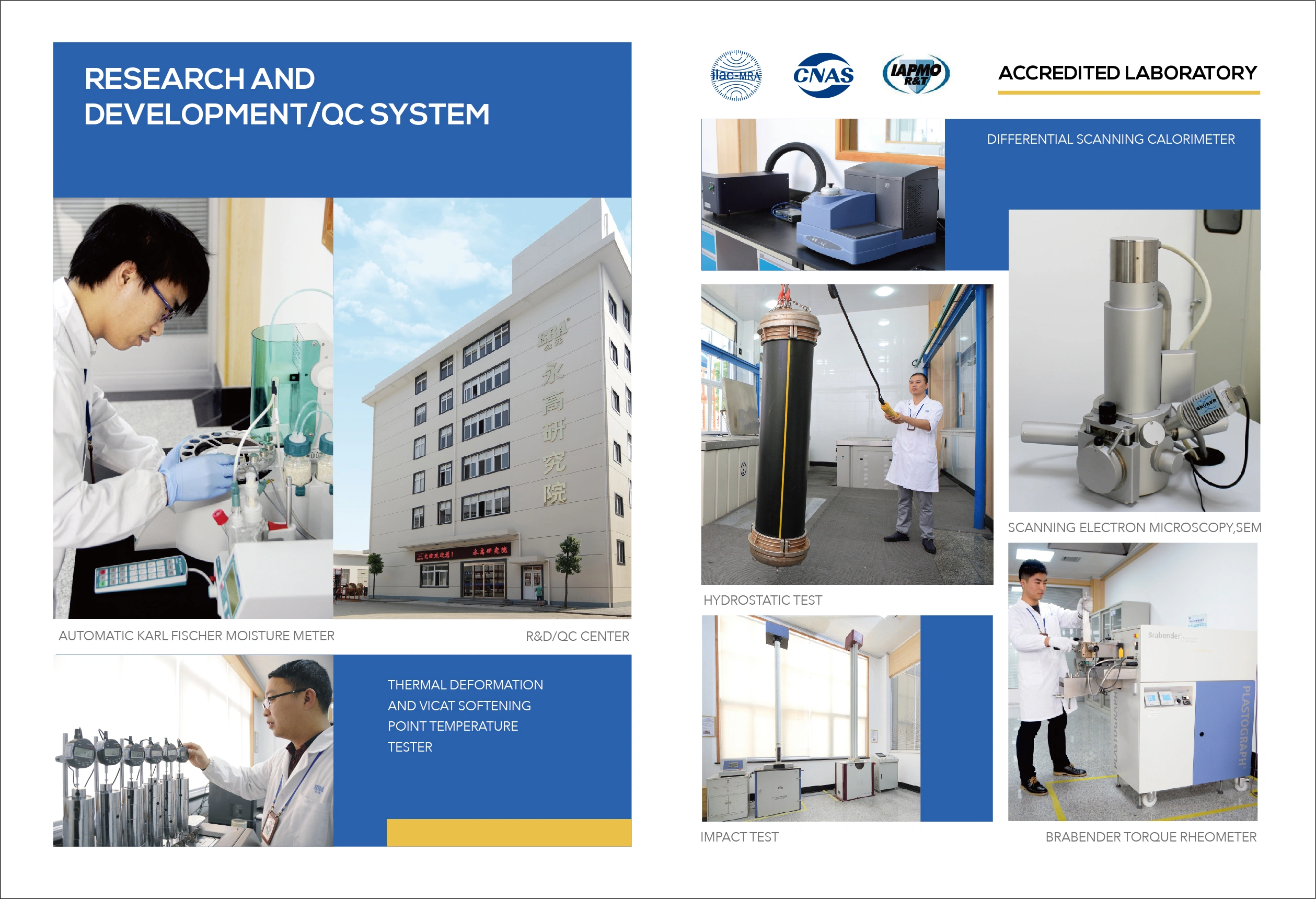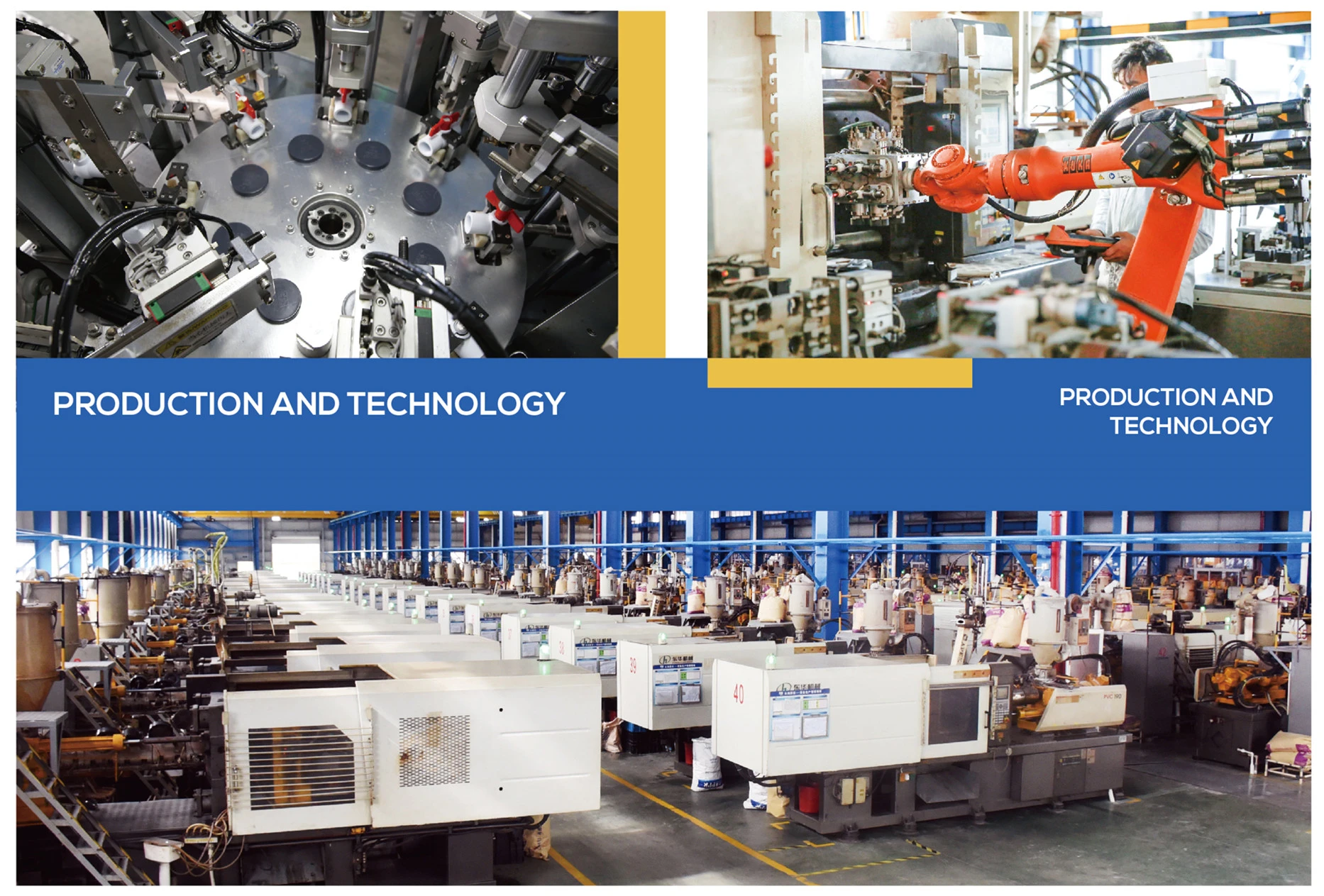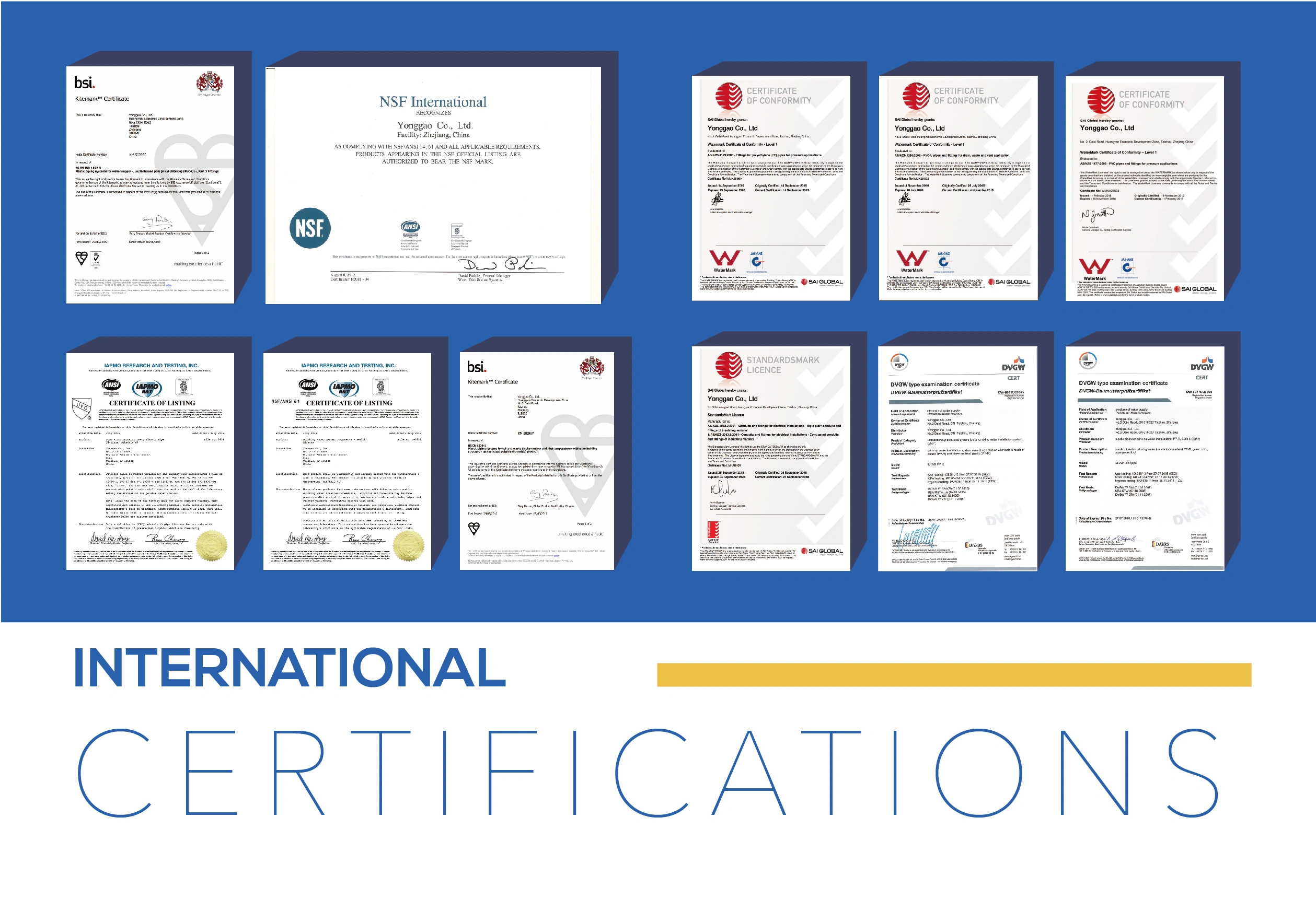 ERA Co., Ltd. Strictly follows ISO9001 quality system and ISO 14001 environment system to arrange manufacturing. With high-class raw material, strict quality control in both the workshop and laboratory with various professional testing equipment, ERA Co, Ltd ensures that every single product meets the corresponding inspection standard.

The PVC glue product is a new type of one-component transparent solution glue. It is a special transparent PVC plastic glue product specially developed for removing hard-to-stick transparent or white PVC plastic products. It can be used in plastic and plastic, plastic and metal, plastic and non- Metal mutual bonding or cross bonding problems.
It has many advantages such as room temperature curing, convenient operation, high bonding strength, fast positioning, high elasticity, soft film, non-toxic cured product, etc.
It has excellent water resistance, heat resistance, acid resistance, alkali resistance, corrosion resistance, oil resistance and no whitening.
Widely used, it can be used for mutual bonding and cross bonding of PVC, PE, PP, ABS, PS, PMMA, nylon, sponge, film, metal, non-metal and other materials.
Company Serve
1.Any inquiries will be replied within 24 hours.
2.Professional manufacturer.
3.OEM is available.
4.High quality,standard designs,reasonable&competitive price,fast lead time.
5.Faster delivery:Sample will be prepared in 2-3days.
6.Shipping:We have strong cooperation with DHL,TNT,UPS,MSK,China Shipping,etc.
7.You can also choose your own shipping forwarder.