PLASTIC PIPE CEMENT ACCESSORIES GLUE
PVC Special Grade Glue ABS 2735

System: 

Pipe system
Specification:
 
Plastic cement is a kind of glue for pipe and fitting connections.
Referenced Standards: 
NSE Standard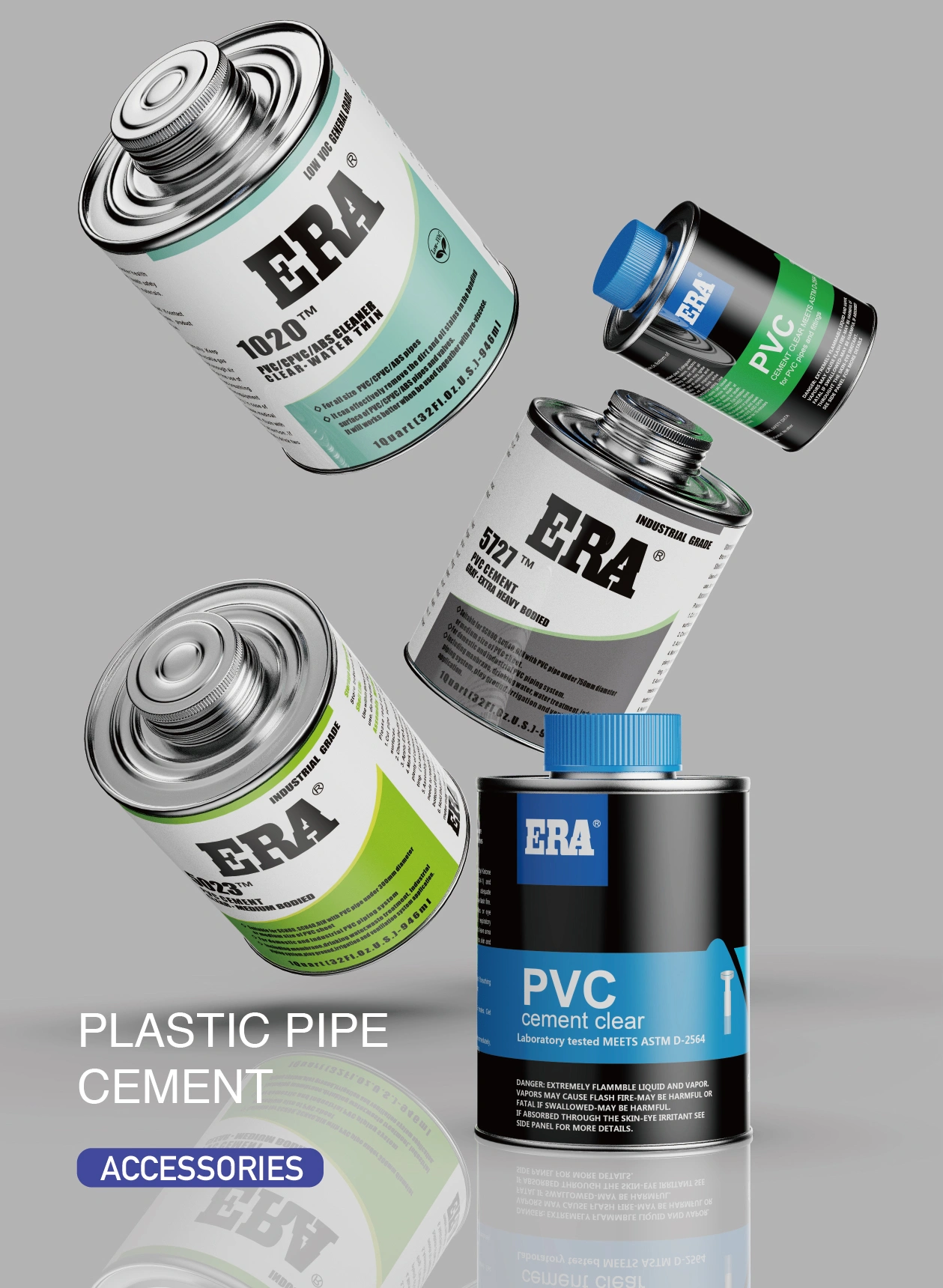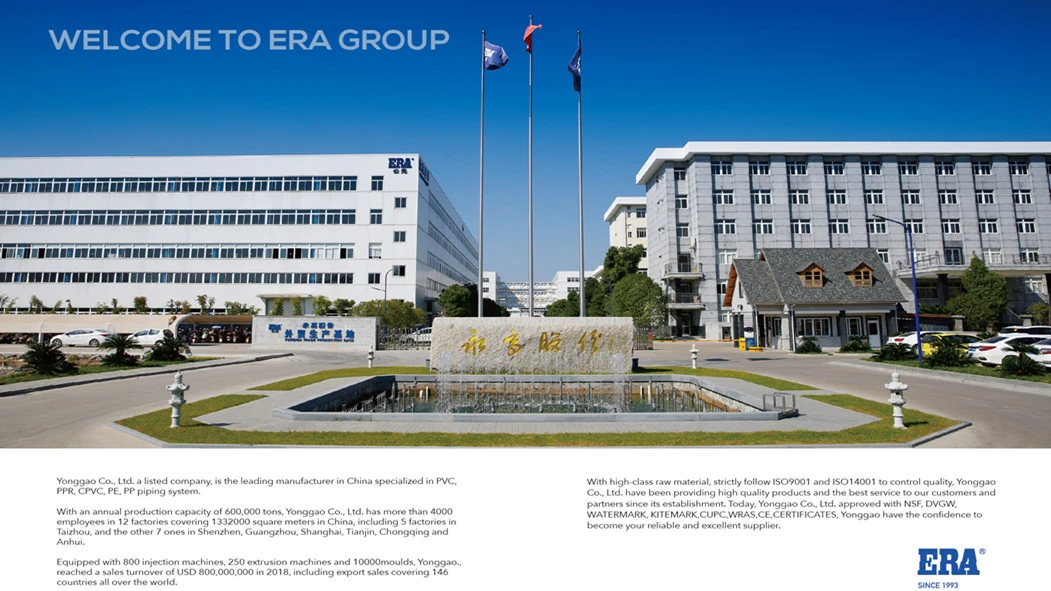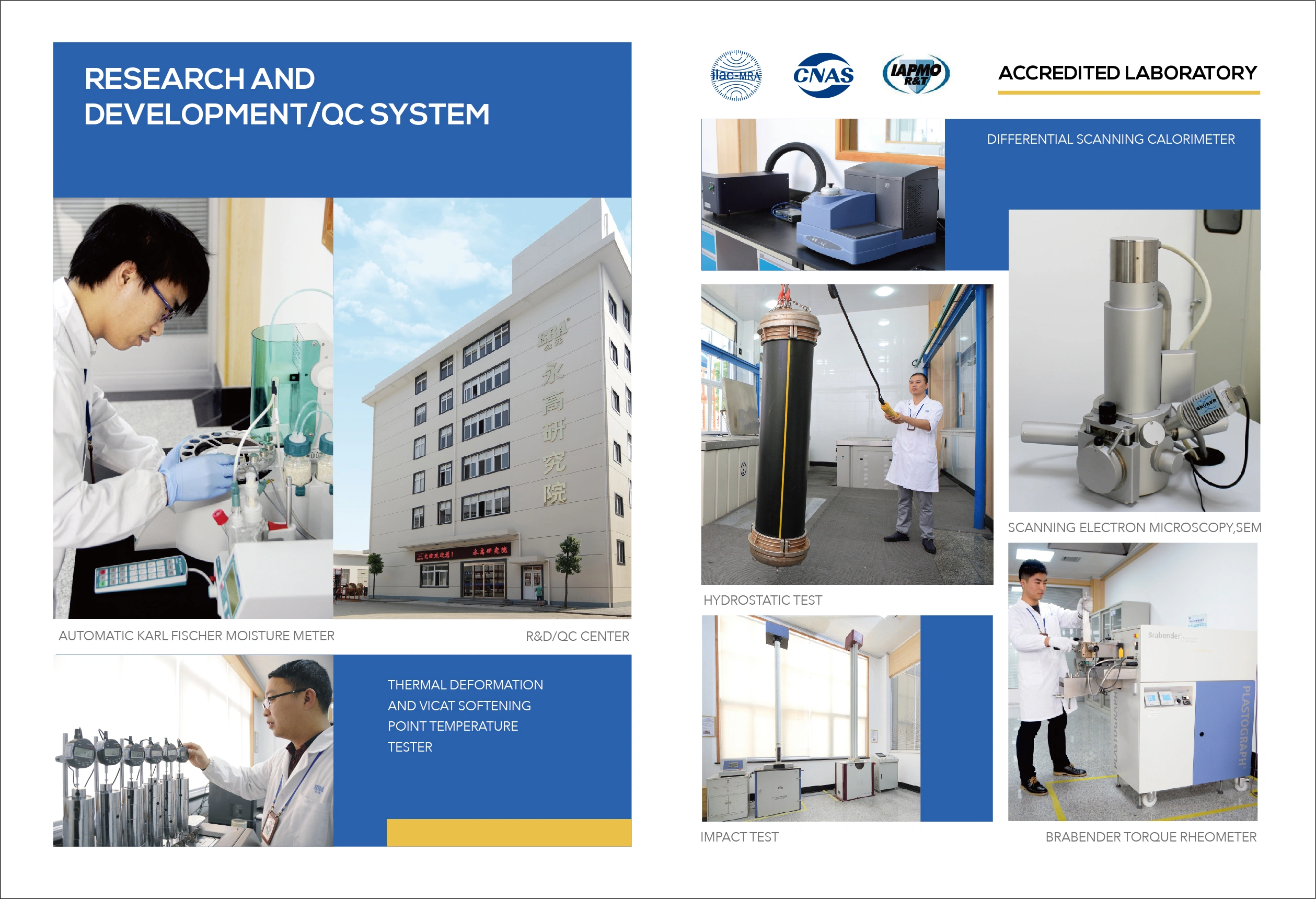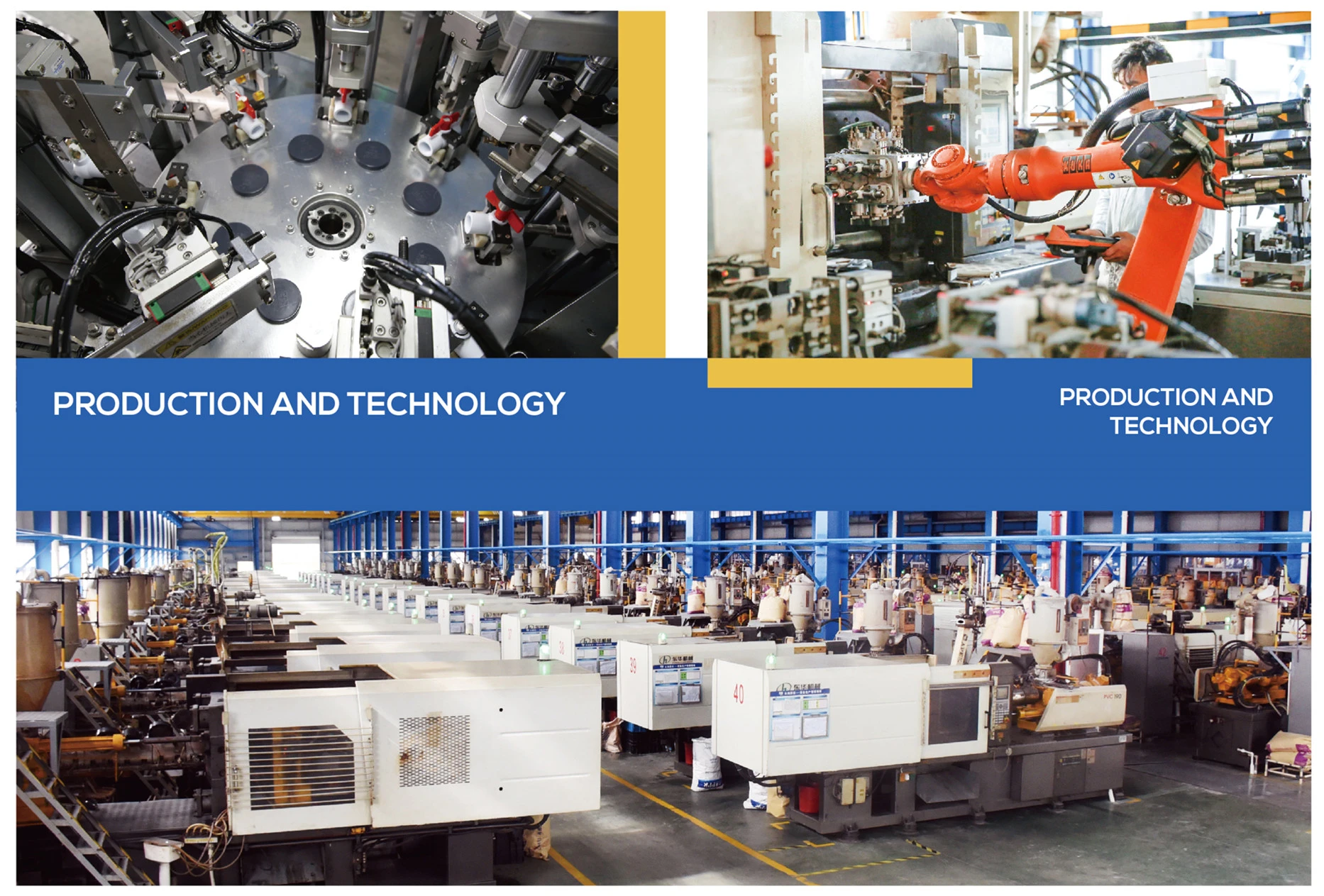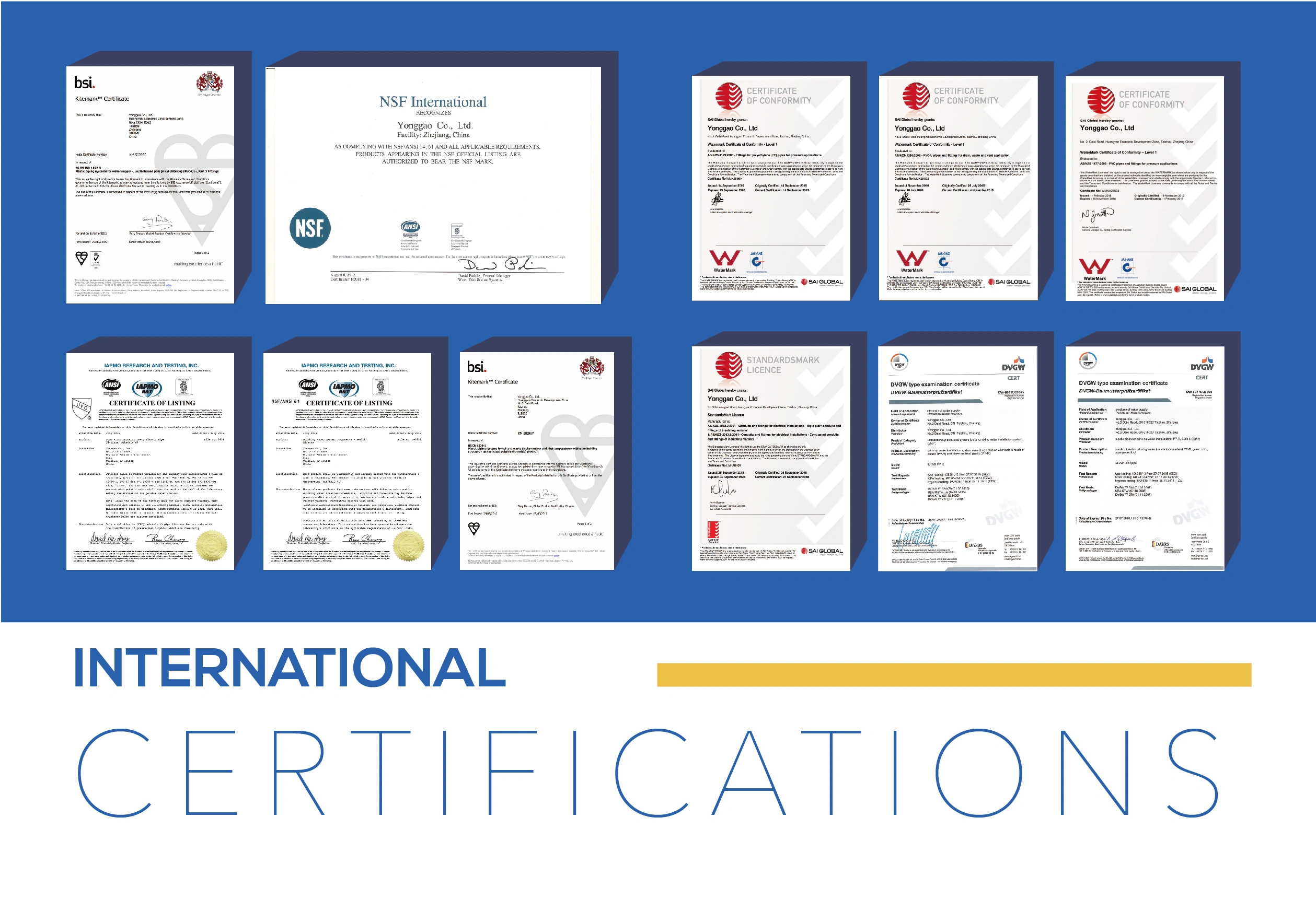 How to pull out the glued pvc pipe
1. Saw directly. This method will definitely damage one of the pipe fittings. First, it is sawed along the tee mouth, and then the pipe glued in the tee mouth is dug out. Since it is not damaged, it can be reused. But it's hard to say whether the other sewer pipe can be reused.
Hot Tags: PVC SPECIAL GRADE GLUE ABS 2735, China, manufacturers, suppliers, factory