PLASTIC PIPE CEMENT ACCESSORIES GLUE
PVC Special Grade Glue PVC 6353
System: 
Pipe system

Specification: 
Plastic cement is a kind of glue for pipe and fitting connections.

Referenced Standards: 
NSE Standard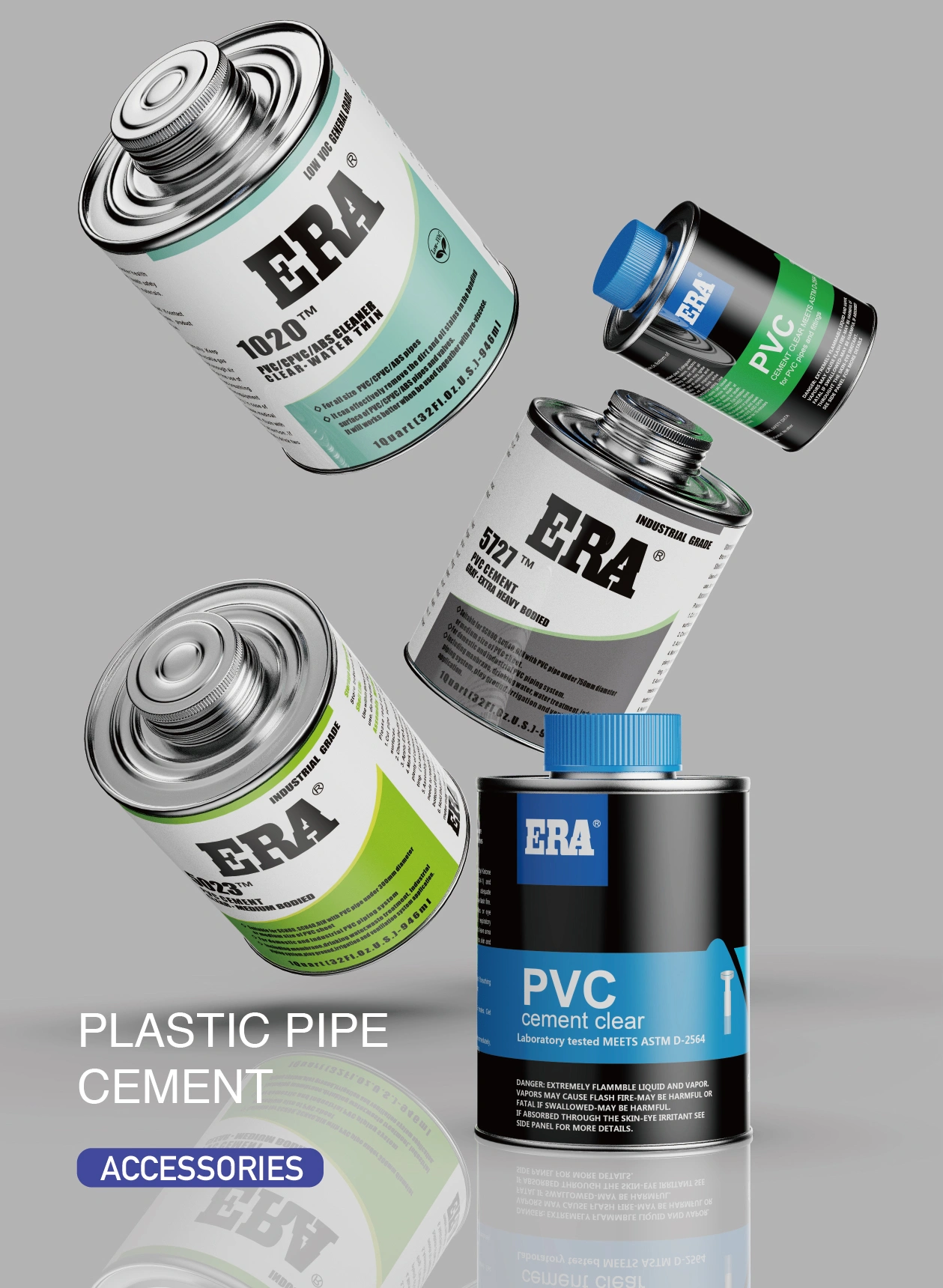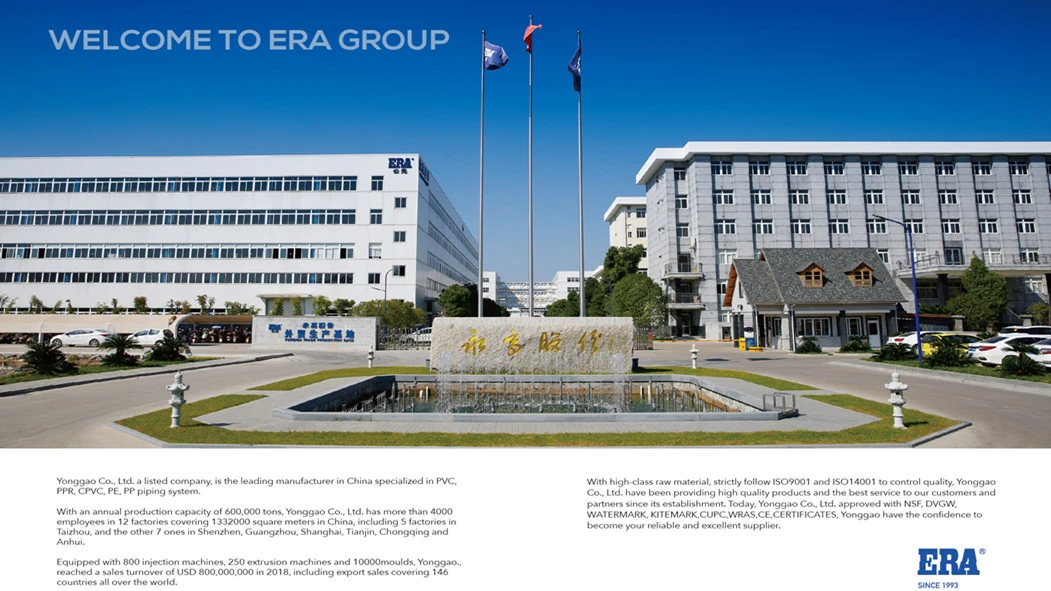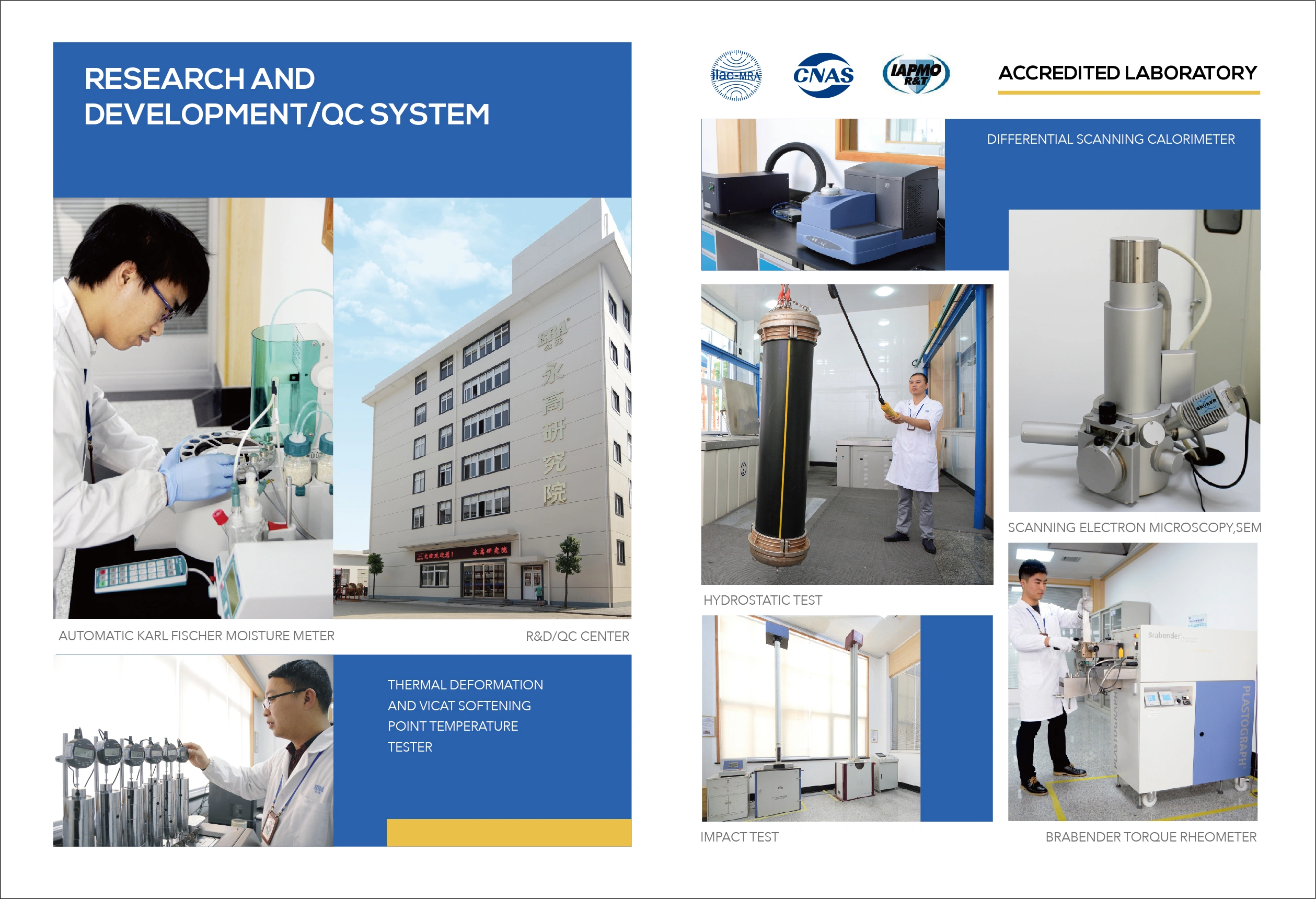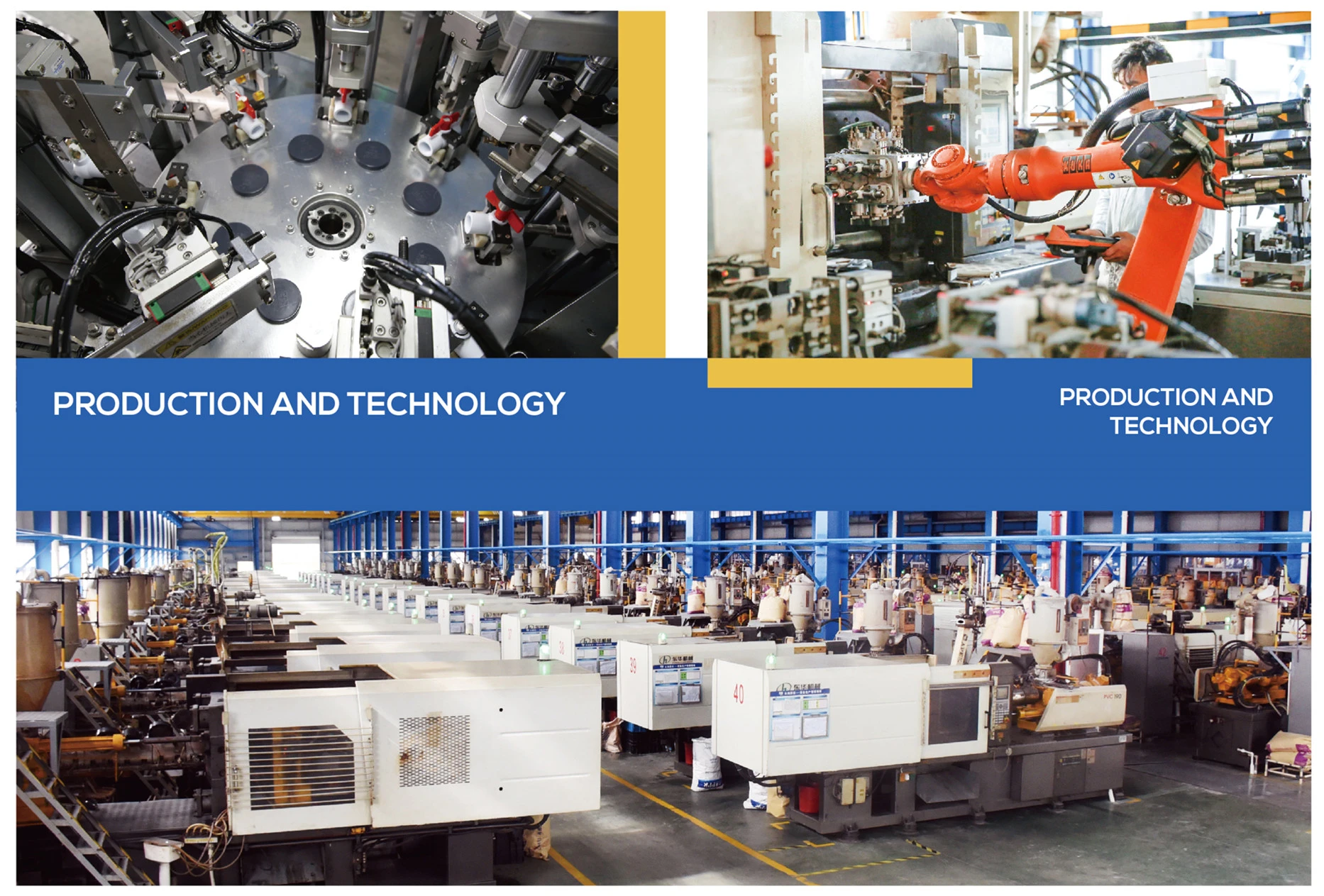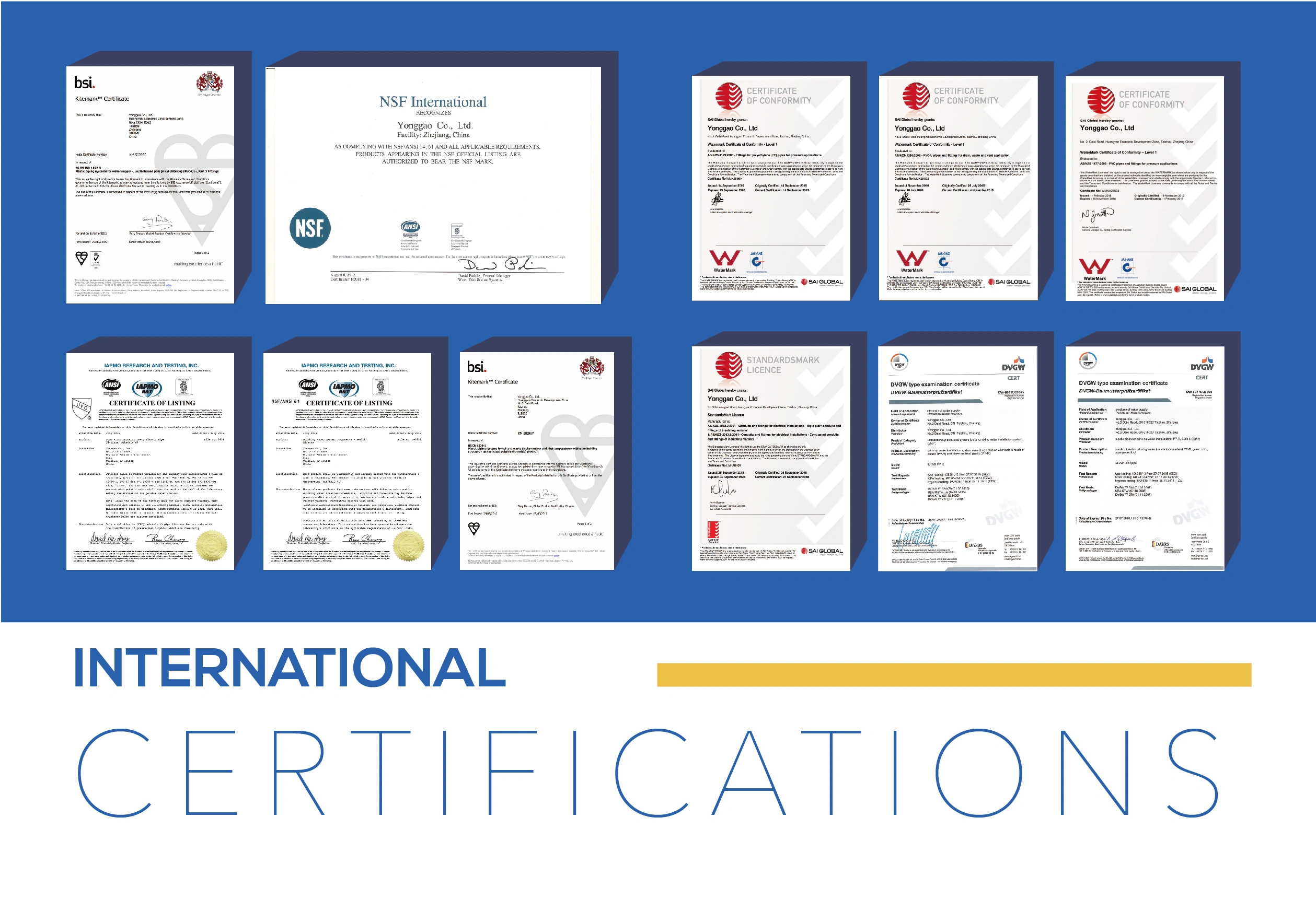 PVC glue products are widely used and can release various difficult-to-stick transparent or white plastic products such as: polyvinyl chloride (PVC), polyethylene (PE), polypropylene (PP), ABS, PMMA, nylon, sponge, film , foam plastic, etc.; also has good bonding strength to metal and non-metal materials, such as plexiglass, bamboo, wood, rubber, metal, fabric, paper; Bonding has superior bonding strength; it is the home appliance industry and the radio industry.
Technical performance editing broadcast
★ Appearance: full transparent viscous liquid
★ Viscosity (room temperature 25℃): 5×10-5×10mpa.s
★ Peel strength: N/cm canvas/canvas>40;
★ Shear resistance: PVC/PVC>40; PE film/PE film>8; rubber>25; metal/sponge, foam, tear.
★ After soaking in water: basically no change in strength: solid content 40-50%
Hot Tags: PVC SPECIAL GRADE GLUE PVC 6353, China, manufacturers, suppliers, factory