System:   Pipe system
Specification:     Plastic cement is a kind of glue for pipe and fitting connections.
Referenced Standards:     NSE Standard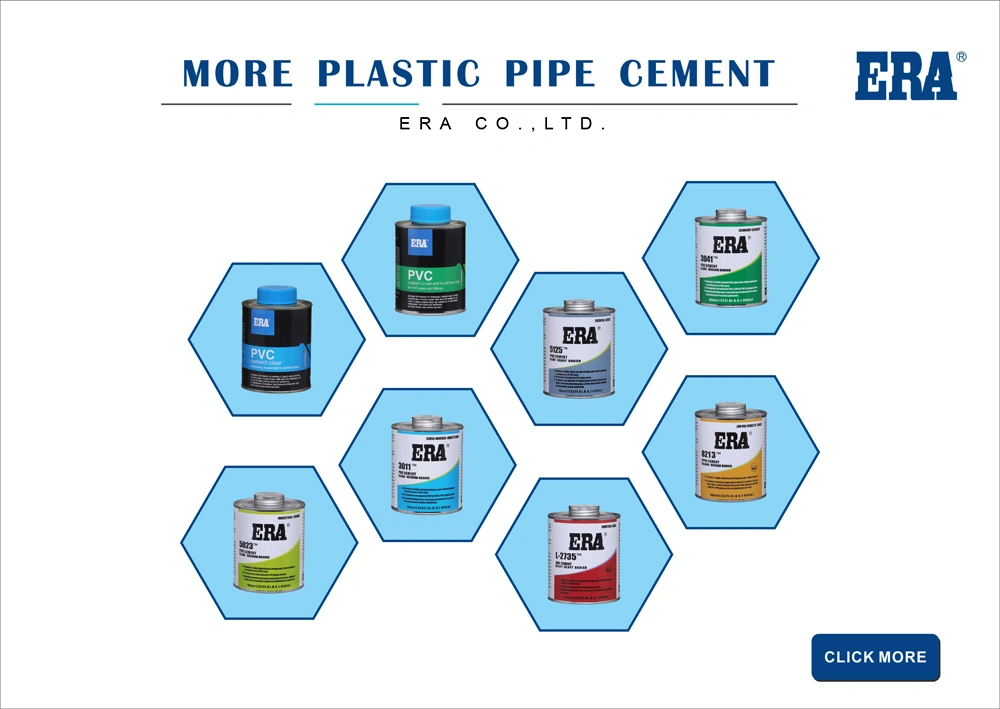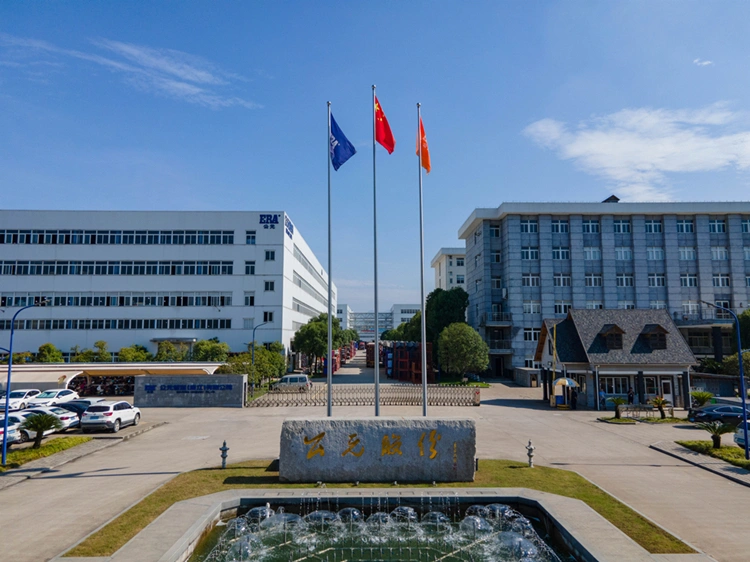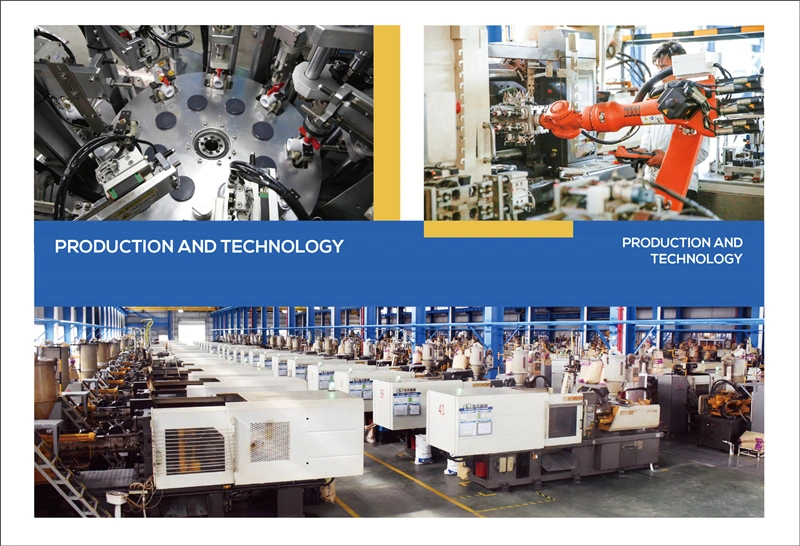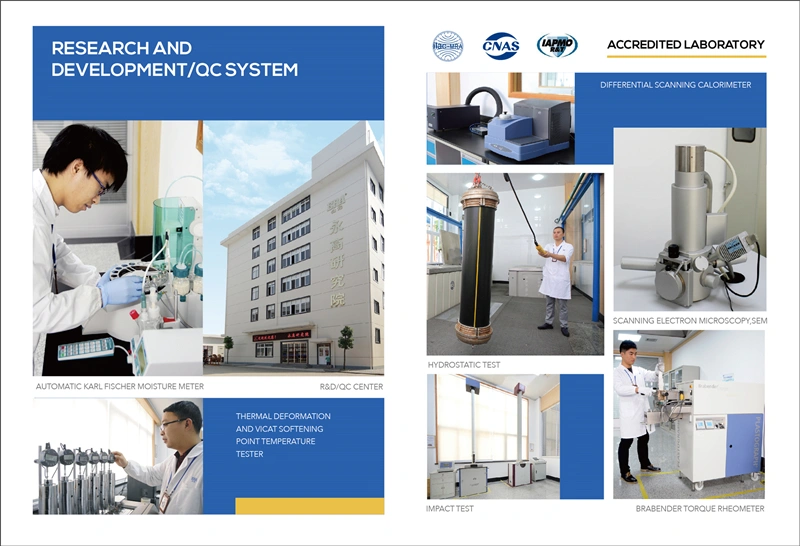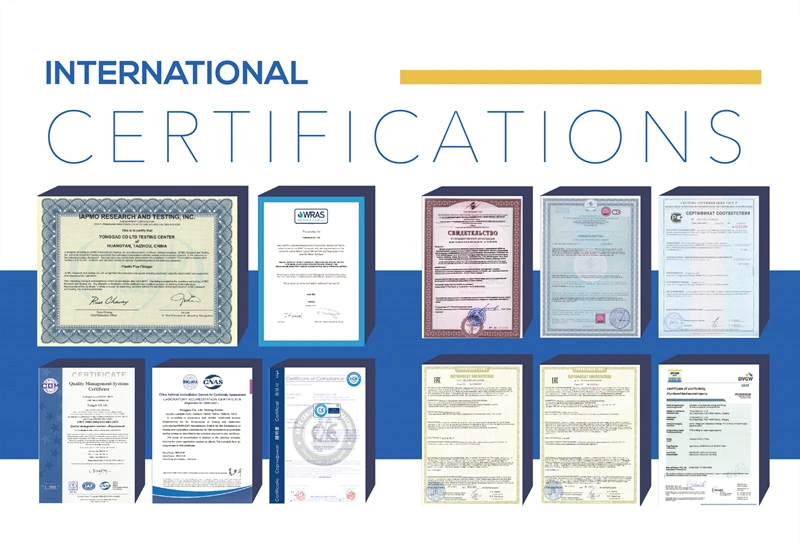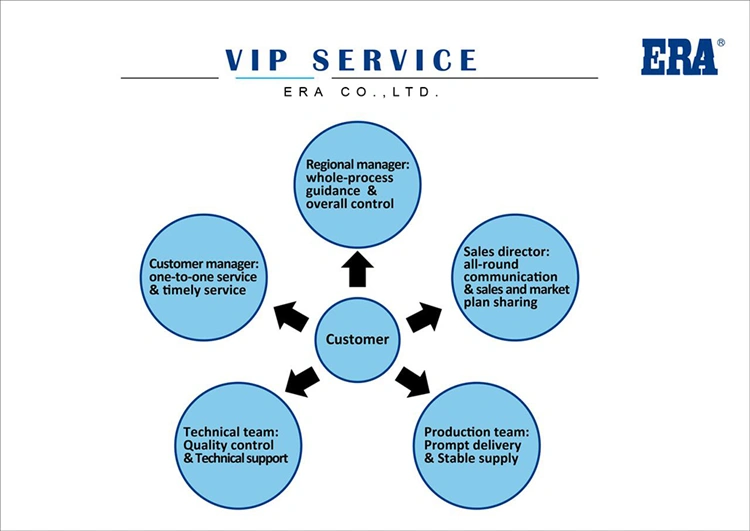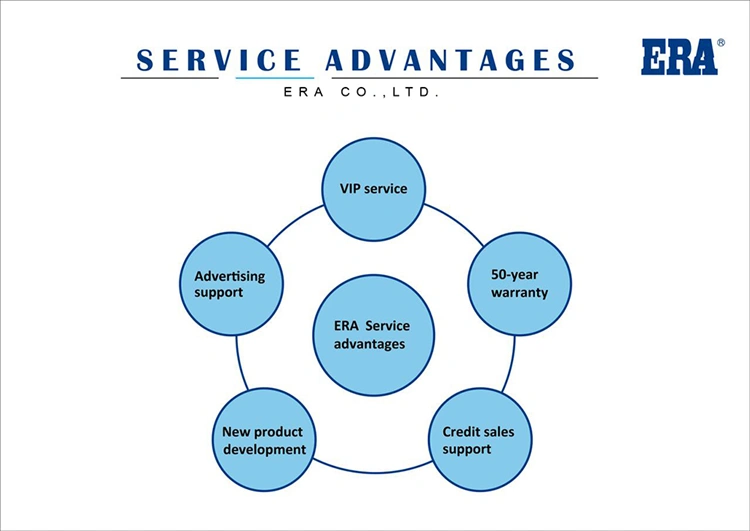 With the continuous development of the national economy, PVC board polymer materials can be seen everywhere around us, and polymer products have become relatively young materials. It not only covers all industries, but has entered all households, the output has surpassed the trend of metal materials, and will be an active material pillar. PVC is one of the largest polymer materials and plastic products in the world. It is an indispensable polymer material in modern society and has a good development prospect.