PLASTIC PIPE CEMENT ACCESSORIES GLUE
PVC Special Grade Glue CPVC 8213 NSF
System: 
Pipe system

Specification: 
Plastic cement is a kind of glue for pipe and fitting connections.

Referenced Standards: 
NSE Standard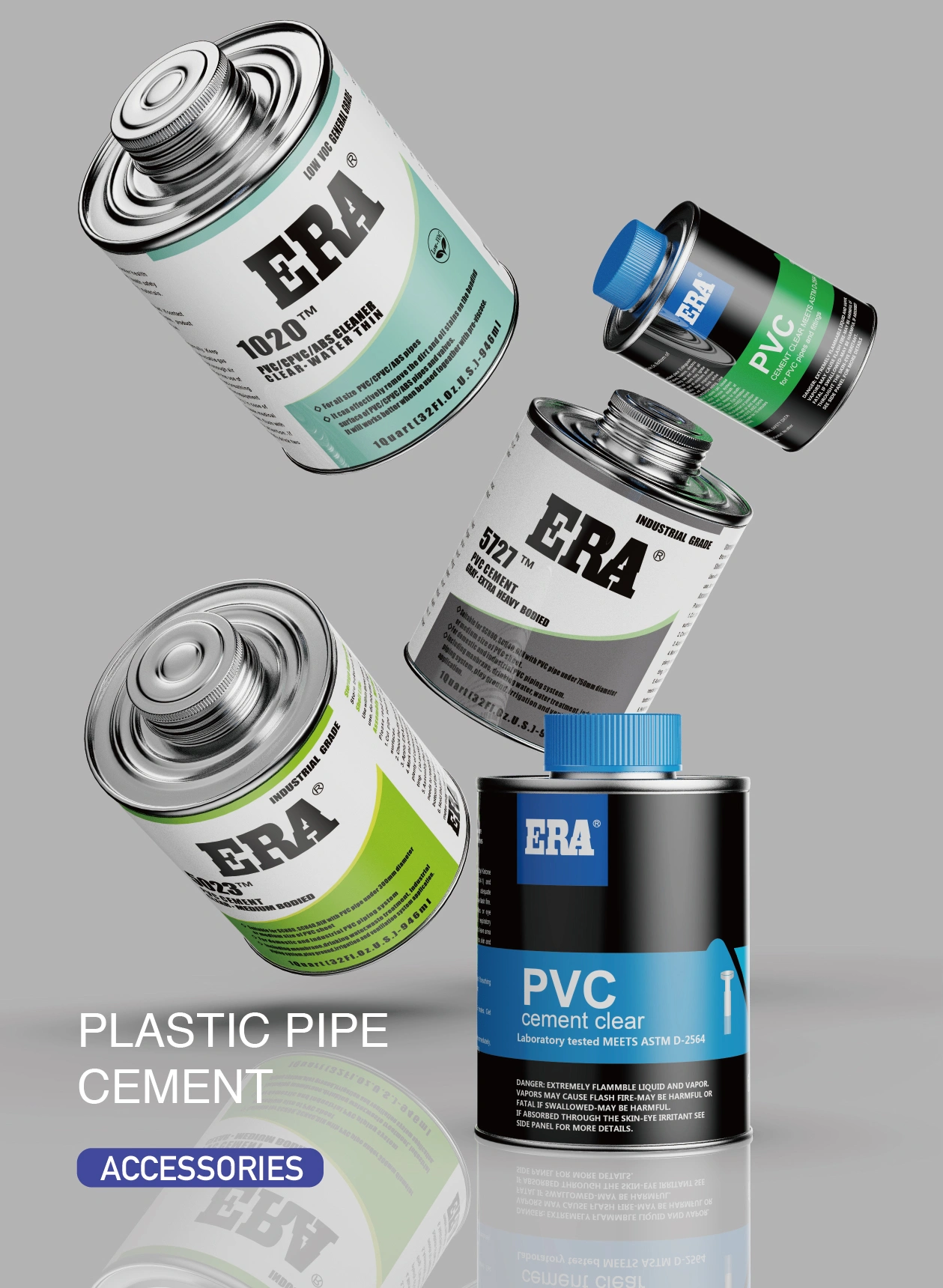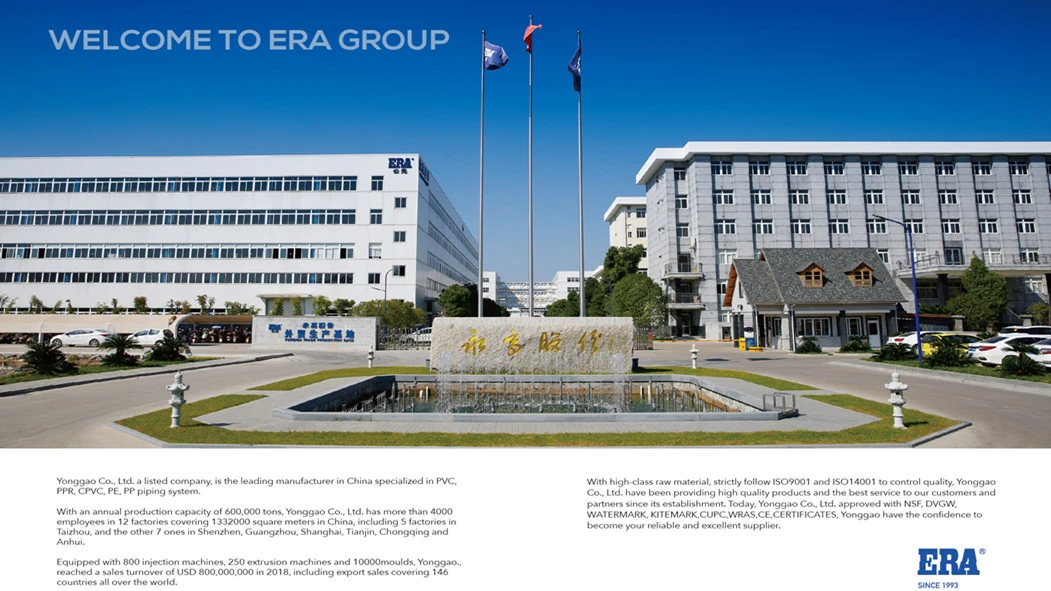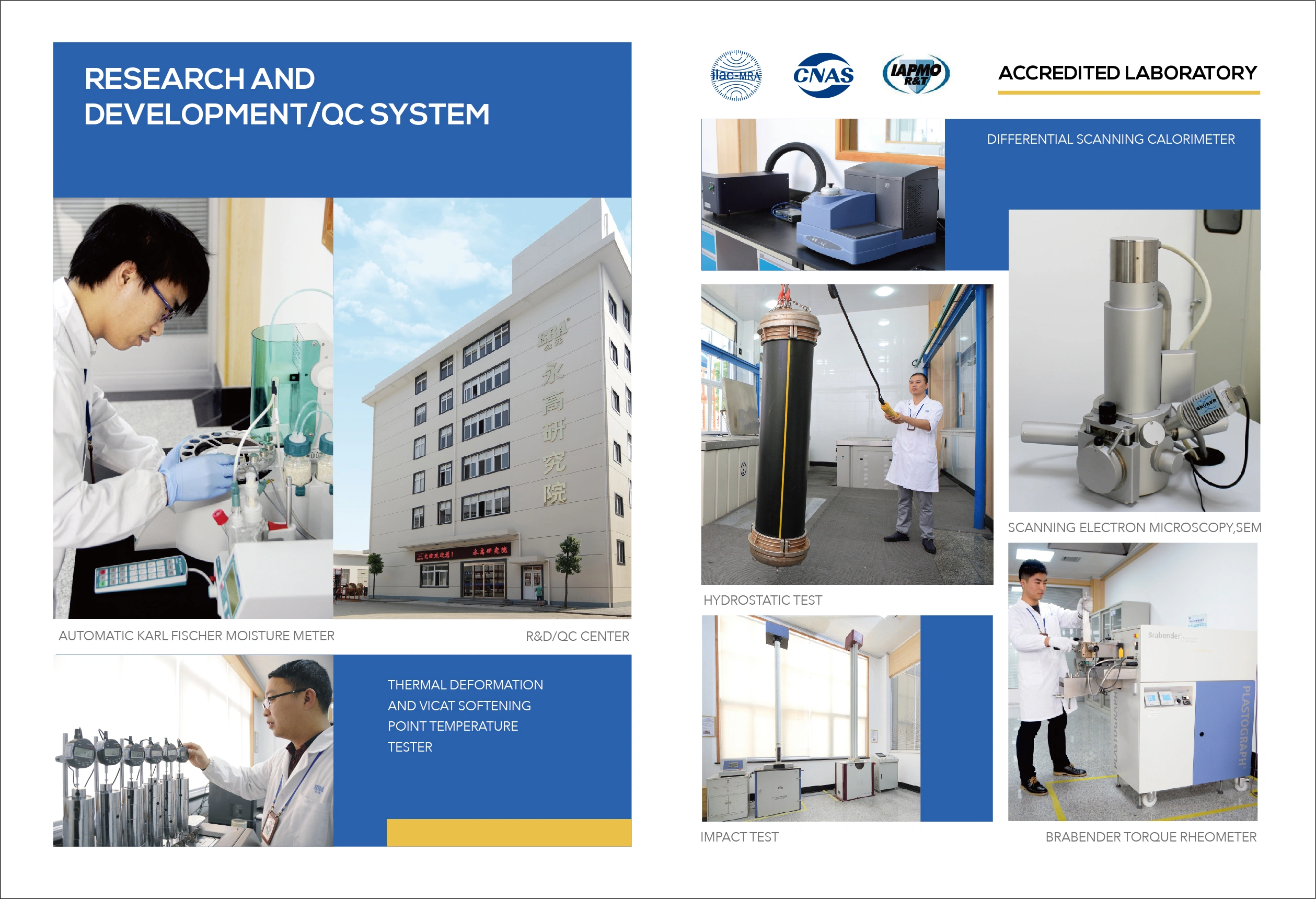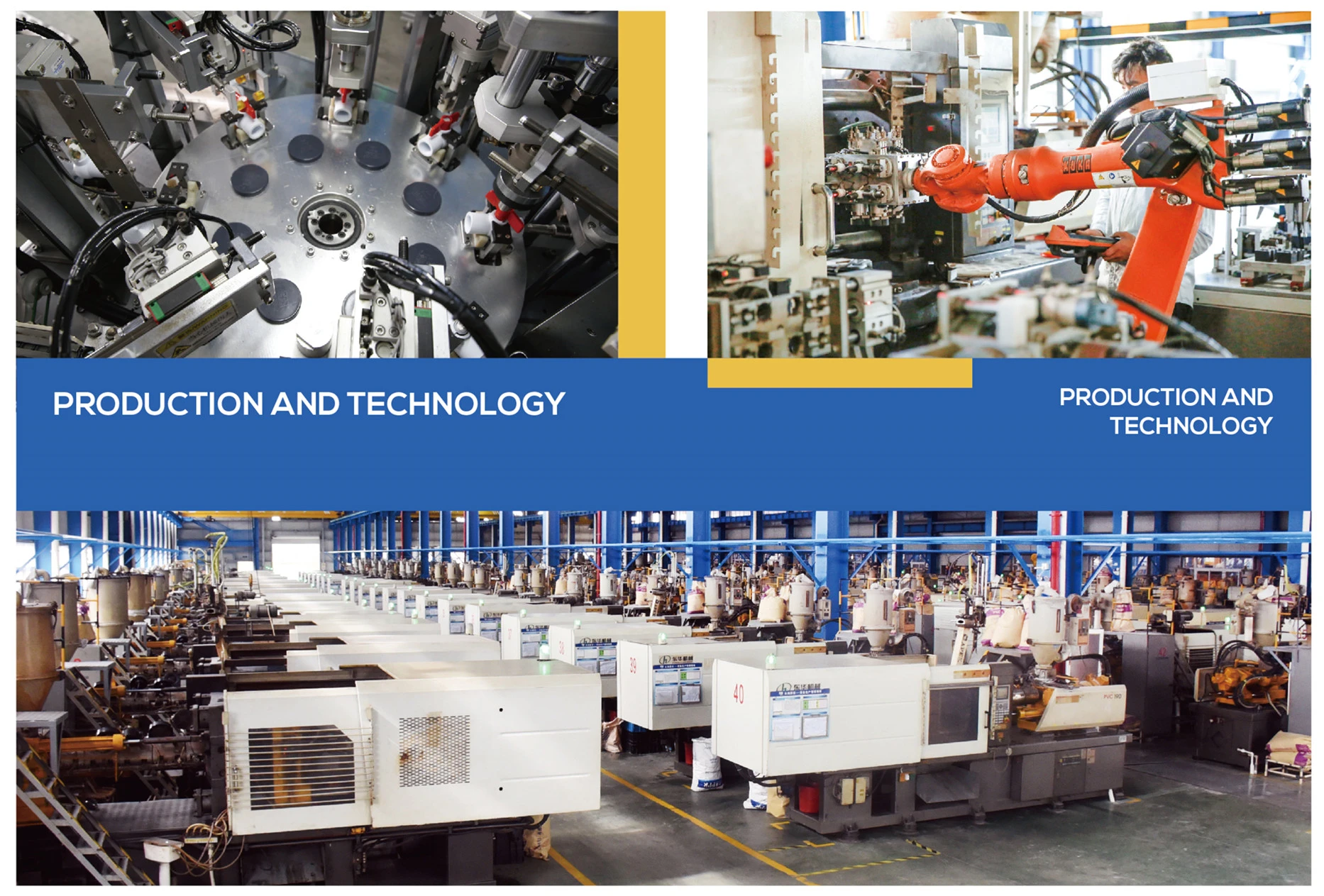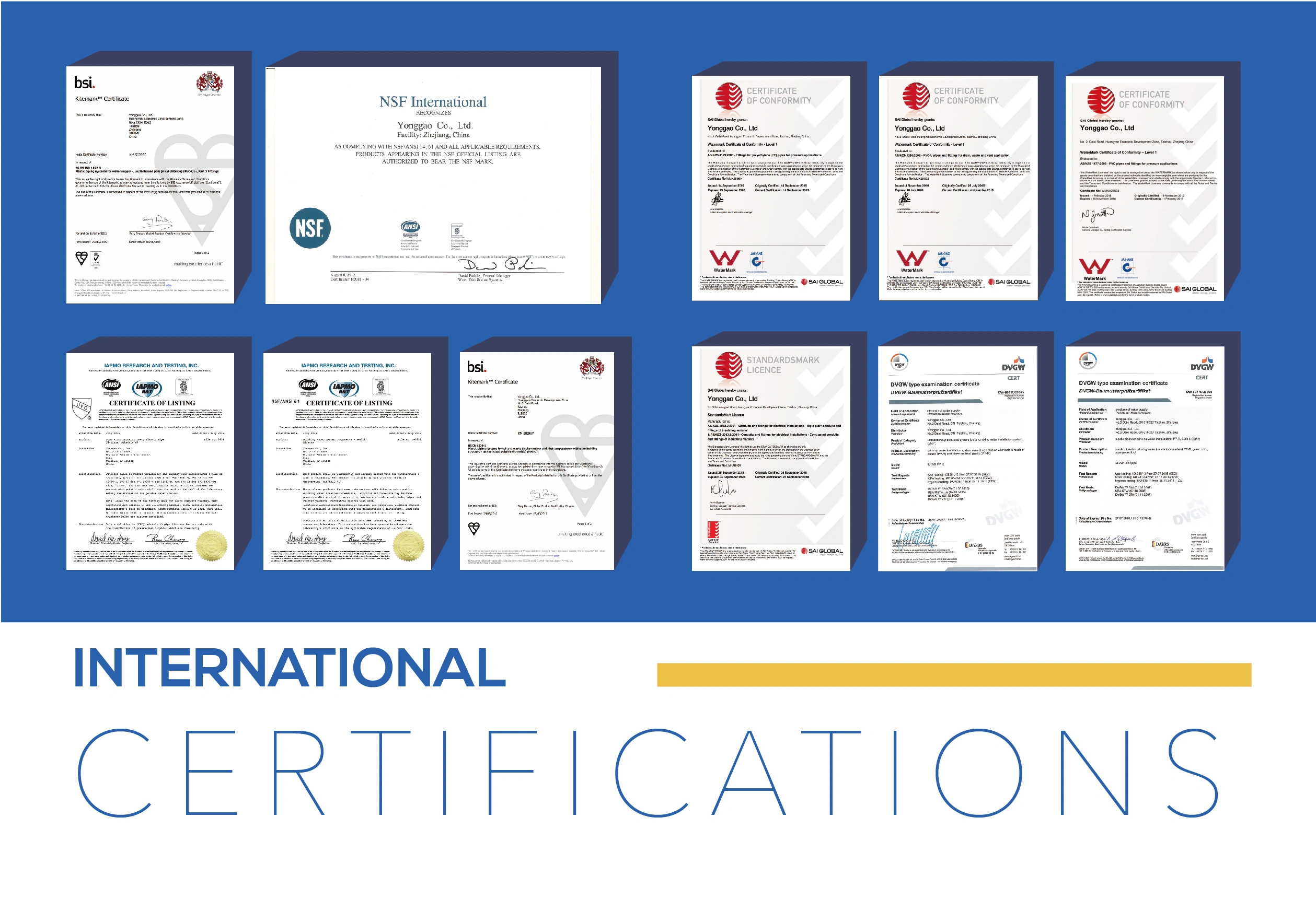 How to pull out the glued pvc pipe
Use professional methods. The operation method is very simple. After the PVC glue is brushed on the inner wall of the pipe, it is ignited for about ten seconds, and then quickly pryed out with a flat-blade screwdriver, so that the two pipe fittings can be easily separated, and the pipe fittings can be reused.
Technical performance
★ Appearance: all transparent viscous liquid
★ Viscosity (room temperature 25℃) :5×10-5×10mpa.s
★ Peeling strength: N/cm canvas/canvas >40;
★ Shear: PVC/PVC>40; PE film/PE film >8; Rubber >25; Metal/sponge, foam, tear.
★ After immersion: strength basically no change: solid content 40-50%