PLASTIC PIPE CEMENT ACCESSORIES GLUE
PVC Regular Grade Glue For Water Supply
System: 
Pipe system

Specification: 
Plastic cement is a kind of glue for pipe and fitting connections.

Referenced Standards: 
NSE Standard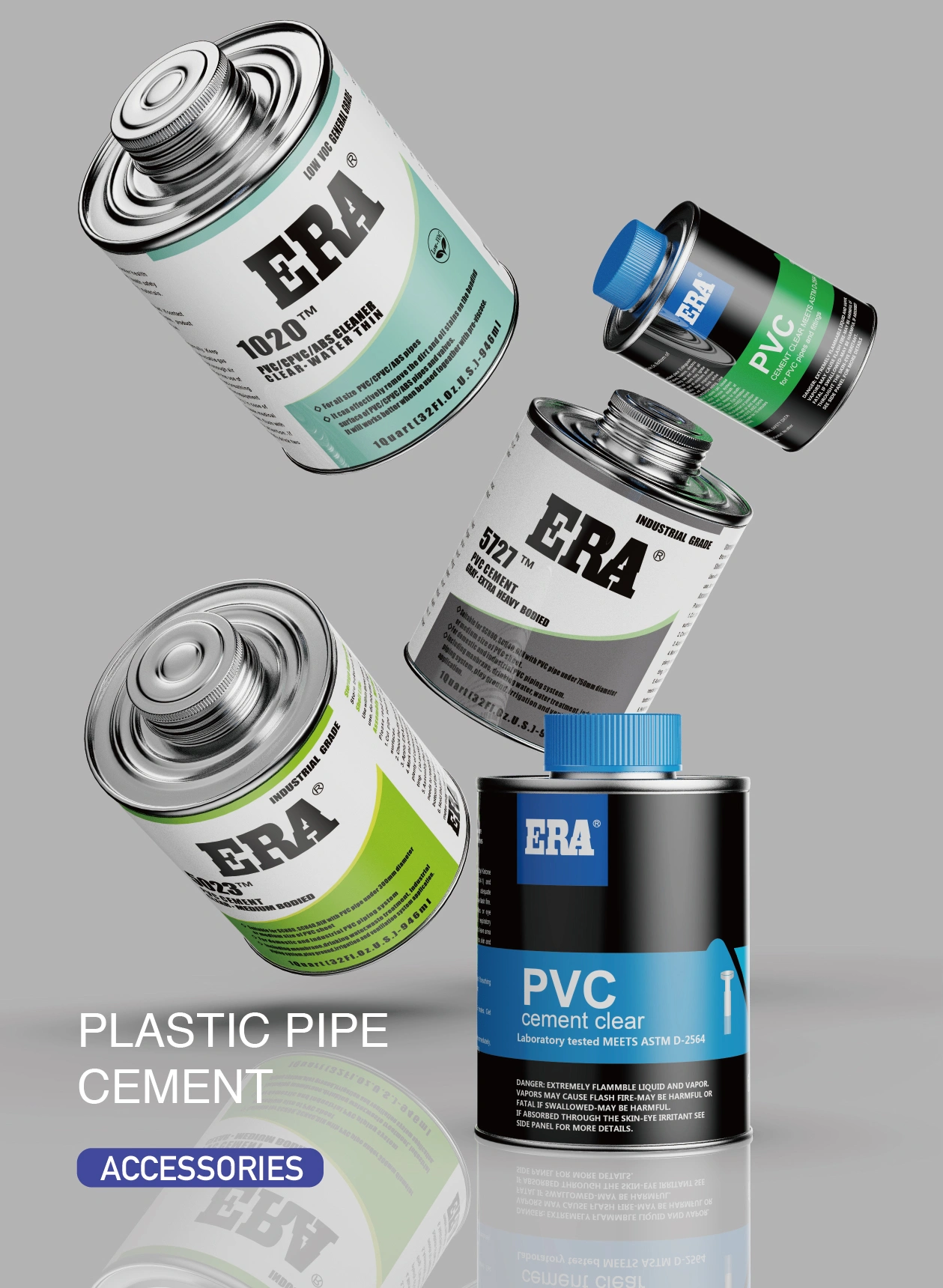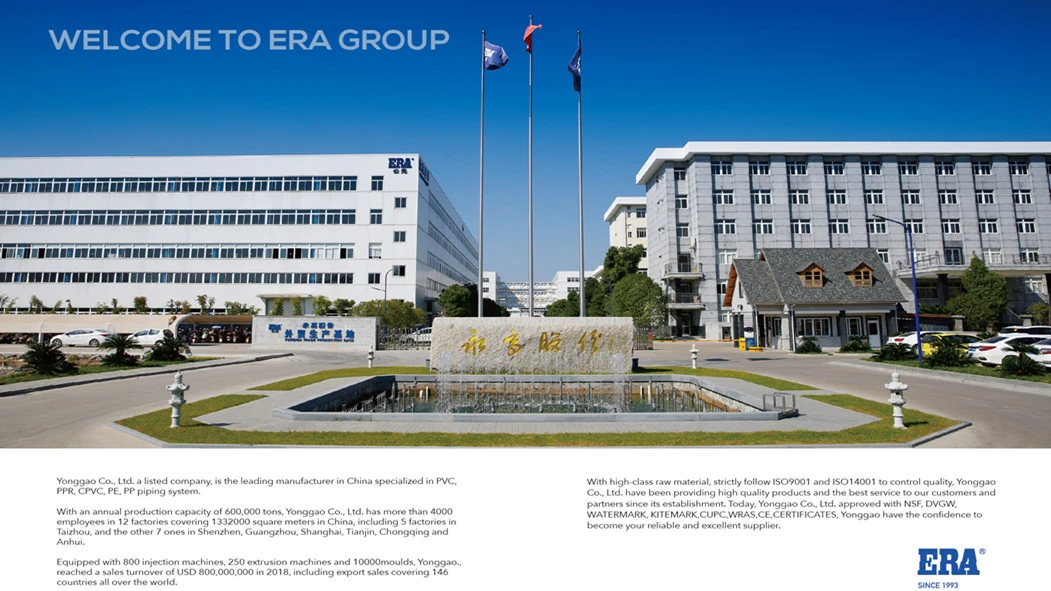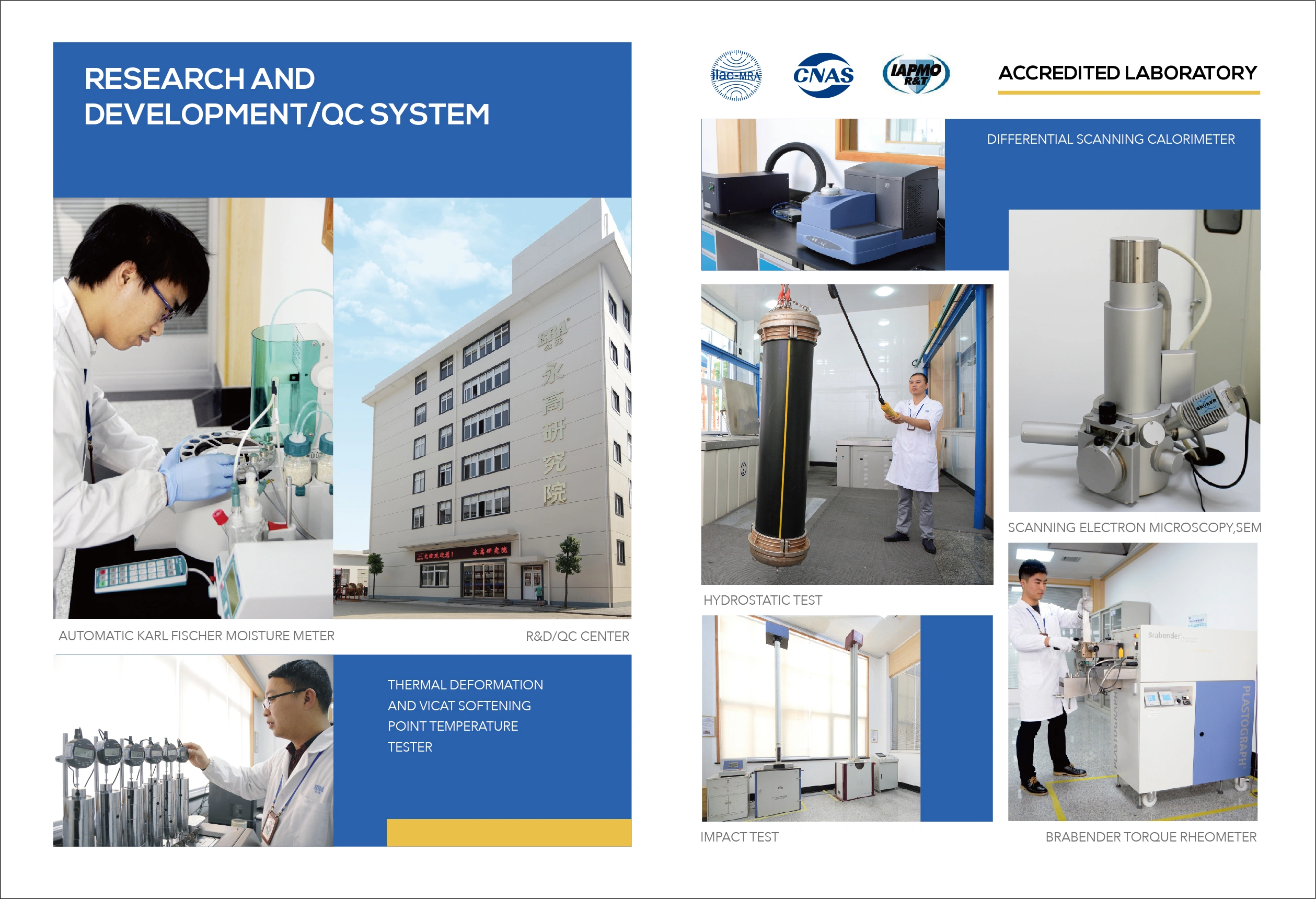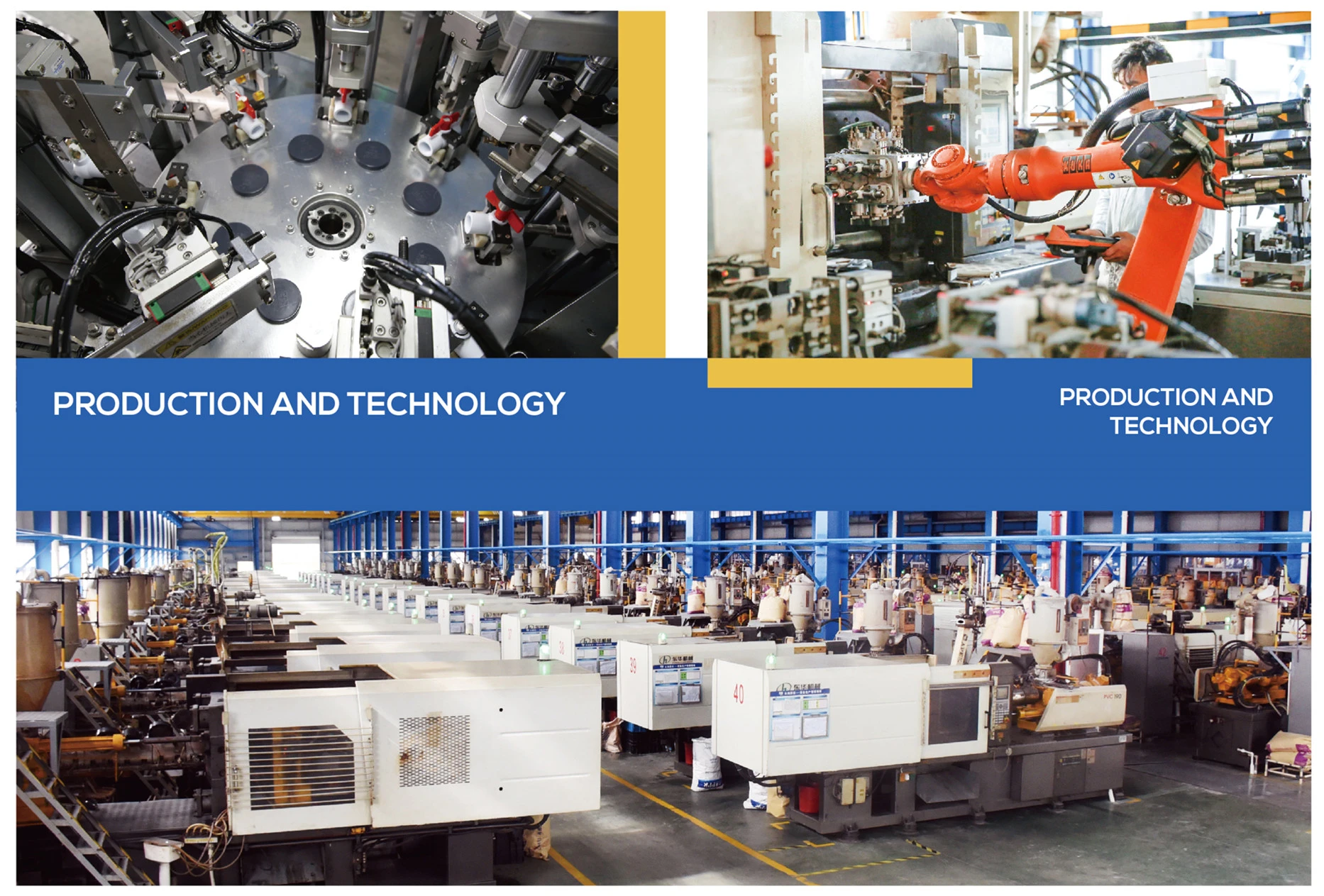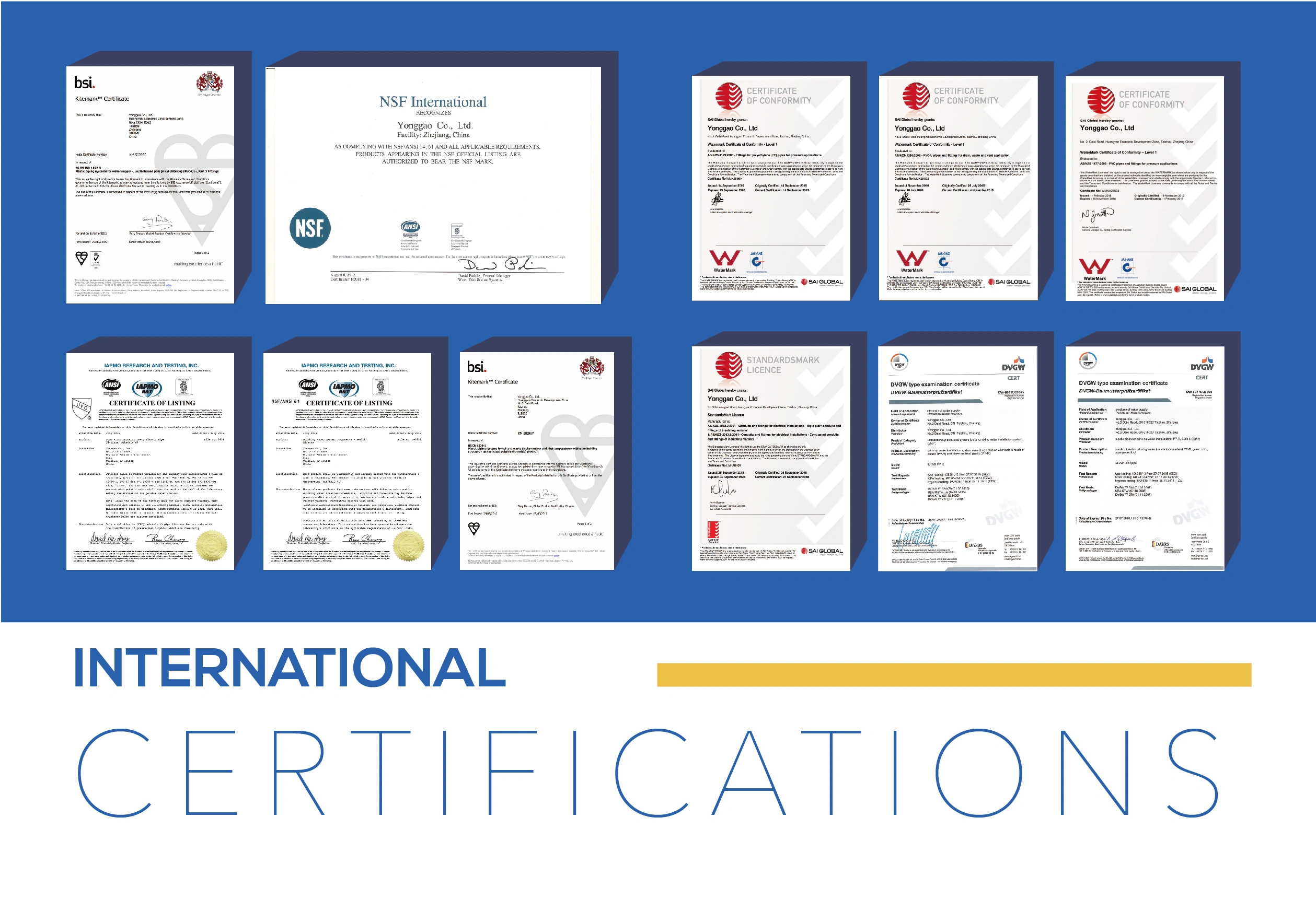 Widely used in the field of rigid PVC material bonding, such as: PVC water supply pipe, PVC drainage pipe, rigid PVC board, PVC-U water supply pipe, PVC wire pipe, PVC cable pipe, PVC electrical pipe fittings, PVC silencer tee, PVC joint , PVC showcases, PVC wire conduits, handicrafts, toys and other PVC pipes bonding and repairing.
(PVC-U) adhesive has the advantages of simple operation, high bonding strength, good sealing performance, cold and heat resistance, strong medium resistance and so on. pvc glue is the adhesive of PVC pipe fittings used in construction, electrical conduit, agricultural irrigation, industrial sewage and other projects. The bonding between PVC plastics such as children's toys.