PLASTIC PIPE CEMENT ACCESSORIES GLUE
PVC Low VOC Grade Glue Cleaner 1020System: 
Pipe system
Specification:
 
Plastic cement is a kind of glue for pipe and fitting connections.
Referenced Standards: 
NSE Standard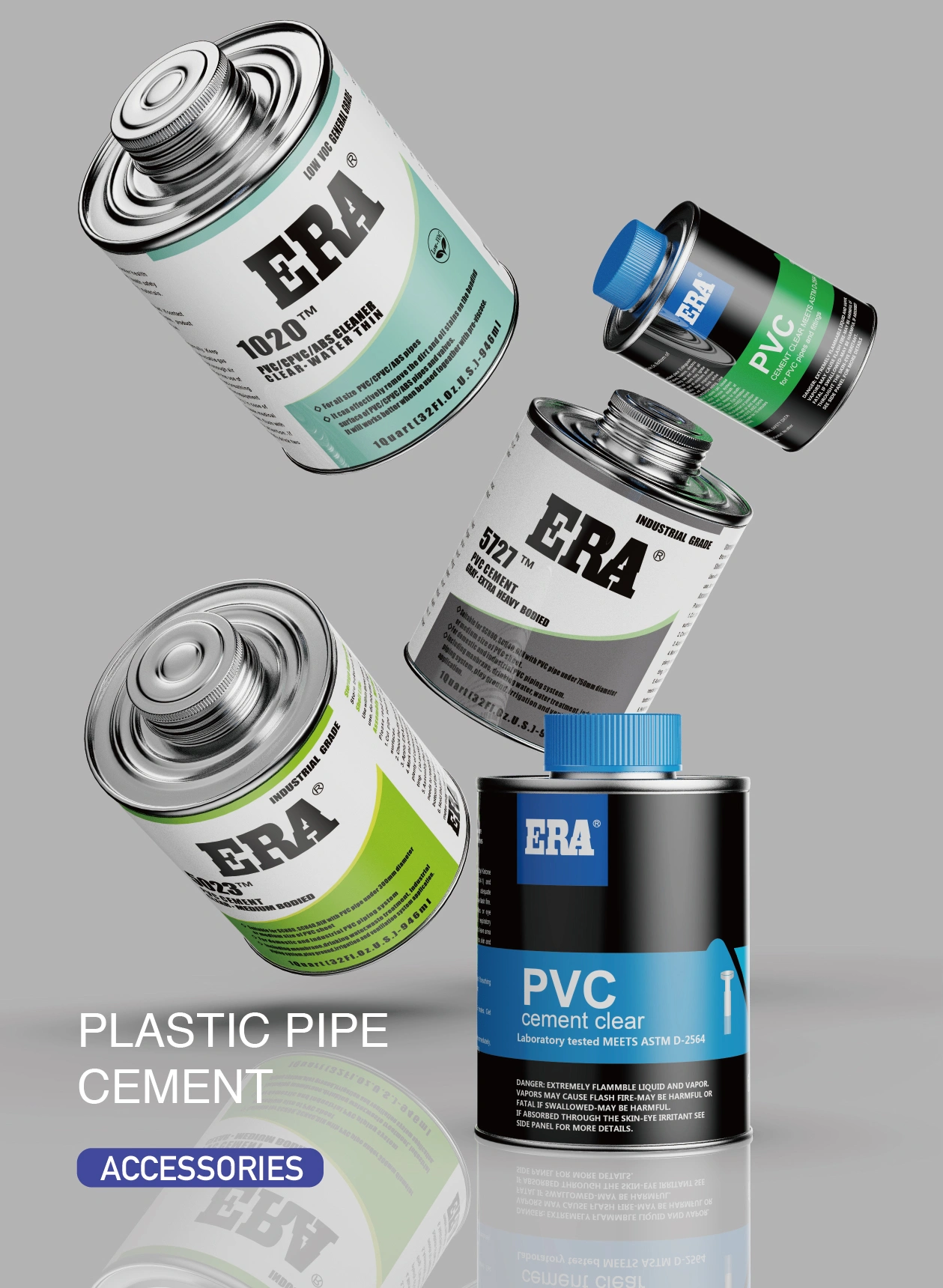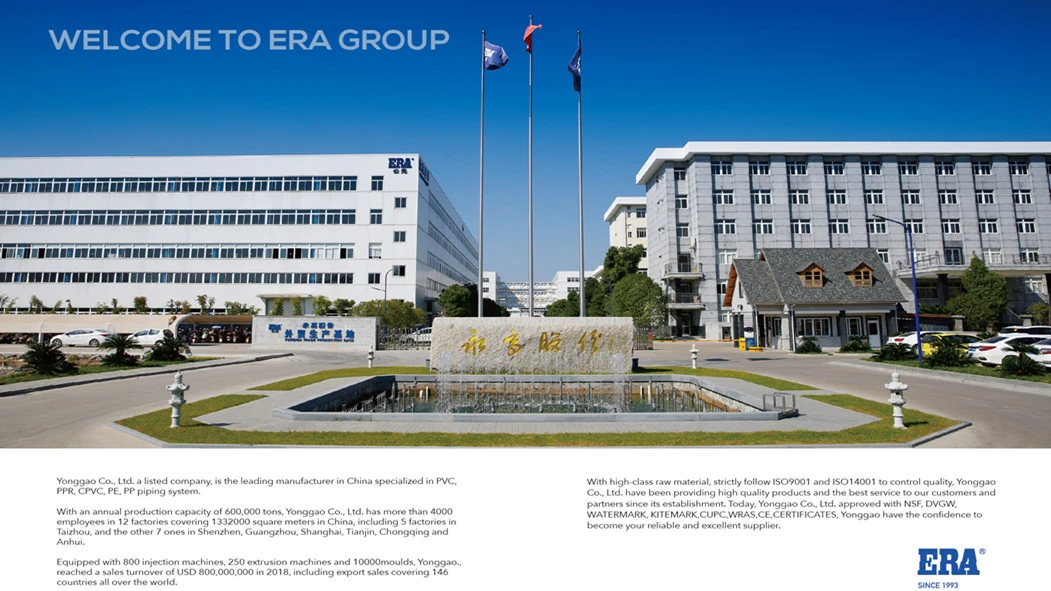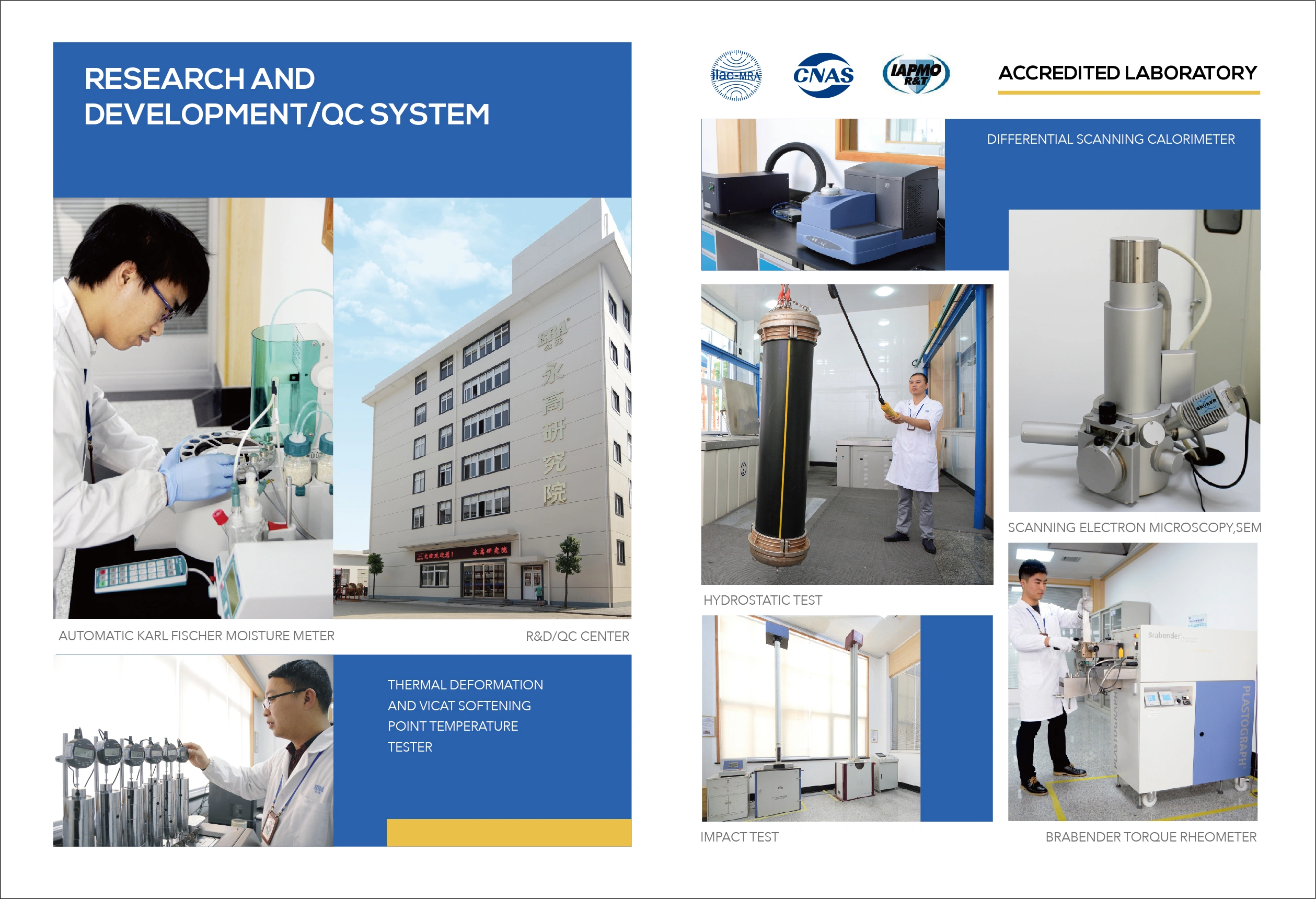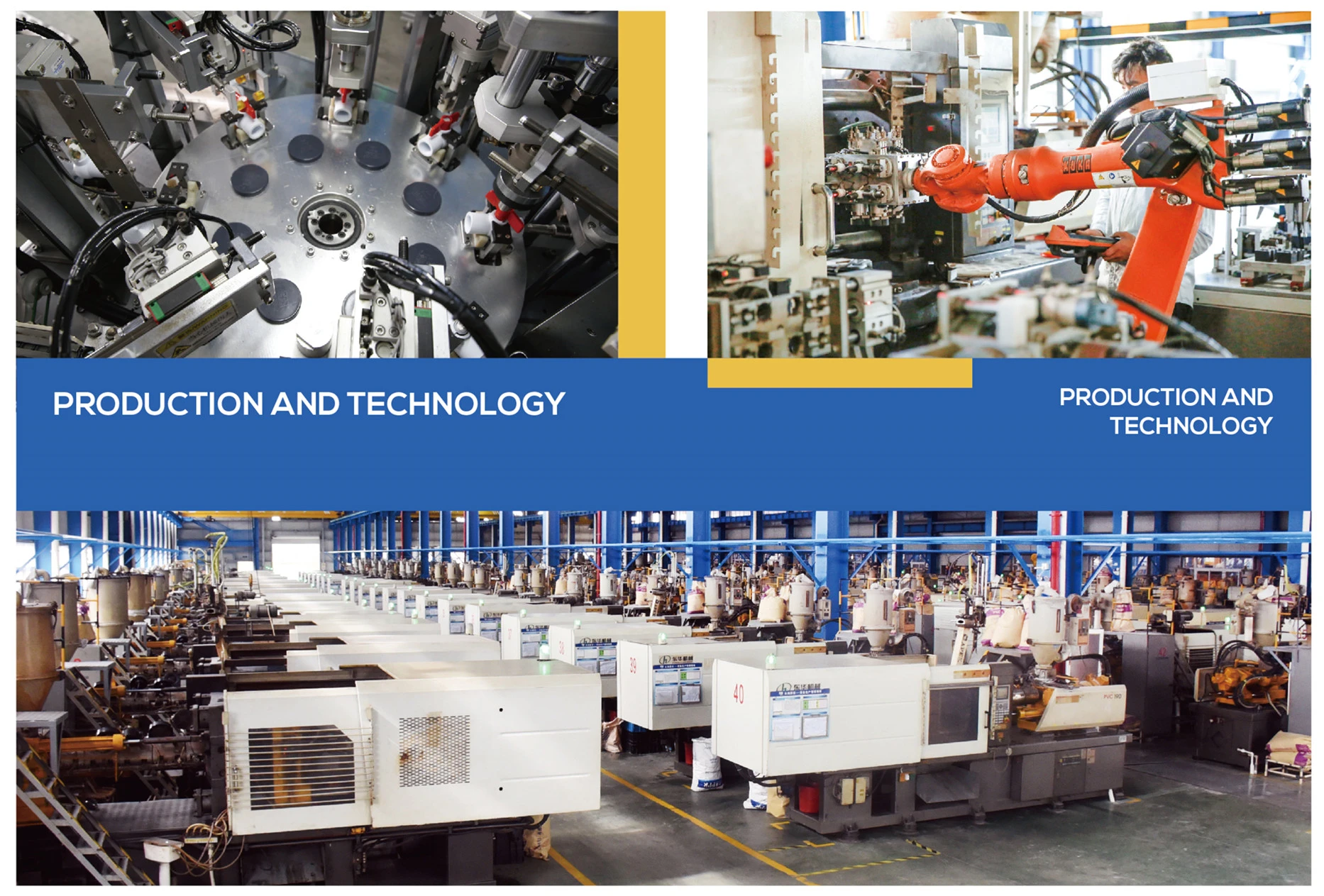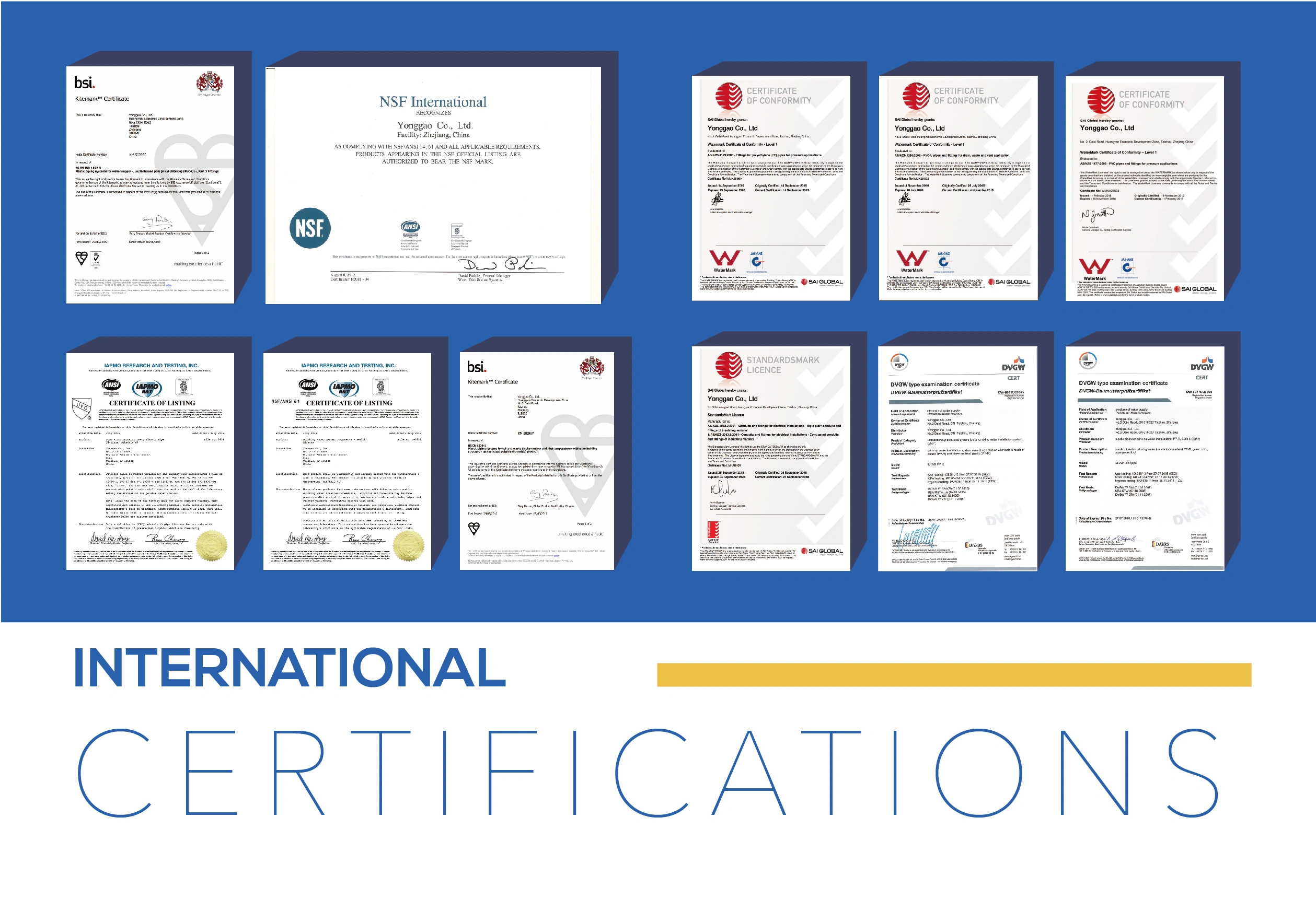 PVC glue matters needing attention
PVC glue is a strong special adhesive for polyvinyl chloride (PVC) developed from a variety of polymer materials. It has the advantages of convenient use, fast positioning and high bonding strength. After the workpiece is bonded, it has the characteristics of water resistance, heat resistance and corrosion resistance. However, PVC glue is flammable and should be stored in a cool and ventilated place. When using, pay attention to ventilation and prevent contact with open flames. The glue should be covered at any time after use to avoid solvent volatilization.
Hot Tags:
PVC Low VOC Grade Glue Cleaner 1020
, China, manufacturers, suppliers, factory