PLASTIC PIPE CEMENT ACCESSORIES GLUE
PVC Economy Grade Glue PVC L-5023

System: 
Pipe system
Specification:
 
Plastic cement is a kind of glue for pipe and fitting connections.
Referenced Standards: 
NSE Standard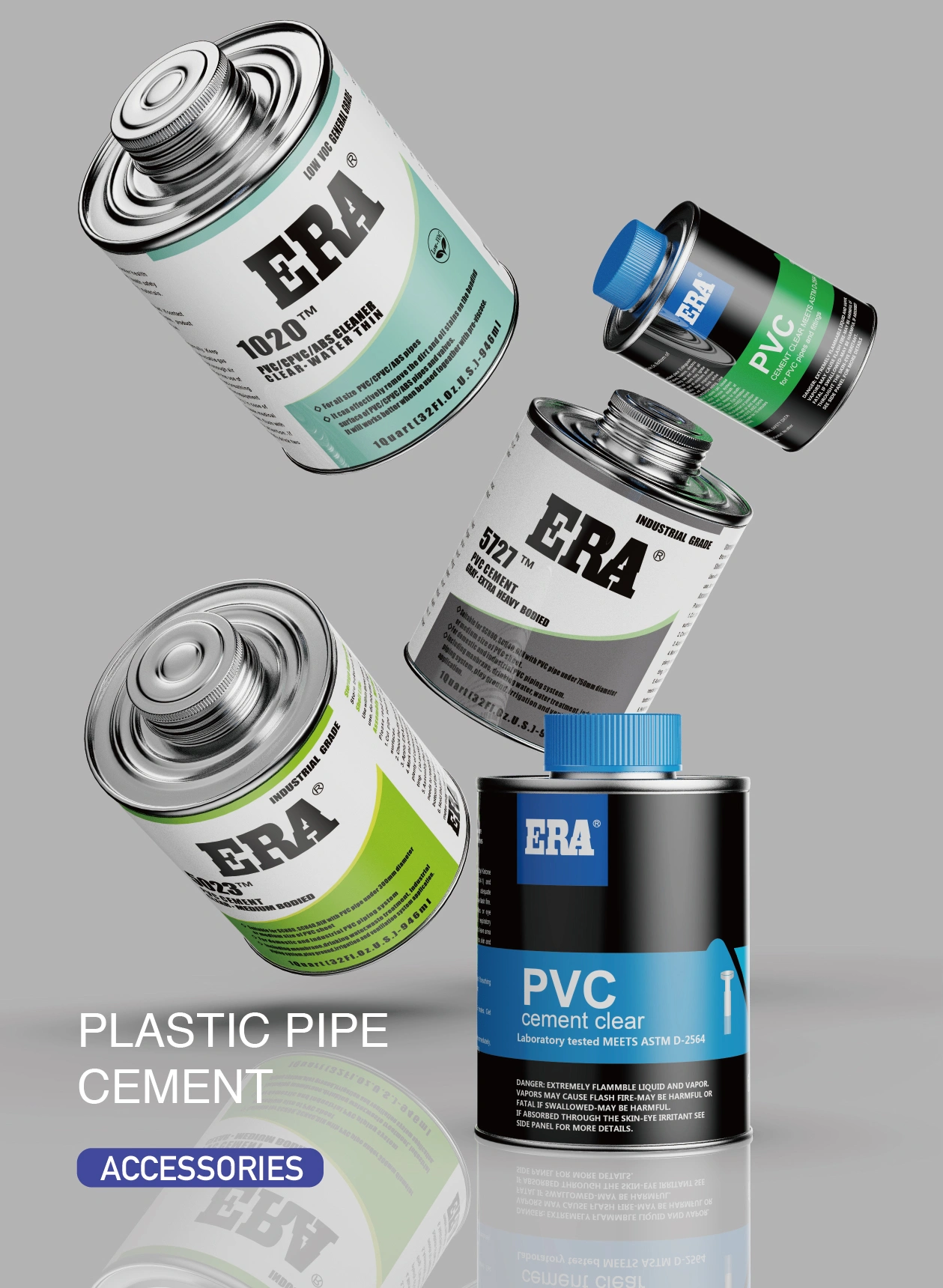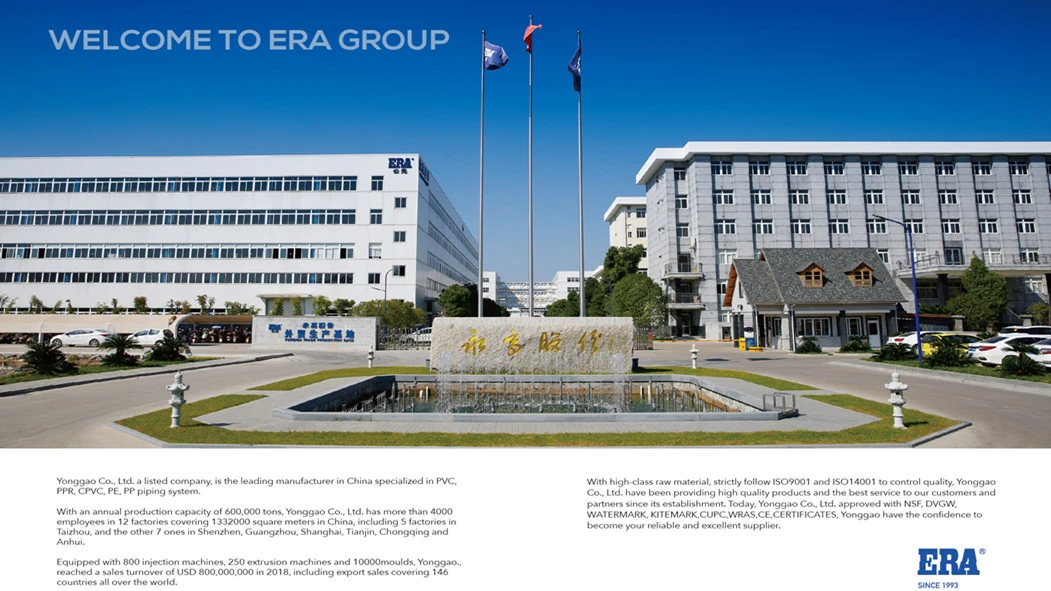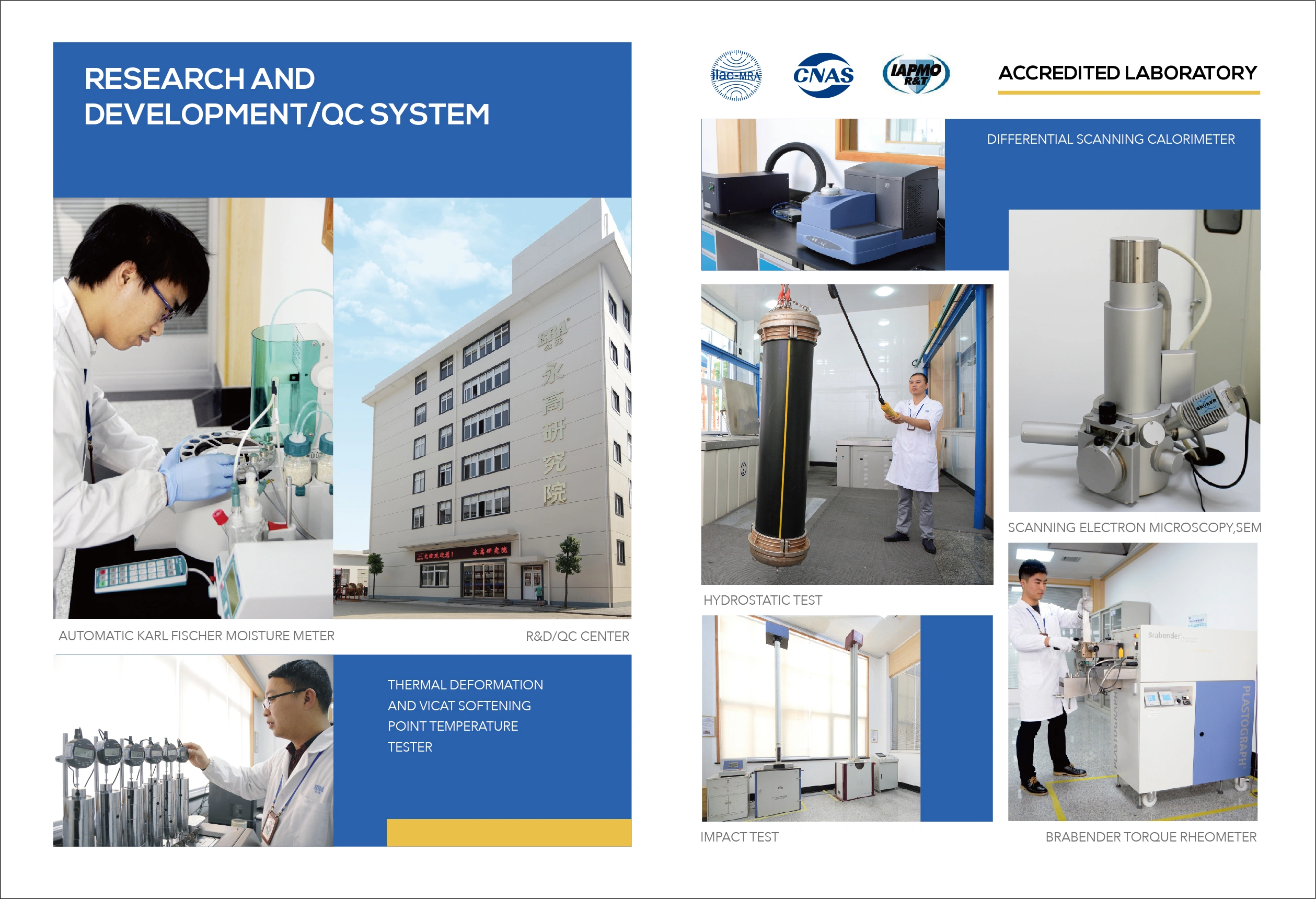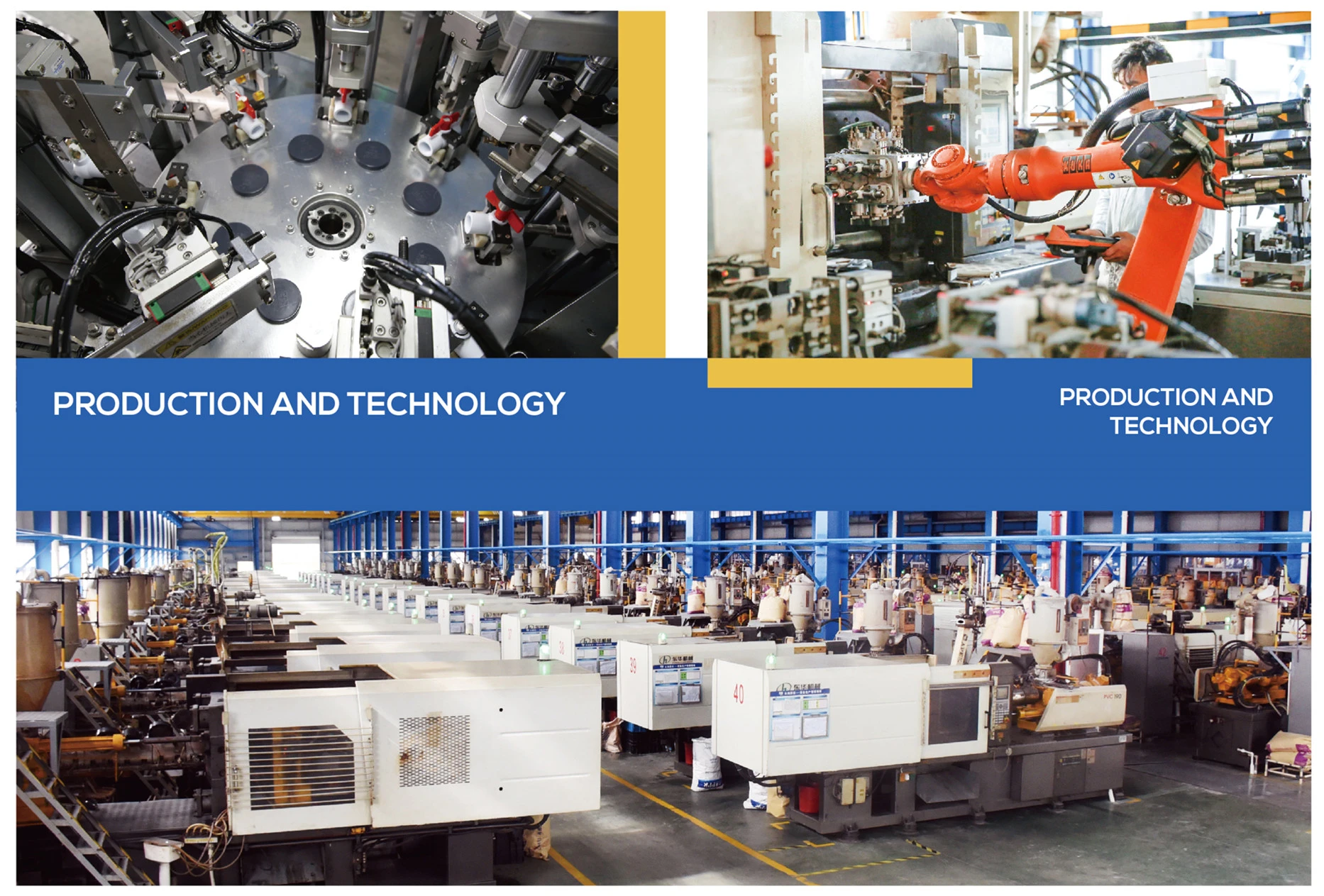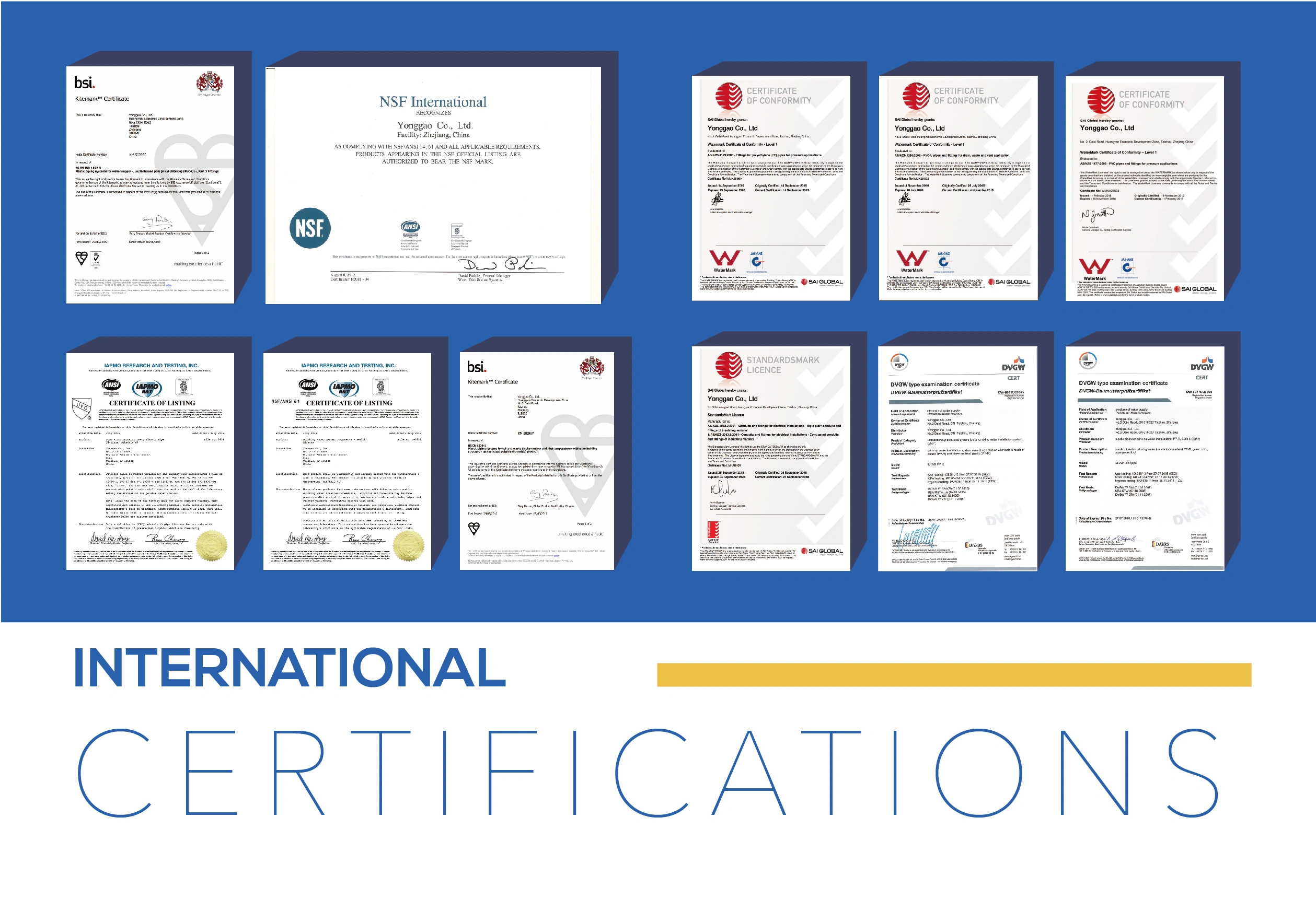 Precautions for use
1. Corresponding additives should be added when the PVC plastic glue is mixed, and water vapor should be isolated as much as possible. The packaging container should also be airtight or airtight.
2. Before use, clean the surface of the adherend to remove dust, oil, rust, etc. on the surface. When bonding metal, it needs to be roughened first. When bonding PE, PP and other plastics, the surface should be made first. activation.
Hot Tags: PVC ECONOMY GRADE GLUE PVC L-5023, China, manufacturers, suppliers, factory