The first stick at the beginning of the new year brings together new forces
2023-02-02
2023 to new and born SET oUT FOR NEW STARTING POINT was officially held in Taizhou
As the opening of the first iron army assembly, the ceremony ERA sunshine group was formally established.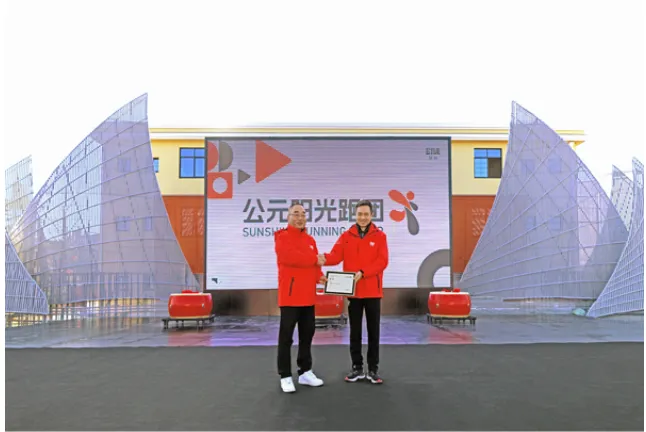 At the establishment ceremony, Mr. Lu Zhenyu, chairman of ERA Co.,LTD., con-ferred the appointment letter of general director of ERA Sunshine Running Group to Mr.Ji Xiong,general manager of ERA Co.,LTD.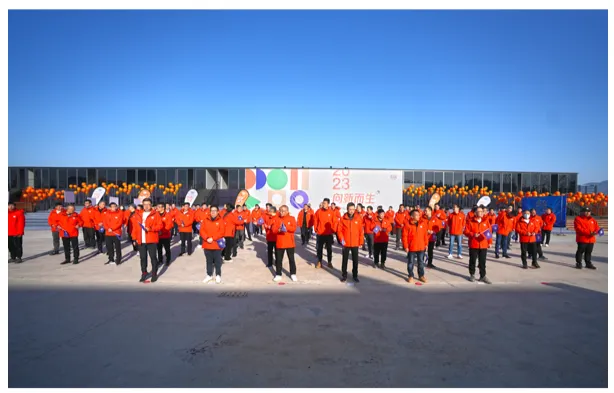 From the first day of the New Year, stare at the strategic goal of "314518", with the sense of urgency of "can not afford to wait", the sense of crisis of "slow not",the sense of responsibility of "can not sit" , with the "full bow,full string" struggle posture, move up, run up, fight together, and then go to the battlefield, and win the battle!
We will be high morale, firm belief to win, go all out to complete "314518" goal! The red hares are on the march, conquering all!"