ERA Piping Systems, PVC Pipe Fitting, Female Union,TPF015,BS STANDARD, CE
| | | | |
| --- | --- | --- | --- |
| Model Number: | TPF015 | Material | PVC |
| Description: | Female Union | Standard | BS EN 10026-2 / BS-21 |
| Temperature: | Max 60℃ /140℉ | Working Pressure: | PN10 ,10Bar, 1.0Mpa |
| Size: | 1/2''-2'' | Certificate: | CE |
| Connection: | BS Thread | Color: | WHITE |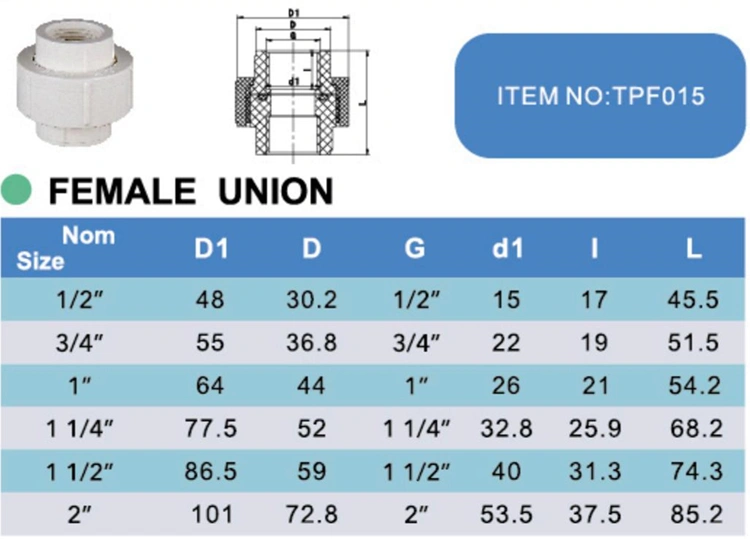 System:     
PVC fittings have proven superior performance in the industrial-piping, water-treatment, commercial-plumbing, irrigation and pool markets.
Our product line includes all common patterns including elbows, tees, couplings, bushings, unions and flanges.
Scope:     
The elbow is used to join two standard BSP threaded fittings together, at an angle of 90°.
Threaded joints probably represent the oldest method of joining piping systems. Like Socket Weld fittings, threaded fittings are mainly used for small pipe diameters (Small Bore Piping); generally for piping whose nominal diameter is NPS 2 or smaller.
Specification:  
PVC(polyvinyl chloride) vinyl compounds.
Non-toxic, odorless & tasteless 
Fields of application: 
Piping networks for water supply in building.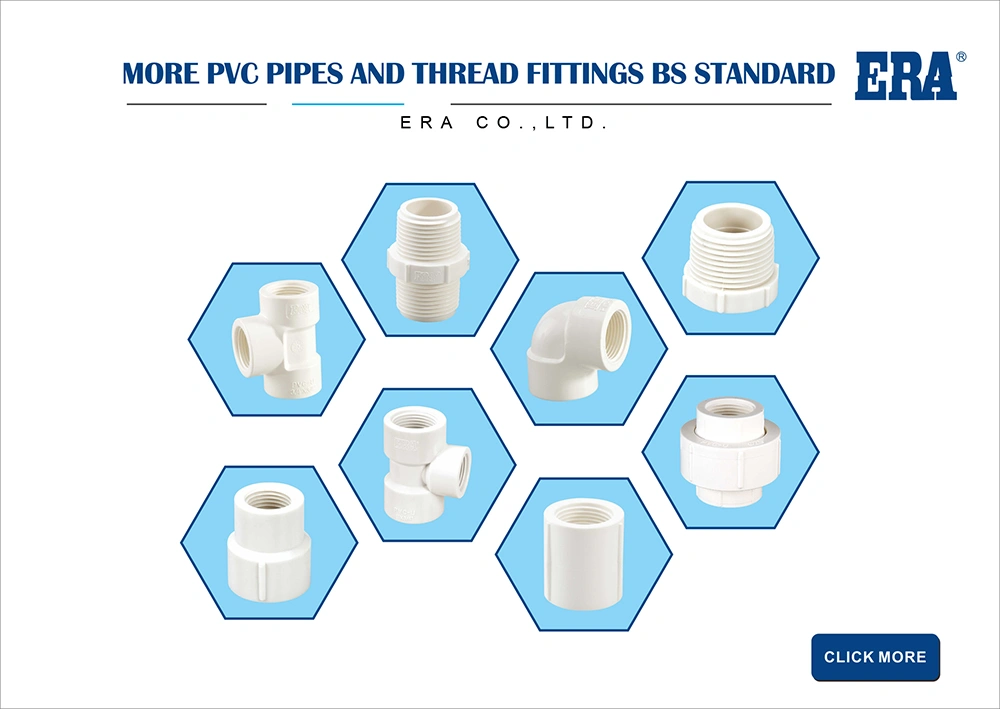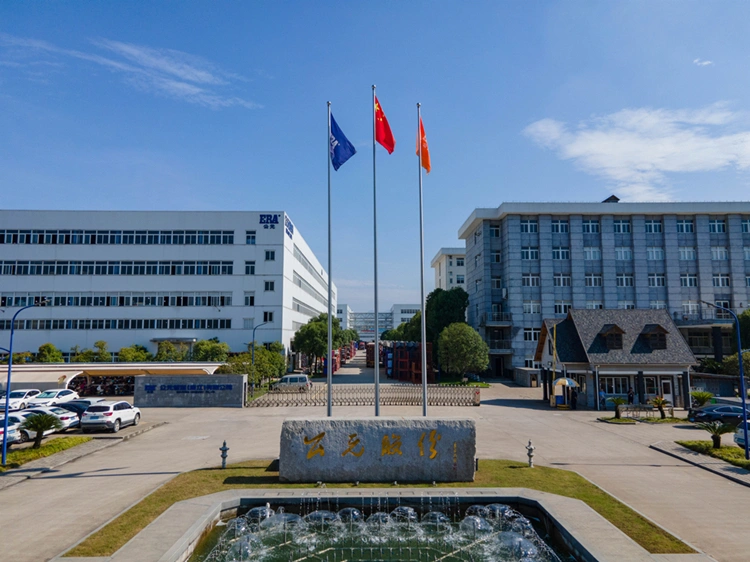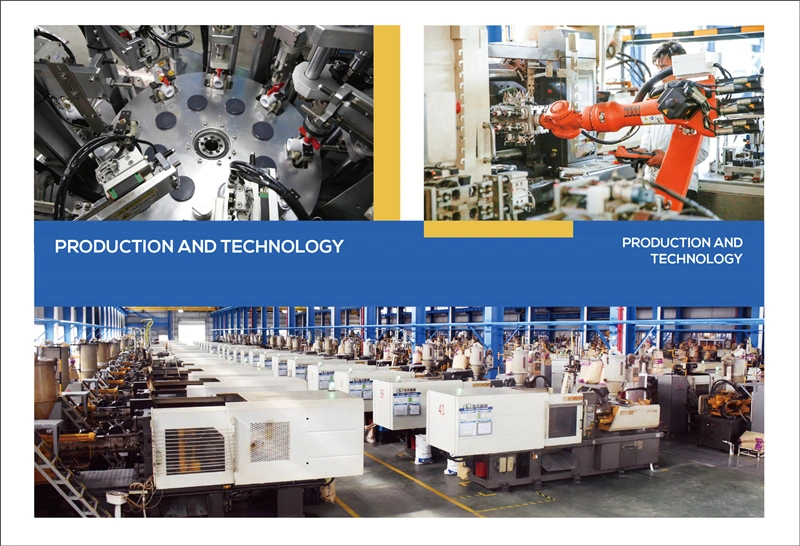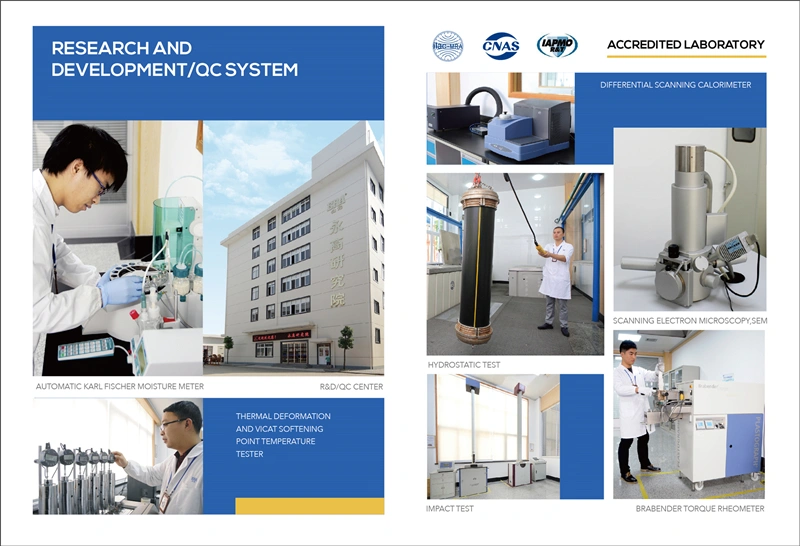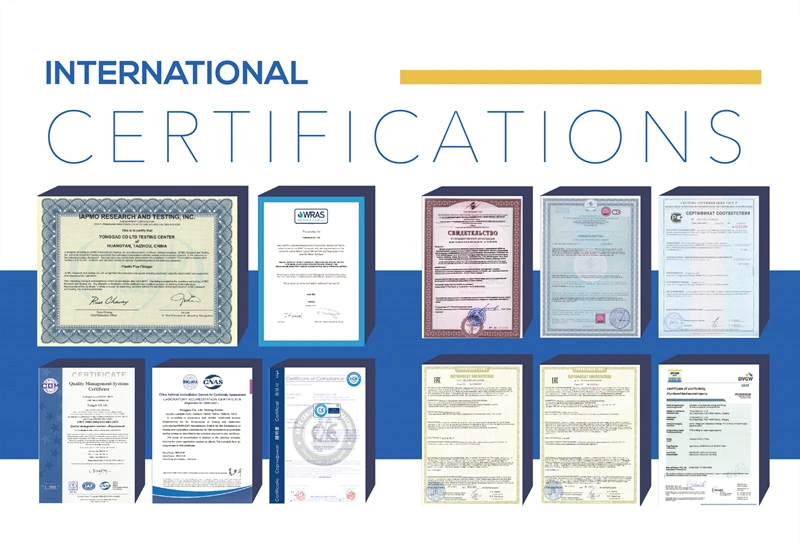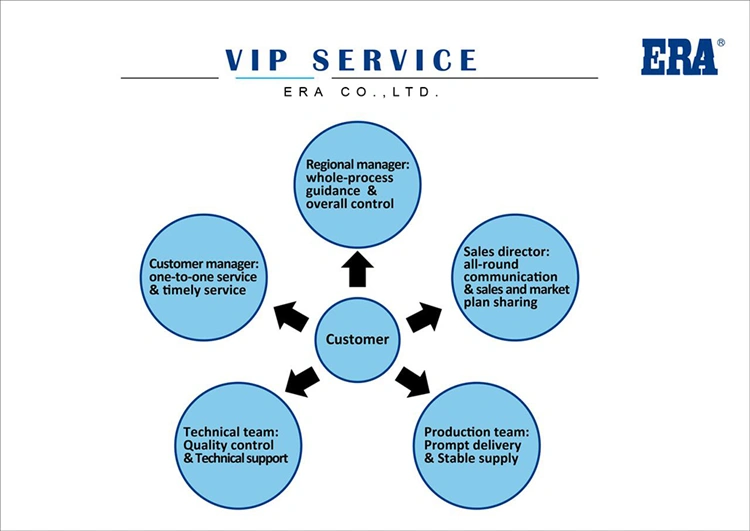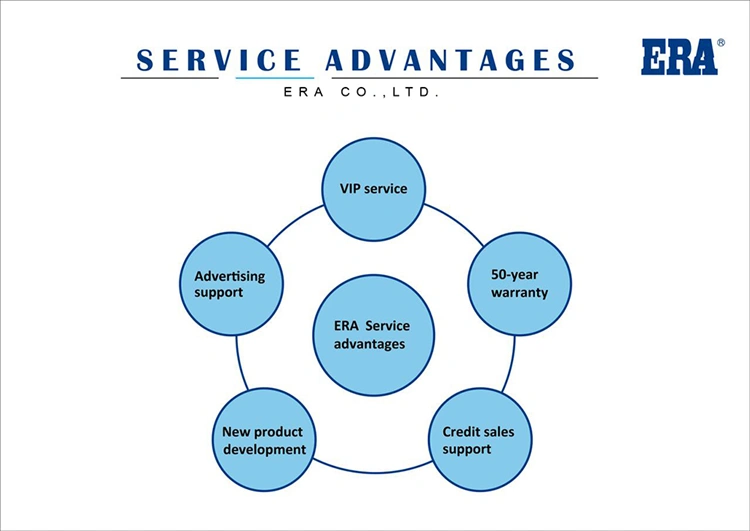 PVC material has the characteristics of light weight, heat insulation, heat preservation, moisture-proof, flame retardant and easy construction. Specifications, colors, patterns, rich decoration, is widely used in production and life. Such as PVC water pipes, PVC plastic doors and Windows, as well as plastic toys containing PVC, electrical wiring and cables. The outstanding advantages of general PVC resin plastic products are inflammability, wear resistance, chemical corrosion resistance, low gas and water vapor leakage. In addition, comprehensive mechanical energy, transparent products, electrical insulation, heat insulation, noise, shock, is the most superior price of general materials.