Set out for the future and start a new journey of dreams
2023-02-16
The new version of the ERA propaganda film "ERA.,Happiness Cre-ation and Enjoyment" is the world premiere, and it is anotherbrand-new work after "ERA.,More Than What You See".Empathy forthousands of kinds of life, empowering the beauty of home architec-ture.Join hands with ERA to create and enjoy a happy life.
Logo was released on the 40th anniversaryof the start-up,and the simple symbolspresented the ultimate aesthetics.lt hasiwitnessed the glorious course of the past,and will also accompany the years to come.
Beautiful colors of youth
lt is the energetic sunshine that belongs to ERAThe "2023" edition of "ERA Robe" was releasedNew look, new clothes
2023, give yourself a new definition

The future belongs to the youth.
The moment you stand on the runwayLight interweaves with dreams.
The beauty of youth blooms in it.
Why should people have dreams?What is the dream?
Lu Zhenyu, chairman of ERA
Write a letter to every family member,
lnto the dream of a.d. with personal dreams,
Take a dream as a horse, and live up to your youth.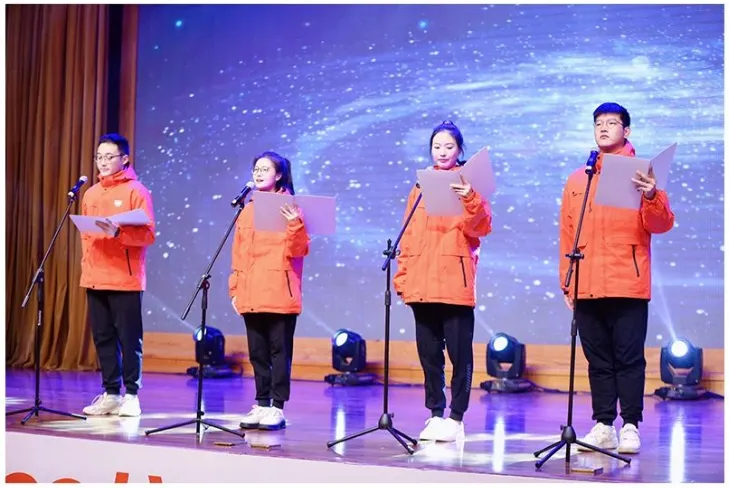 Creativity, originality and profound meaning.This isthe confidence of the "TOP Award of Dream in ERA"to break through the tight encirclement. It is also a"dream blueprint" in the hearts of family membersin ERA.Subsequently, the dream board in 2023 ERAwas officially spliced.
Across the sun and the moon, look at the present
On the road of chasing dreams in ERA
Never define yourself easily,
Only keep looking for answers.There will be infinite possibilities.