Industrial Journey See the Quality with Fine Copper
2023-03-02
we don't stick to traditionThe persistence of ingenuity Figurative into every corner of industrial accessories.
Driven by technology Make industrial manufacturing more possible.
Fom the simplest raw materials to the layers of precision production lines.Every step of automatic data production is ERA's awe of industrial manufac-turing.
Differentfrom the common HPB57-3 in the market,Adopt HPB59-1 low-lead brass,Less lead content, higher copper content,Ensure the safety and health of human body to the greatest extent.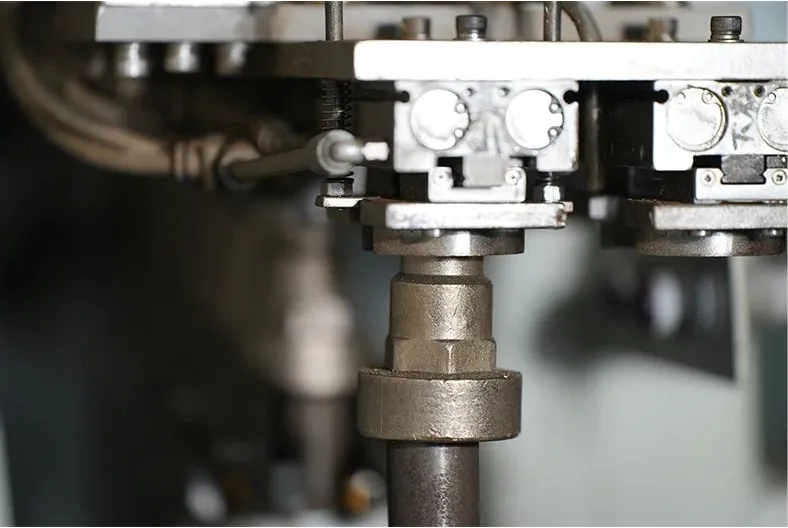 without electroplating treatment,the bare copper pickling sealing process is adopted.Let everyone have a more intuitive color feeling of copper.Pickling also protects copper pieces from years of erosion.Not easy to rust, protect PP-R pipe fittings.
The end face of the thread is smooth and burr-free, and the inner andouter threads are smooth, so that the screwing is smoother. Three mirrortreatment processes can keep the surface of the copper piece smooth andflat, and there are no potholes.
Committed to making every light and shadow best reflectedon the copper surface.
Focus on the inner and outer wires of copper, cutting, milling groove,numerical control and pickling.Every texture has been tempered countlesstimes before it becomes what it is today.