PPR FITTINGS TYPE II
ERA Piping Systems, PPR TYPE II Pipe Fitting , STRAIGHT TEE , PRIIT01
System:  ERA PPR pipes, due to its high impact strengh and light weight makes it most reliable and sophisticated system to be employed in plumbing applictions and  water supply(hot and cold).
FIELDS OF APPLICATION:
1. Dual Containment Piping Systems
2. Cooling Water
3. Barge loading and unloading Tank storage
4. For Industrial Gasses
5. Waste water
6. Process Water
7. Reserve osmosis plants
Scope:
ERA's PPR is the ideal and above all cost-effective solution for piping installations in schools, hospitals, hotels, office blocks as well as in fields of modular construction.
This specification covers PPR pipe and  fittings for pressure applications.This system is Intended for pressure applications where the operating temperature will not exceed  95 ℃.
The integrated system is easy to use and install, fulfills the stringent requirements of the water sector and offers excellent value for money.
Specification:
| | | | |
| --- | --- | --- | --- |
| Model Number | PRIIT01 | Material | PPR |
| Description | STRAIGHT TEE | Size | 20-63MM |
| Standard | TYPE II | Color | GREEN、GREY |
| Brand | ERA | Temperature | Max 95°C / 203°F |
| Connection | Socket  | Certificate |         / |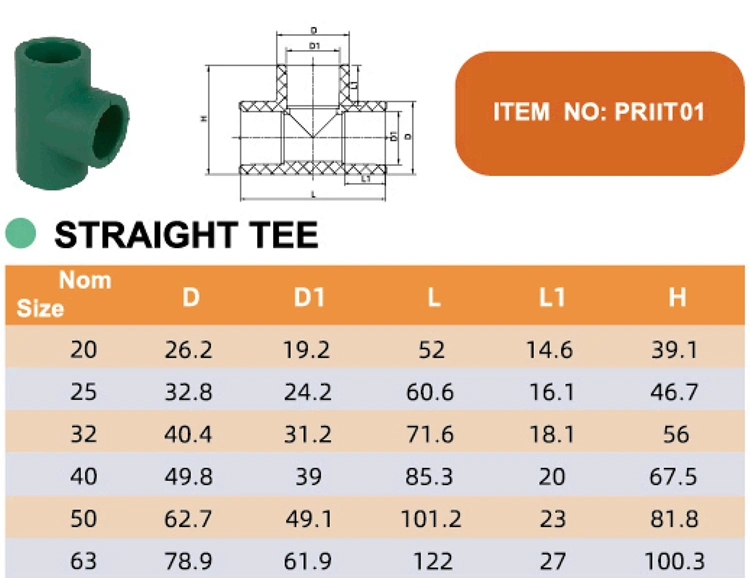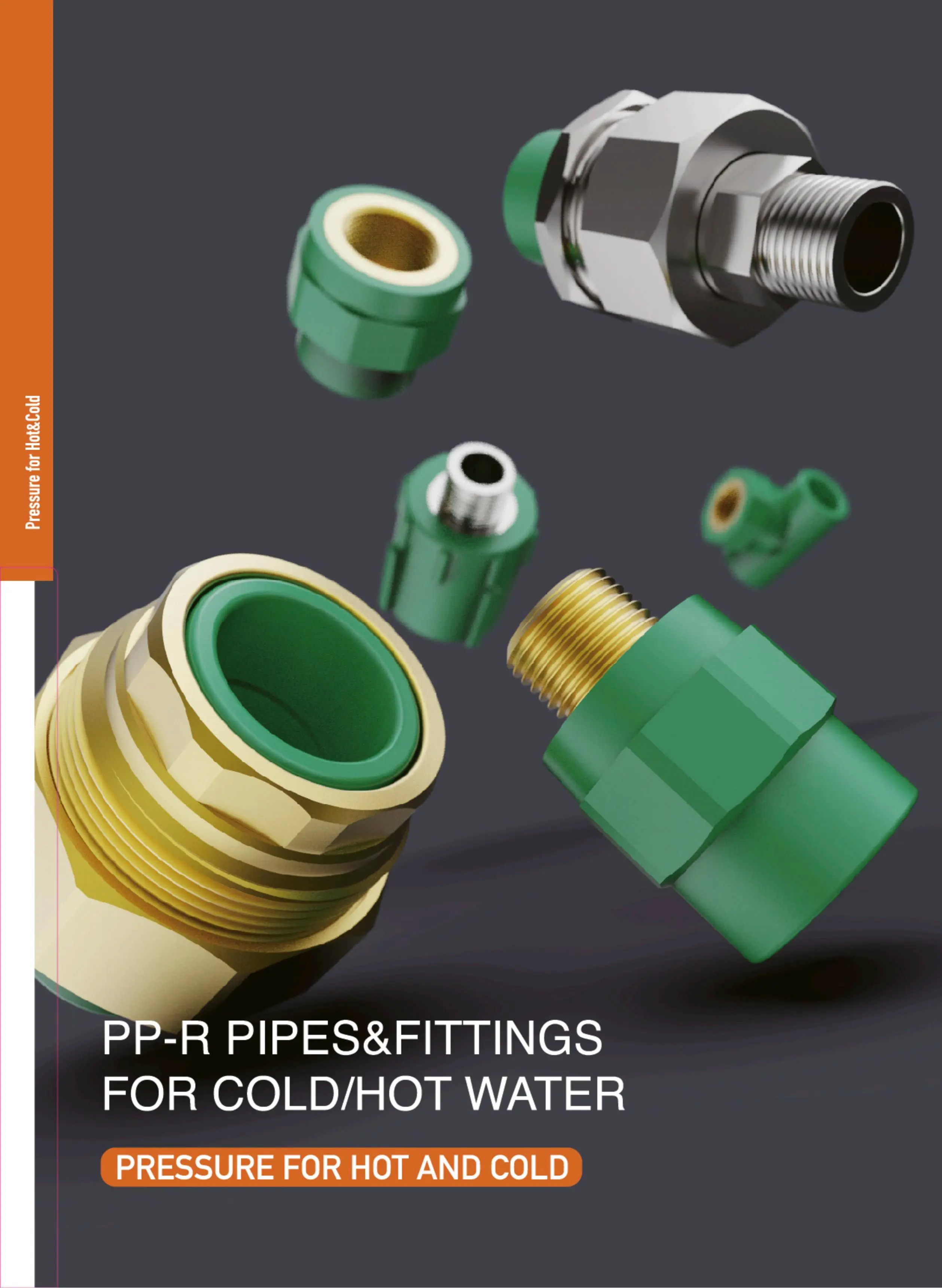 Company introduction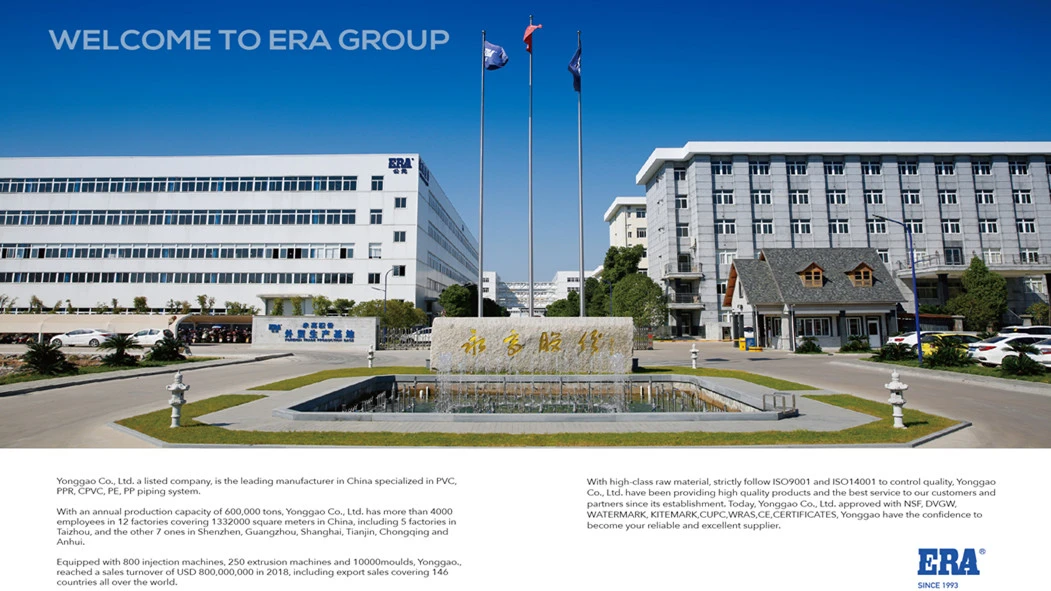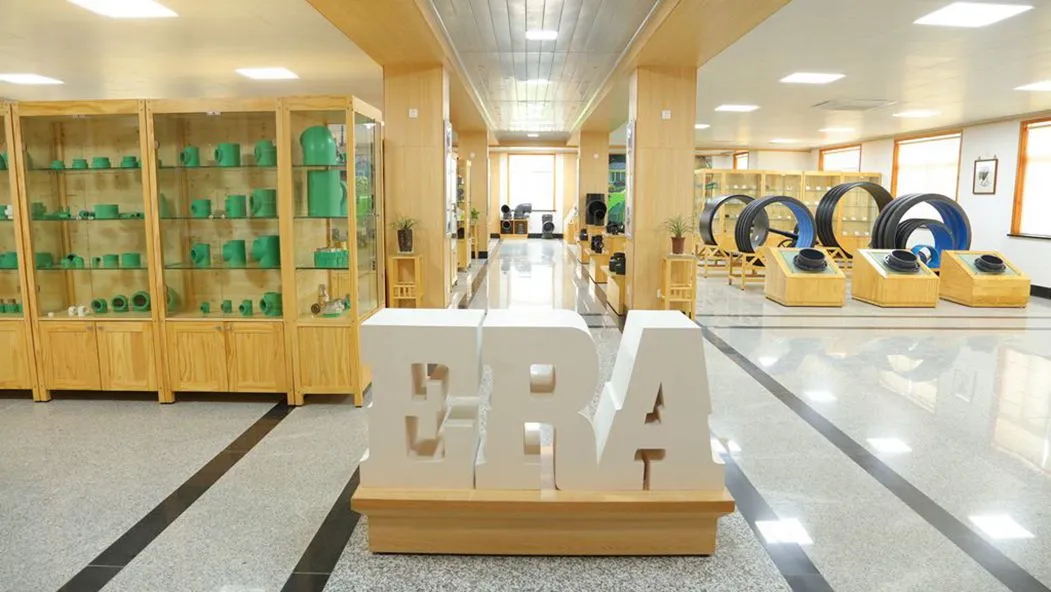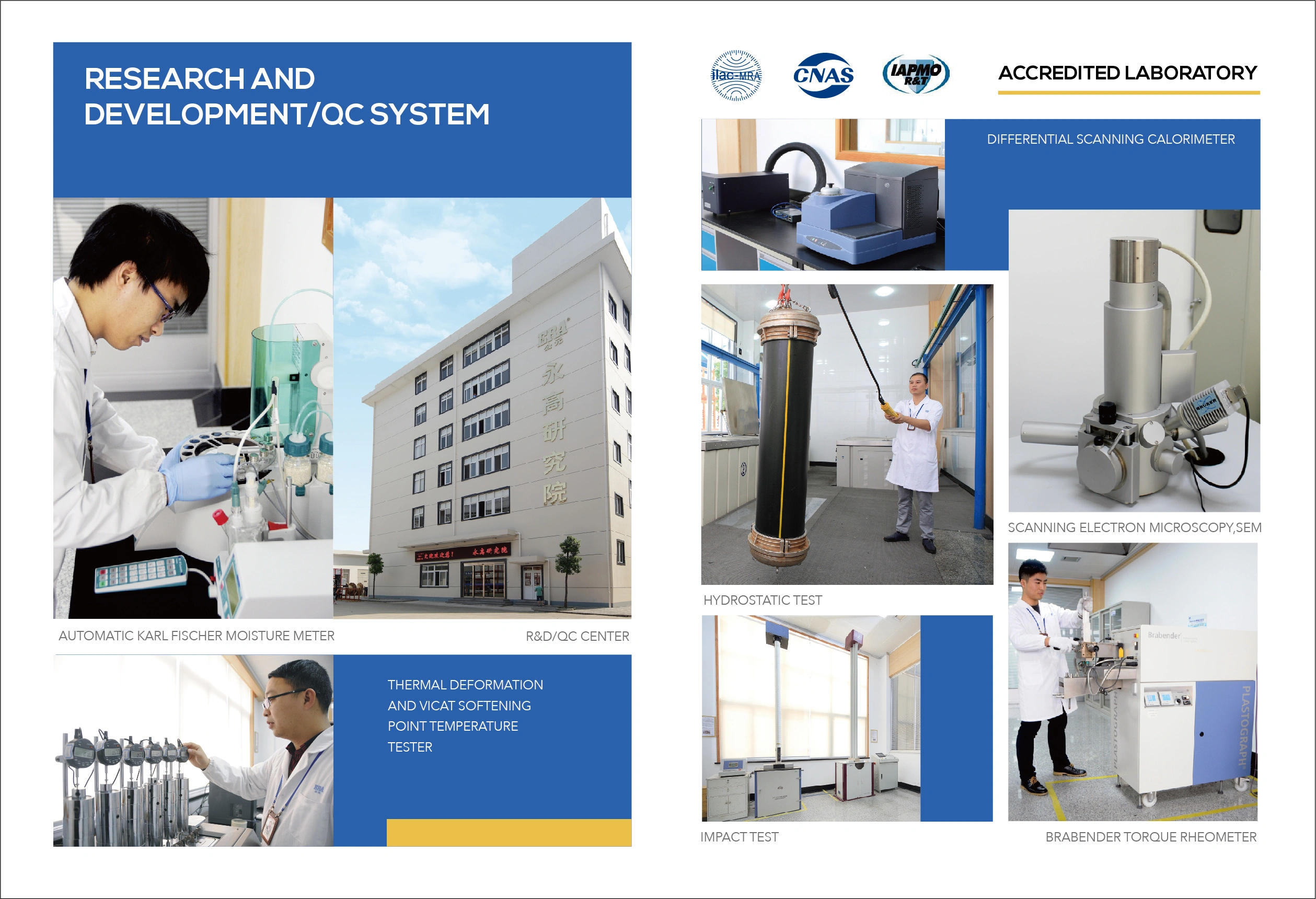 Certificate exhibition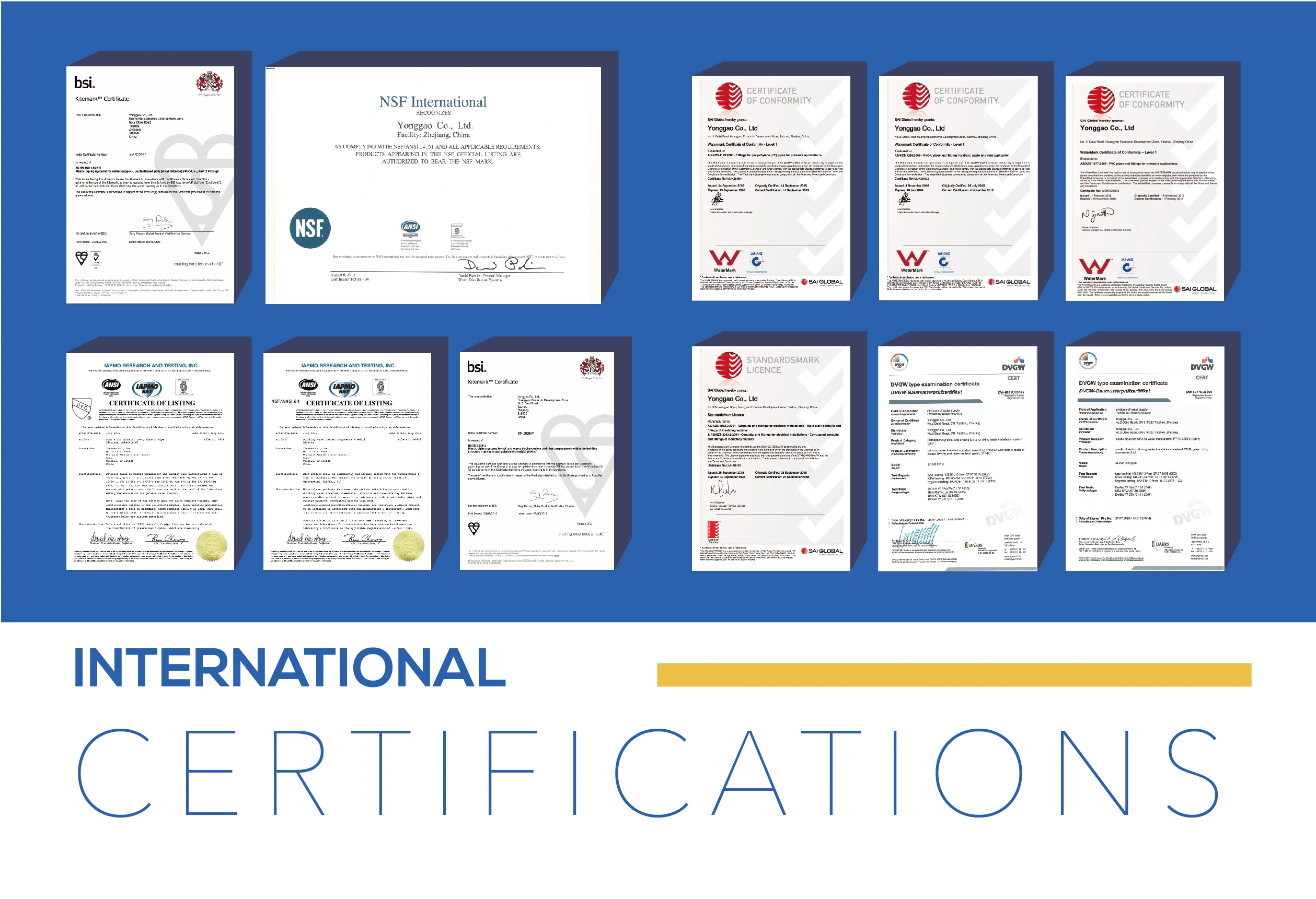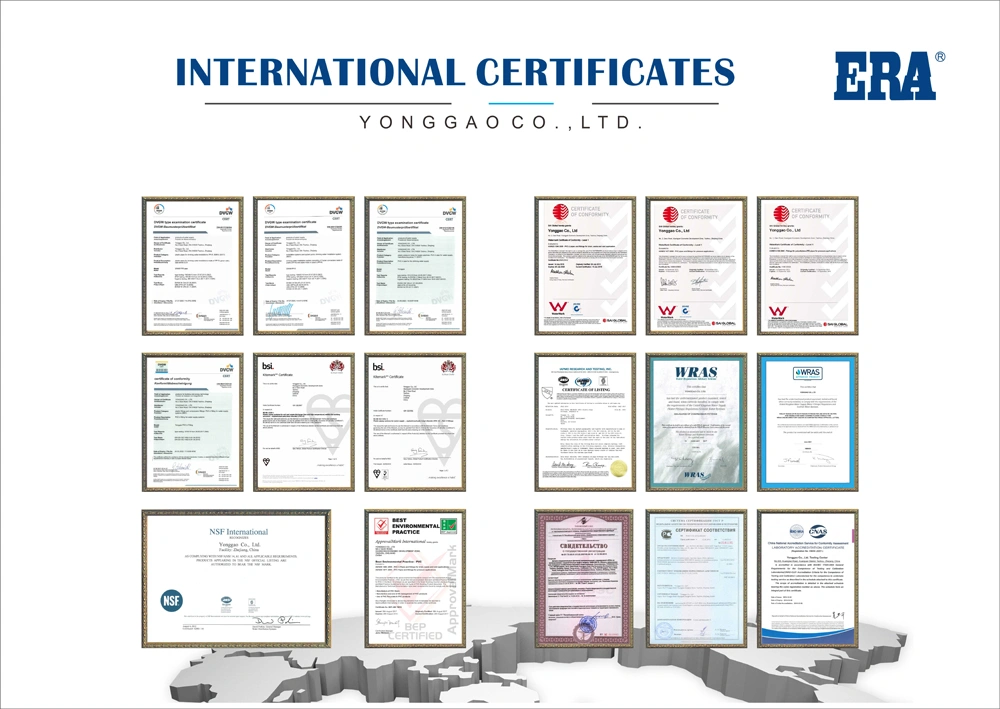 PP-R pipe is also called three-type polypropylene pipe and random copolymerization polypropylene. Random copolymerization polypropylene can be extruded into pipes or injected into pipe fittings. Polypropylene random copolymer is also a kind of polypropylene. The basic structure of its polymer chain is modified by adding different kinds of monomer molecules. Ethylene is the most commonly used monomer, which causes changes in the physical properties of polypropylene. Compared with pp homopolymer, random copolymer has improved optical properties (increased transparency and reduced turbidity), improved impact resistance, increased flexibility, reduced melting temperature, and thus also reduced hot melt temperature; At the same time, the properties of chemical stability, water vapor isolation and organosensory properties (low odor and taste) are basically the same as homopolymer. Used in extrusion, blow molding, injection molding, film and sheet extrusion processing fields, as food packaging materials, pharmaceutical packaging materials and daily consumer goods.