PPR FITTINGS TYPE II
ERA Piping Systems, PPR TYPE II Pipe Fitting , REDUCING TEE,PRIIT02
System:  ERA PPR pipes, due to its high impact strengh and light weight makes it most reliable and sophisticated system to be employed in plumbing applictions and  water supply(hot and cold).
Scope:
ERA's PPR is the ideal and above all cost-effective solution for piping installations in schools, hospitals, hotels, office blocks as well as in fields of modular construction.
This specification covers PPR pipe and  fittings for pressure applications.This system is Intended for pressure applications where the operating temperature will not exceed  95 ℃.
The integrated system is easy to use and install, fulfills the stringent requirements of the water sector and offers excellent value for money.
Specification:
| | | | |
| --- | --- | --- | --- |
| Model Number | PRIIT02 | Material | PPR |
| Description | REDUCING TEE | Size | 40x20-63x50MM |
| Standard | TYPE II | Color | GREEN、GREY |
| Brand | ERA | Temperature | Max 95°C / 203°F |
| Connection | Socket  | Certificate |         / |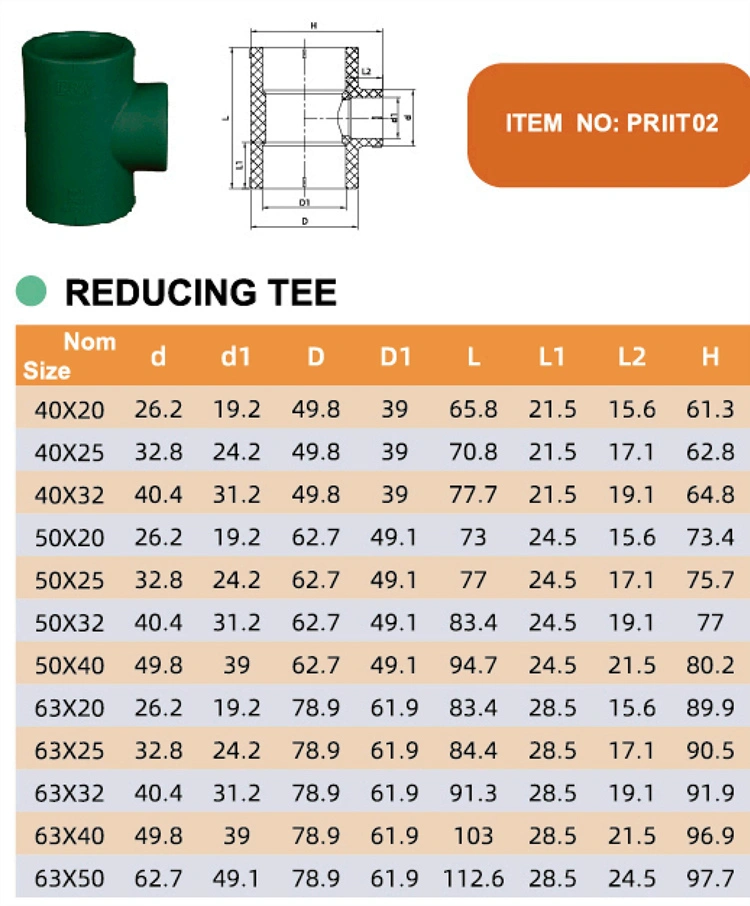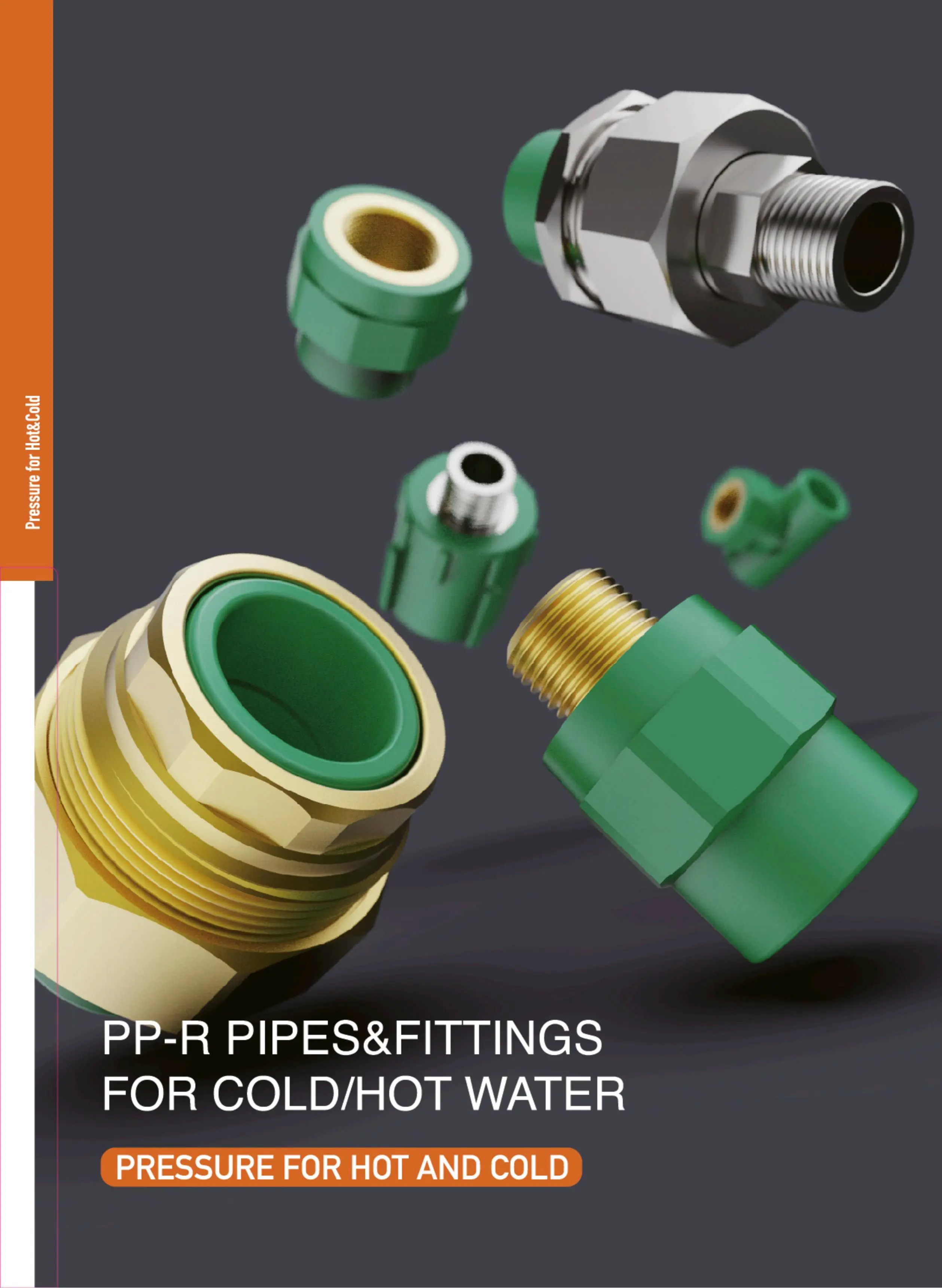 Company introduction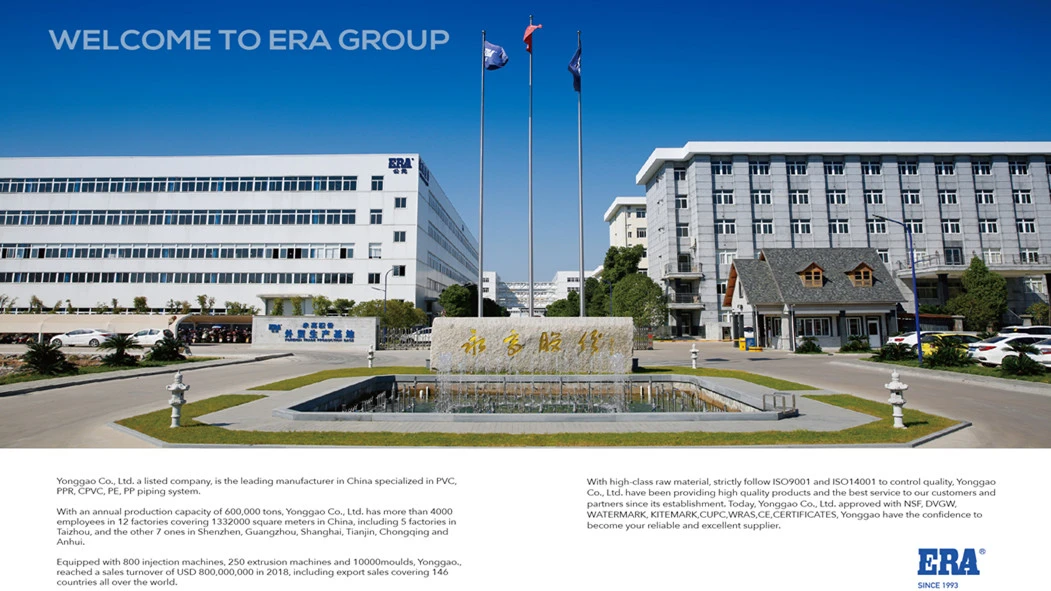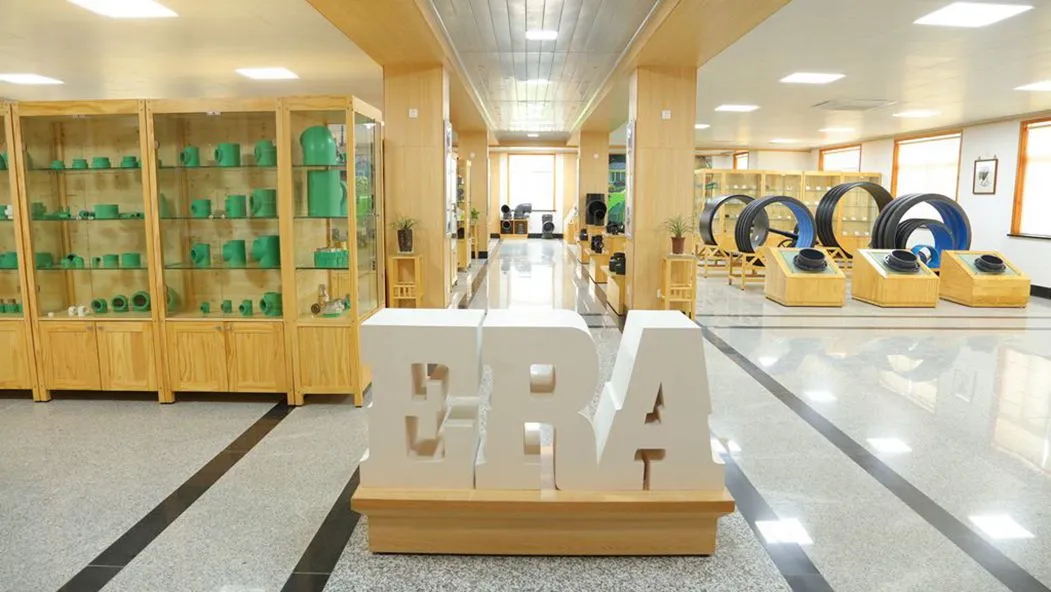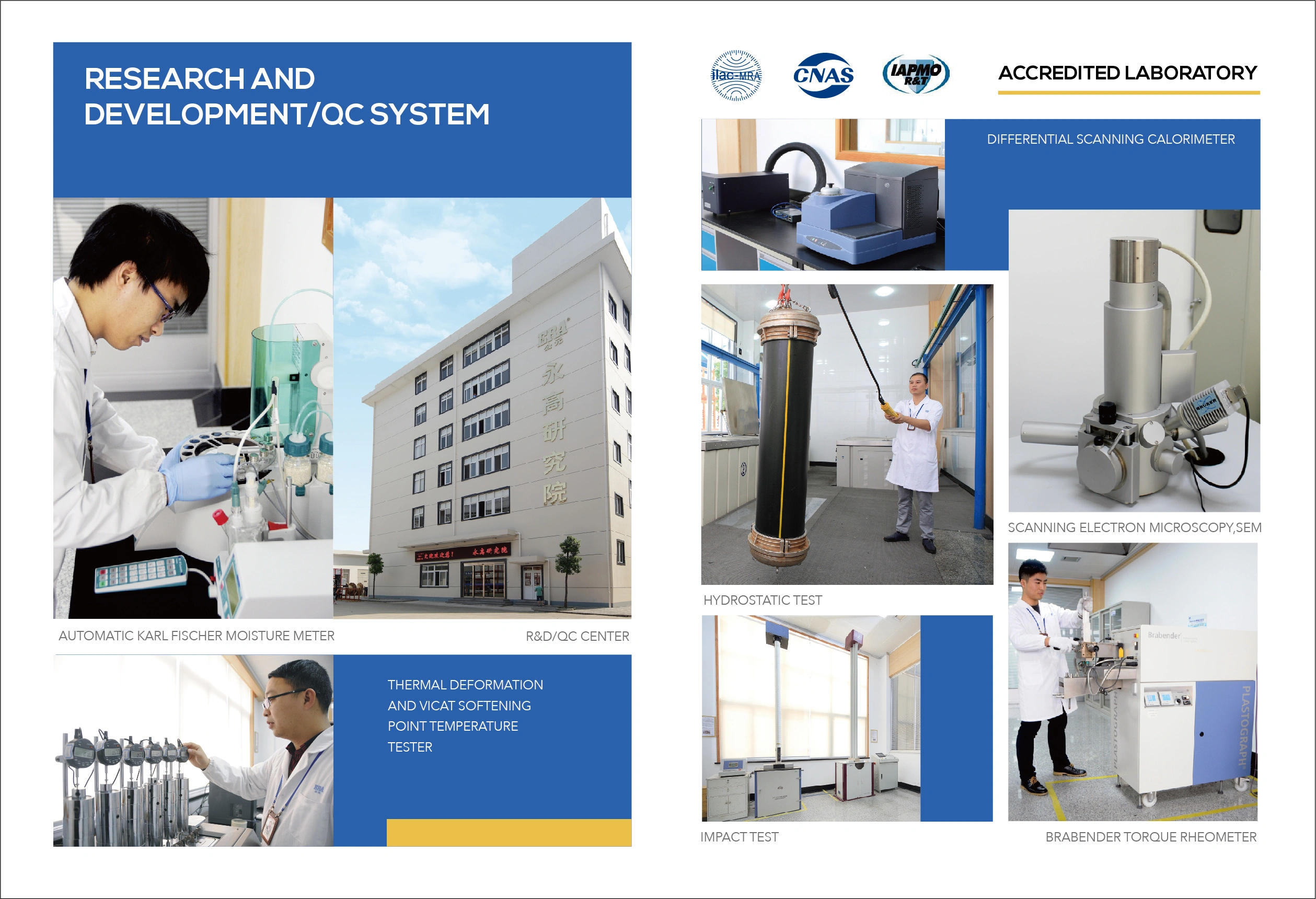 Certificate exhibition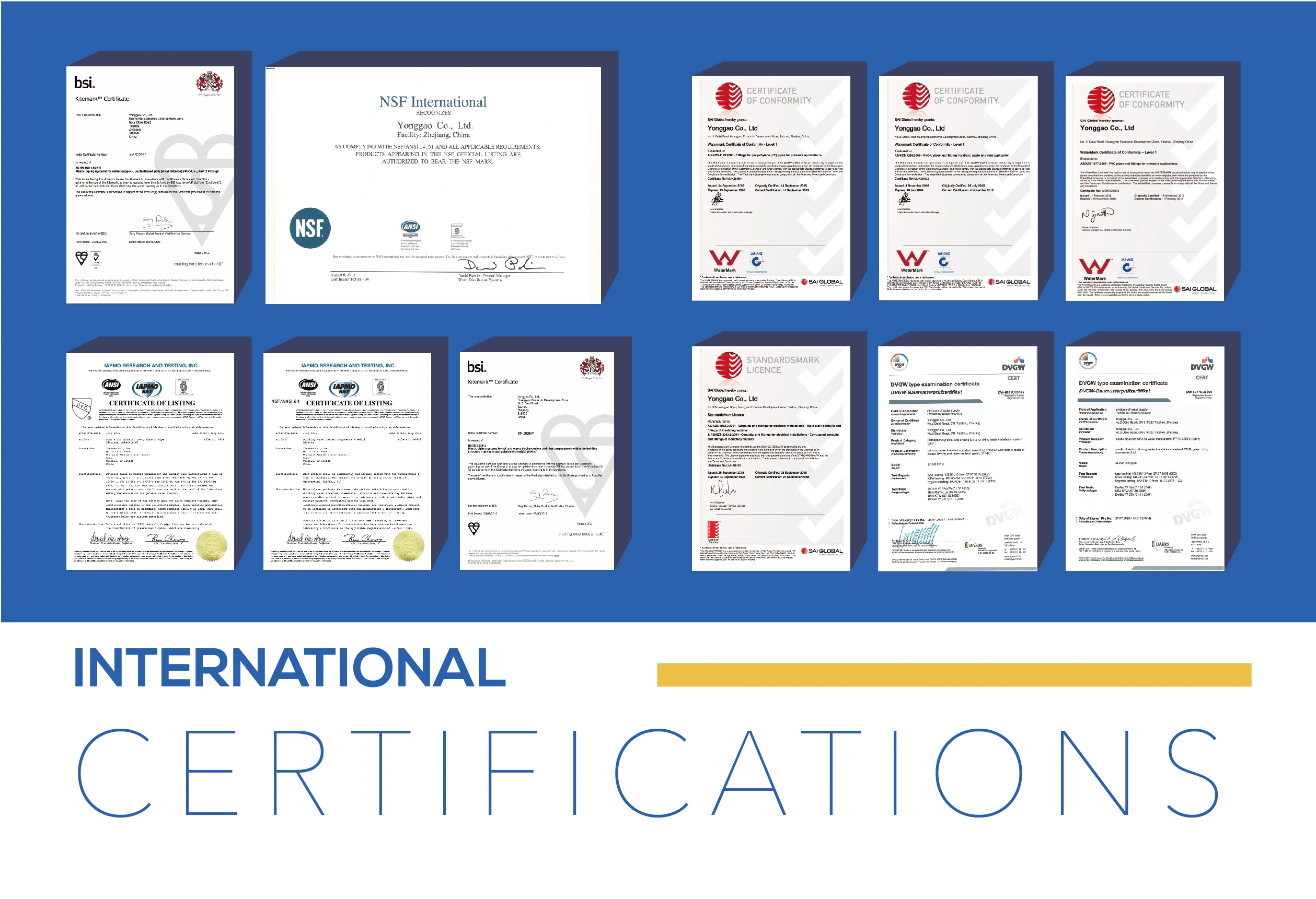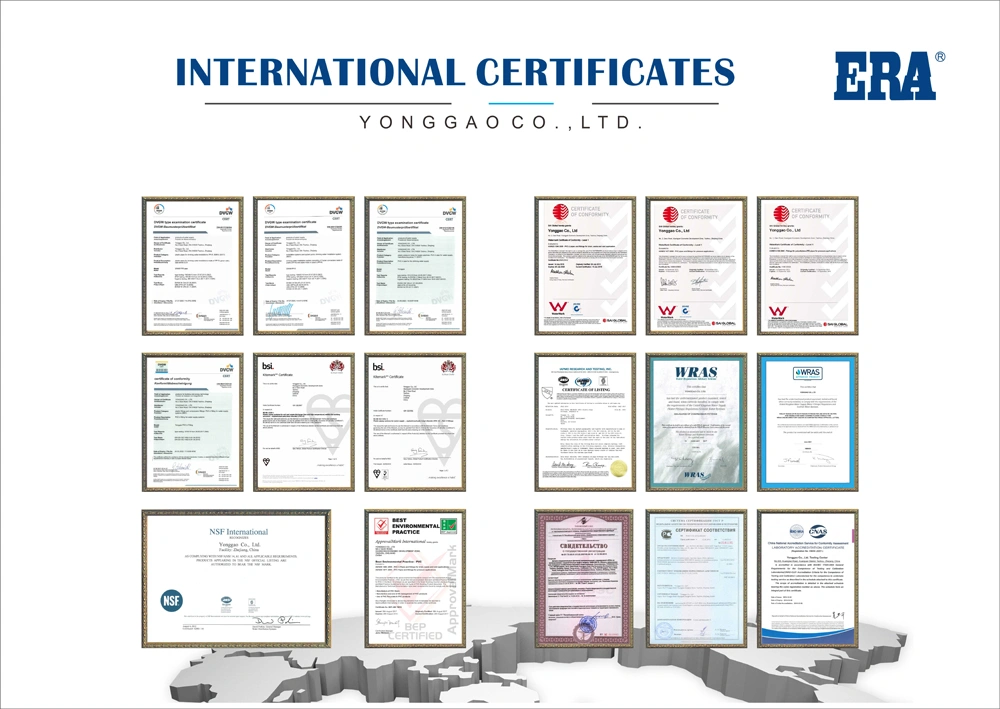 PPR English name is pentatricopeptide repeats P-R, also called triple-type polypropylene tube, random copolypropylene, which is extruded into pipe, injection molding into pipe. It is a new type of plastic pipe product developed and applied in Europe in the early 1990s. P-r is a new generation of pipeline material, which adopts gas copolymerization process to randomly polymerize about 5% PE in P molecular chain (random copolymerization) in the late 1980s.
PP tube is a kind of non-toxic, health, high temperature resistant and recyclable tube type, mainly used in buildings indoor hot and cold water supply system, also widely used in heating system. PP pipe is characterized by no corrosion, wear resistance, no scaling, reduce vibration and noise.