PPR FITTINGS TYPE II
ERA Piping Systems, PPR TYPE II Pipe Fitting ,MALE THREAD ELBOW , PRIIE03
System:  ERA PPR pipes, due to its high impact strengh and light weight makes it most reliable and sophisticated system to be employed in plumbing applictions and  water supply(hot and cold).
Machines & Moulds:ERA Co,Ltd has developed over 10,000 sets of different moulds, with 900 advanced injection and over 210 extrusion machines.  Equipments' total value reaches nearly 100 million USD.
Scope:  ERA's PPR is the ideal and above all cost-effective solution for piping installations in schools, hospitals, hotels, office blocks as well as in fields of modular construction.
System:  Good long term pressure resistance and easy processing and installation technique give cold and hot water systems made of PP-R pipes an advantage as an alternative to the traditional systems.
PPR systems are available in a wide range of pipes sizes and fittings from 20mm to 63mm.
Specification:
| | | | |
| --- | --- | --- | --- |
| Model Number | PRIIE03 | Material | PPR |
| Description | PPR MALE THREAD ELBOW | Size | 20*1/2''--32*1'' |
| Standard | TYPE II | Color | GREEN、GREY |
| Brand | ERA | Temperature | Max 95°C / 203°F |
| Connection | Socket  | Certificate |         / |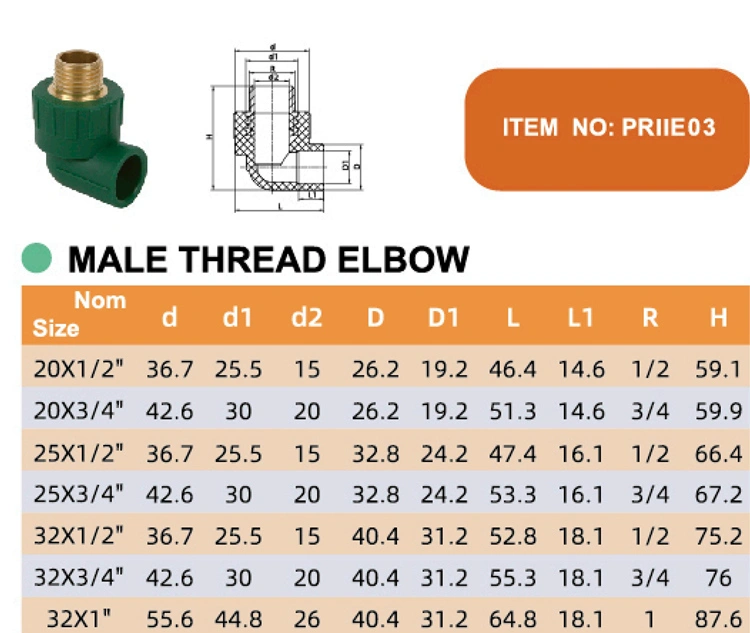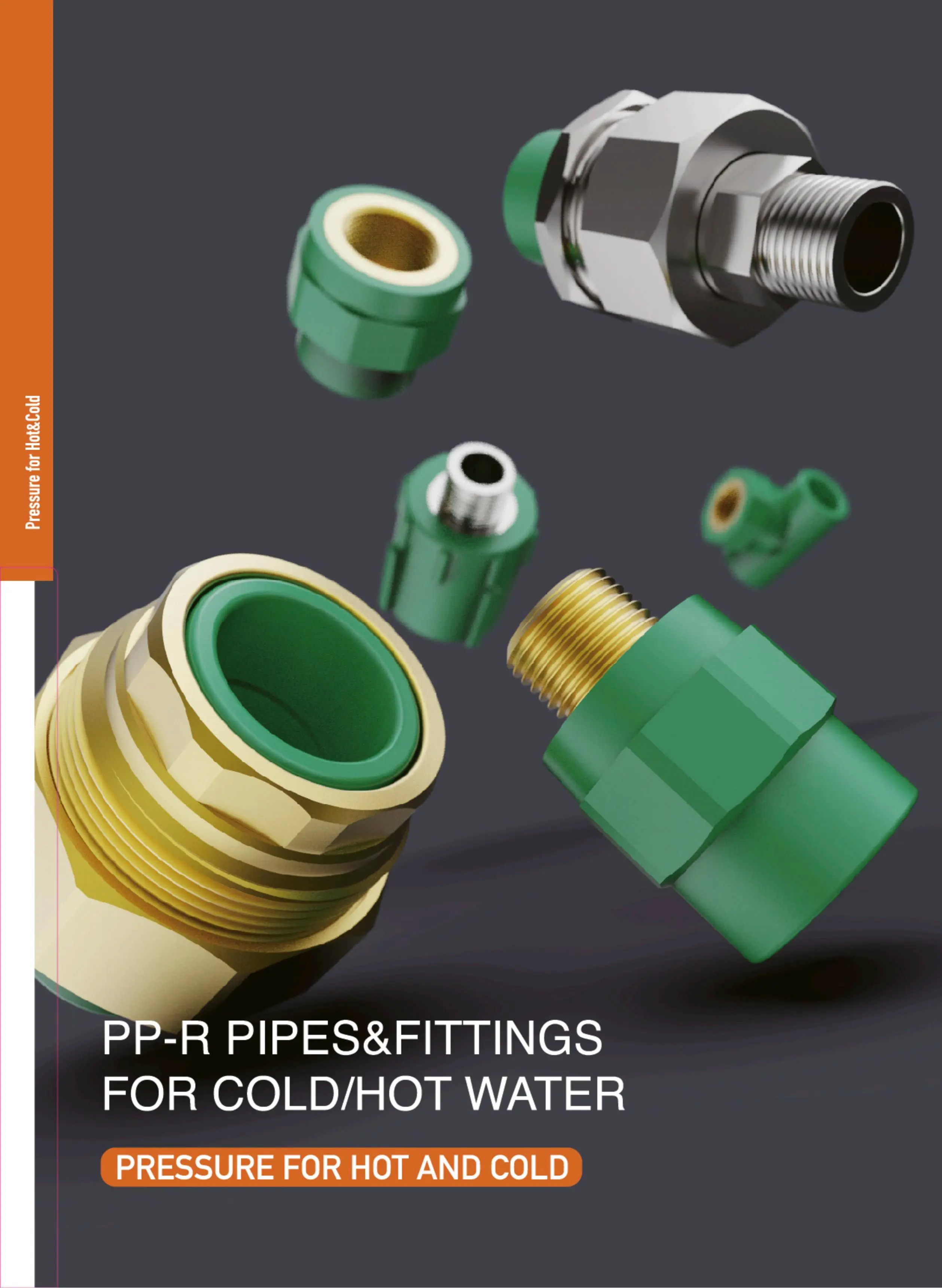 Company introduction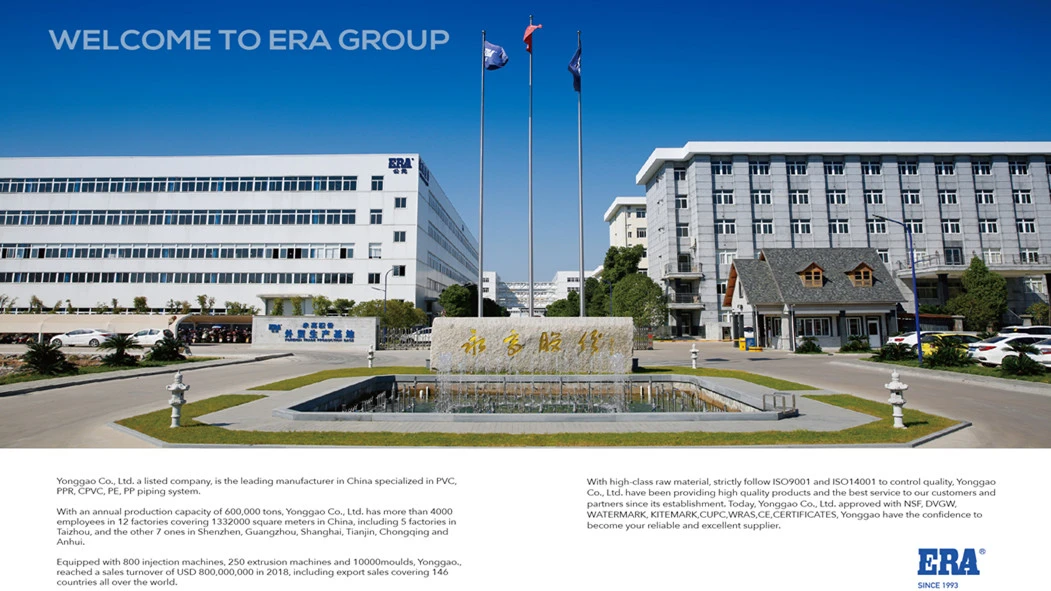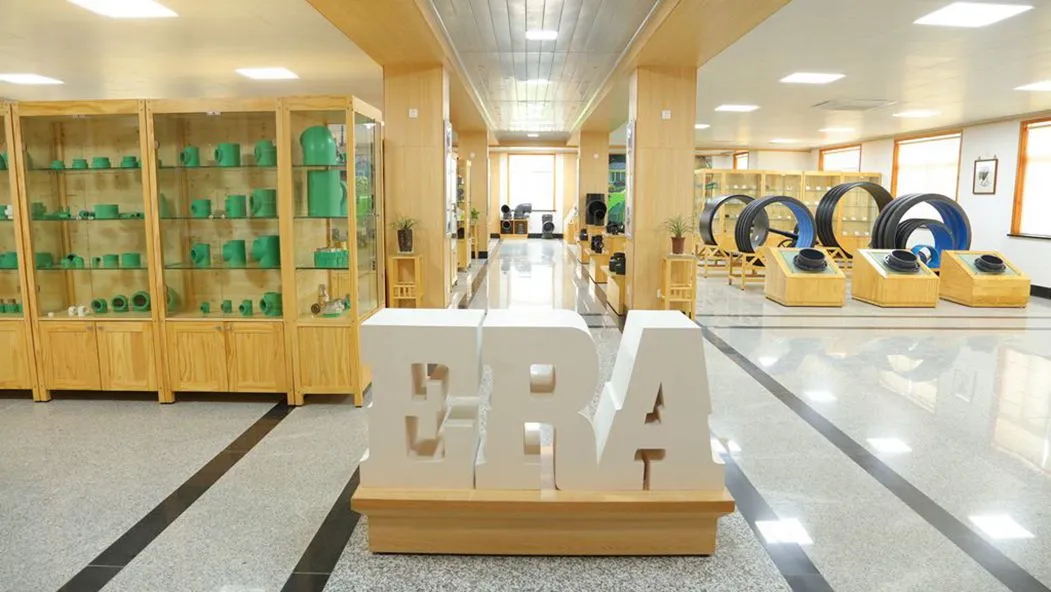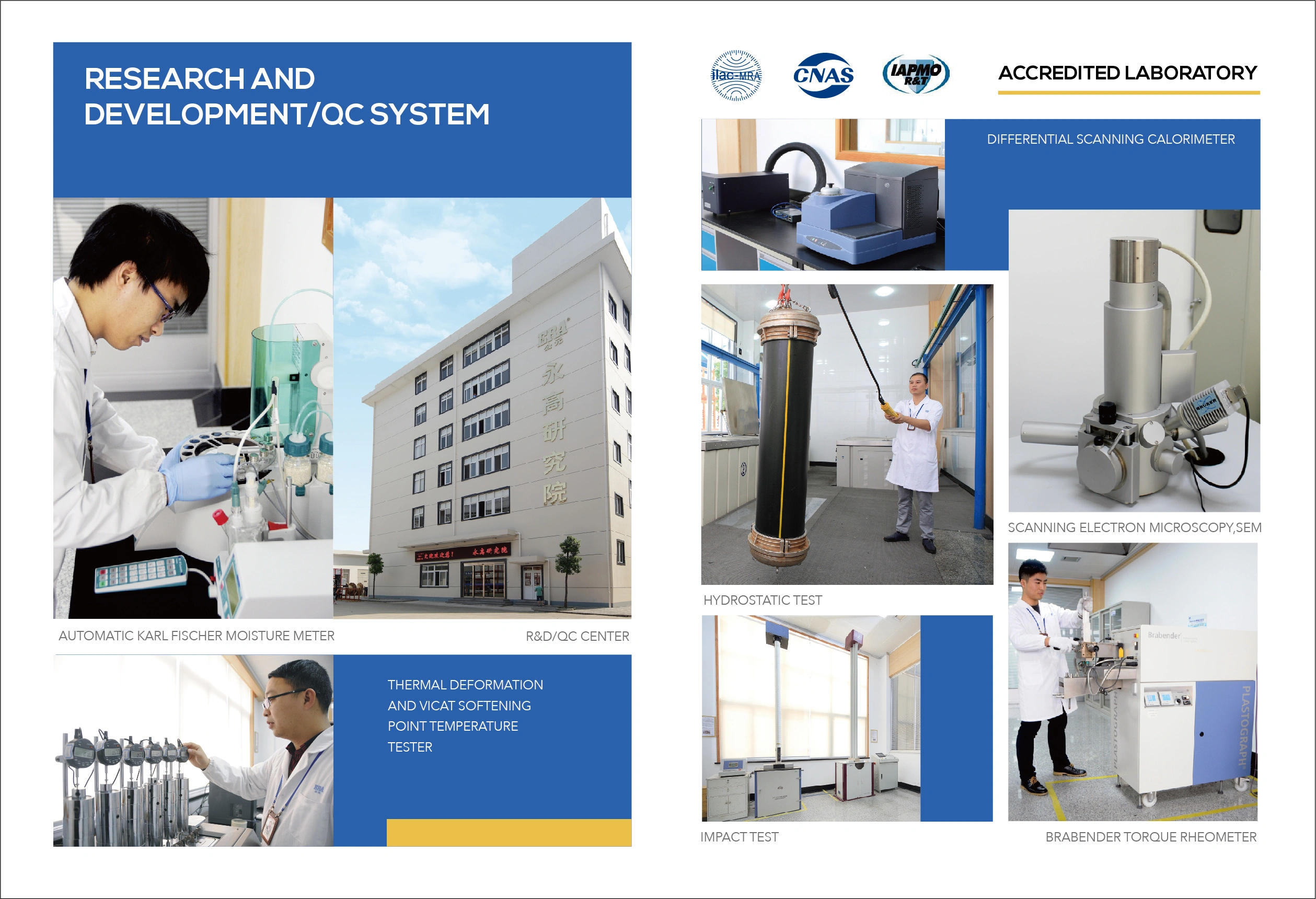 Certificate exhibition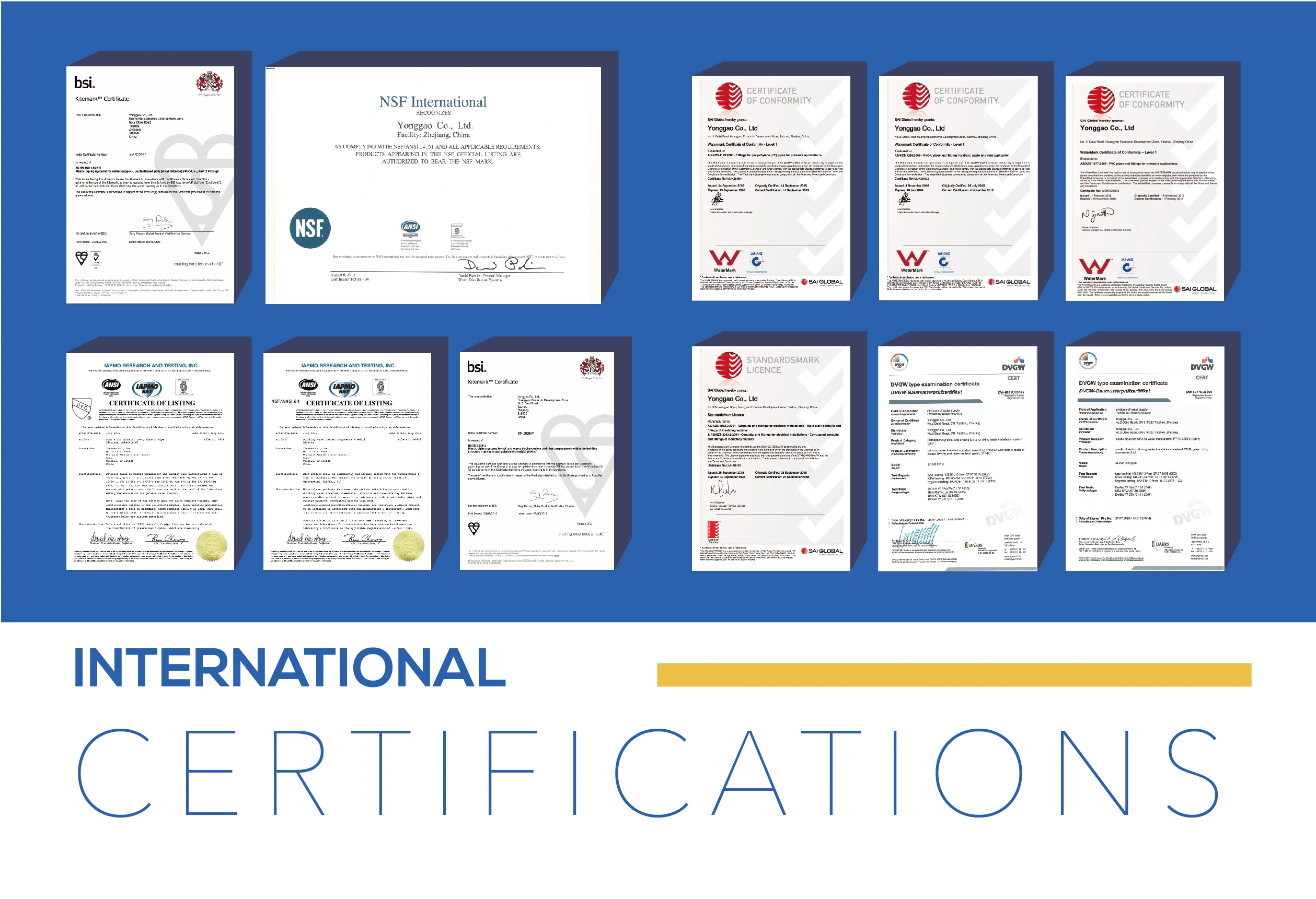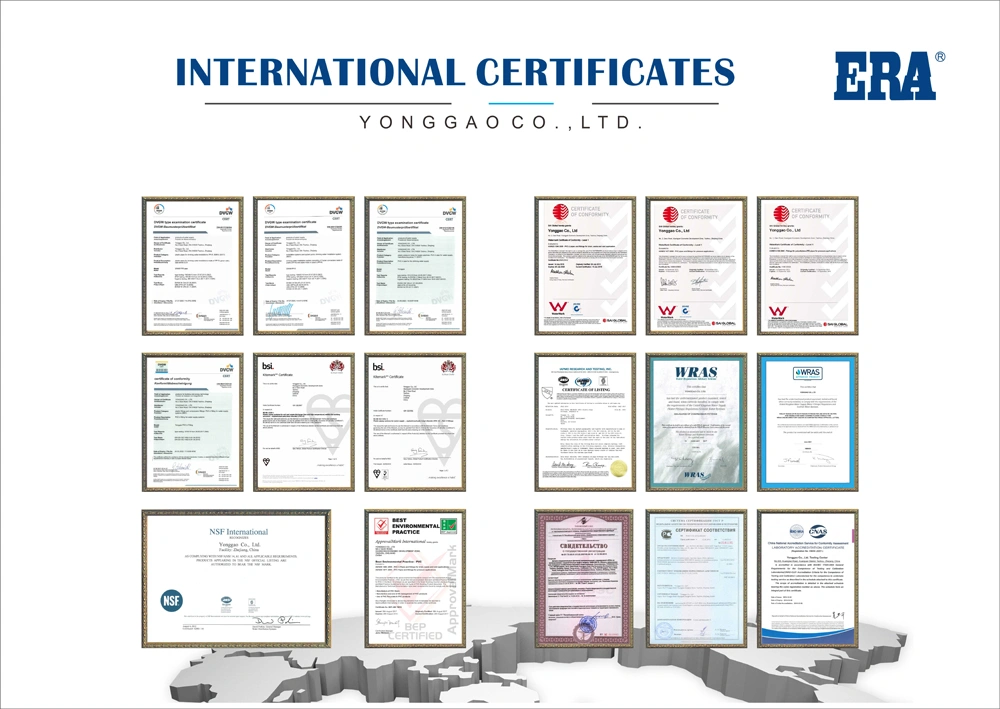 Characteristic
In addition to the general plastic pipe light weight, corrosion resistance, no scaling, long service life and other characteristics, PP-R pipe also has the following main characteristics:
1, non-toxic, sanitary
The raw material molecules of PP-R are only carbon and hydrogen elements, and no harmful and toxic elements exist. It is healthy and reliable. It is not only used for hot and cold water pipes, but also for pure drinking water systems.
2. Heat preservation and energy saving
The thermal conductivity of PP-R tube is 0.21w/mk, which is only 1/200 of the steel tube.
3, better heat resistance
The Vica softening point of PP-R tube is 131.5℃. The maximum working temperature can reach 95℃, which can meet the requirements of hot water system in building water supply and drainage code.
4, long service life
PP-R pipe can be used for more than 50 years under the condition of working temperature 70℃ and working pressure (P.N)1.0MPa (the premise is that the pipe must be S3.2 and S2.5 series or above). At normal temperature (20℃), the service life can reach more than 100 years.
5, easy installation, reliable connection
PP-R has good welding performance. Pipes and fittings can be connected by hot melt or electric melt, convenient installation, reliable joint, and the strength of the connecting part is greater than the strength of the pipe itself.
6, the material can be recycled
PP-R waste is cleaned, broken and recycled for pipe and fittings production. The amount of recycled material shall not exceed 10% of the total amount, and the product quality shall not be affected.