PPR FITTINGS TYPE II
ERA Piping Systems, PPR TYPE II Pipe Fitting , FEMALE THREAD ELBOW , PRIIE03
System:  ERA PPR pipes, due to its high impact strengh and light weight makes it most reliable and sophisticated system to be employed in plumbing applictions and  water supply(hot and cold).
Scope:
This specification covers PPR pipe and  fittings for pressure applications.This system is Intended for pressure applications where the operating temperature will not exceed  95 ℃.
The integrated system is easy to use and install, fulfills the stringent requirements of the water sector and offers excellent value for money.
System:  Good long term pressure resistance and easy processing and installation technique give cold and hot water systems made of PPR pipes an advantage as an alternative to the traditional systems.
Specification:
| | | | |
| --- | --- | --- | --- |
| Model Number | PRIIE003 | Material | PPR |
| Description | PPR FEMALE THREAD ELBOW | Size | 20x1/2''-63x2''MM |
| Standard | TYPE II | Color | GREEN、GREY |
| Brand | ERA | Temperature | Max 95°C / 203°F |
| Connection | Socket  | Certificate |         / |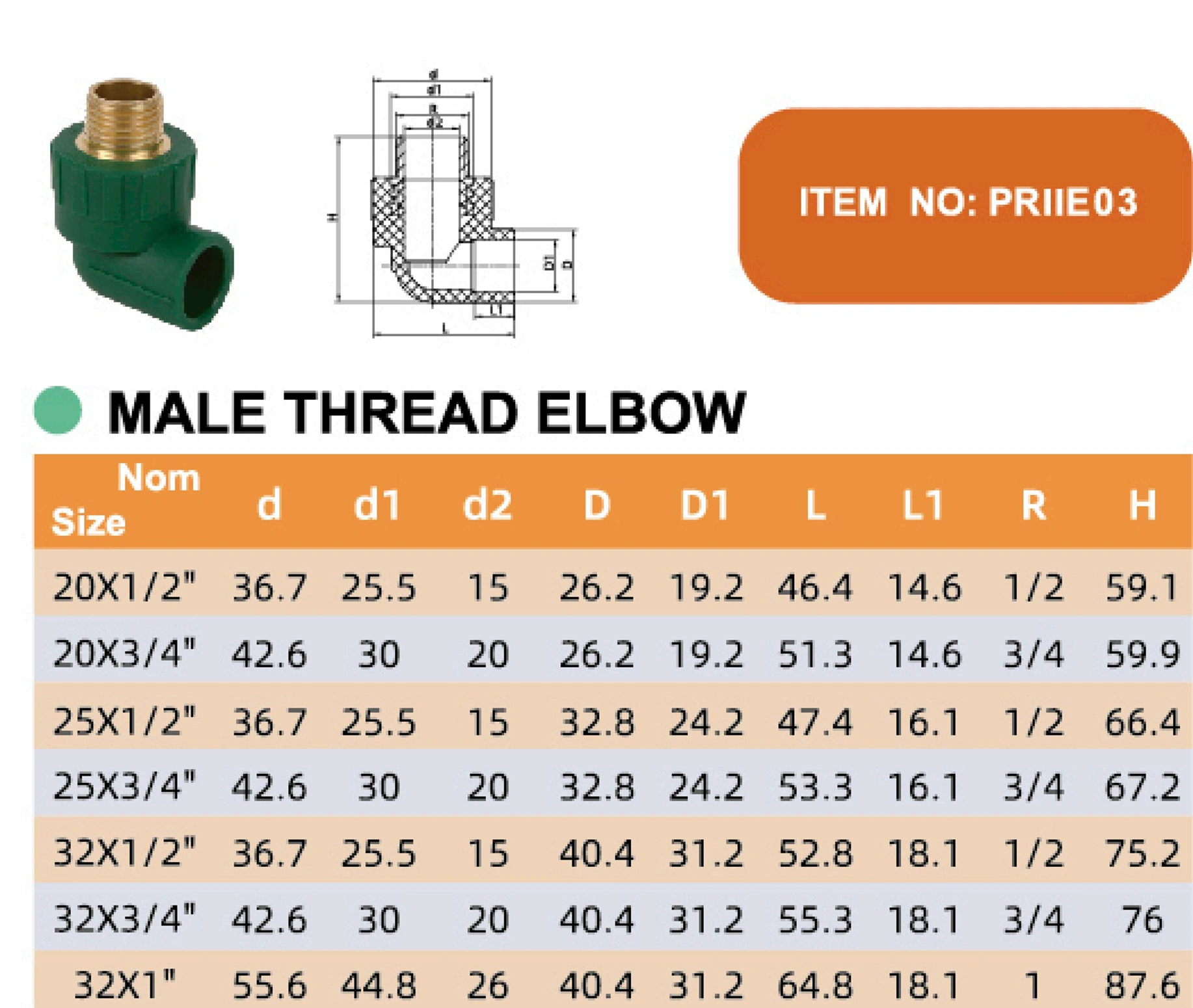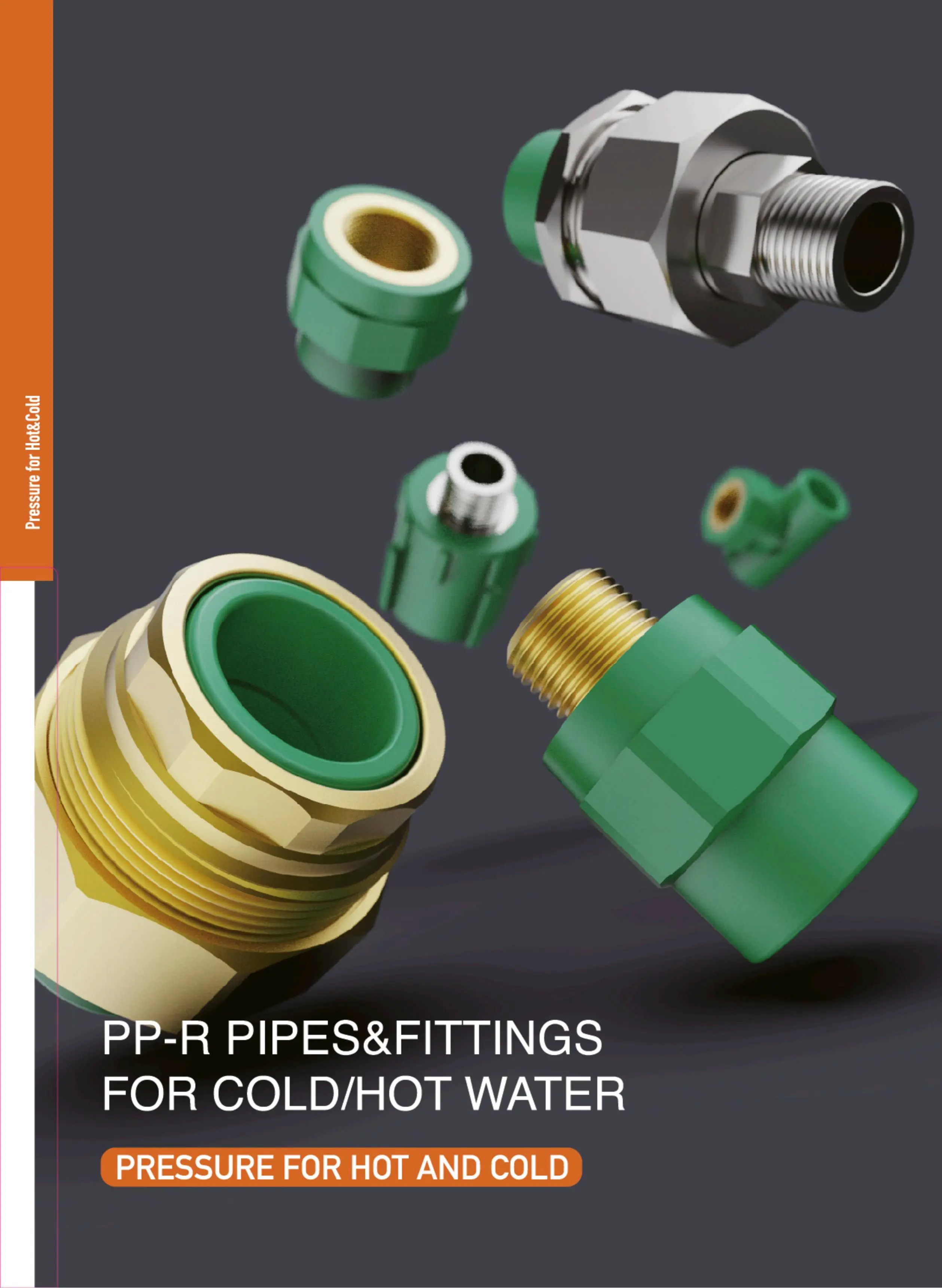 Company introduction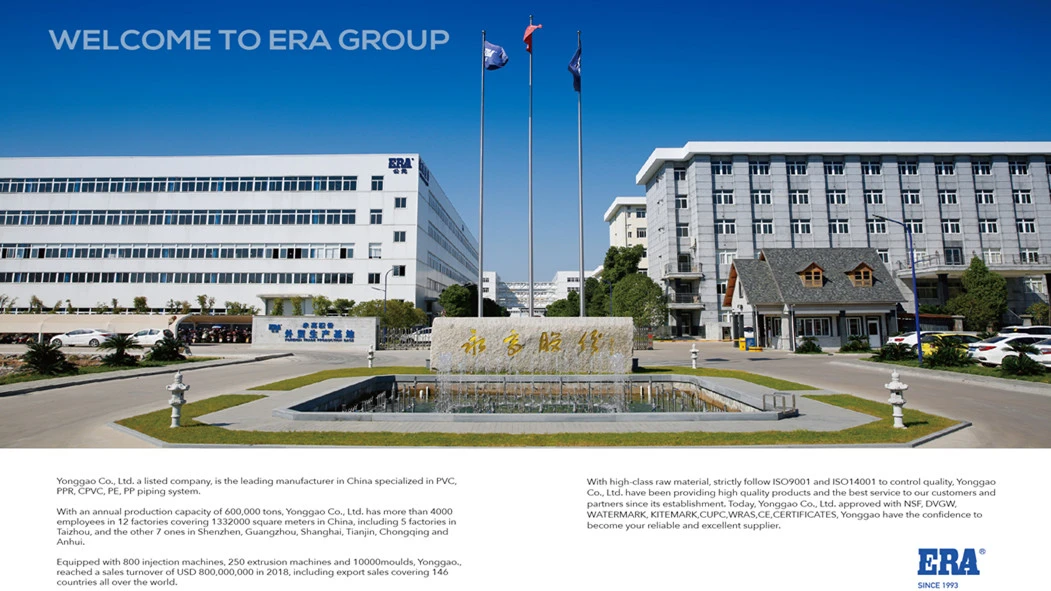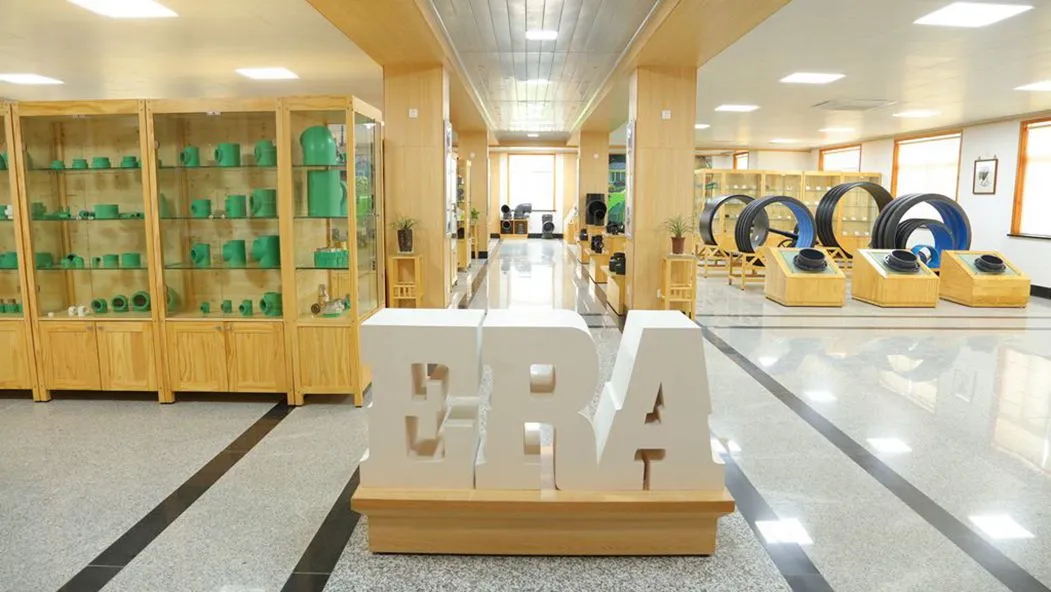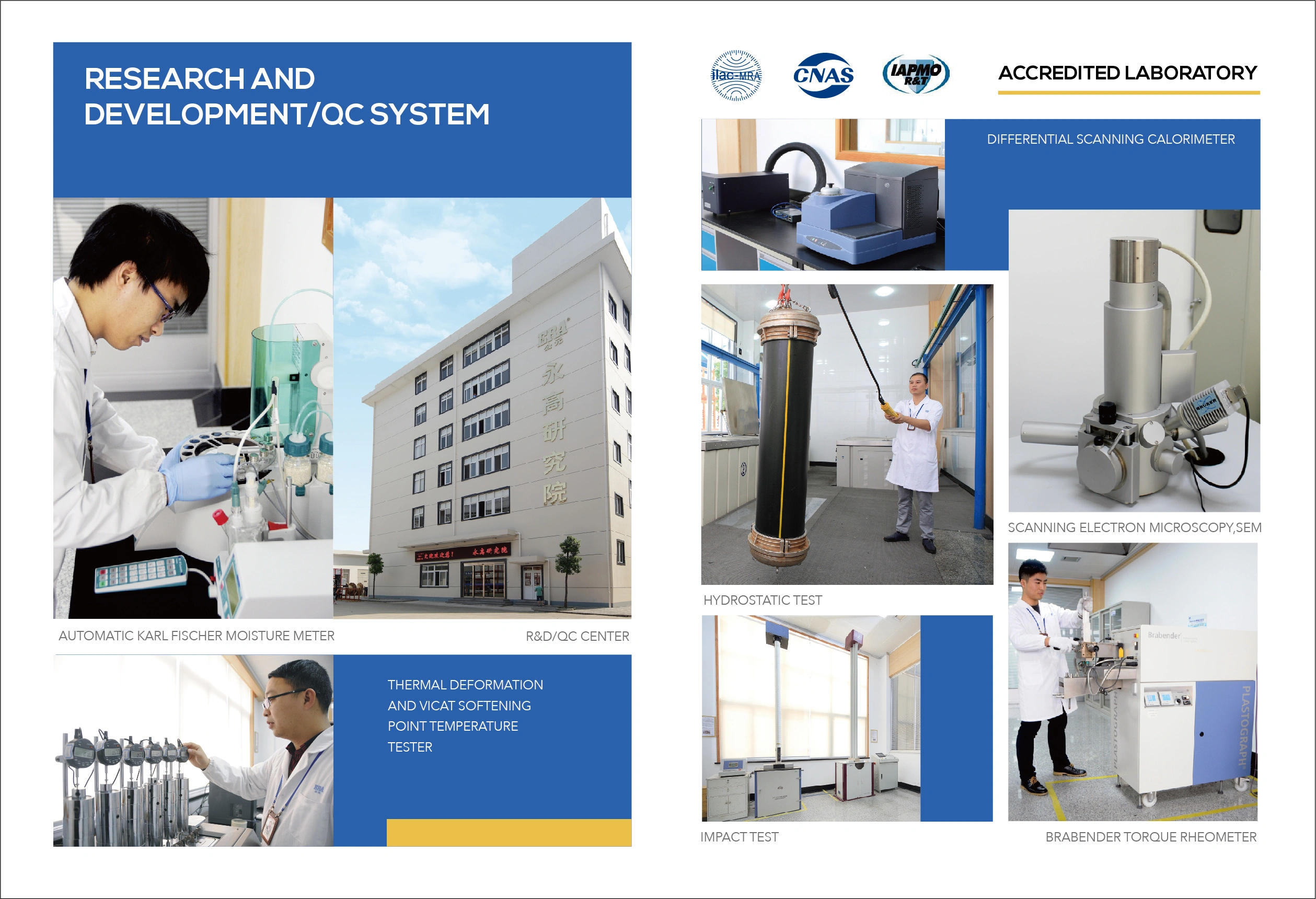 Certificate exhibition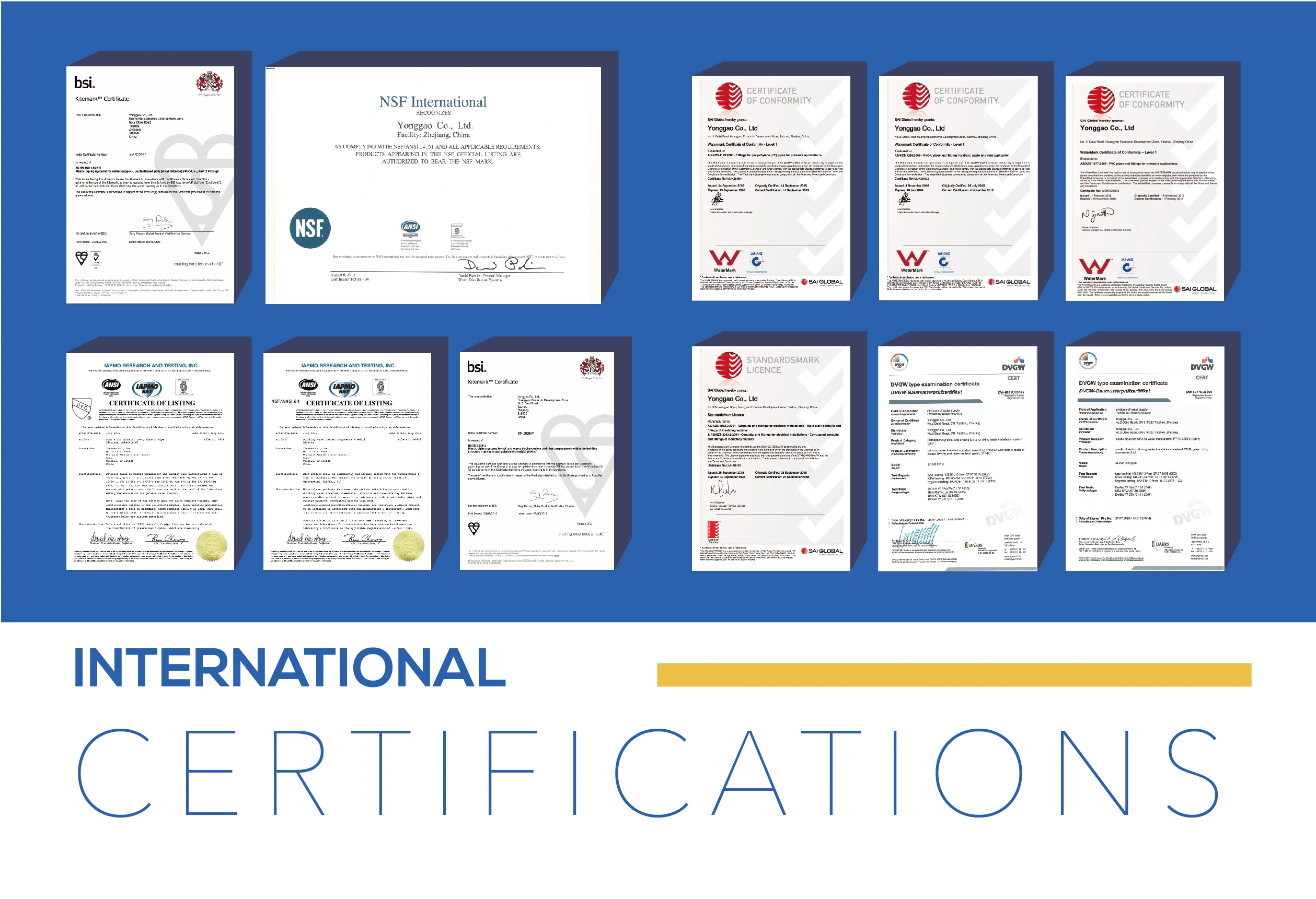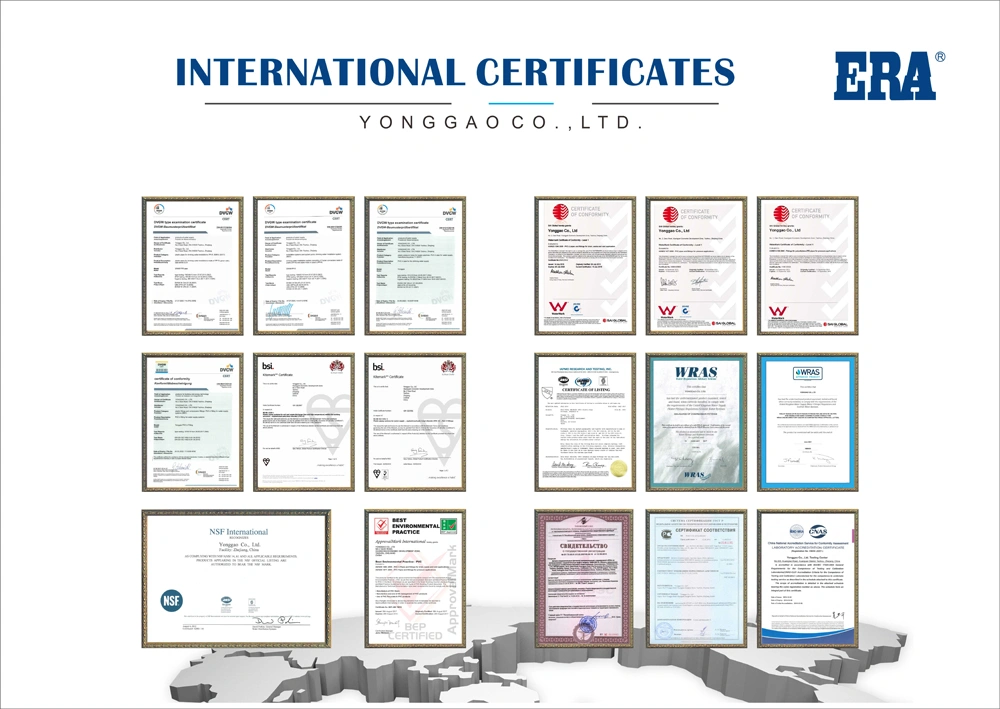 Main advantage
1, light quality
At 20℃, the density is 0.90g/cm3, the weight is only 1/9 of the steel pipe, 1/10 of the copper pipe, light weight, greatly reducing the construction strength.
2, good heat resistance
Instant use temperature is 95℃, long-term use, the temperature can reach 75℃, is currently the most ideal indoor hot and cold water pipe.
3, corrosion resistance
Non-polar material, no chemical action on all ions in water and building chemicals, will not rust and corrosion.
4, low thermal conductivity
Good thermal insulation performance, used in hot water system, generally no additional thermal insulation materials.
5, the pipeline resistance is small
The smooth inner wall of the pipe makes the resistance along the road less than metal pipe, lower energy consumption.
6, the pipe is firmly connected
With good hot melt performance, hot melt connection will be the same material pipe and pipe fittings connected into a perfect whole, put an end to the potential water leakage.
7, health, non-toxic
In the process of production, construction, use of no pollution to the environment, belong to the green building materials.