PPR FITTINGS TYPE II
ERA Piping Systems, PPR TYPE II Pipe Fitting , FEMALE THREAD BUSH , PRII007
System:  ERA PPR pipes, due to its high impact strengh and light weight makes it most reliable and sophisticated system to be employed in plumbing applictions and  water supply(hot and cold).
Scope: 
The integrated system is easy to use and install, fulfills the stringent requirements of the water sector and offers excellent value for money.
System:
Good long term pressure resistance and easy processing and installation technique give cold and hot water systems made of PP-R pipes an advantage as an alternative to the traditional systems.
PPR systems are available in a wide range of pipes sizes and fittings from 20mm to 63mm.
Specification:
| | | | |
| --- | --- | --- | --- |
| Model Number | PRII007 | Material | PPR |
| Description | PPR FEMALE THREAD BUSH | Size | 20x1/2''-63x2''MM |
| Standard | TYPE II | Color | GREEN、GREY |
| Brand | ERA | Temperature | Max 95°C / 203°F |
| Connection | Socket  | Certificate |         / |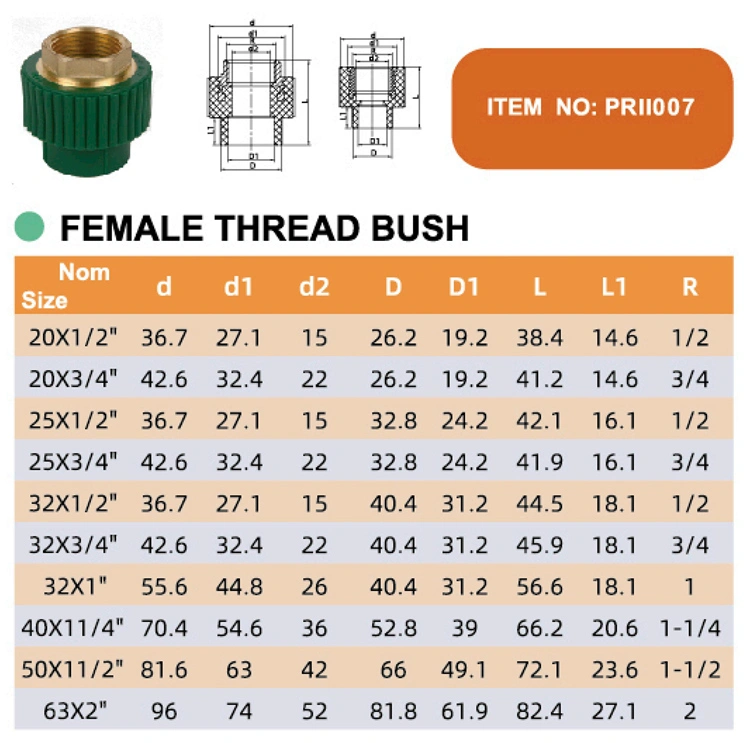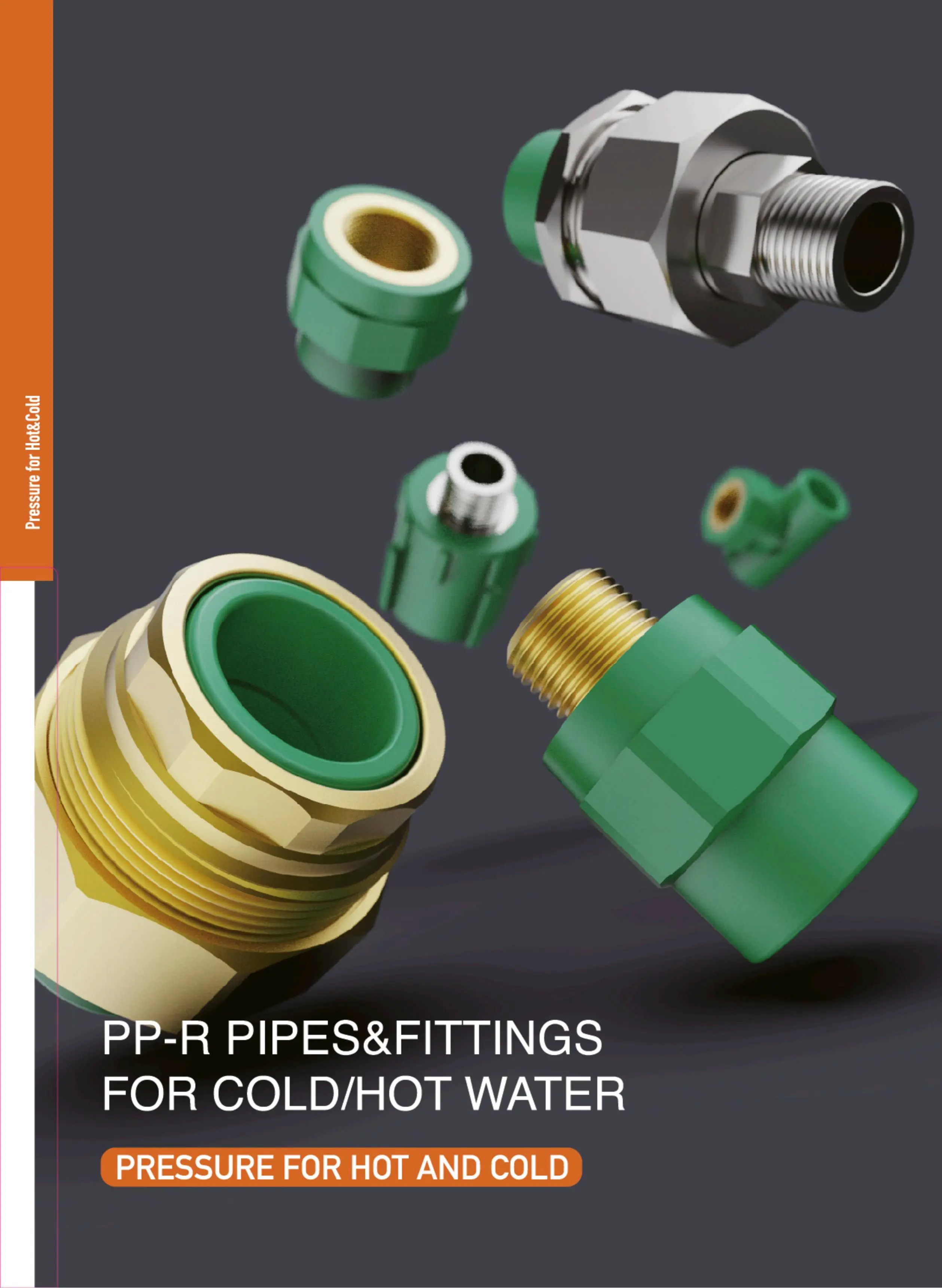 Company introduction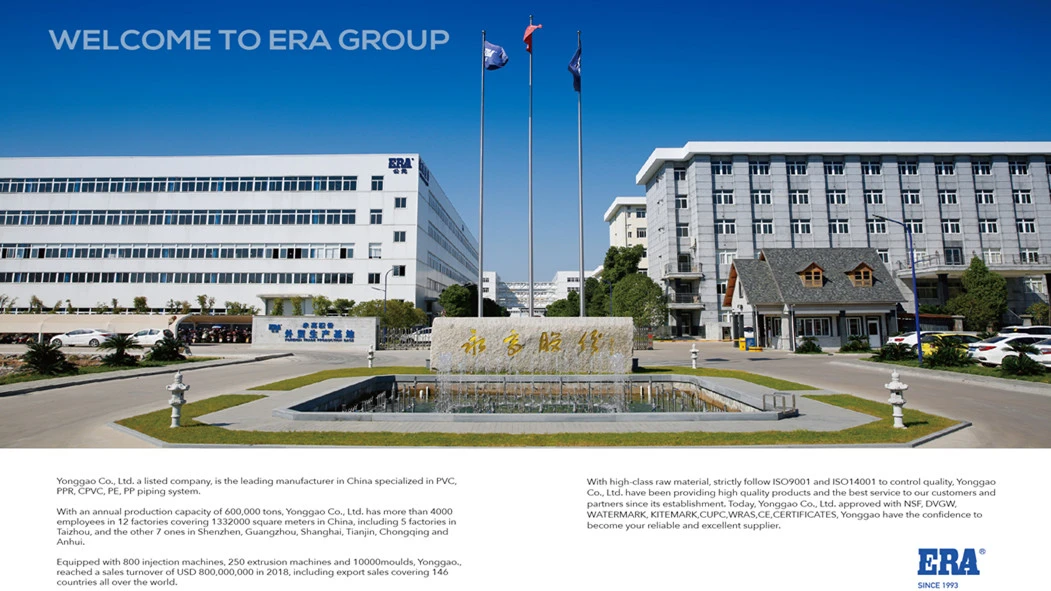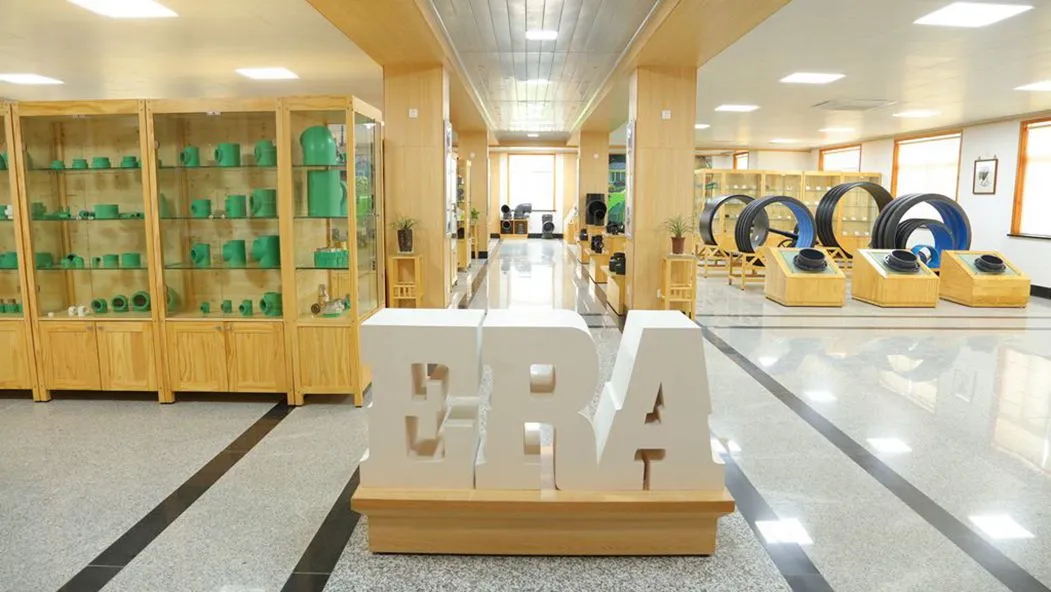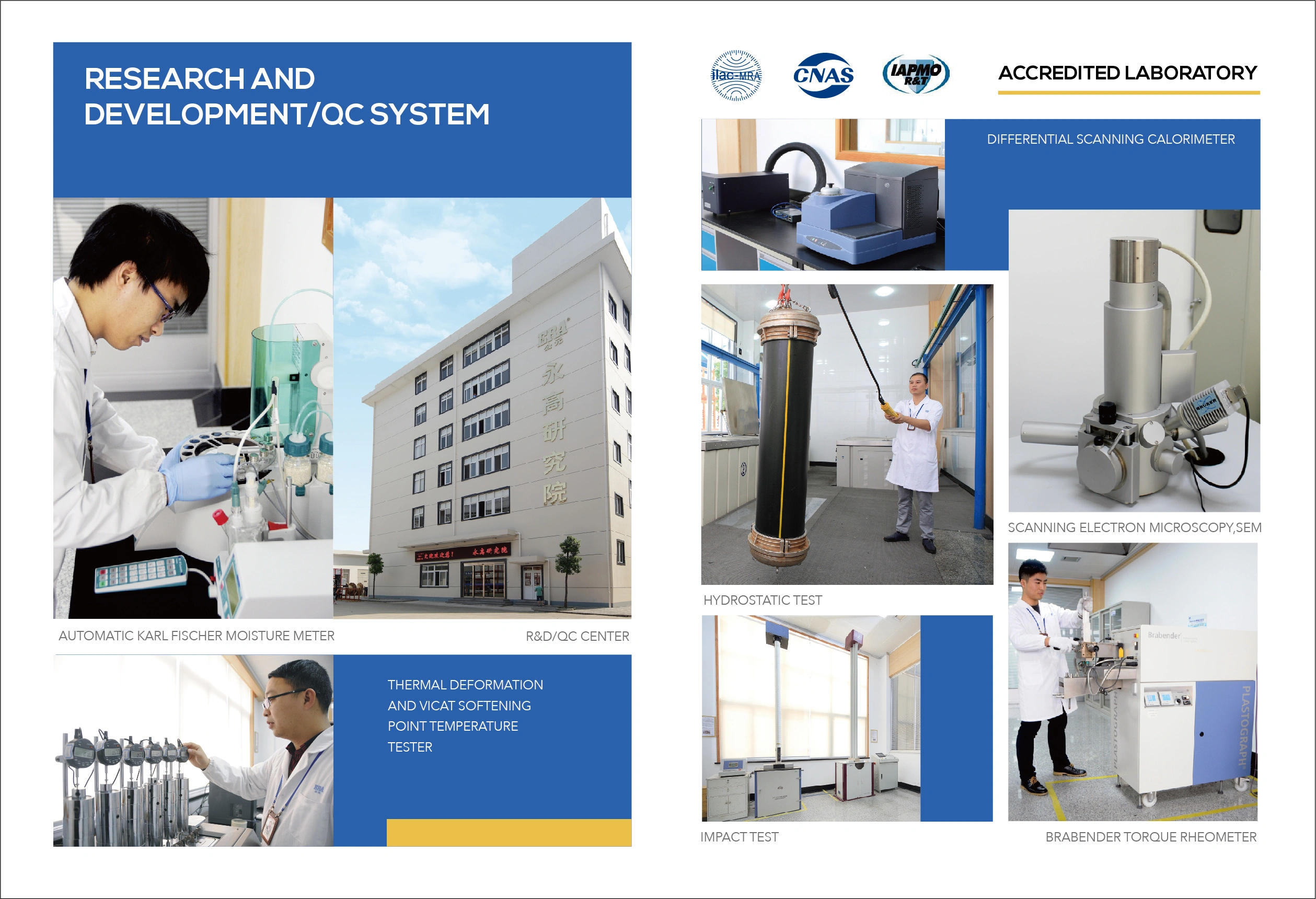 Certificate exhibition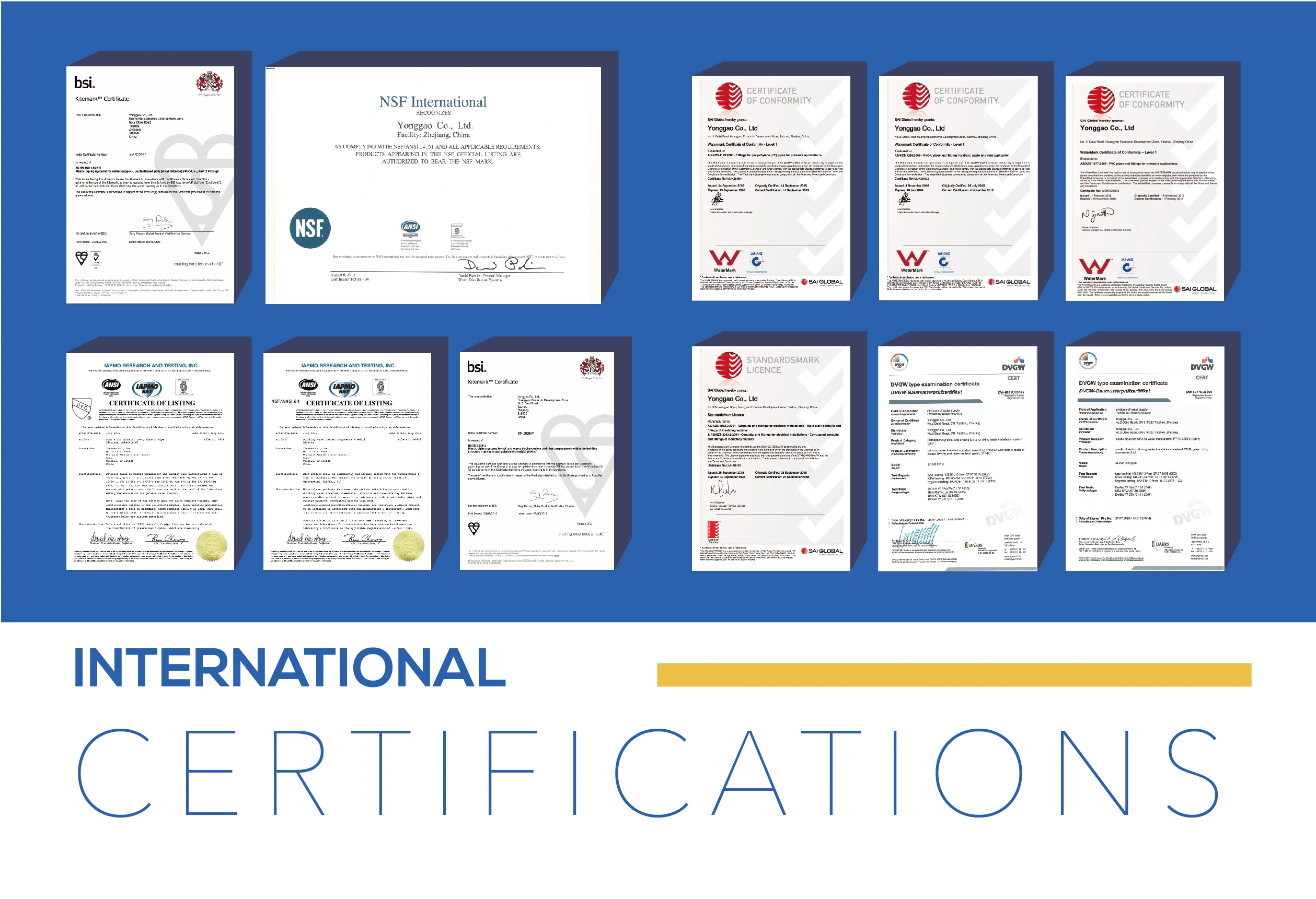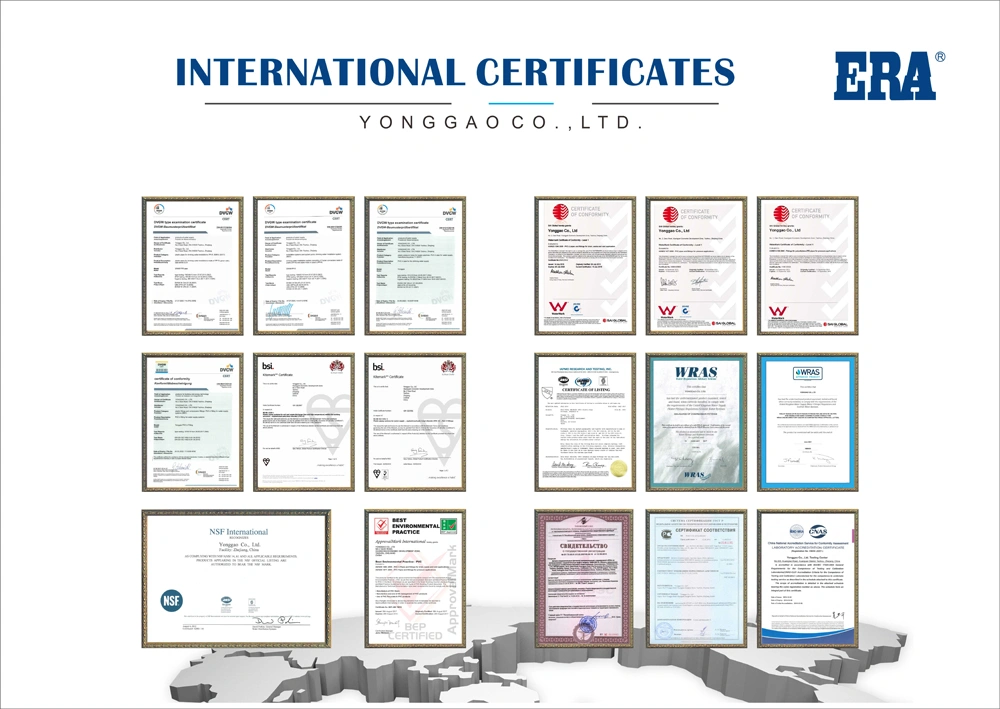 Matters needing attention
1. PP-R pipe has low hardness and poor rigidity compared with metal pipe. It should be protected during handling and construction to avoid mechanical damage caused by inappropriate external force. In the dark compress to mark the location of the pipeline, so as not to damage the pipeline second decoration.
2, PP-R pipe below 5℃ there is a certain low temperature brittleness, winter construction should be careful, the pipe should be cut slowly with a sharp tool. The installed pipes should not be pressed or knocked, and the parts vulnerable to external forces should be covered with protective materials if necessary.
3. PP-R tube is easily aged and degraded by ultraviolet radiation for a long time. Dark protective layer must be wrapped when installed outdoors or in direct sunlight.
4. In addition to the mechanical connection with threaded inserts or flanges for connecting the PP-R pipe with the metal pipe or water applicator, the rest should be connected by hot melt, so that the pipe is integrated and there is no leakage point.
5. The linear expansion coefficient of PP-R tube is large (0.15mm/m℃), so technical measures must be taken to prevent the expansion and deformation of the pipe when it is openly installed or not directly buried.
6. Pressure test must be conducted before sealing pipe (directly buried) and covering decorative layer (not directly buried and dark) after pipe installation. The test pressure of cold water pipe shall be 1.5 times of the working pressure of the system, but shall not be less than 1MPa; The test pressure of the hot water pipe shall be 2 times of the working pressure, but not less than 1.5MPa. Pressure test time and method of technical regulations.