PPR DIN PIPES AND FITTINGS
ERA Piping Systems, PPR Pipe Fitting ,REDUCING SOCKET ,PR004,(DIN8077/8088) , DVGW
System:      
Good long term pressure resistance and easy processing and installation technique give cold and hot water systems made of PP-R pipes an advantage as an alternative to the traditional systems.
PPR systems are available in a wide range of pipes sizes and fittings from 16mm to 160mm.
PPR pipe is non-decaying and non-deforming and even frost proof due to very little heat losses from the pipe surface.
Specification:
PPR pipe has a smooth inner surface, thus not letting any calcification to happen inside the pipe.
PPR is very economically placed in comparison to most of the alternative piping system.
These PPR systems have a high temperature and pressure resistance and are suitable for drinking water.
PPR pipe has a smooth inner surface, thus not letting any calcification to happen inside the pipe.
Referenced Standards:DIN 8077&DIN8078  DVGW examination certificate
PPR pipe is available for pressure up to 20 Kg /cm² and constant service temperature up to 95º c.
FIELDS OF APPLICATION
1. Reserve osmosis plants
2. Inorganic Chemicals
3. Hazardous Waste
4. Waste water
5. Dual Containment Piping Systems
6. Aeration
Specification:
| | | | |
| --- | --- | --- | --- |
| Model Number | PR004 | Material | PPR |
| Description | PPR REDUCING SOCKET | Size | 20x16-160x110mm |
| Standard | DIN8077/8088 | Color | GREEN、GREY |
| Brand | ERA | Temperature | Max 95°C / 203°F |
| Connection | Socket  | Certificate | DVGW |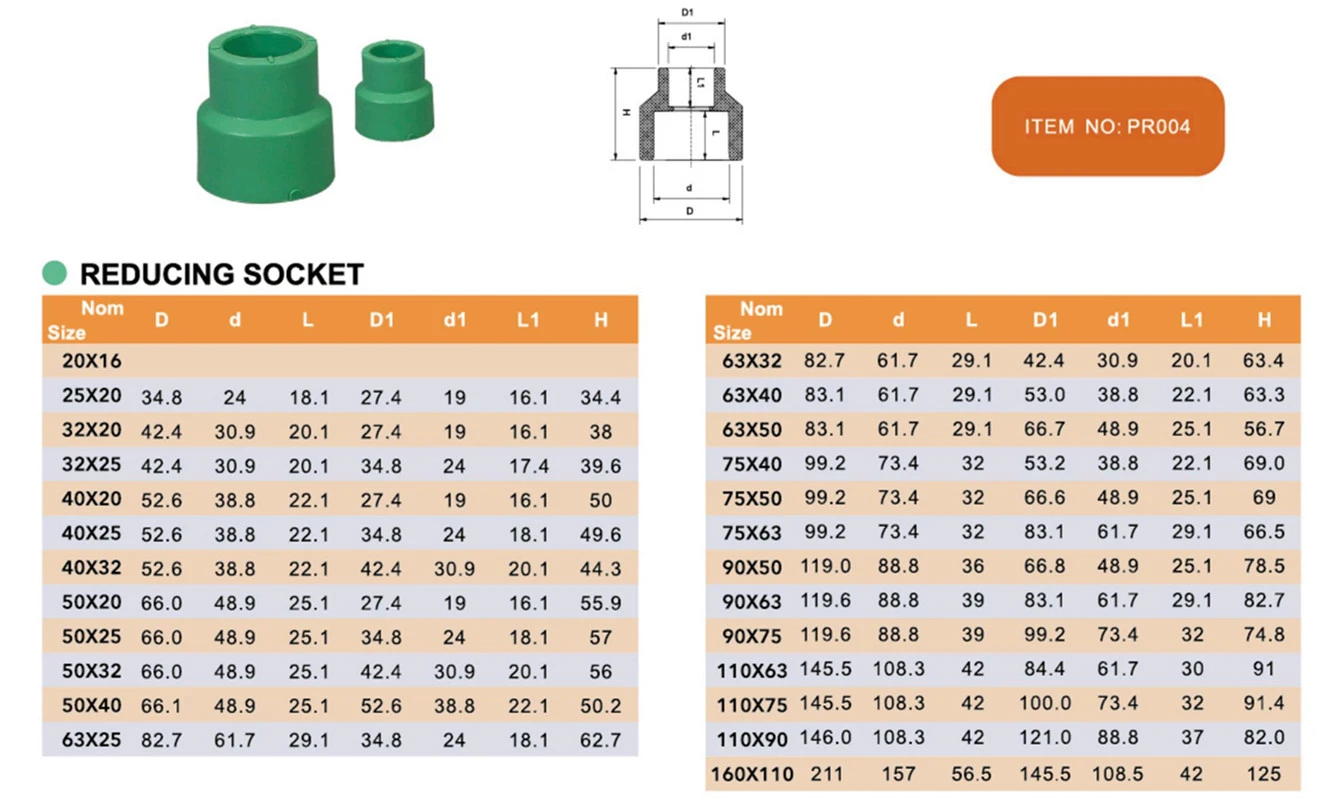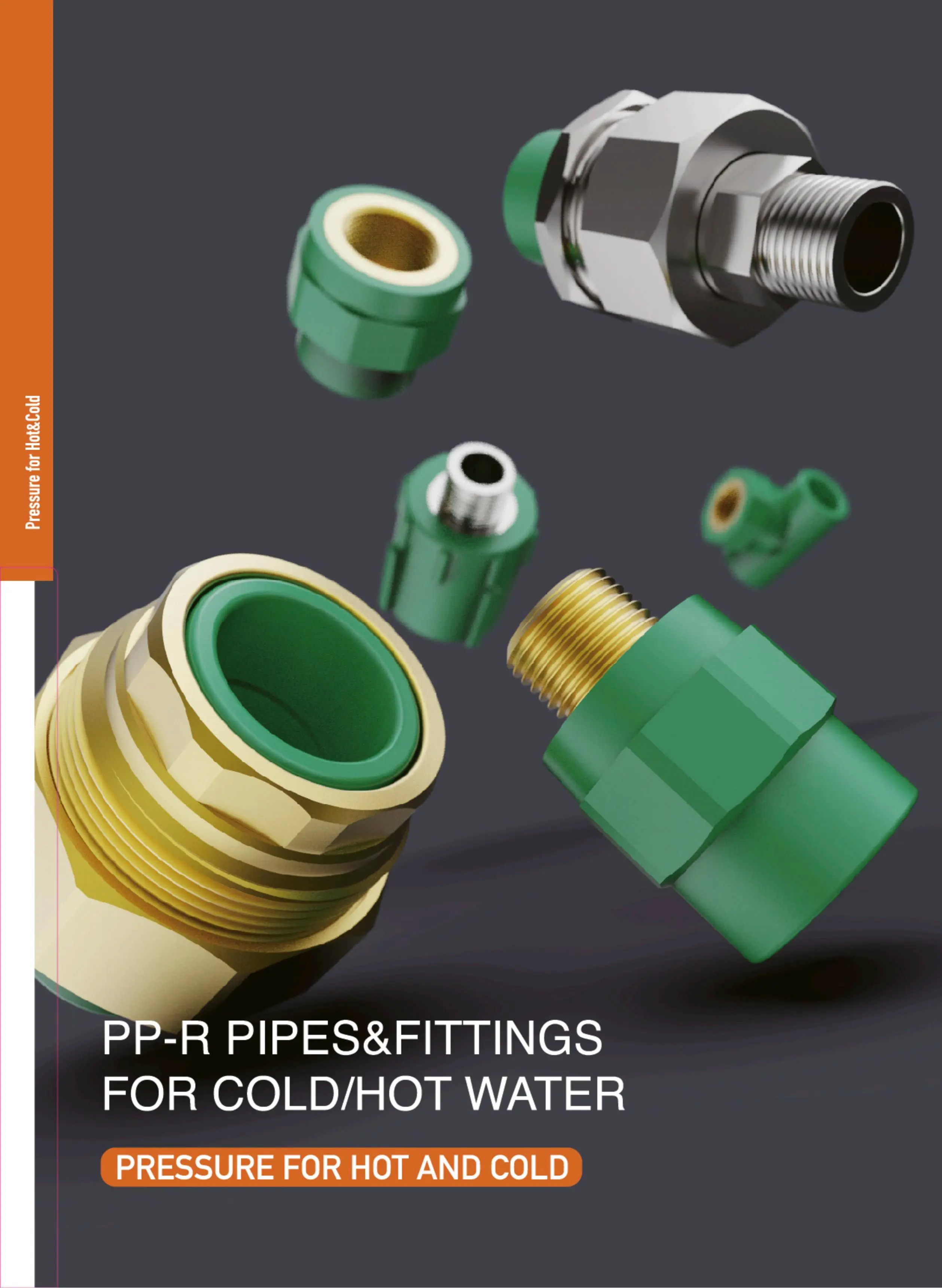 Main Products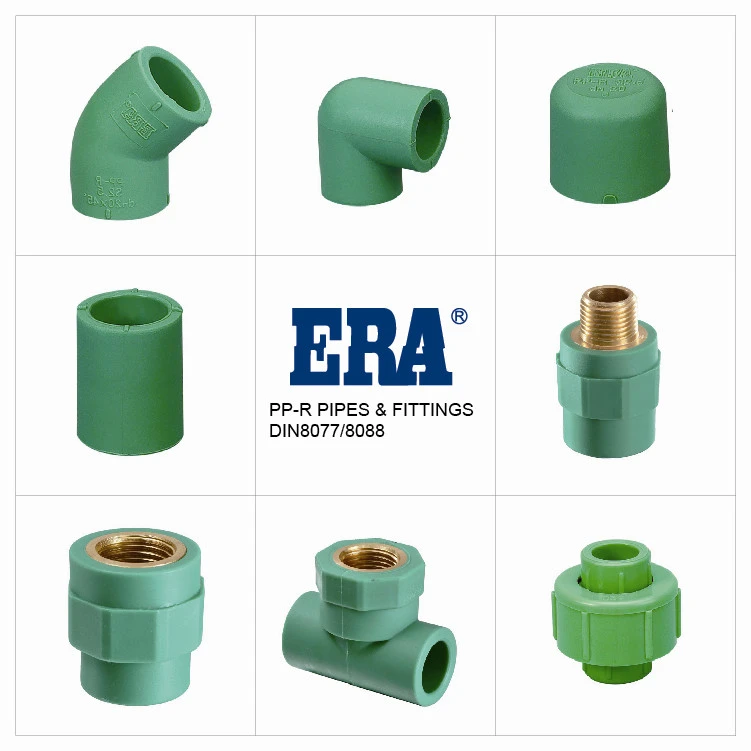 Company introduction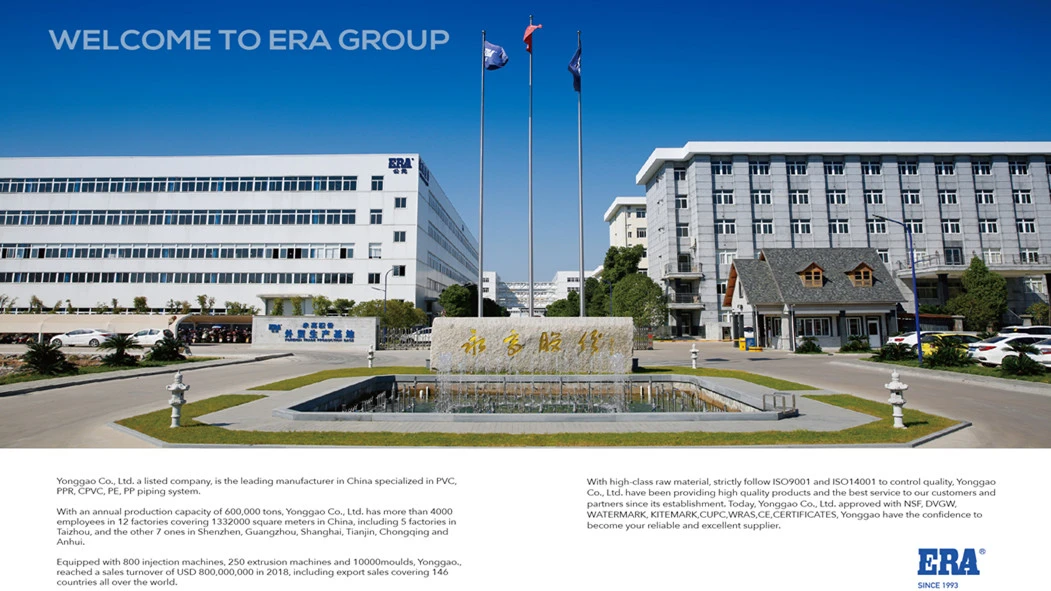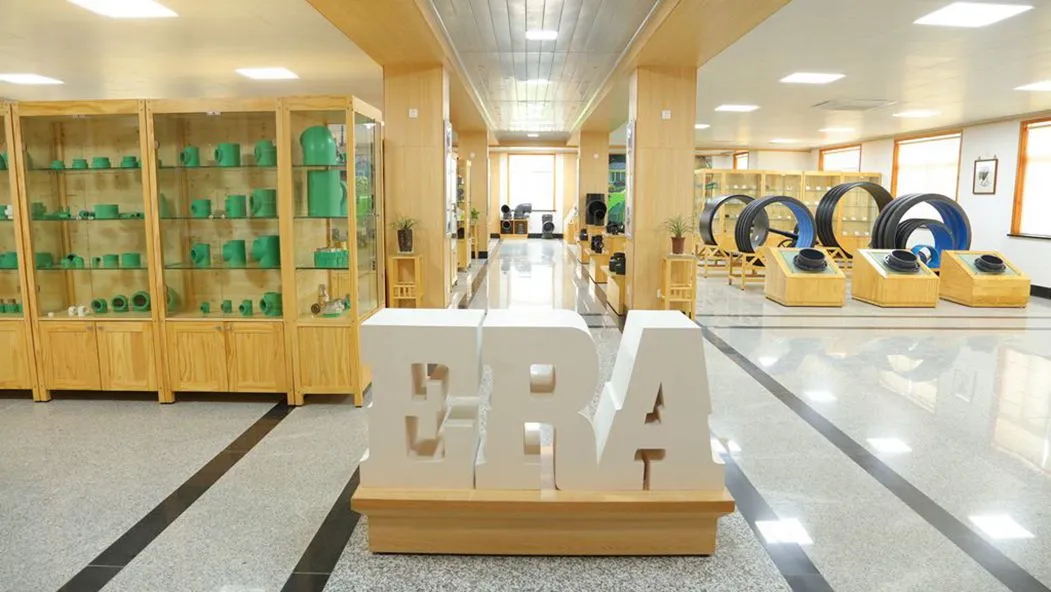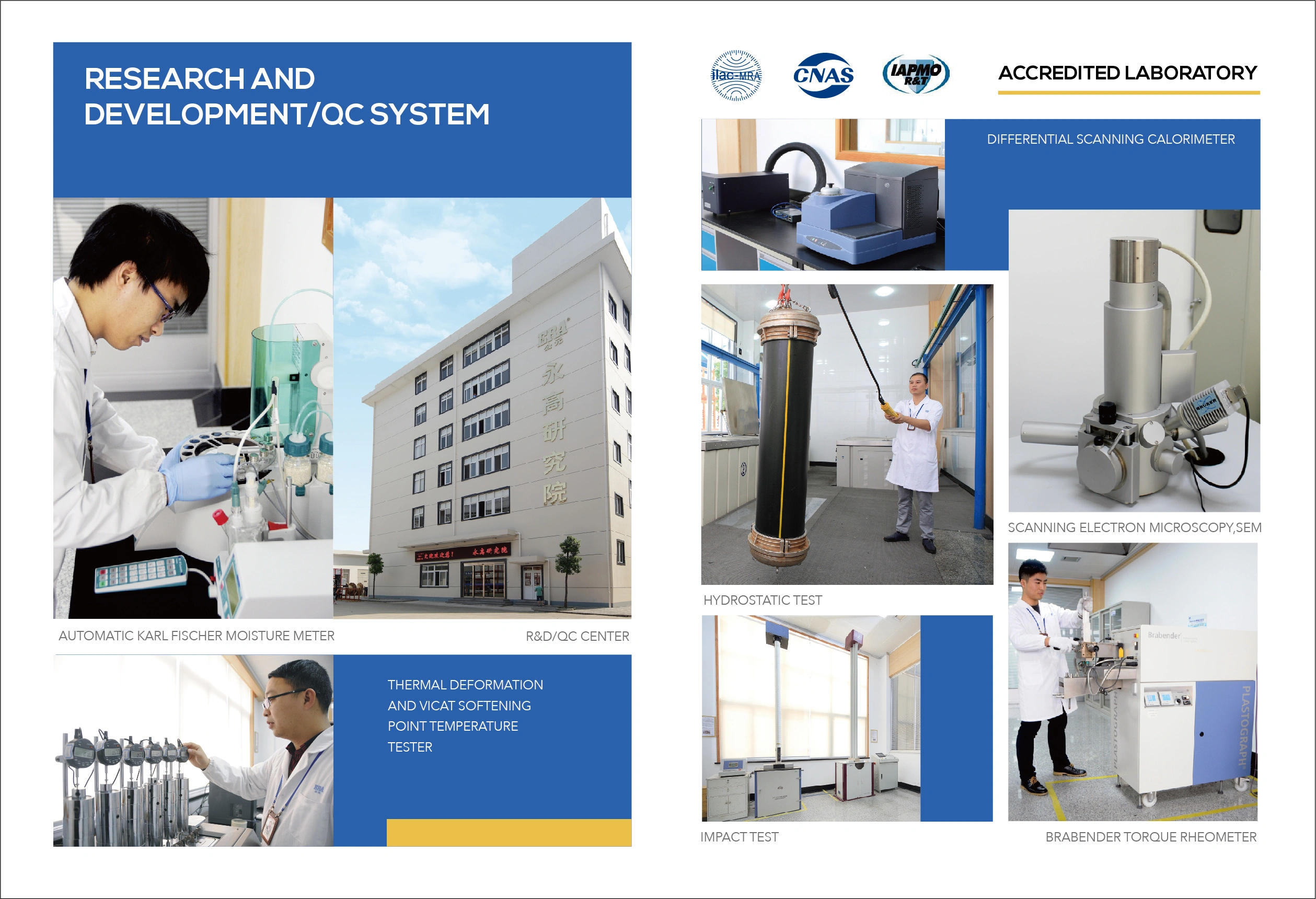 Certificate exhibition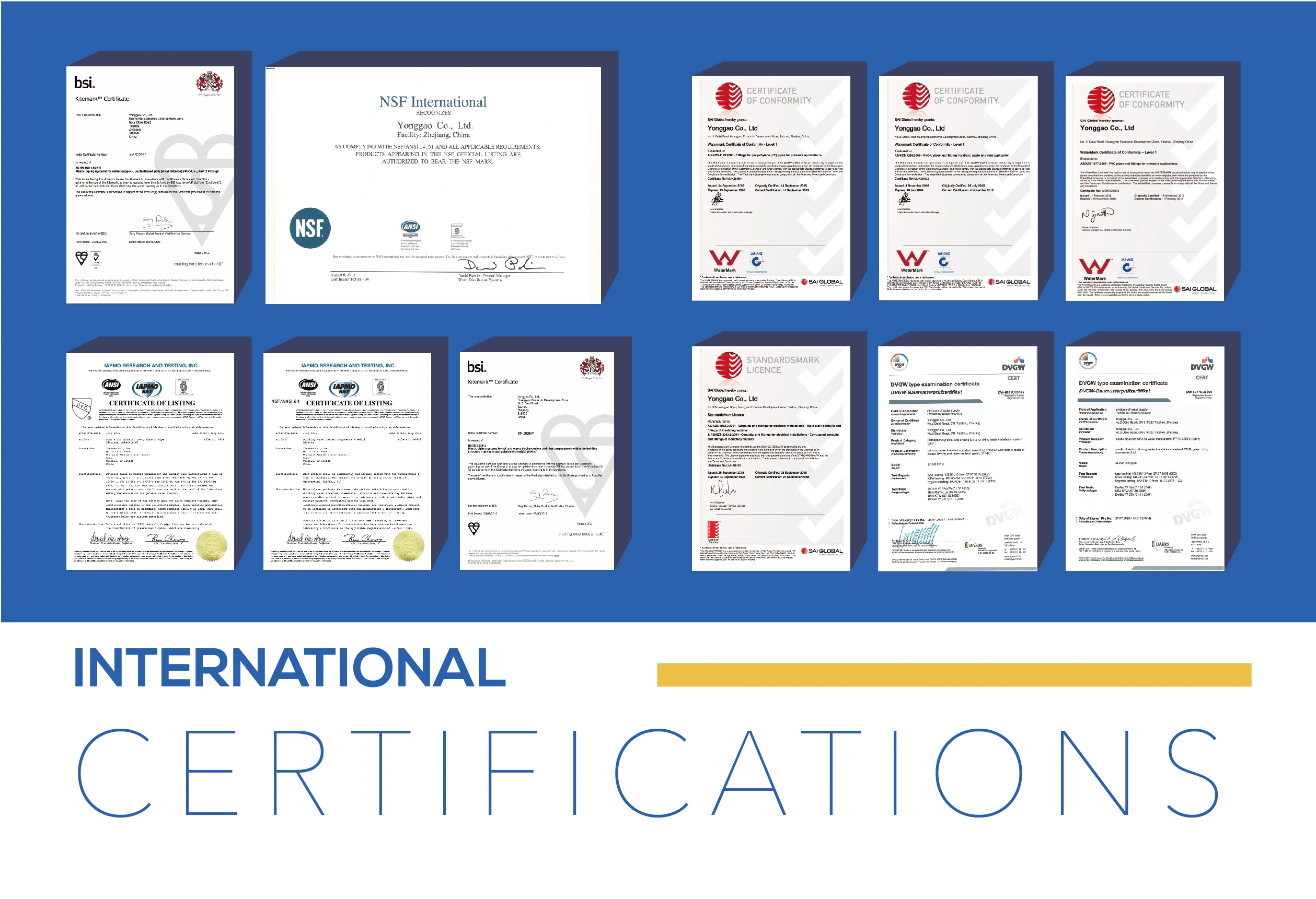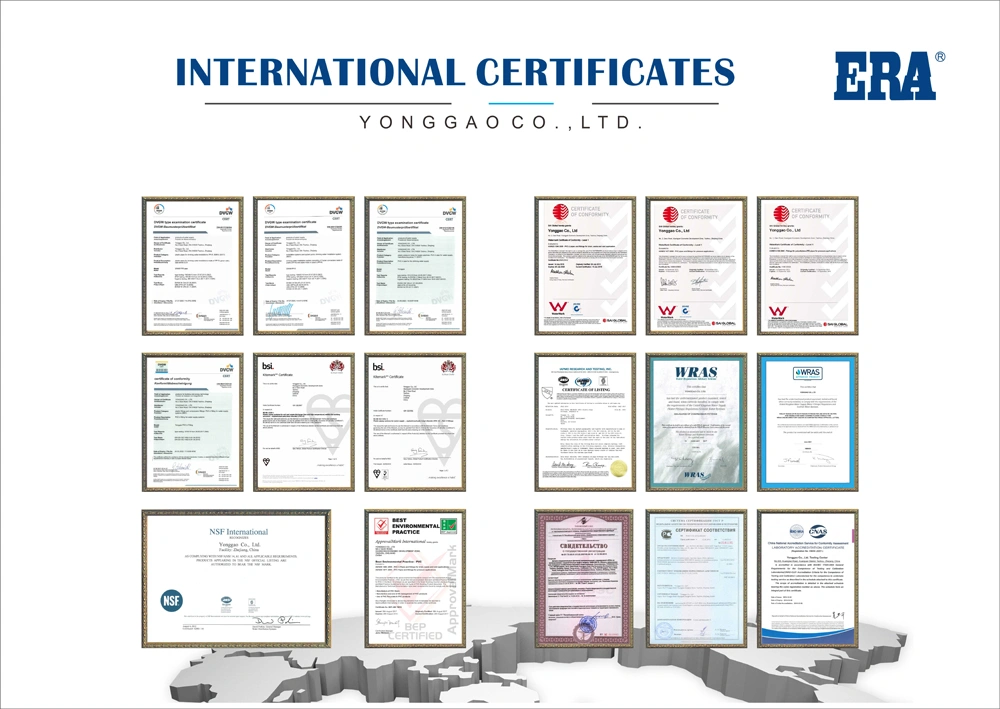 PPR refers to random copolymer polypropylene, has very strong toughness, but also has very high quality resistance, can reduce the corrosion of the outside world.
High strength, excellent processing performance, good creep resistance at high temperature, and random copolymer polypropylene has the advantages of high transparency, can be widely used in the production of pipe, sheet, daily necessities, packaging materials, household electrical parts and various films.
PP-R pipe is also called three-type polypropylene pipe, random copolymerization polypropylene, random copolymerization polypropylene can be extruded into pipes, but also can be injected into pipe fittings. Ethylene is the most commonly used monomer, which causes changes in the physical properties of polypropylene. Compared with PP homopolymer, random copolymer improves the optical properties, increases the impact resistance, increases the flexibility, reduces the melting temperature, and thus also reduces the hot melt temperature. In addition, the properties of chemical stability, water vapor isolation and organosensory properties are similar to those of homopolymer. Used in extrusion, blow molding, injection molding, film and sheet extrusion processing fields, as food packaging materials, pharmaceutical packaging materials and daily consumer goods.