PPH THREAD FITTINGS
ERA Piping Systems, PPH THREAD FITTINGS , 90° ELBOW, IRAM 13478, CE
System:  PPH Pressure Pipe and Fitting System
Suitable for underground pipes through adjustment to local ground movement
PPH is produced by a continuous chain of polypropylene units which results in a high stiffness material.
Scope:      
This specification covers PPH pipe and fittings for pressure applications.This system is Intended for pressure applications where the operating temperature will not exceed  95 ℃.
Referenced Standards:  IRAM 13478 , accords with GBM standards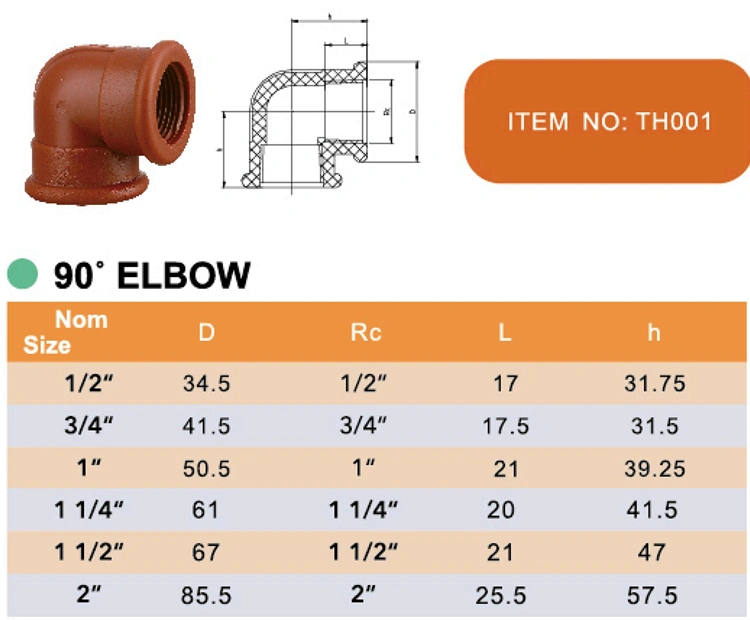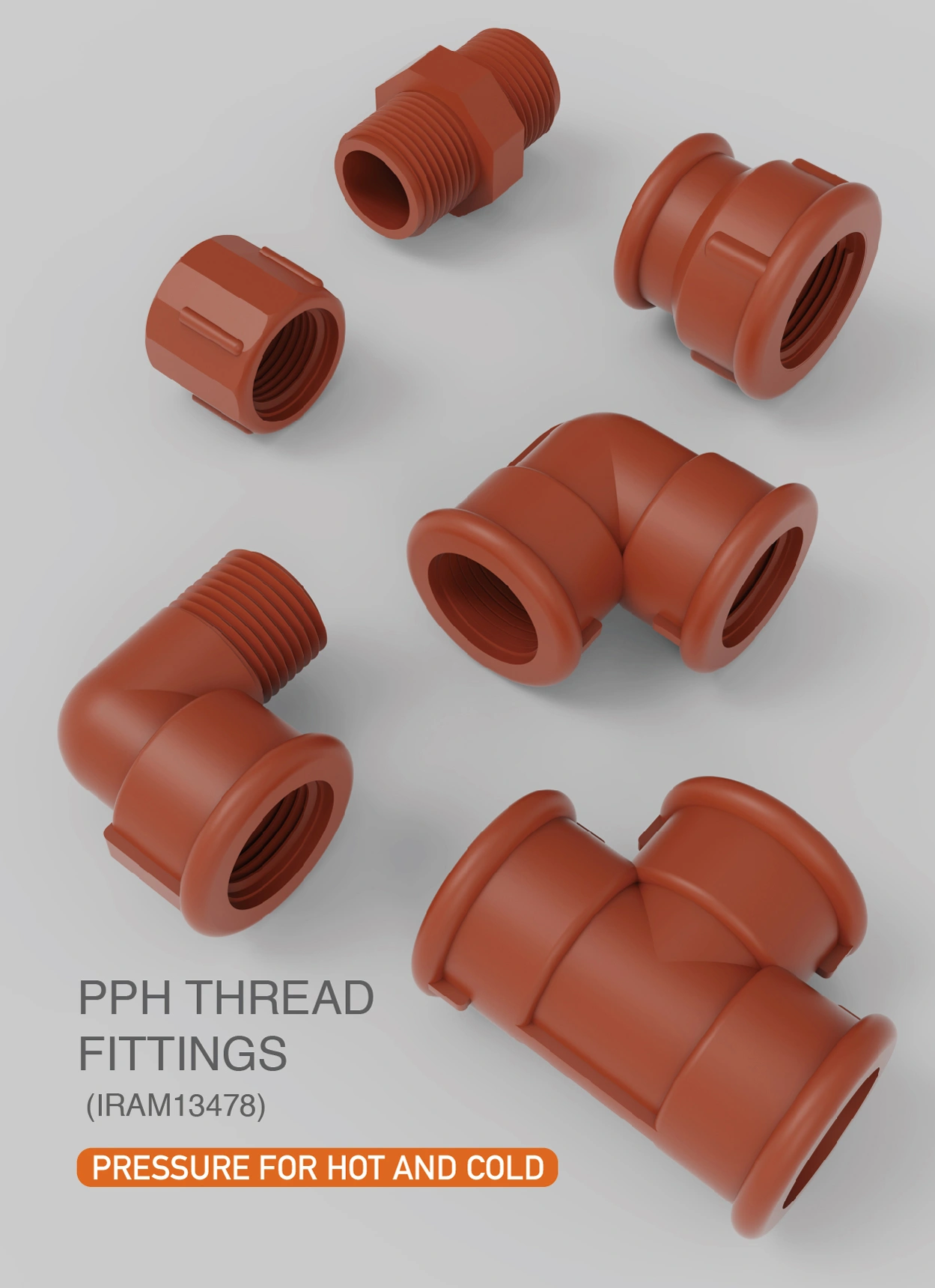 Main Product
Company introduction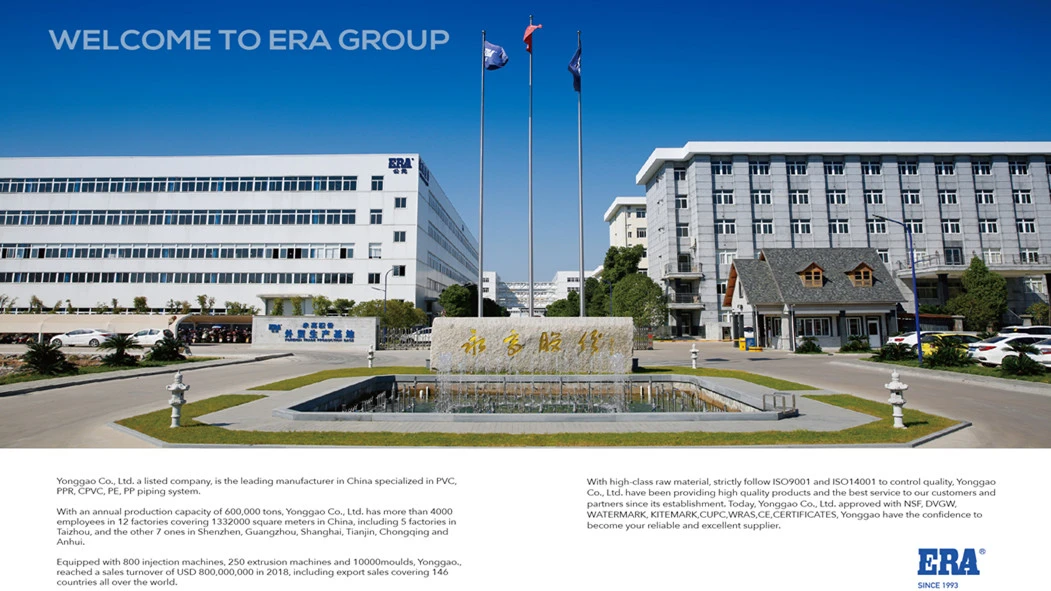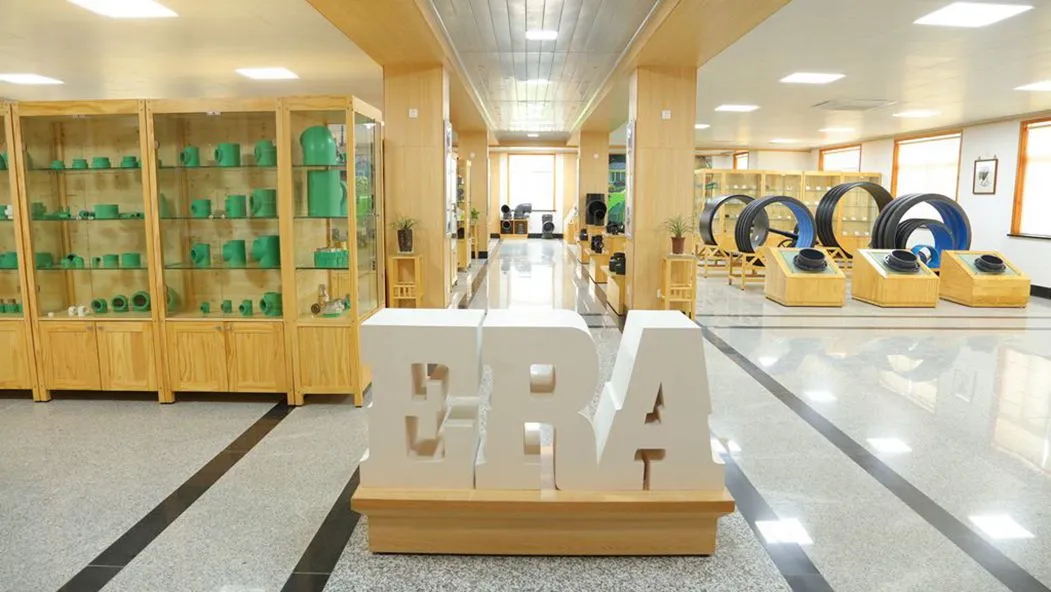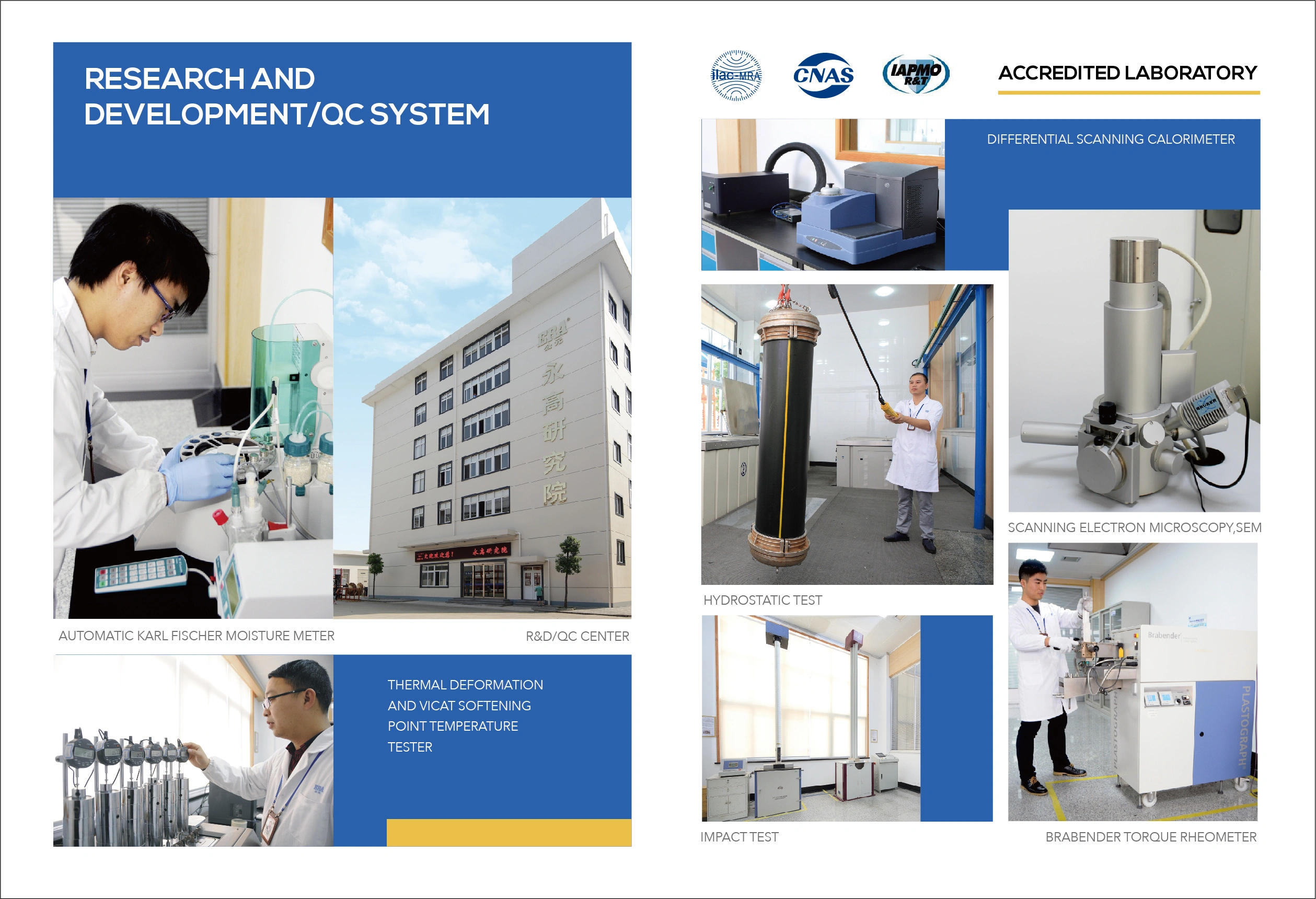 Certificate exhibition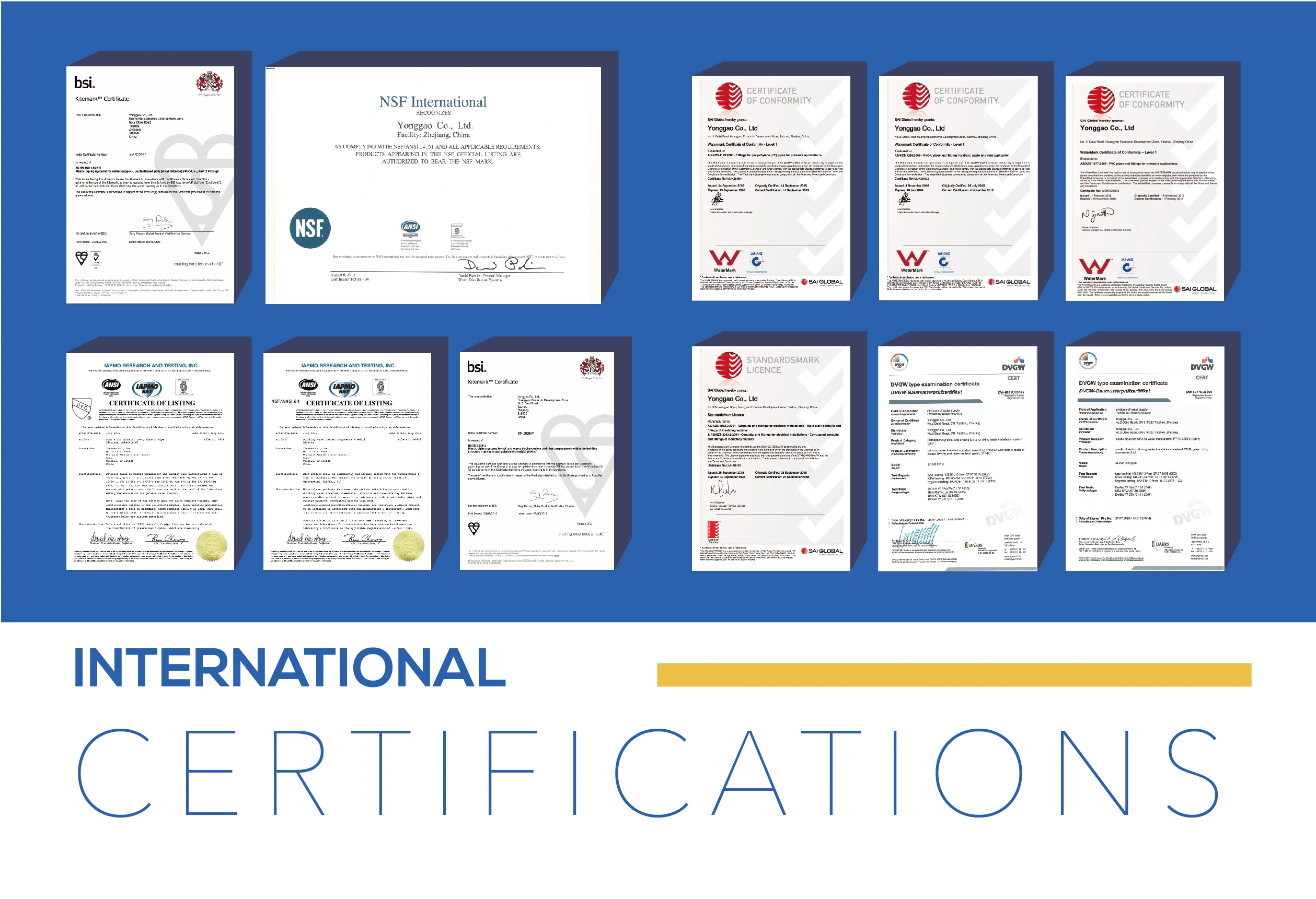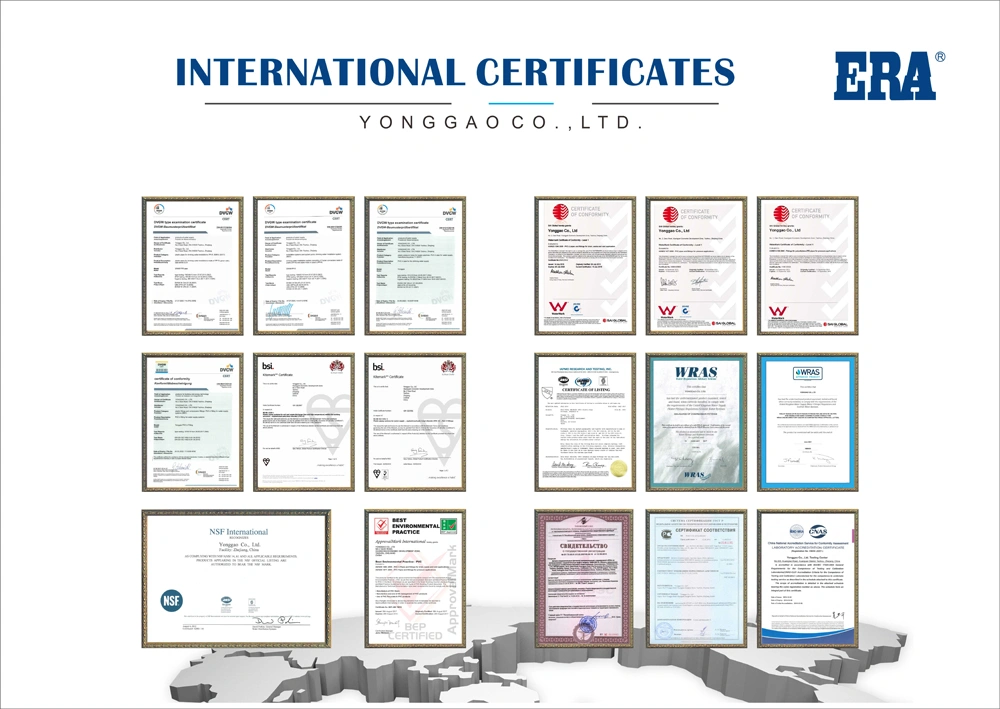 PPH tube (alloy polypropylene tube), is the ordinary PP material β modification, so that it has a uniform and delicate Beta crystal structure, has excellent chemical corrosion resistance, wear resistance, good insulation, high temperature resistance, working temperature can reach 100℃, non-toxicity, light weight, easy to transport and installation, This is a better quality product than PP tube with high temperature resistance, corrosion resistance and aging resistance.
The production of alloy polypropylene (PPH) pipe fittings, in line with the German DIN8077/78 standard