PPH THREAD FITTINGS
ERA Piping Systems, PPH THREAD FITTINGS ,REDUCING TEE, IRAM 13478, CE
System:  PPH Pressure Pipe and Fitting System 
Scope:
This specification covers PPH pipe and fittings for pressure applications.This system is Intended for pressure applications where the operating temperature will not exceed  95 ℃.
Suction and exhaust pipelines
Lined Piping (Mild Steel + PP), (FRP + PP)
These pipes are widely used in various industrial purposes like Water purification plants, Industrial washing lines, Nuclear research centers, Transport of hot acids alkalis, Semi Conductor industry and many more.
Referenced Standards:  IRAM 13478 , accords with GBM standards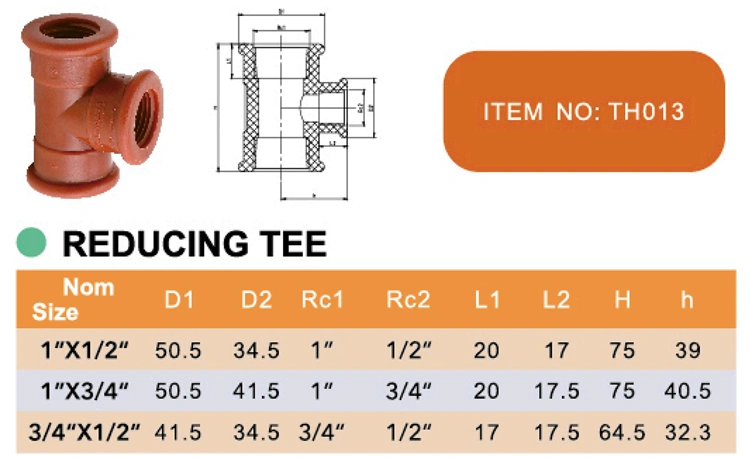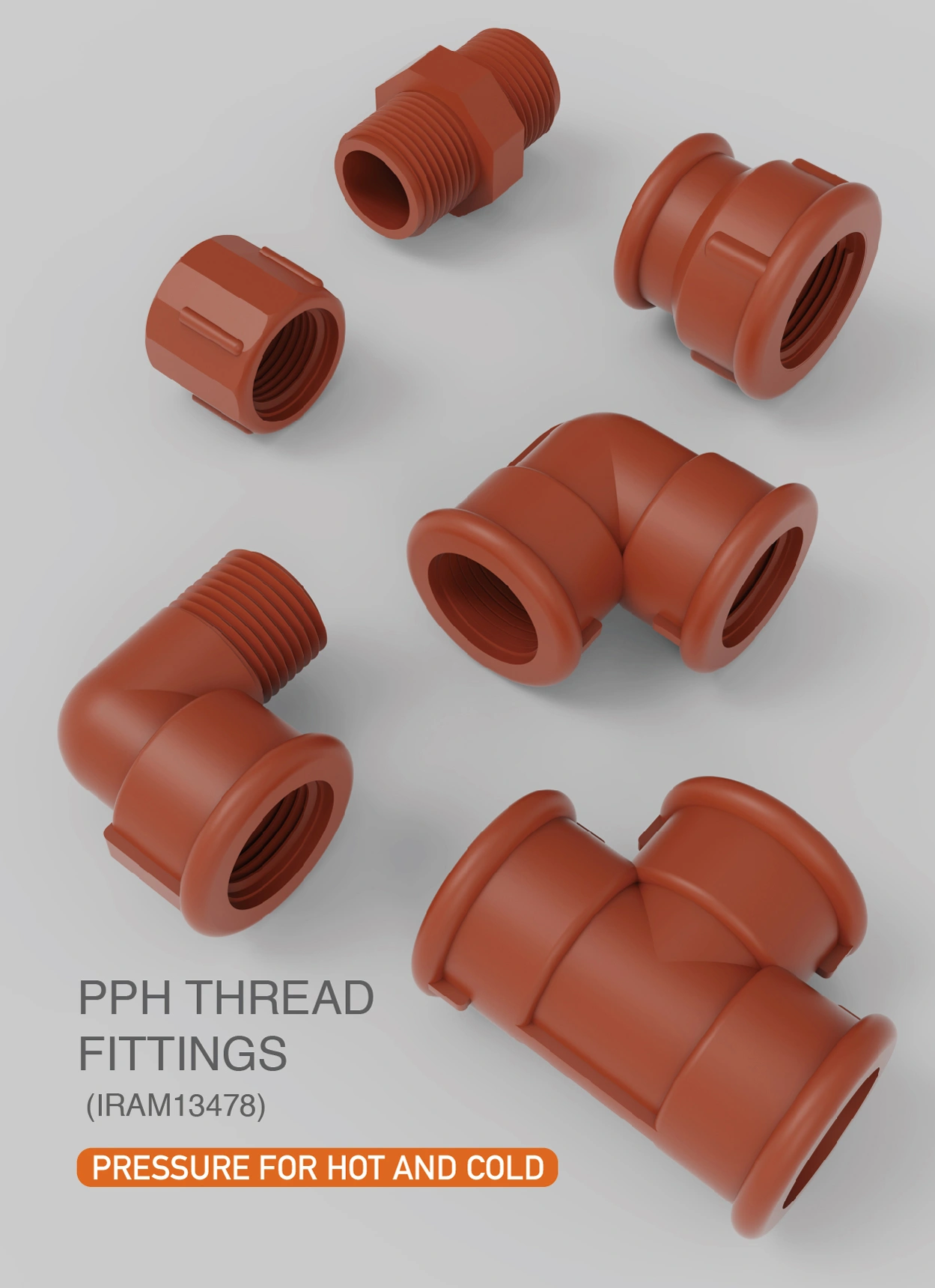 Main Product
Company introduction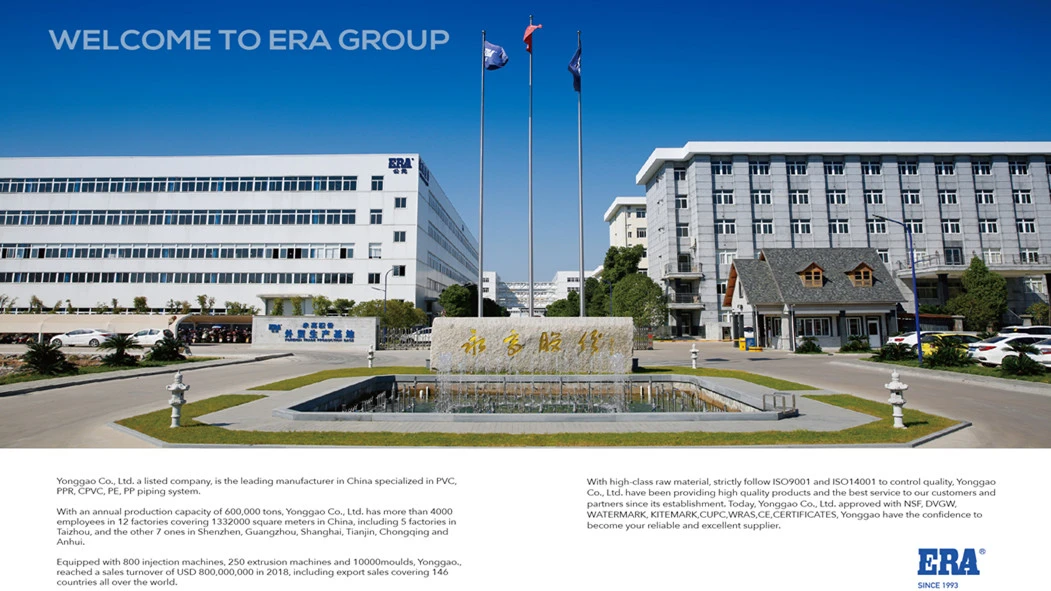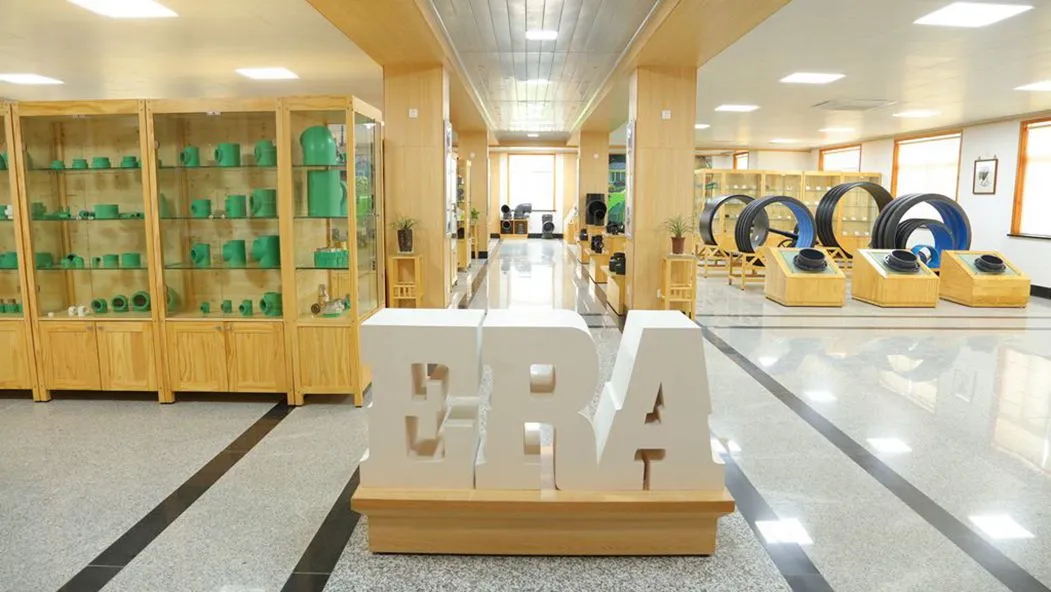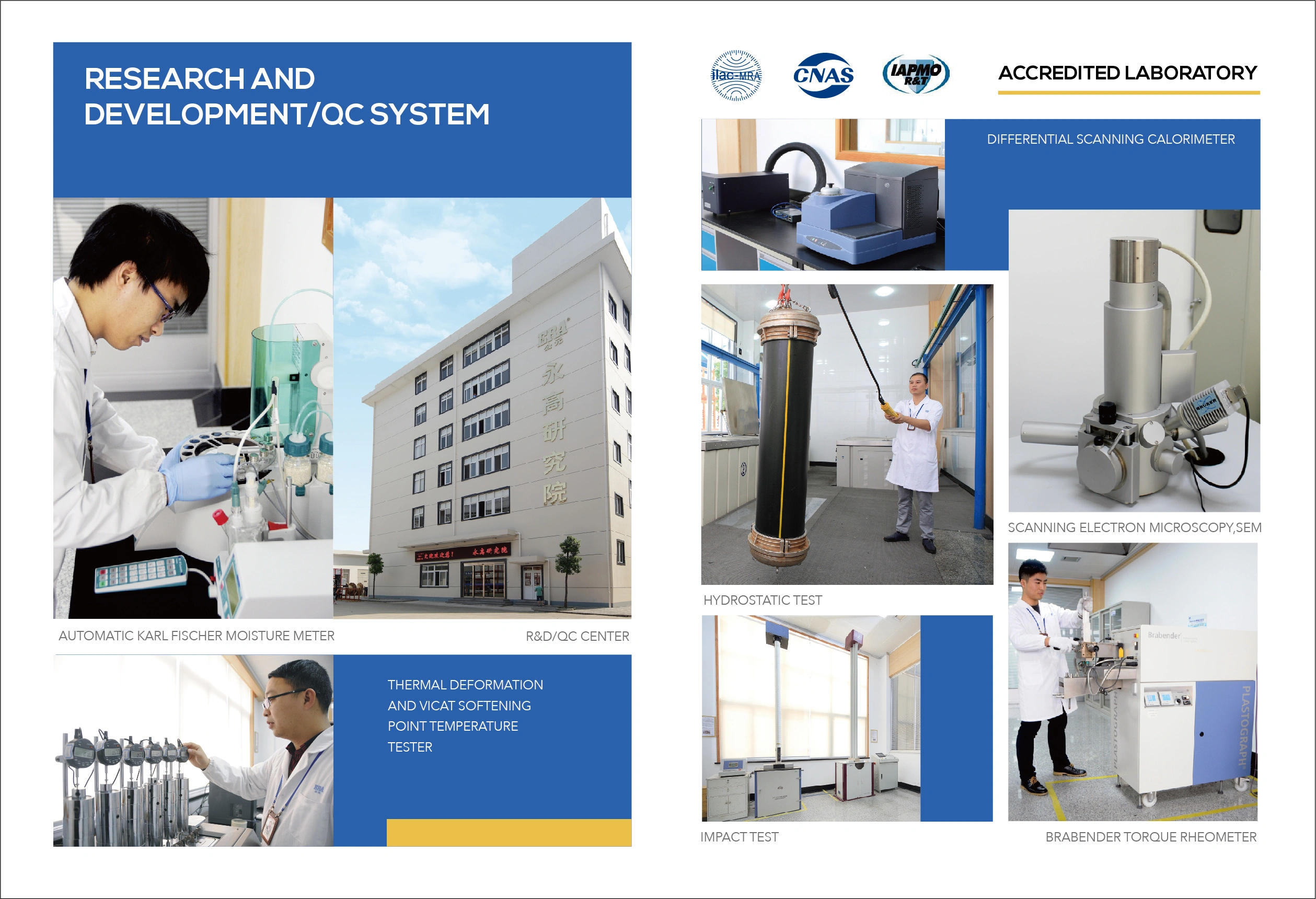 Certificate exhibition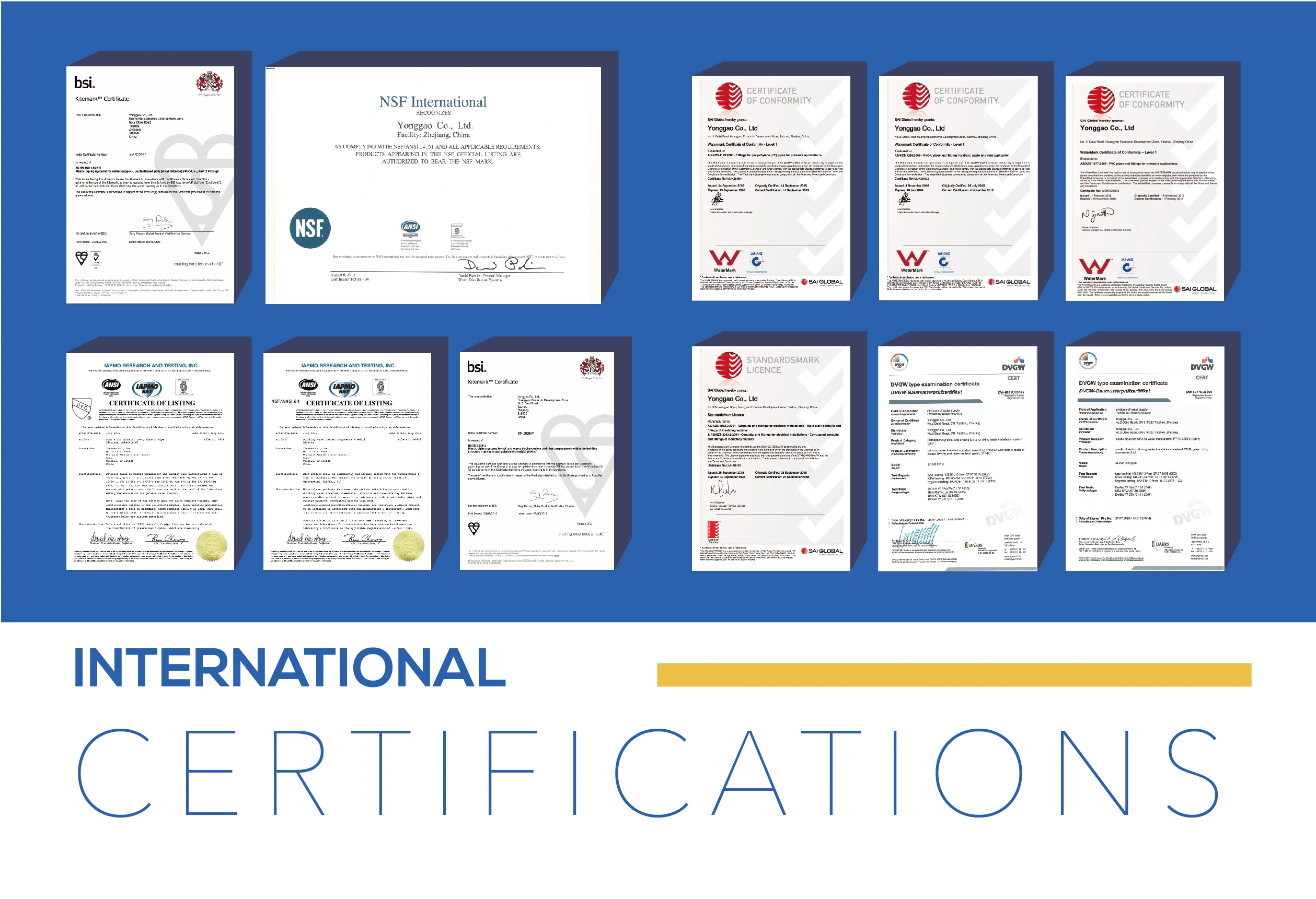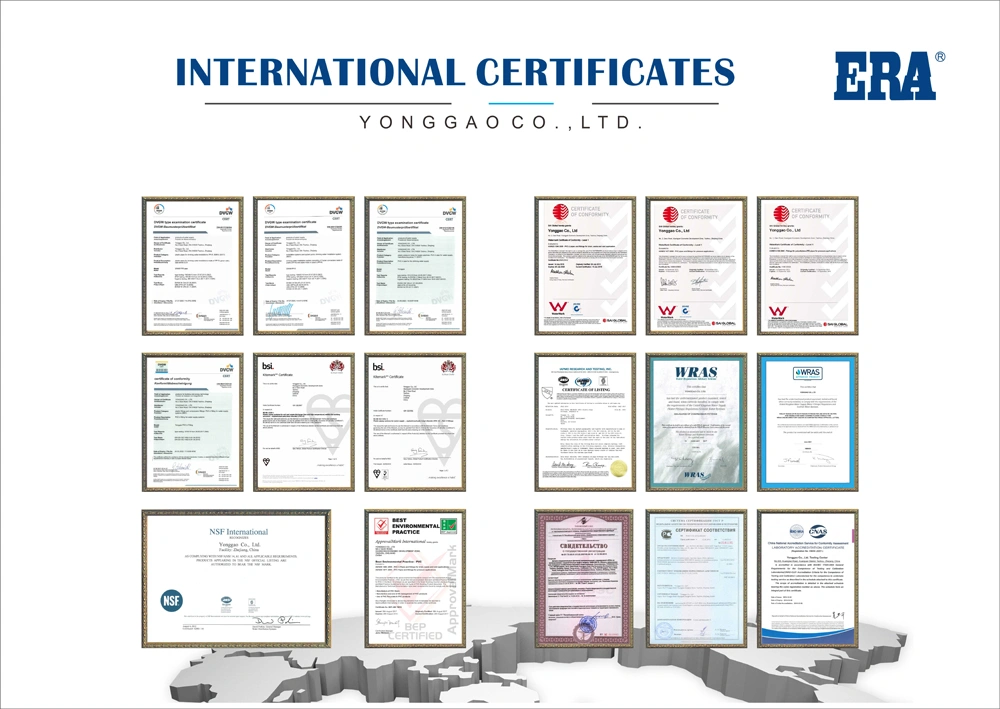 PPH tube is a new type of environmental protection chemical building materials vigorously developed and applied in the world. pph tubes have seven distinct characteristics:
1, no damage: pph pipe can withstand PH values in a very large temperature range, range of 1 ~ 14 high concentration of acid and alkali damage.
2, wear resistance, no scaling: pph pipe and pipe fitting inner wall smooth flat, flow resistance is small, so no scaling.
3, increase vibration and noise: pph tube has excellent sound insulation performance, can significantly increase the vibration and noise caused by liquid flow.
4. Chest diaphragm fissure: pph pipe material has excellent elasticity, so that the cross section of pipe and pipe fittings can shrink together with the sand-loving liquid and can not expand and crack.
5, acid and alkali resistance, less heat loss: pph tube material for improper heat conductor, can increase acid and alkali resistance phenomenon and increase less heat loss.
6, simple installation: pph pipe volume is small, installation and operation is convenient, so it has weldability.
7. Long service life: the service life of pph pipe system can reach 50 years under the specified service conditions. Durable service life ----- Under rated temperature and pressure conditions, PP pipeline can be safely used for less than 50 years.