PPH THREAD FITTINGS
ERA Piping Systems, PPH THREAD FITTINGS , LONG NIPPLE, IRAM 13478, CE
Specification:  Pipe and fittings shall be manufactured from 100% new PPH raw material.
PPH pipe and fittings conforming to IRAM 13478.  Pipe and fittings shall be manufactured as a system and be the product of one manufacturer.
Feature:  The inner surface of these pipes is very smooth that helps these pipes to get clean efficiently without any deposits.
Excellent dielectric properties
Impact resistance
Crack proof
Application:  These pipes are widely used in various industrial purposes like Water purification plants, Industrial washing lines, Nuclear research centers, Transport of hot acids alkalis, Semi Conductor industry and many more.
Construction (Plumbing)
Pharmaceutical Industry
Desalination Plants
Referenced Standards:  IRAM 13478 , accords with GBM standards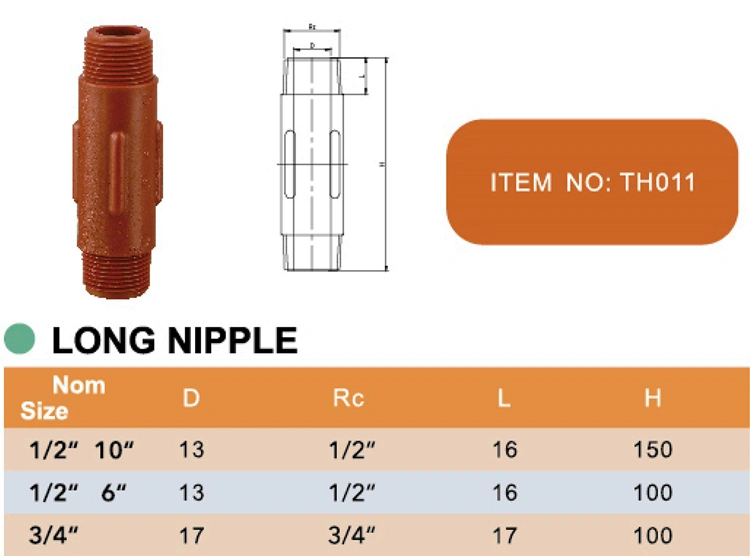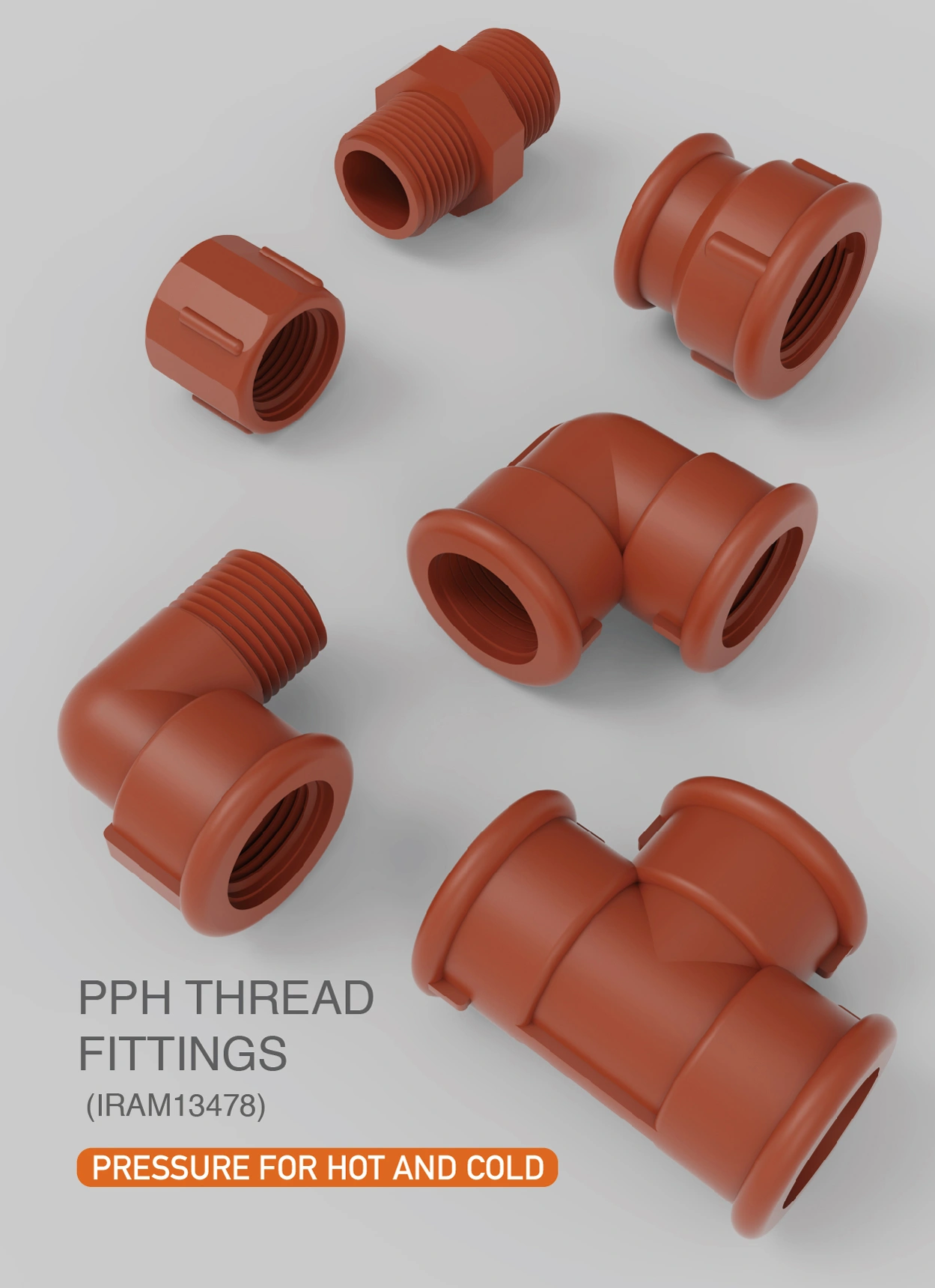 Main Product
Company introduction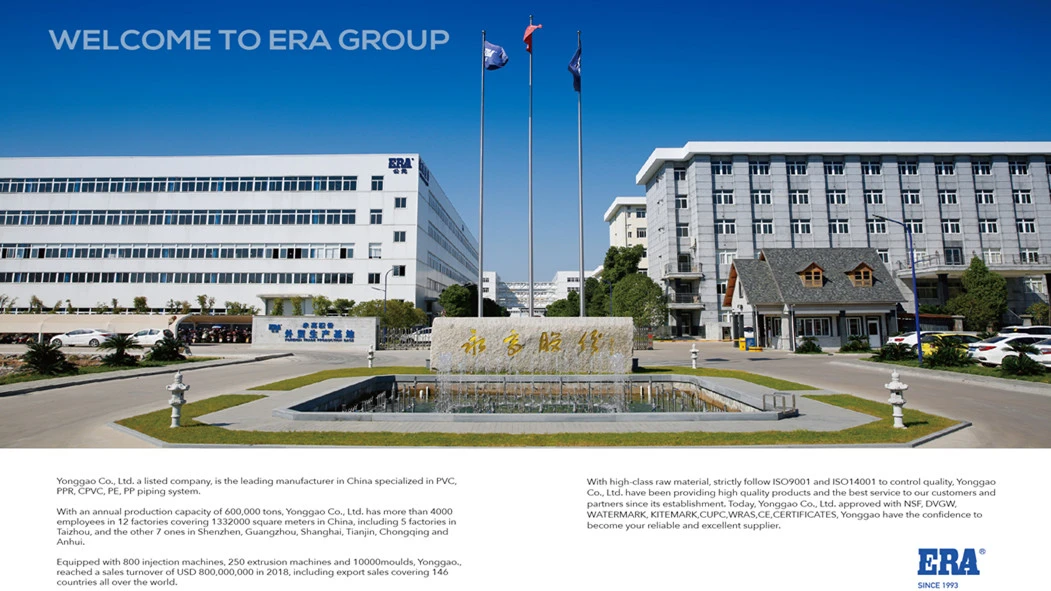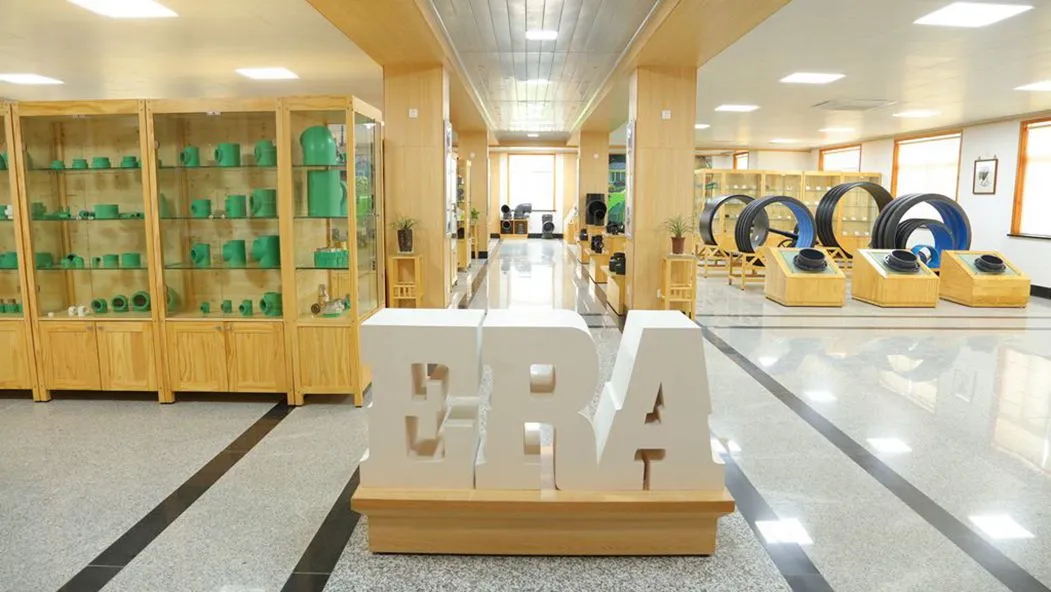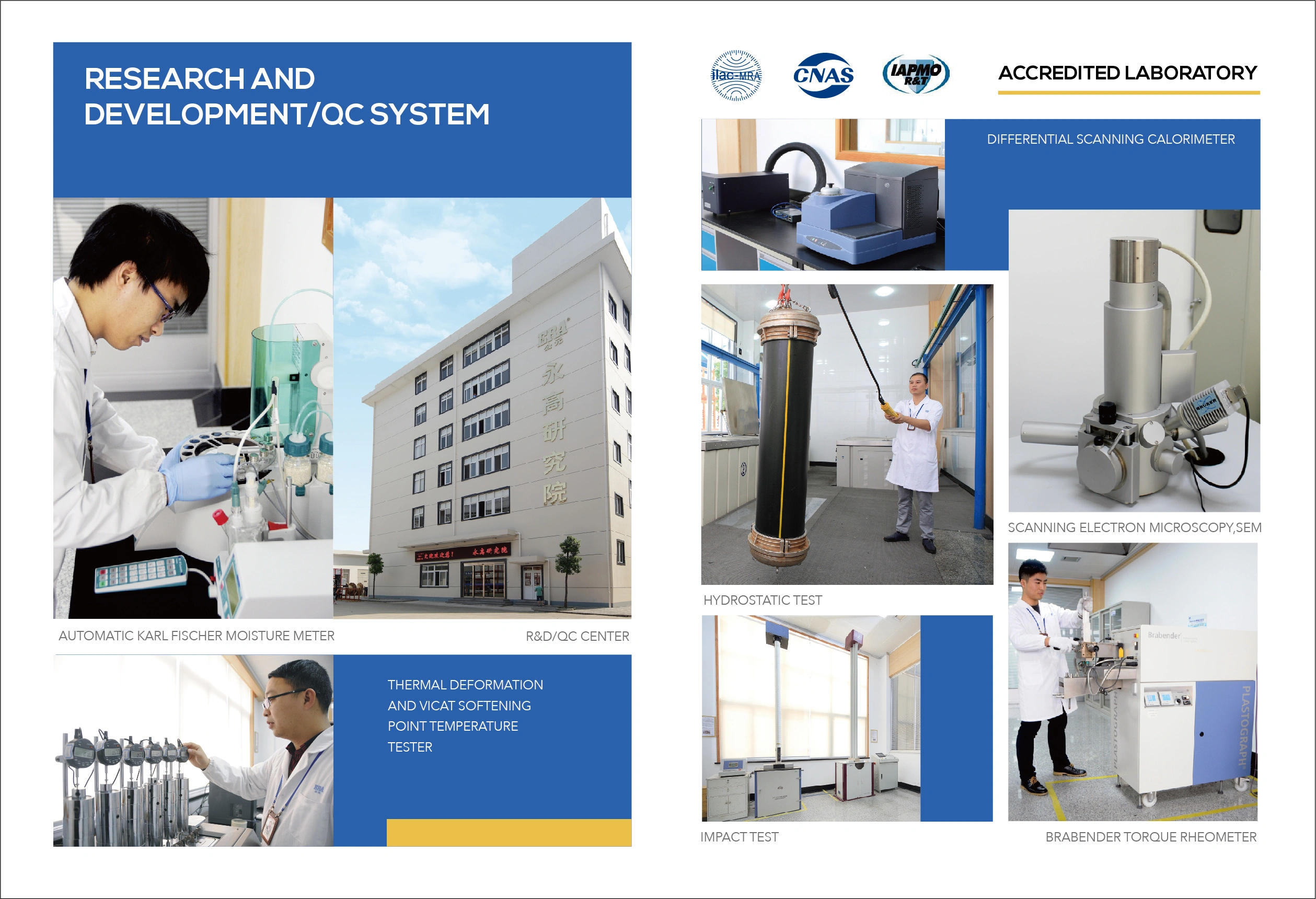 Certificate exhibition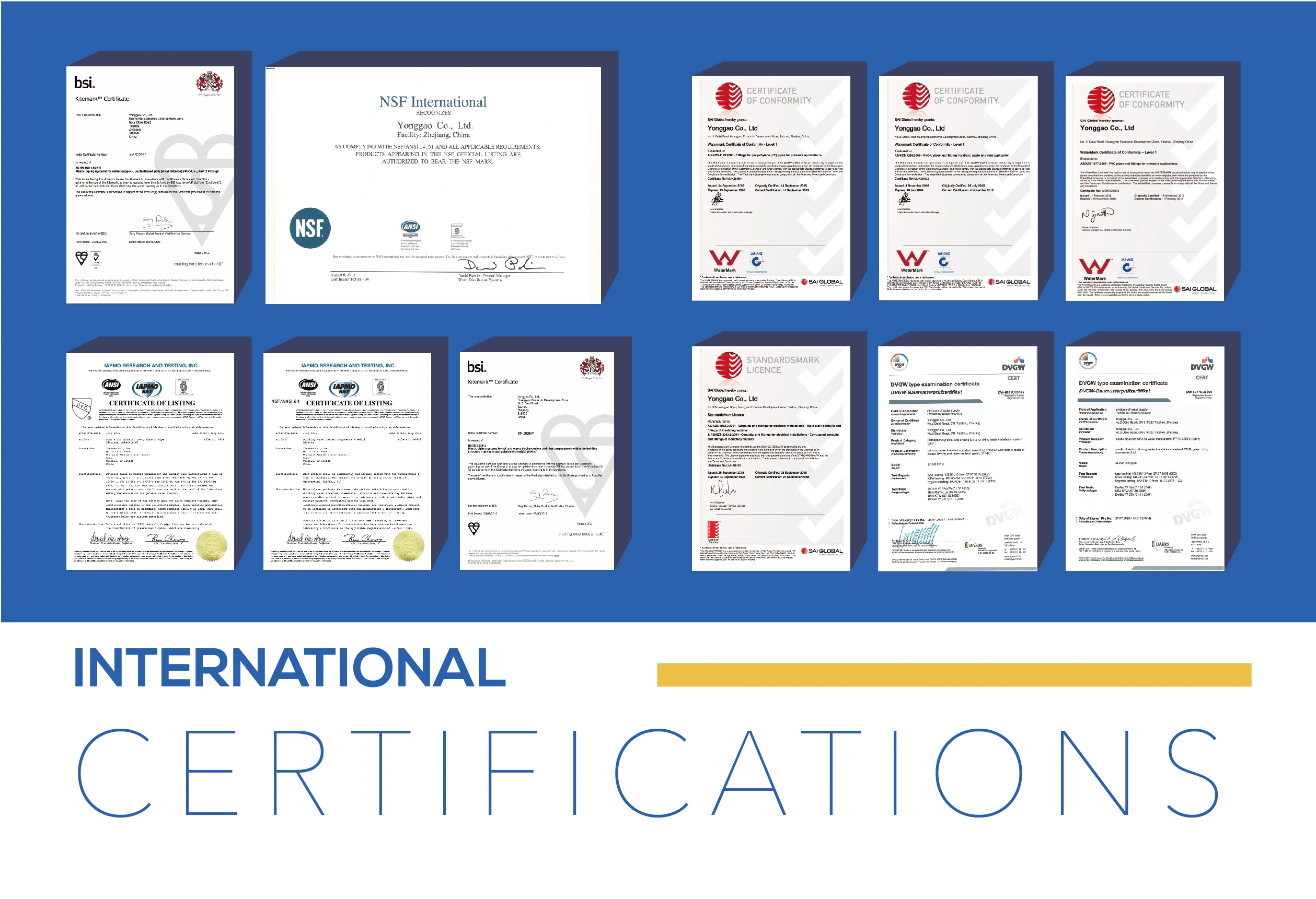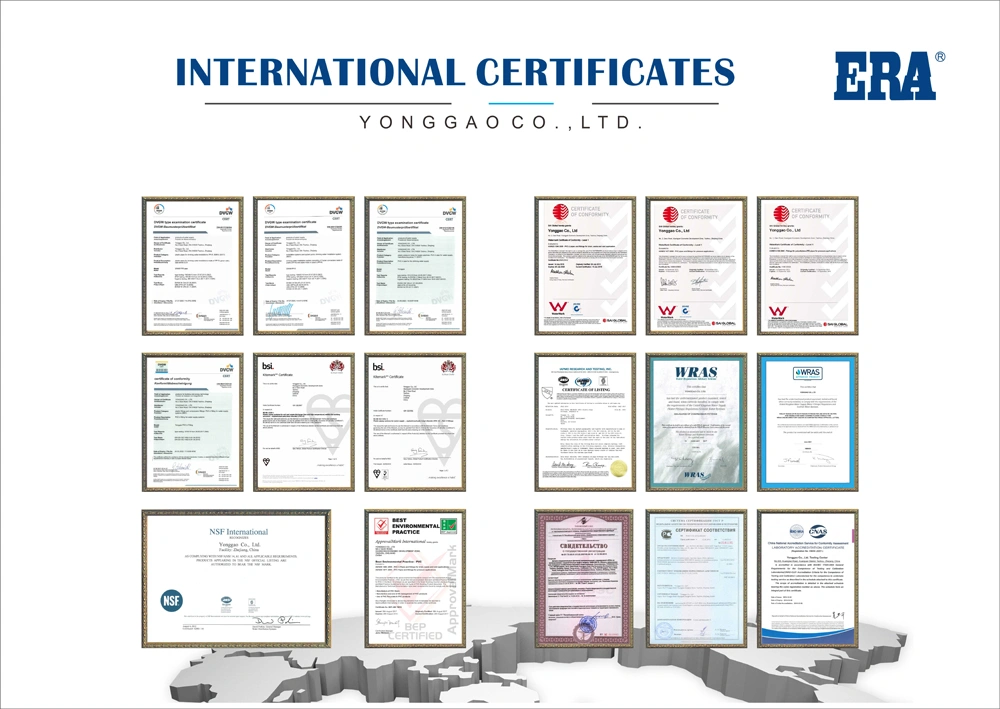 Characteristics of ordinary pph tubes
1. Hygiene. The raw material molecules of pph pipe are only carbon and hydrogen elements, and no harmful and toxic elements exist. It is not only used for cold and hot water pipes, but also for pure drinking water systems.
2, better heat resistance. The Veka softening point of pph tube is 131.5℃. The high working temperature can reach 95℃, which can meet the requirements of the hot water system in the building water supply and drainage code.
3. Heat preservation and energy saving. The thermal conductivity of pph tube is 0.21w/mk, which is only 1/200 of the steel tube. 4, long service life. PPR tube in the working temperature 70℃, working pressure (P.N)1.OMPa conditions, the service life can reach more than 50 years.