PPH THREAD FITTINGS
ERA Piping Systems, PPH THREAD FITTINGS , FEMALE CAP, IRAM 13478, CE
Specification: Pipe and fittings shall be manufactured from 100% new PPH raw material.
PPH pipe and fittings conforming to IRAM 13478.  Pipe and fittings shall be manufactured as a system and be the product of one manufacturer.
Material:  Polypropylene homopolymer
higher softening points
low specific weight
minimum thermal conductivity 
Application: These pipes are widely used in various industrial purposes like Water purification plants, Industrial washing lines, Nuclear research centers, Transport of hot acids alkalis, Semi Conductor industry and many more.
Referenced Standards:  IRAM 13478 , accords with GBM standards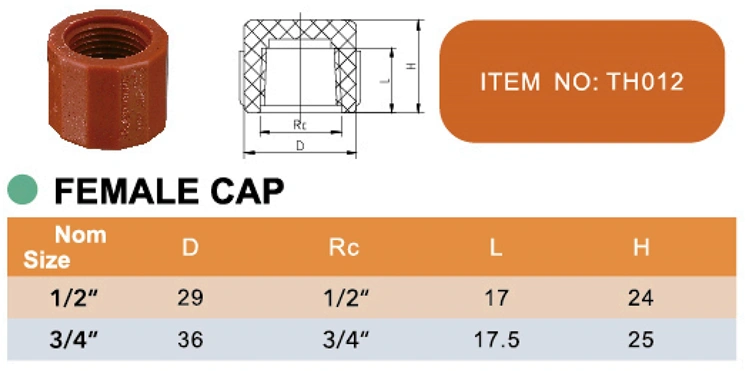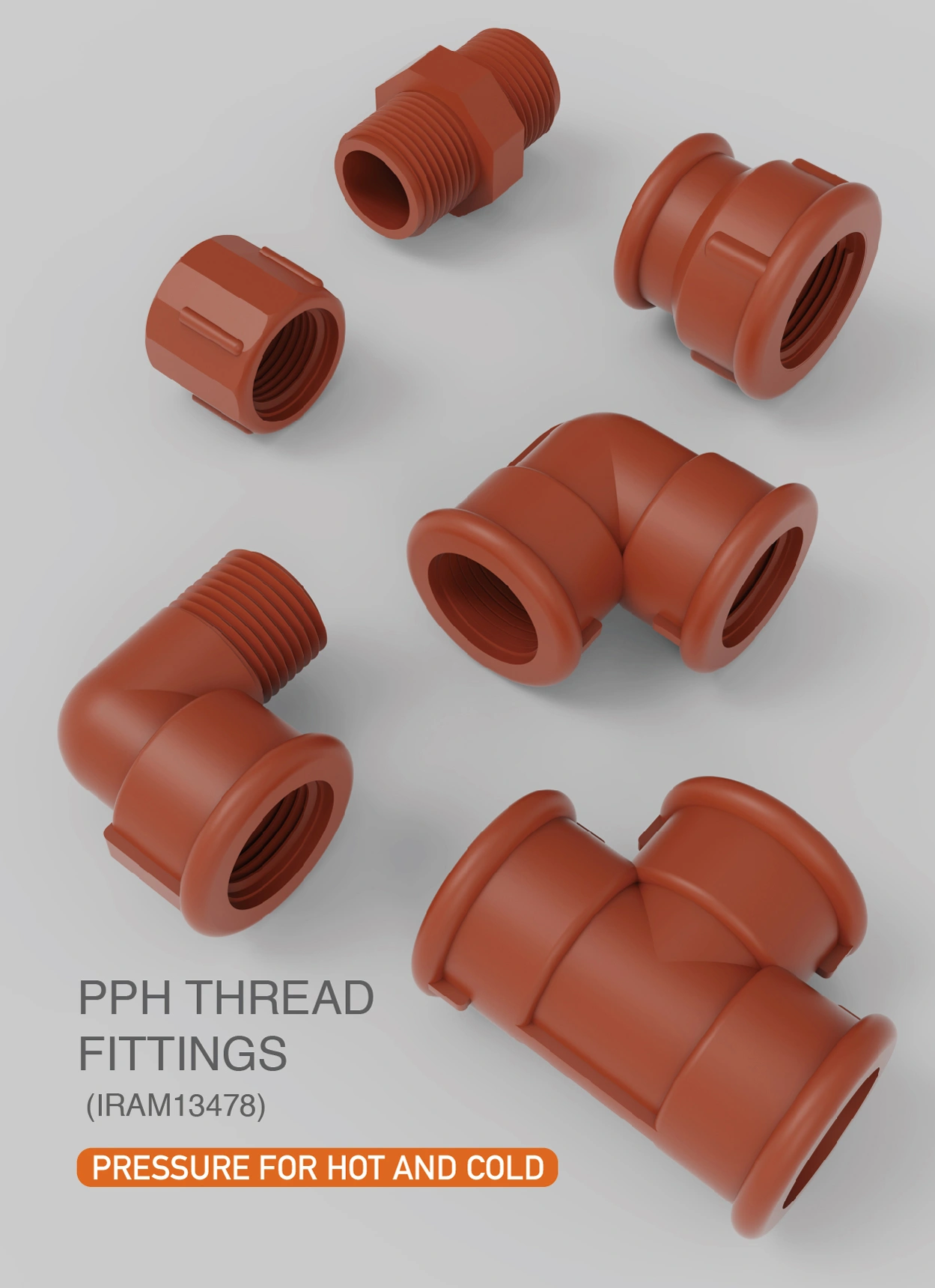 Main Product
Company introduction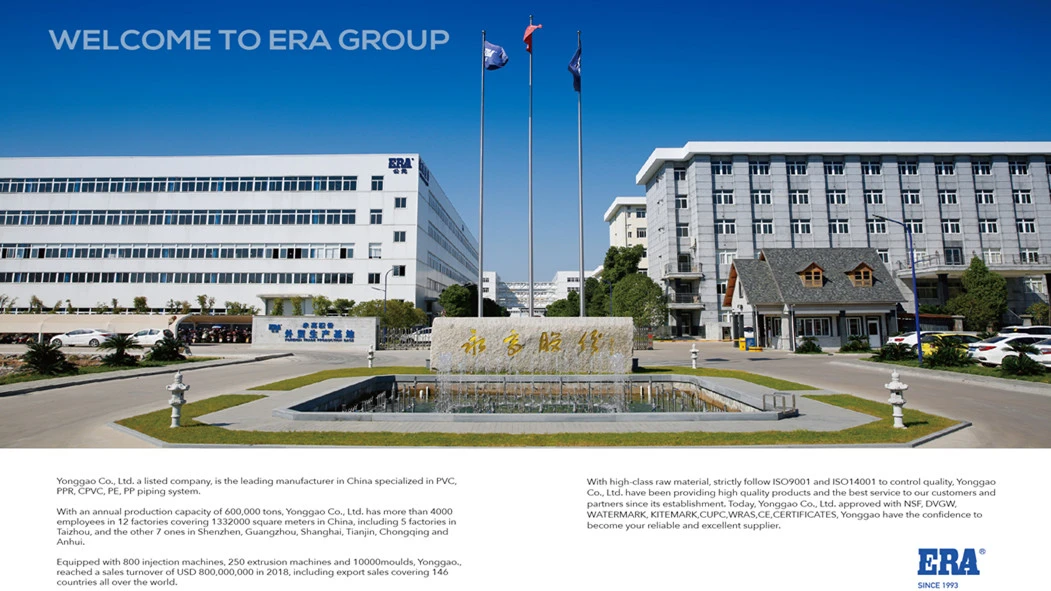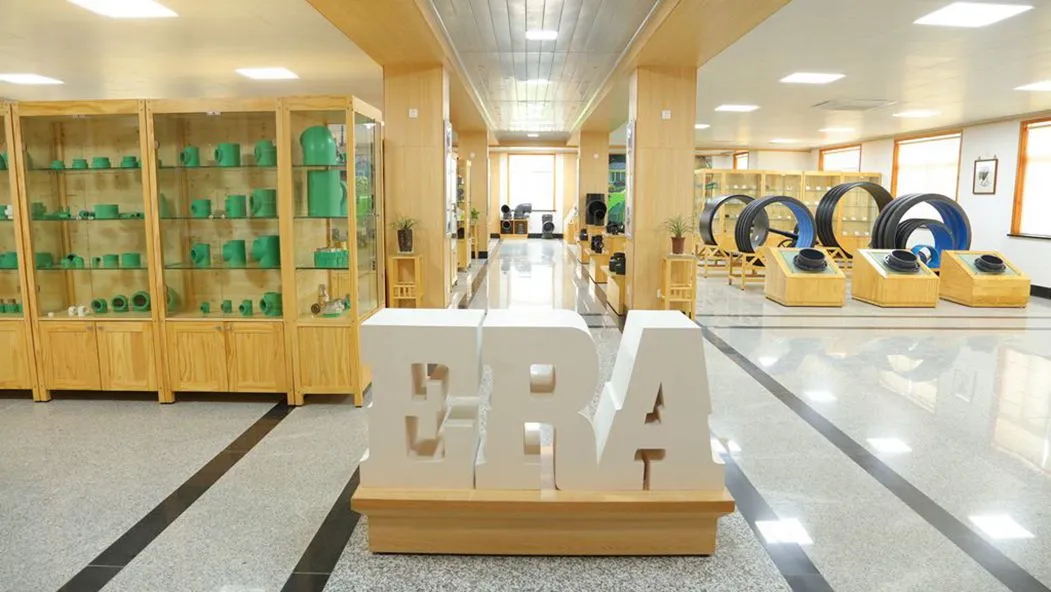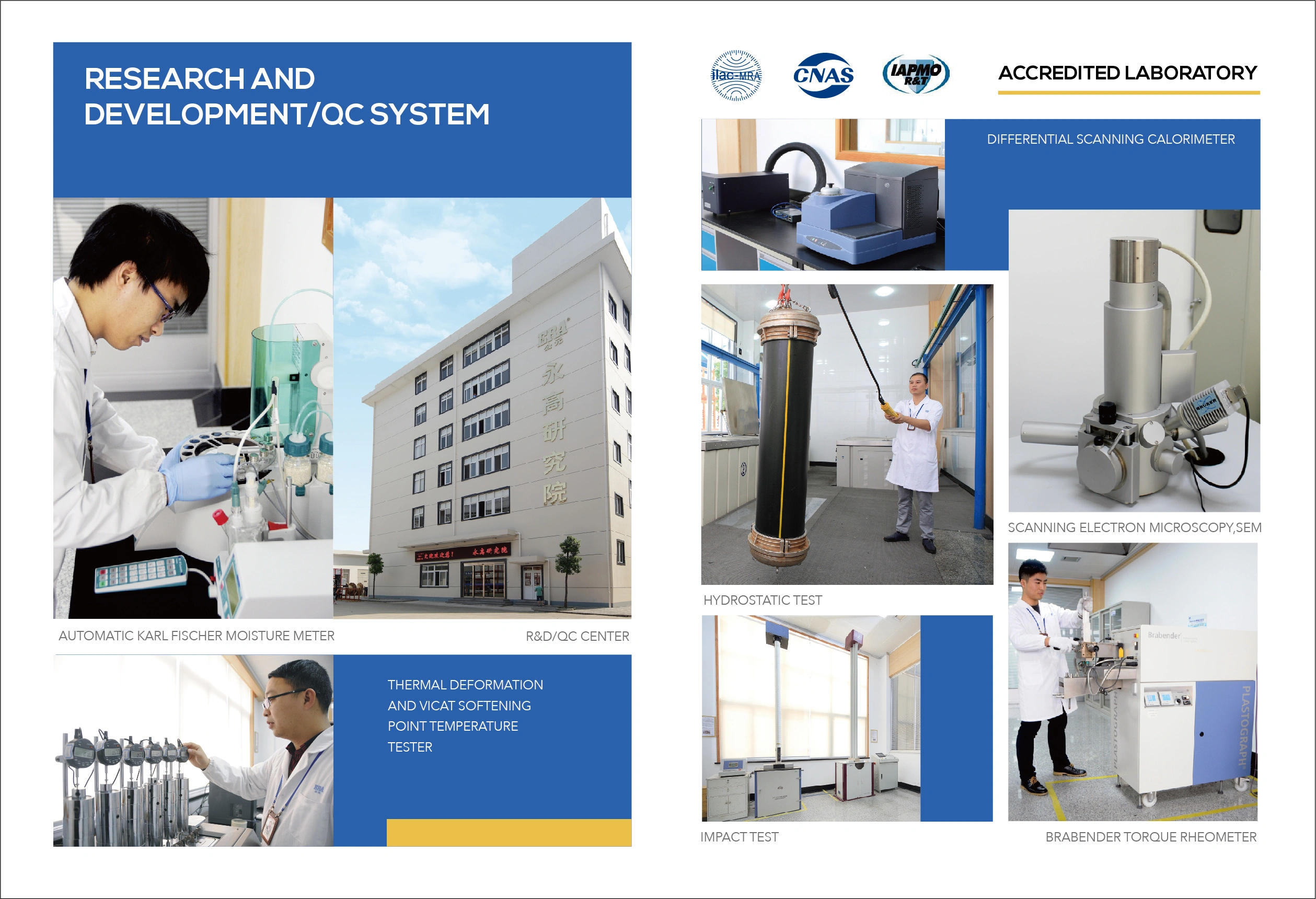 Certificate exhibition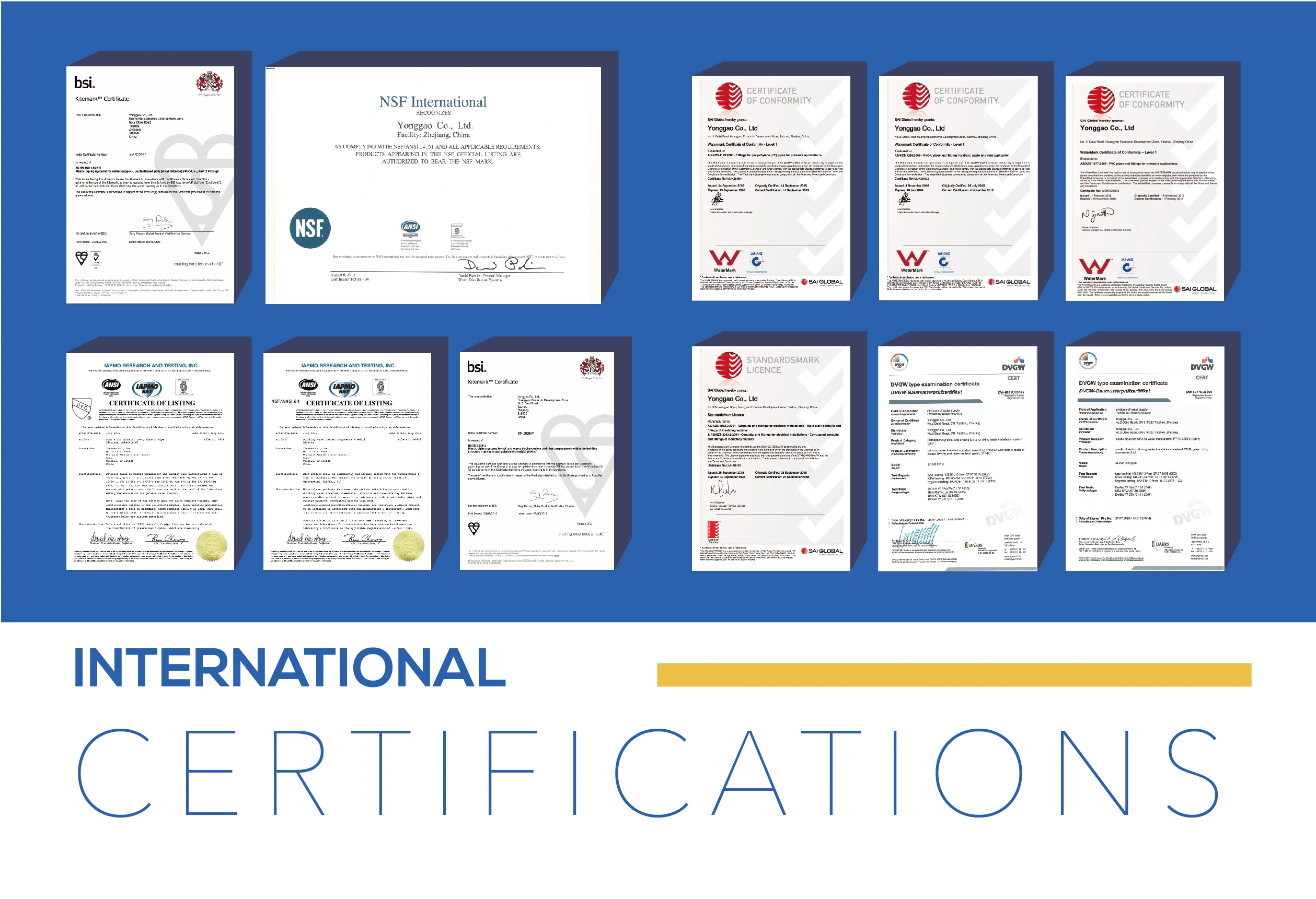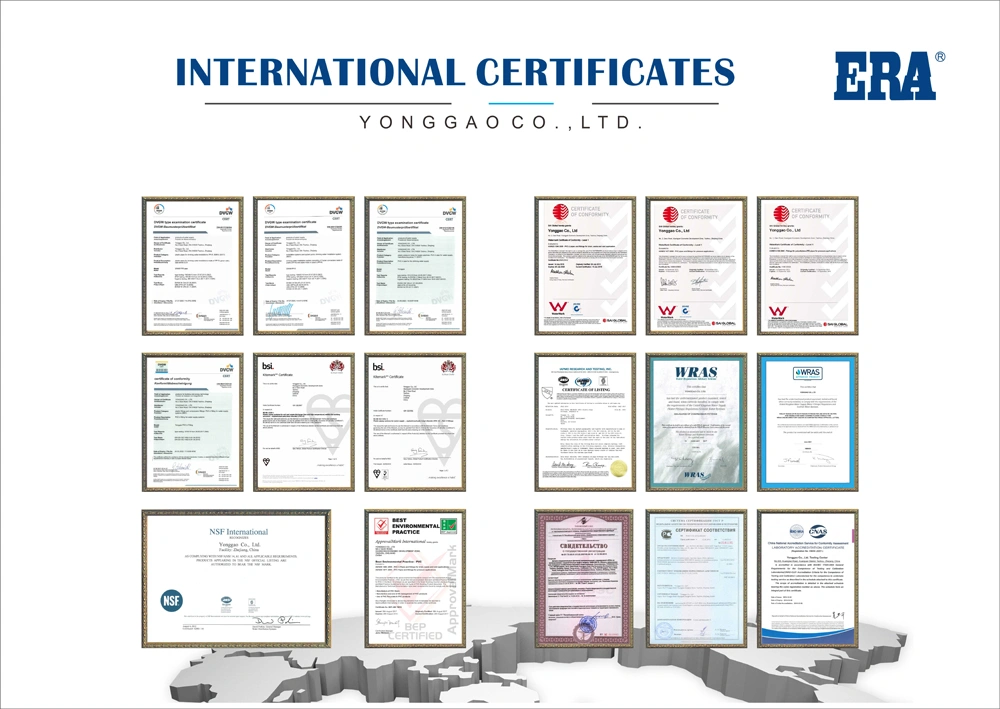 PPH tube has good thermal setting, high temperature resistance, good chemical resistance, creep, tension, good insulation, insoluble in organic solvents, non-cracking, non-toxic and other characteristics. It is suitable for chemical factory, electronic semiconductor factory, pharmaceutical factory, sewage treatment plant and other industries. In high acid and alkali chemical product transportation system, pure water transportation system, drinking water transportation system, waste water transportation system, environmental engineering and general pipeline system, telecommunications cable transmission and distribution pipeline system has been widely used.