ERA Piping Systems, PP Compression Fitting ,MALE THREAD ELBOW ,PT002, (ENISO1587AS/NZS4129) , Watermark & WRAS
Specification:
Model Number:

PT003

Material

PP

Description:

MALE THREAD ELBOW

Standard

ENISO1587 AS/NZS4129

Temperature:

Working Pressure:

PN16 ,16Bar, 1.6Mpa

Size:

16*1/2''-110*4''

Certificate:

WRAS WATERMARK

Connection:

SOCKET OR THREAD

Color:

BLACK BODY

BLUE CAP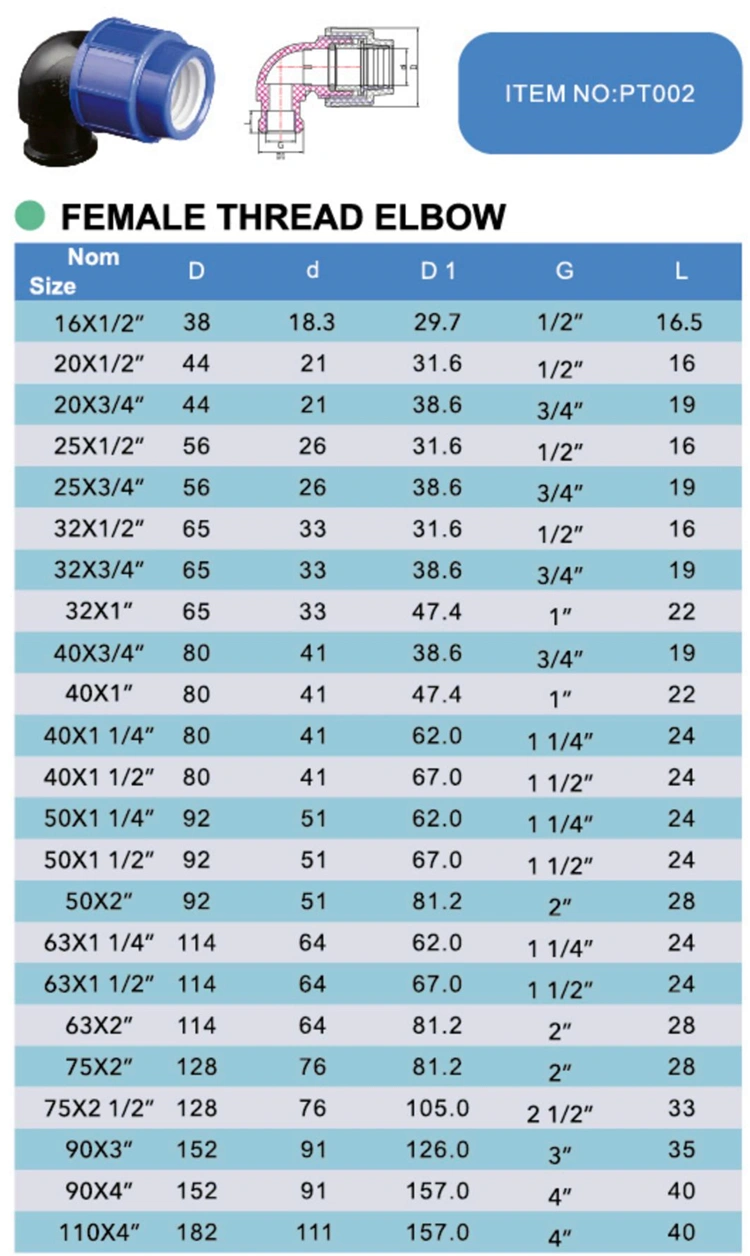 System:   
PP Compression Fitting System
They ensure a perfect seal in the construction of pressurized water distribution systems like sprinkler, garden and agricultural systems. 
Features:  
Fast & Reliable Connection: Split ring opening has been optimized to make pipe insertion even easier. 
PP Compression Fittings is fabricated and designed using premium quality basic material and progressive technology.
Specification:  
Pipe and fittings shall be manufactured from virgid PP(polypropylene) compounds.
With an adequate combination of these fittings it is possible to design and pressure piping application of fluide with PE pipes
Fields of application: 
Piping networks for water treatment systems.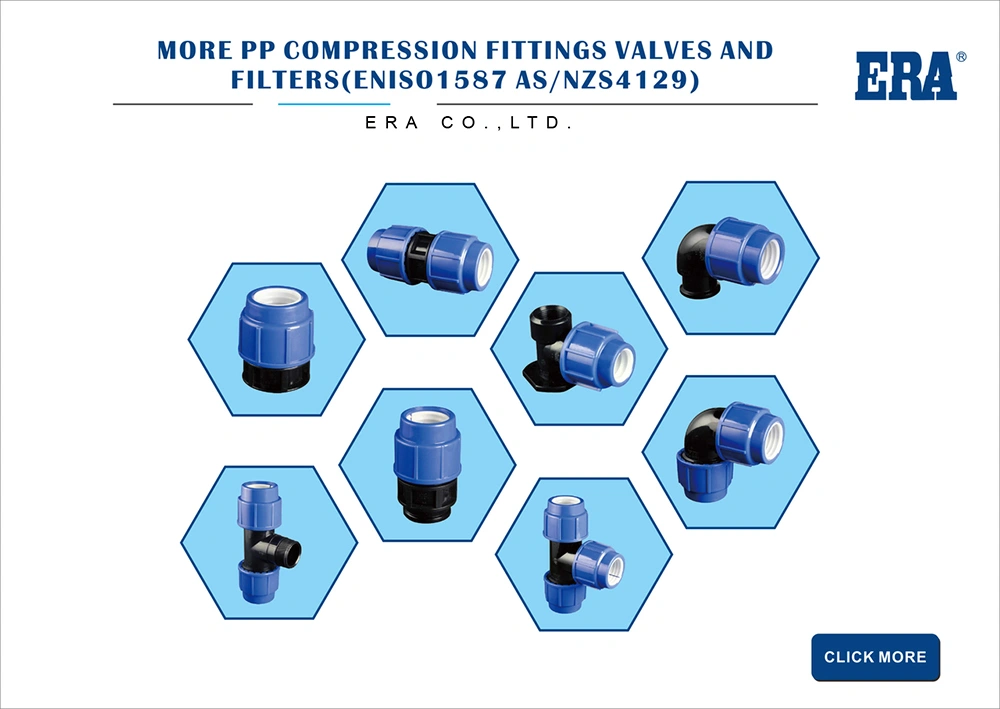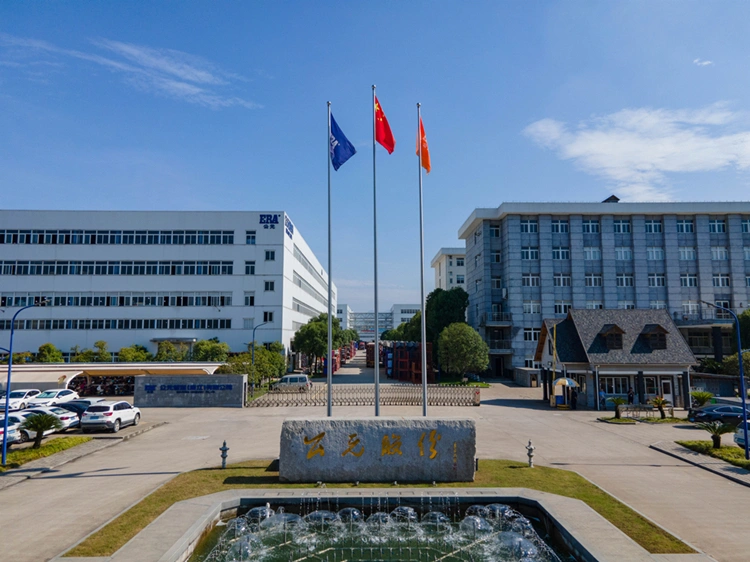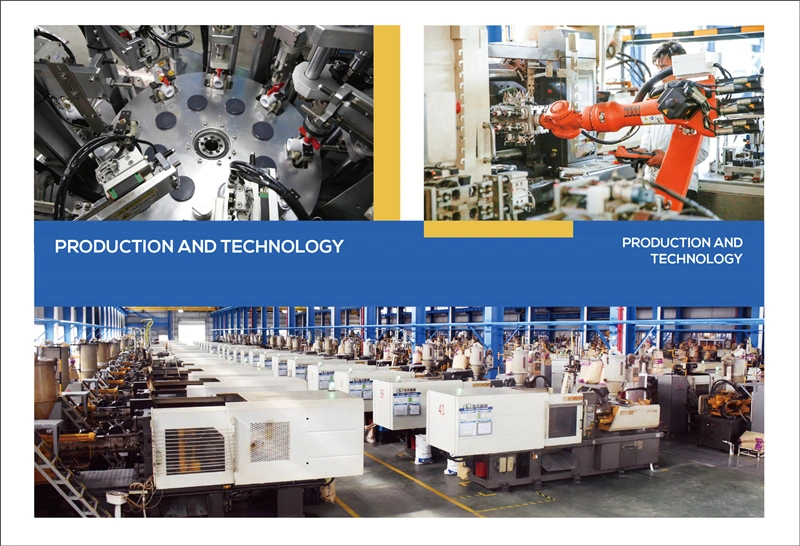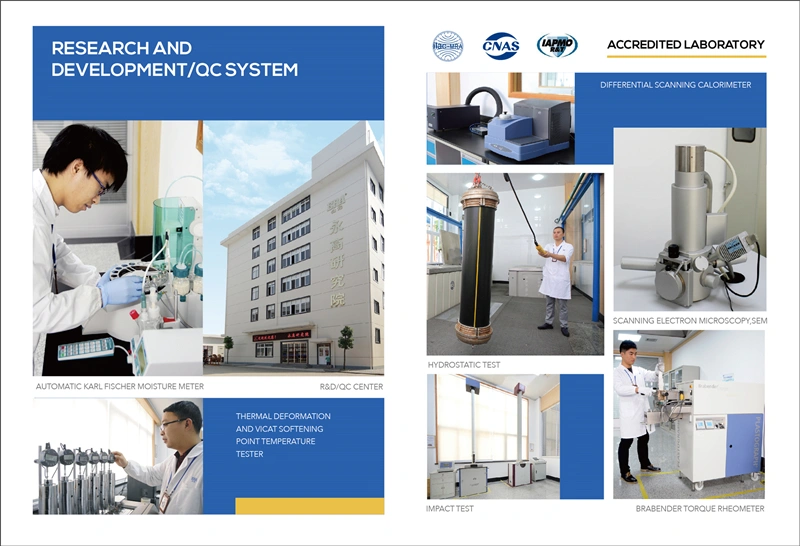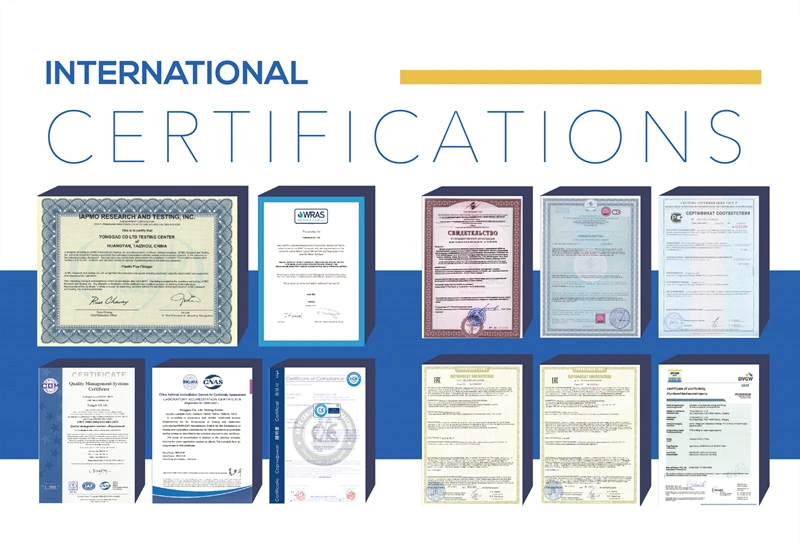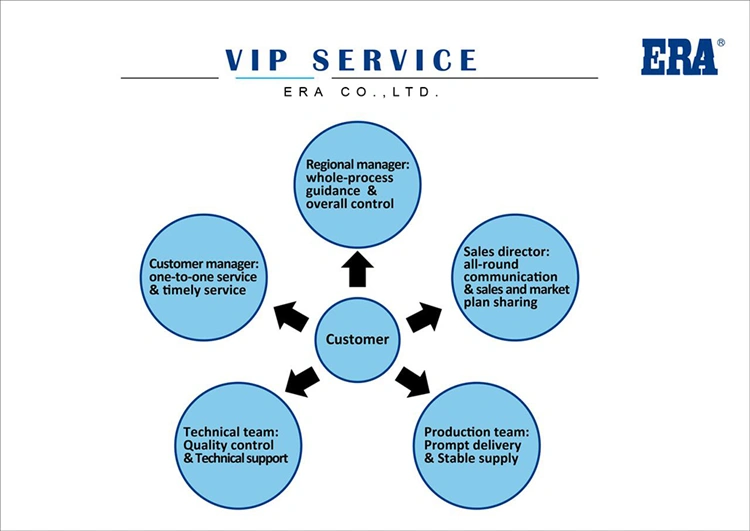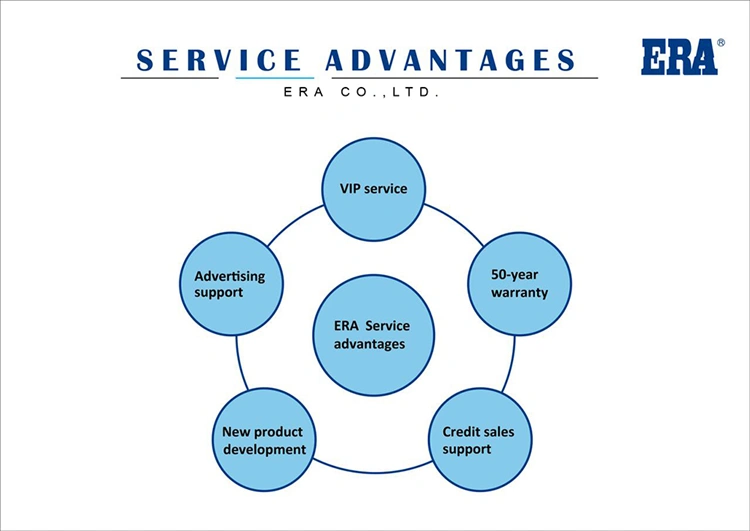 Tri-type polypropylene (PP-R)
1. Nature and production process
PP-R is non-toxic, hygienic and recyclable. The Vicat softening temperature of PP-R is 131℃, the maximum use temperature is 95℃, and the long-term use temperature is 70℃. It is a heat-resistant, heat-insulating and energy-saving product. Its density is 900 kg/m3.
PP-R pipes are produced by extrusion molding process, and PP-R pipe fittings are produced by injection molding process.
2. Production standard
There is no unified national pipe standard in China. PP-R production lines are mostly imported from Germany, and PP-C production lines are mostly imported from South Korea. Most manufacturers formulate their own corporate standards with reference to German standards.
PP-R production specifications range from 20mm to 95mm in various types of pipe diameters.
3. Connection and accessories
PP-R pipes and fittings are connected by hot melt. When PP-R is connected with metal pipe fittings, polypropylene pipe fittings with metal inserts are used as the transition.