CPVC SCH80 PIPEA & FITTINGS
ERA Piping Systems, PVC Pipe Fitting ,END PLUG, CPS011 SH80 (ASTM D2467) ,Slip, NSF-pw & UPC
System: CPVC Schedule 80 Pressure Pipe and Fitting System
Scope:  CPVC is one of the most broadly used thermoplastic materials, common to many industries. CPVC is highly resistant to acids, alkalis, alcohols, and many other corrosive materials.  The wide range of joining options that include solvent welding, threaded and mechanical connections make it ideal for easy, error free installations.
strial plating, and chemical drainage systems. We also offer custom dimensions and lengths.
Specification: CPVC Schedule 80 pipe and fittings exhibit consistent quality with uniform properties. This pipe uses its own custom blends of CPVC compounds to offer you two pipe brand choices to ensure that desirable physical properties are maintained for various applications.
Referenced Standards:  ASTM F439
| | | | |
| --- | --- | --- | --- |
| Model Number | CPS011 | Material | CPVC |
| Description | END PLUG | Size | 1/2''-6'' |
| Standard | SCH80、ASTM F439 | Color | Black grey |
| Brand | ERA | Temperature | 40-50°C(104-122°F) |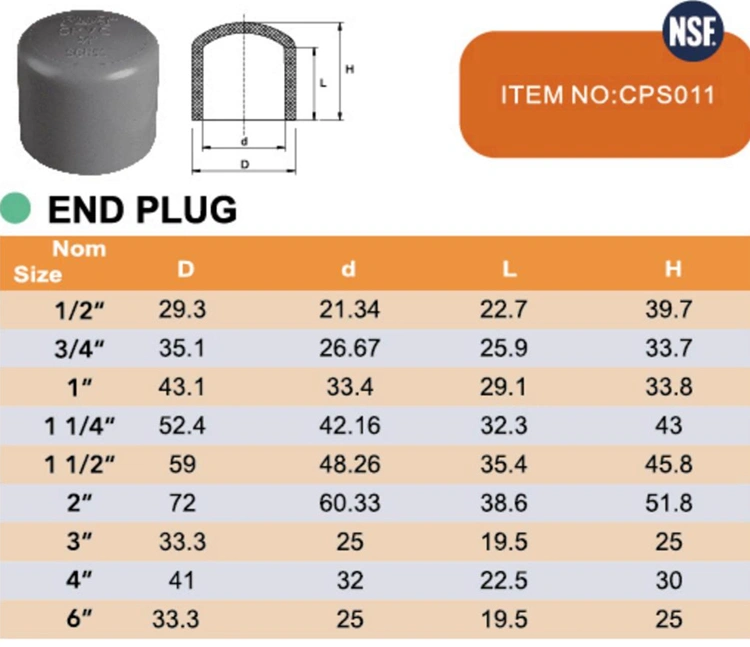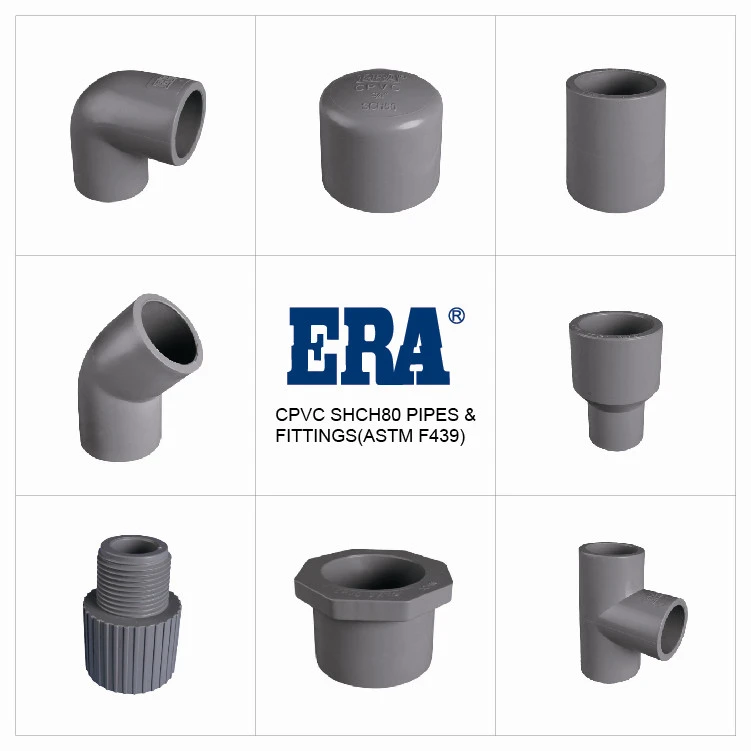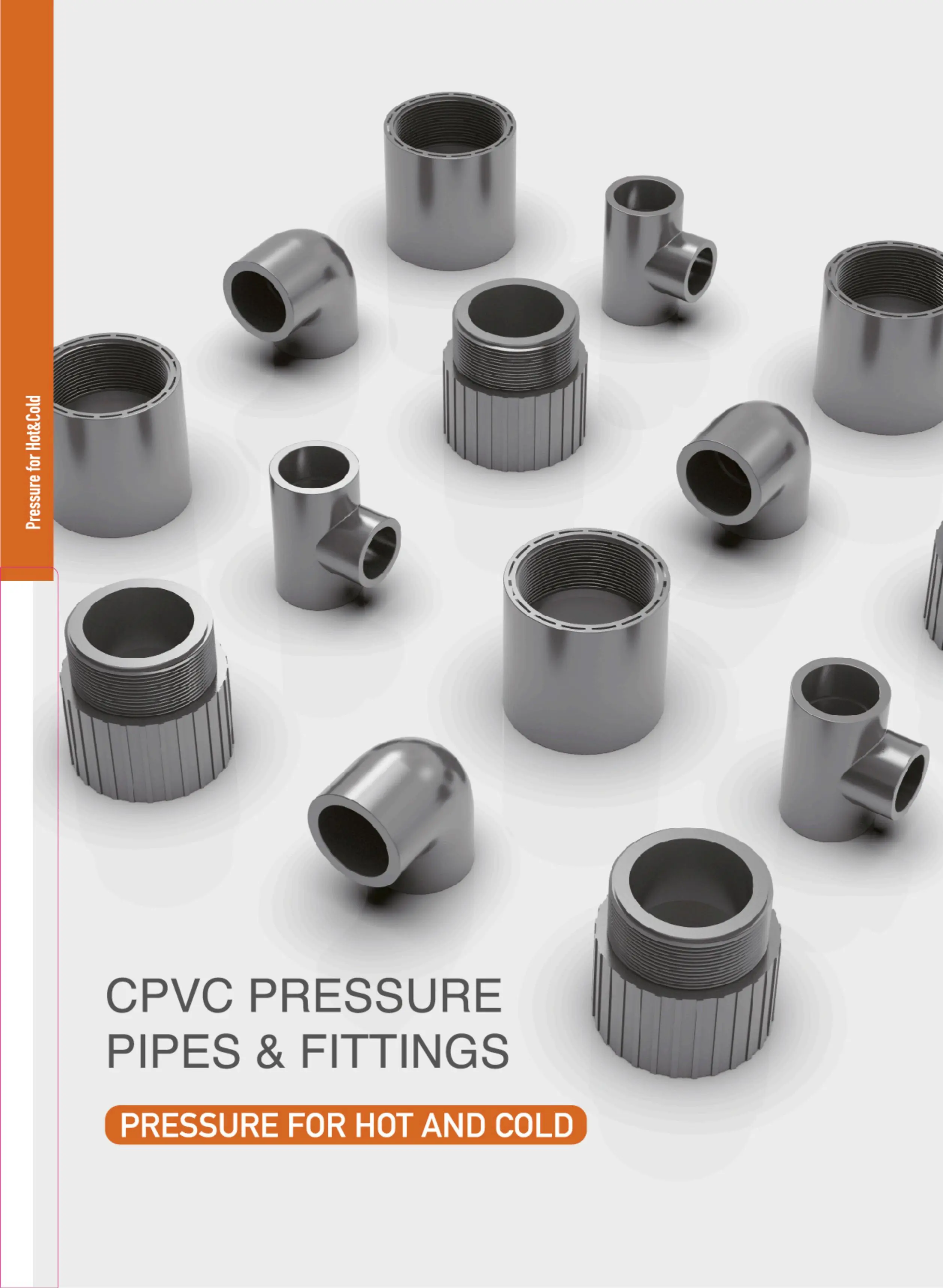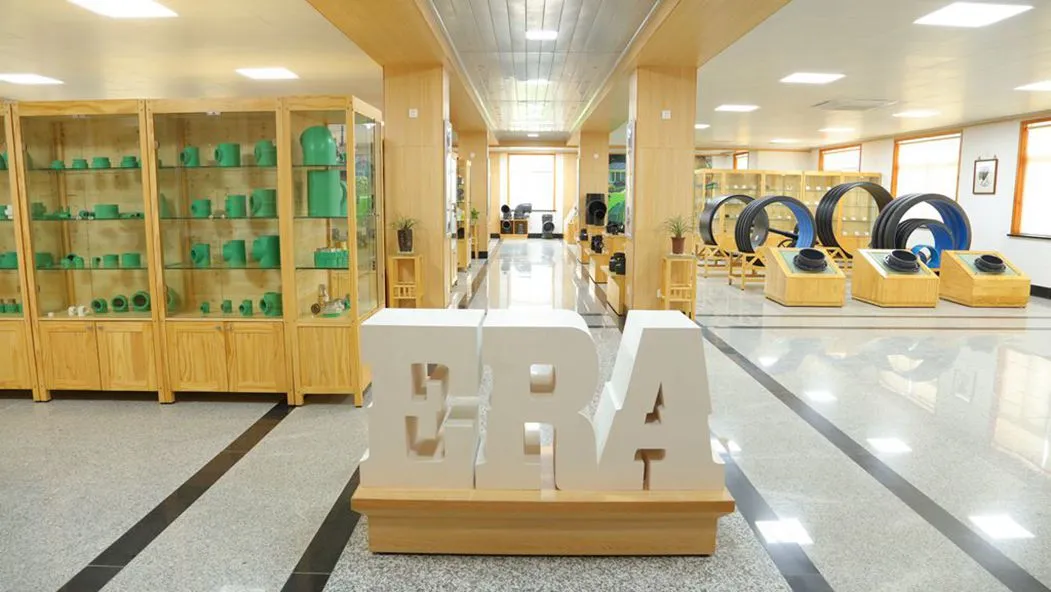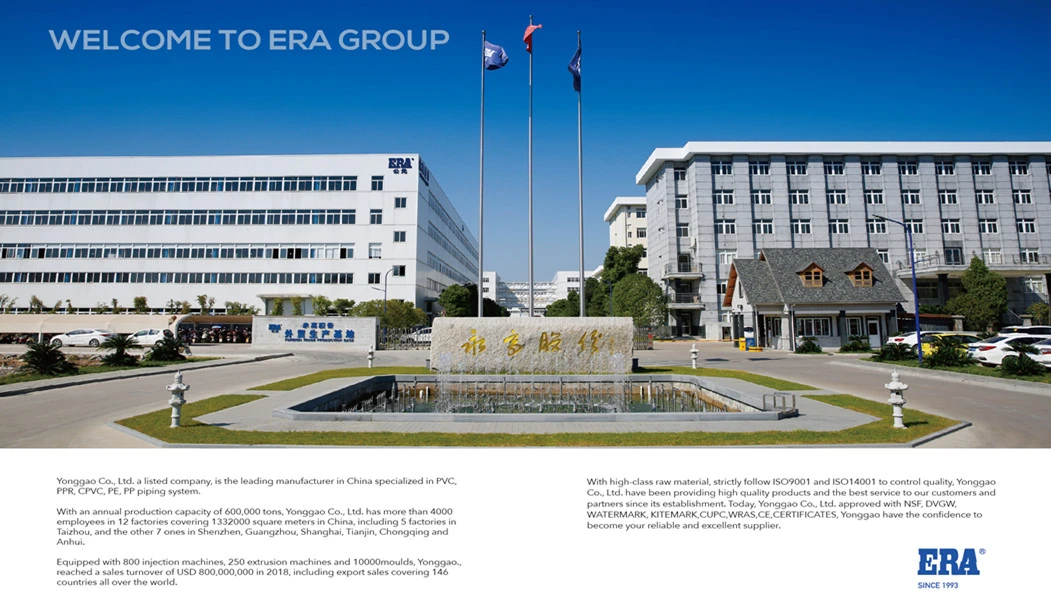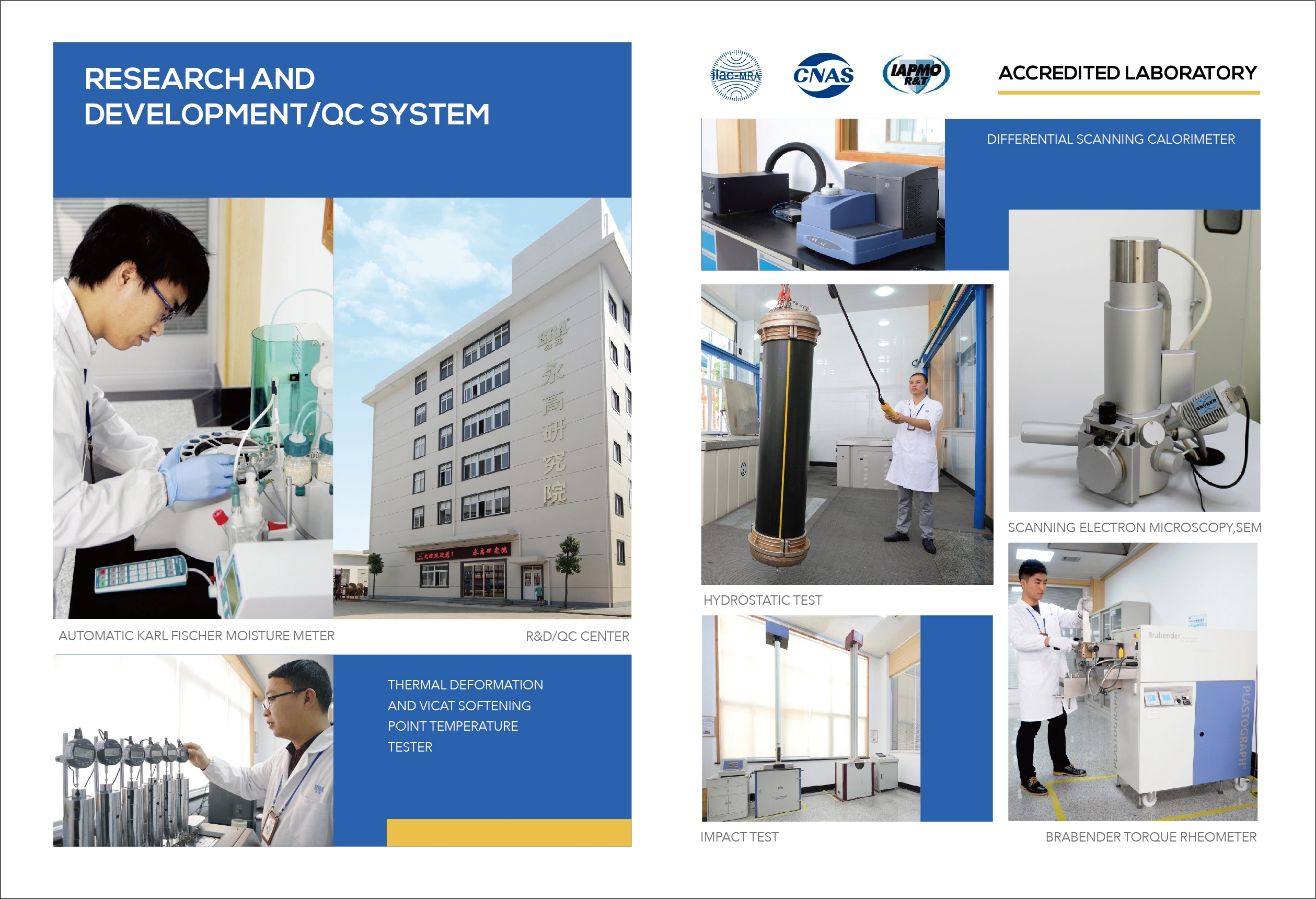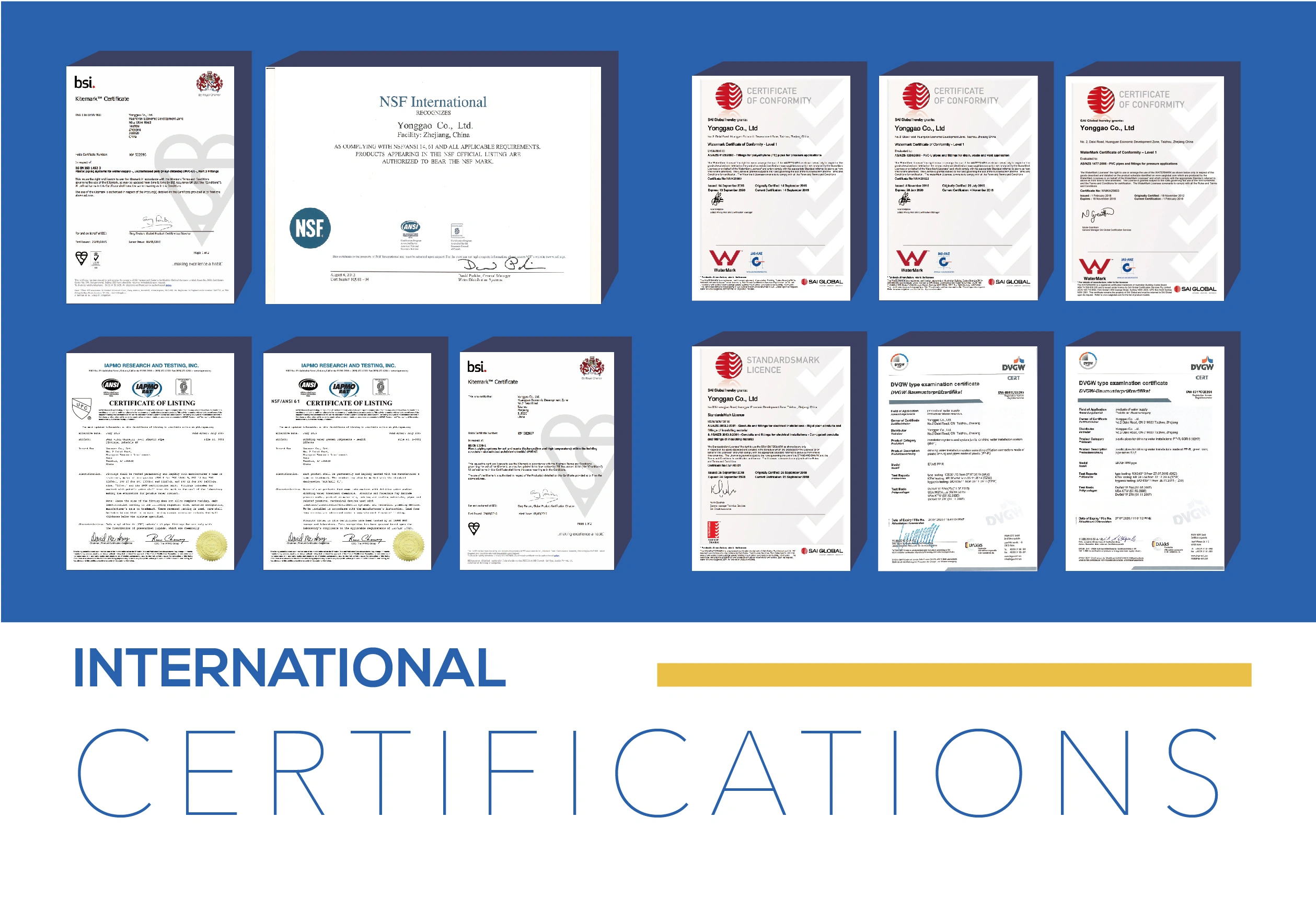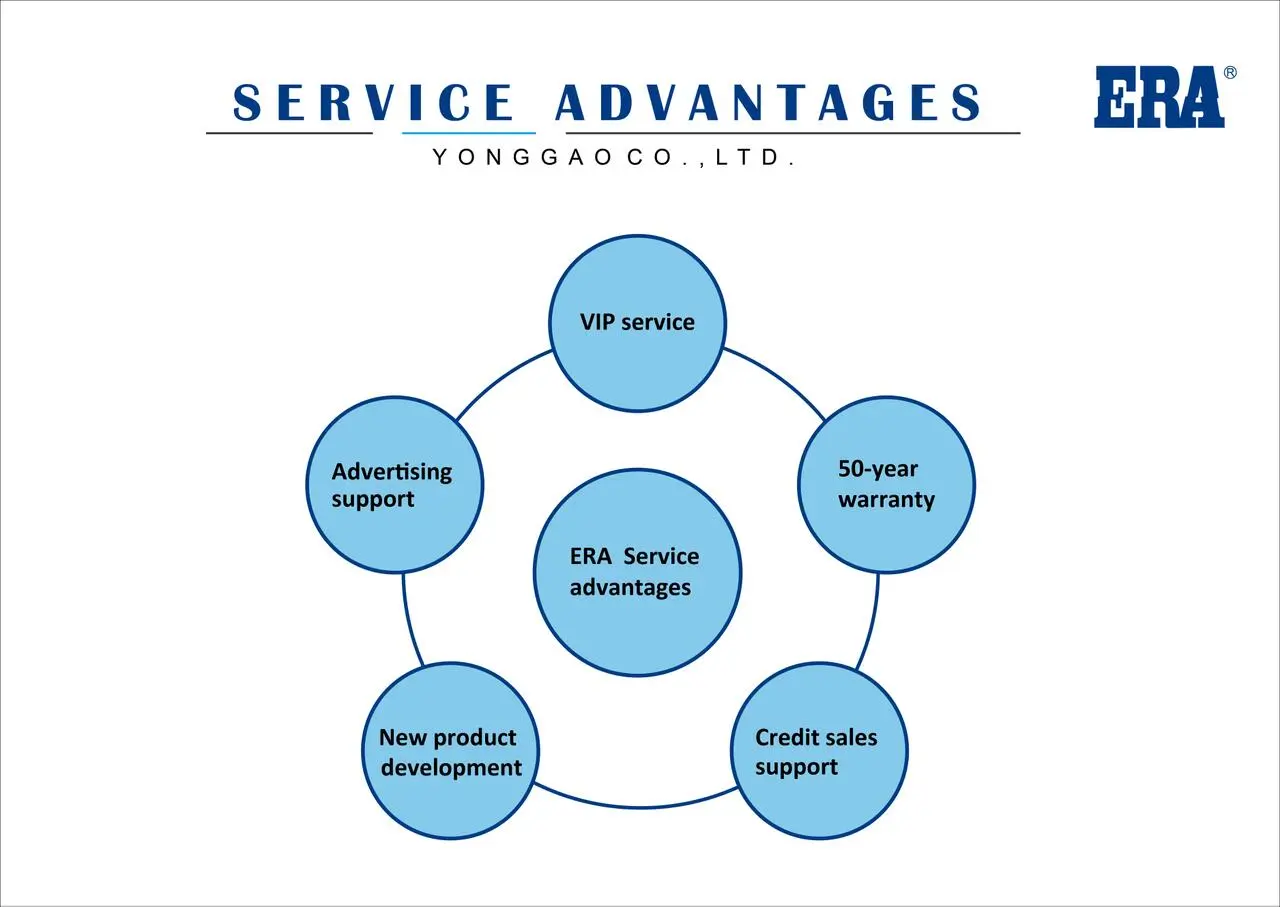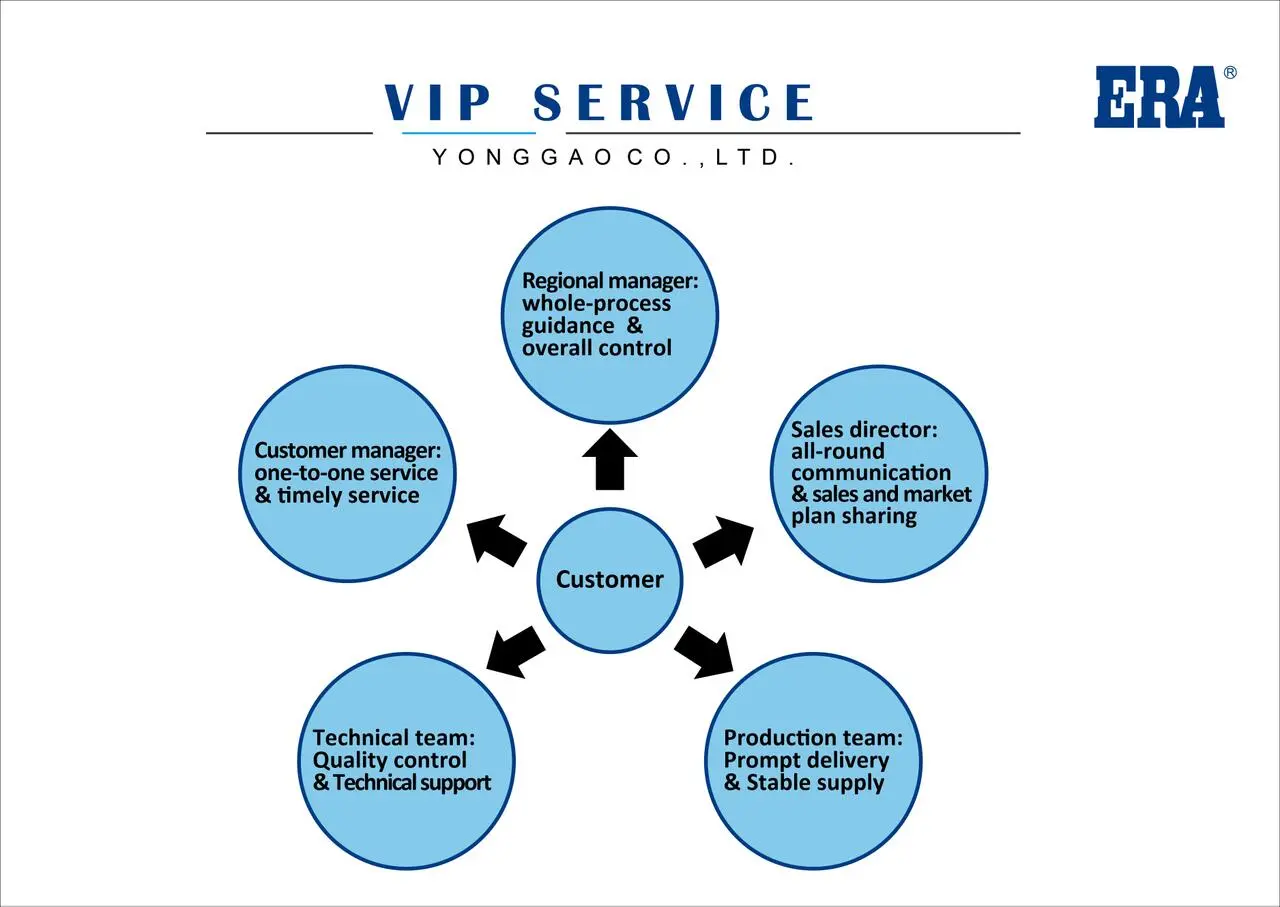 PVC pipe classification
PVC can be divided into soft PVC and hard PVC. Hard PVC accounts for about 2/3 of the market, soft PVC accounts for 1/3. Soft PVC is generally used for floor, ceiling and leather surface, but because soft PVC contains plasticizer (this is also the difference between soft PVC and hard PVC), the physical performance is poor (as the water pipe needs to bear a certain pressure, soft PVC is not suitable for use), so its use scope is limited. Hard PVC does not contain plasticizer, so it is easy to form, good physical properties, so it has great development and application value. In the production process of PVC materials, several additives are bound to be added, such as stabilizer, plasticizer and so on. If all environmental protection additives are used, the PVC pipe is also non-toxic and tasteless environmental protection products.