ERA Piping Systems, PVC Pipe Fitting ,PVC Pipe, AUS001, (AS/NZS1477)  , Watermark
Specification:
| | | | |
| --- | --- | --- | --- |
| Model Number: | AUS001 | Material | PVC |
| Description: | PVC Pressure Pipe | Standard | AS/NZS 1477 |
| Temperature: | Max 60℃ /140℉ | Working Pressure: | PN16 ,16Bar, 1.6Mpa |
| Size: | 15--225MM | Certificate: | WATER MARK |
| Connection: | SOCKET OR THREAD | Color: | WHITE |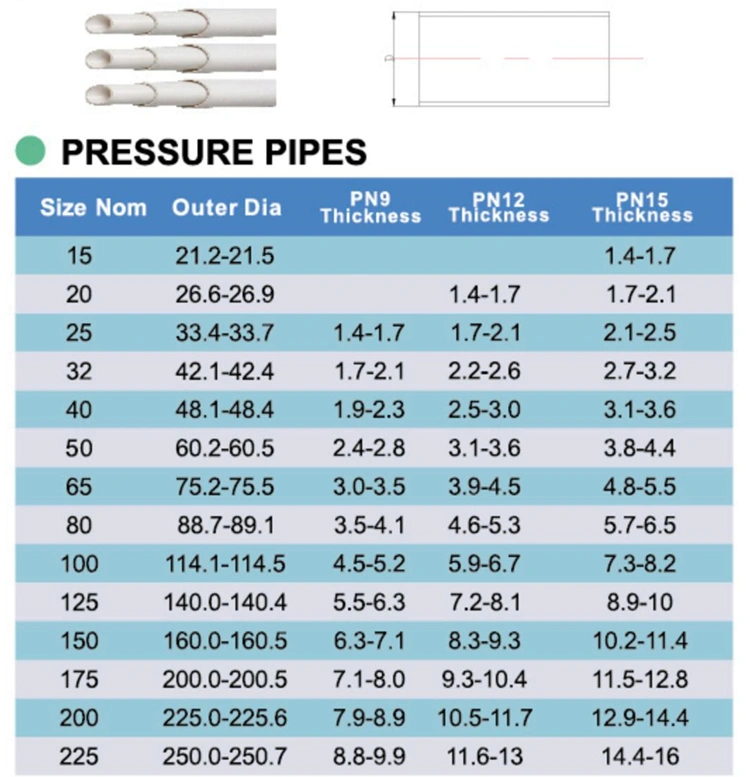 System:PVC AS/NZS1477 Pressure Pipe and Fitting System
Scope:This series of fittings can match the standard AS/NZS1477
Available sizes range from 15 – 375mm
Pipe is available in solvent weld joint or rubber ring joint in pressure classes ranging from class 4.5 to class 18
Specification:  Pipe and fittings shall be manufactured from virgid 
PVC(polyvinyl chloride) vinyl compounds.
AS/NZS 1477 covers two size ranges of PVC-U pipes. Series 1 is a metric size range and Series 2 is compatible with the outside diameter of Australian cast and ductile iron pipes. Series 1 pipes are generally coloured white and Series 2 pipes are generally coloured light blue.
This standard covers Series 1 pipes in sizes from DN 10 upwards with solvent cement joints or rubber ring joints (Polydex) and Series 2 (Vinyl Iron)) pipes from DN 100 with rubber ring joints.
Fields of application: 
Piping networks for water supply in building.
Piping networks for piping system in water treatment plant.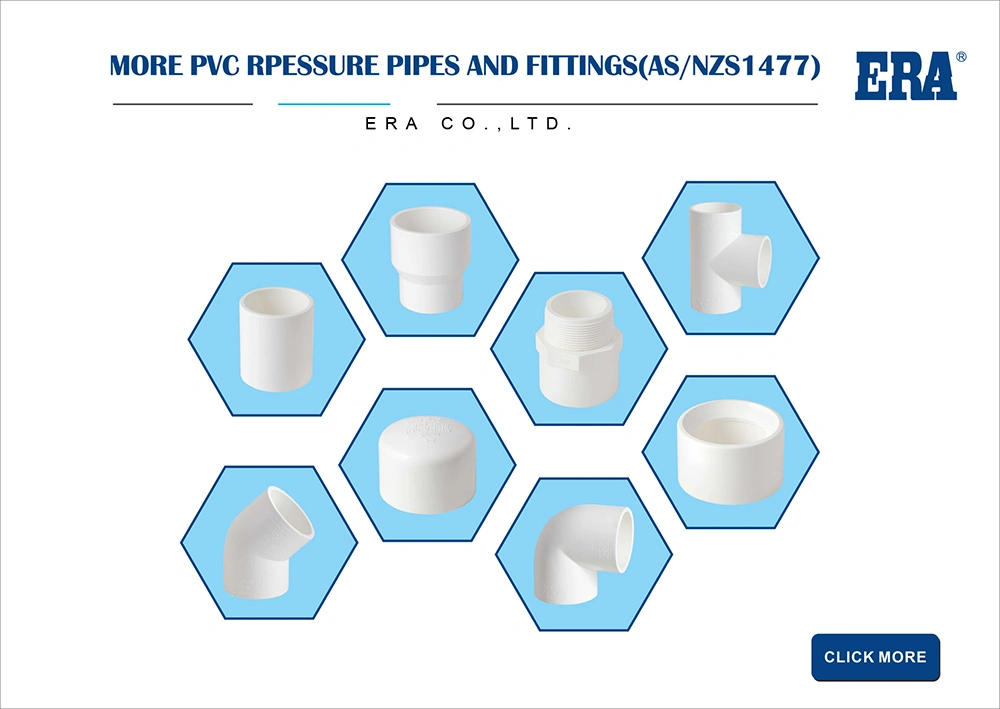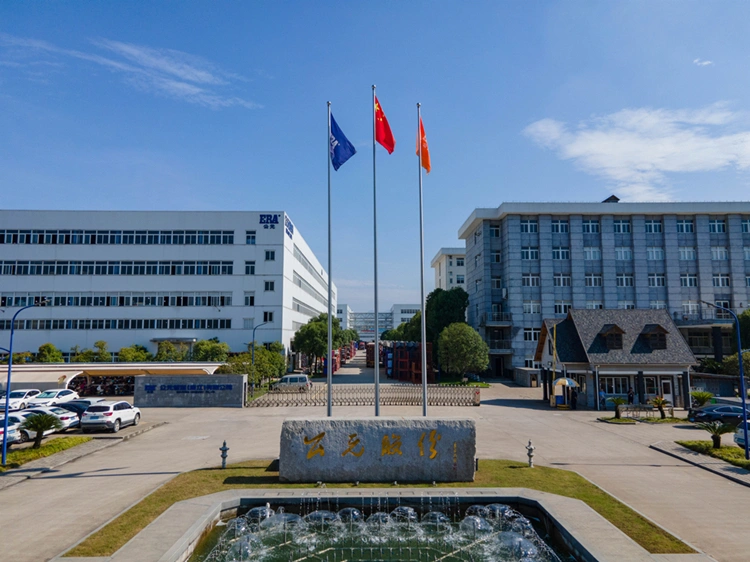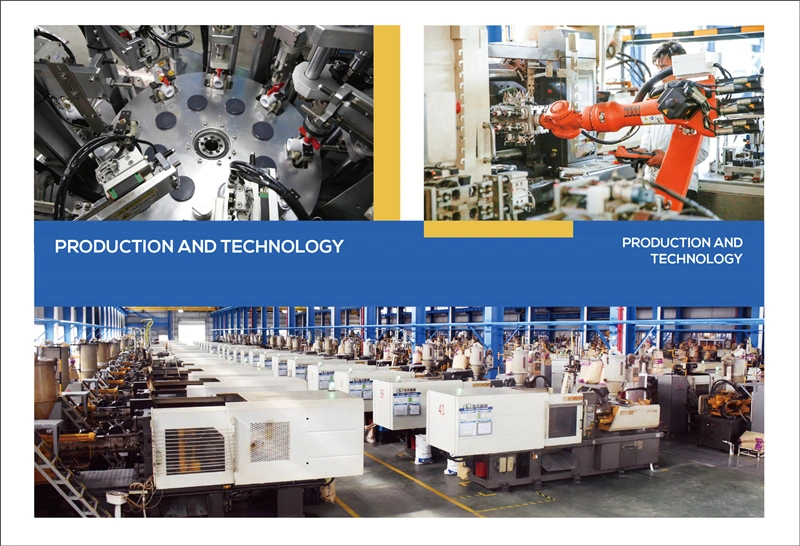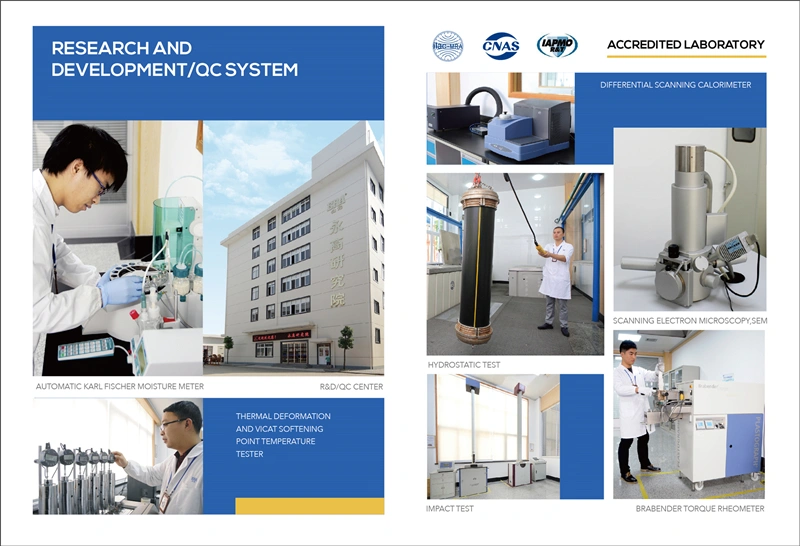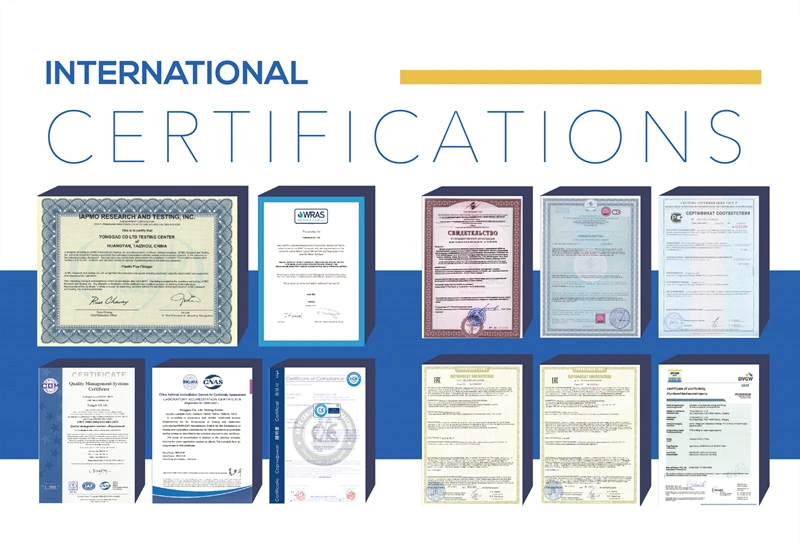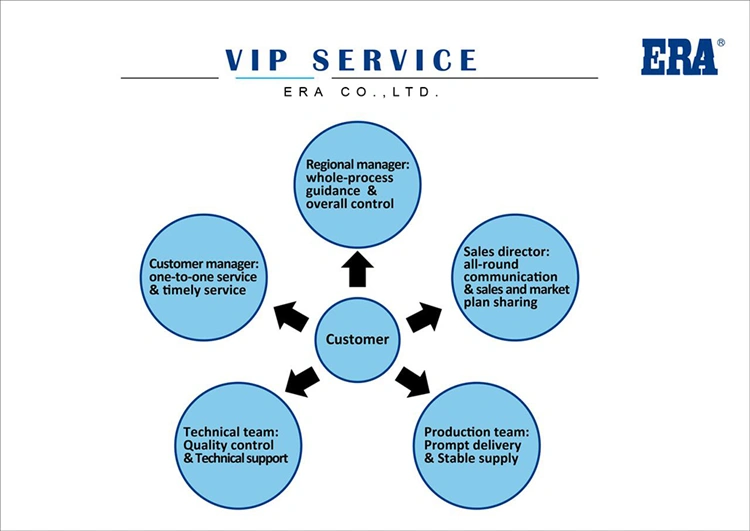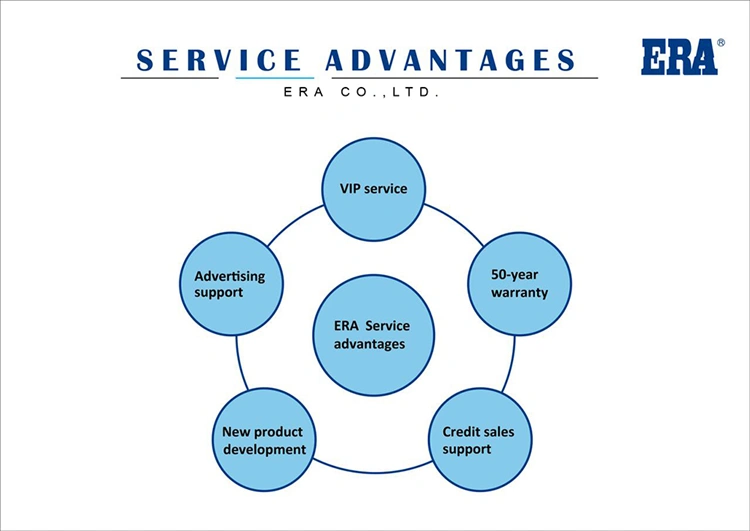 Construction and maintenance
 When the small-diameter pipe is bonded by solvent, the socket must be rounded to form a groove, and the fracture must be flat and the axis is vertical, so that the bonding can be firm and water leakage can be avoided.
2 Generally, PVC pipes with a pipe diameter greater than or equal to 100 mm use rubber ring interfaces. Before installation, personnel must be arranged to chamfer the pipe socket part, and also check whether the quality of the rubber ring is qualified. During installation, the socket, rubber ring, etc. must be wiped clean.
3 The trench excavation for traditional pipeline installation only requires that the pipeline can be put into the trench and can be sealed. When the original soil layer is not loosened, the cushion layer can be compacted under pressure.
4 Generally, the branch pipe of the PVC pipe can be split by a tee or a vertical water stop. During construction, a saddle-shaped fitting can be added with half a two-in-one tee, and it is clamped with U-shaped bolts, which thickens the pipe wall, and then drills directly on it to open the teeth, and then uses external threaded plastic parts to connect it out. The test shows that the pressure test and acceptance after construction by this method can fully meet the requirements of the specification. In addition, thrust piers should be installed at the positions where the water flow in the pipe generates thrust, such as elbows, tees and pipe end sealing plates to withstand the thrust of the water flow.
5 As a new type of non-metallic pipe, PVC pipe cannot be detected by the existing metal pipe detection equipment, but this problem can be easily solved by burying a wire on the pipe during the construction of the pipeline.
Company Serve
1.Any inquiries will be replied within 24 hours.
2.Professional manufacturer.
3.OEM is available.
4.High quality,standard designs,reasonable&competitive price,fast lead time.
5.Faster delivery:Sample will be prepared in 2-3days.
6.Shipping:We have strong cooperation with DHL,TNT,UPS,MSK,China Shipping,etc.
7.You can also choose your own shipping forwarder.