ERA Piping Systems, PVC Pipe Fitting ,Type II,END PLUG  ,US Ⅱ011 Socket x BSPT, CE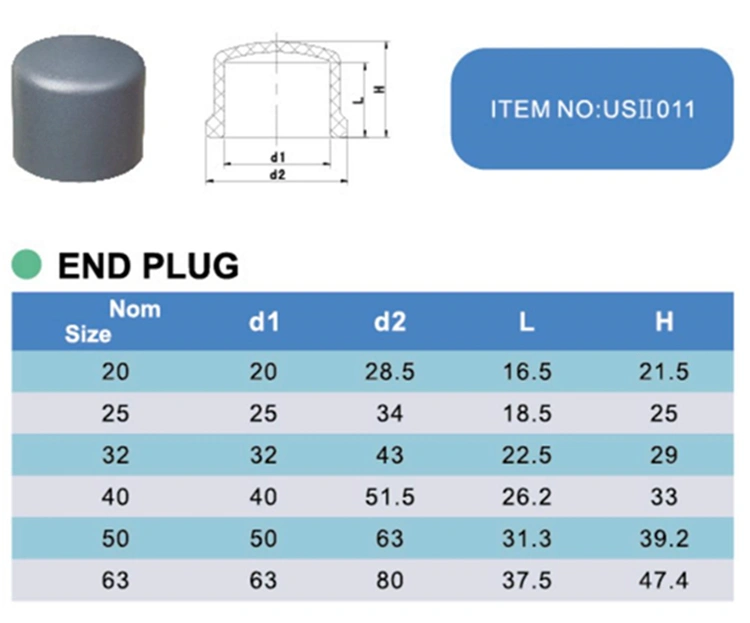 | | | | |
| --- | --- | --- | --- |
| Model Number: | US II 011 | Material | PVC |
| Description: | END PLUG | Standard | NBR 5648 |
| Temperature: | Max 60℃ /140℉ | Working Pressure: | PN10 ,10Bar, 1.0Mpa |
| Size: | 20--63MM | Certificate: | CE |
| Connection: | Socket or Thread | Color: | Blue |
System:  
Installation requires the use of primer and solvent cement. For pressure applications, sharply angled pressure fittings must be used.
PVCis suitable for use at temperatures from 0ºC to 60ºC at a wide range of operating pressures, depending upon the system chosen. It is lightweight and easy to install, using cold solvent welded joints which require no special tools.
Specification:  
Sizes From D20 up to D63 Fittings threaded, solvent socket and adaptors
ERA fittings offer both high impact and high tensile strength.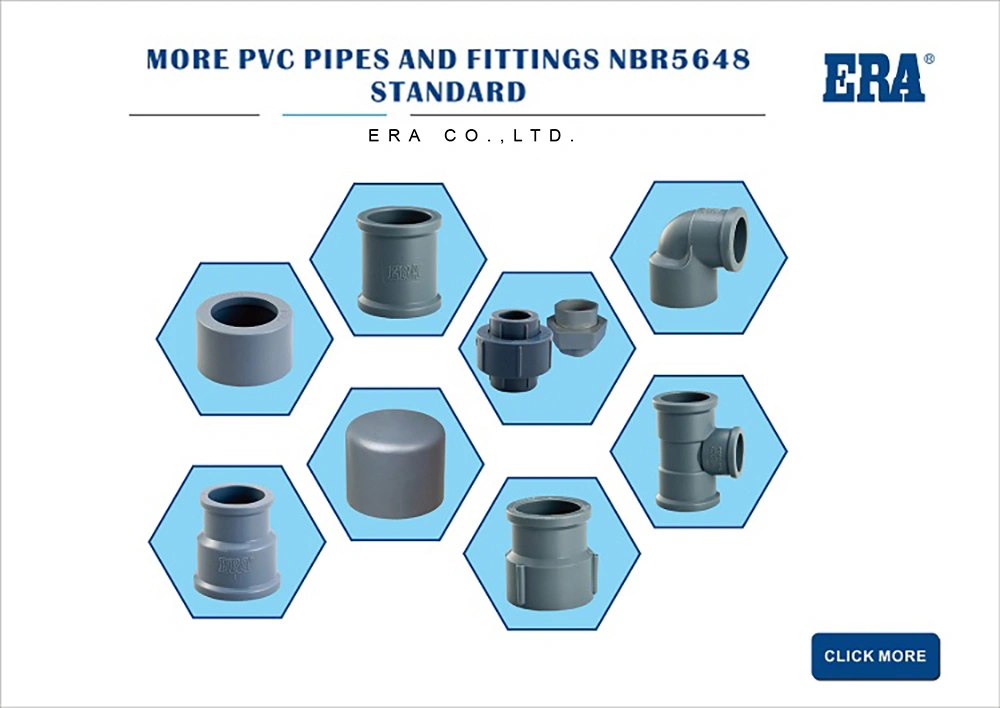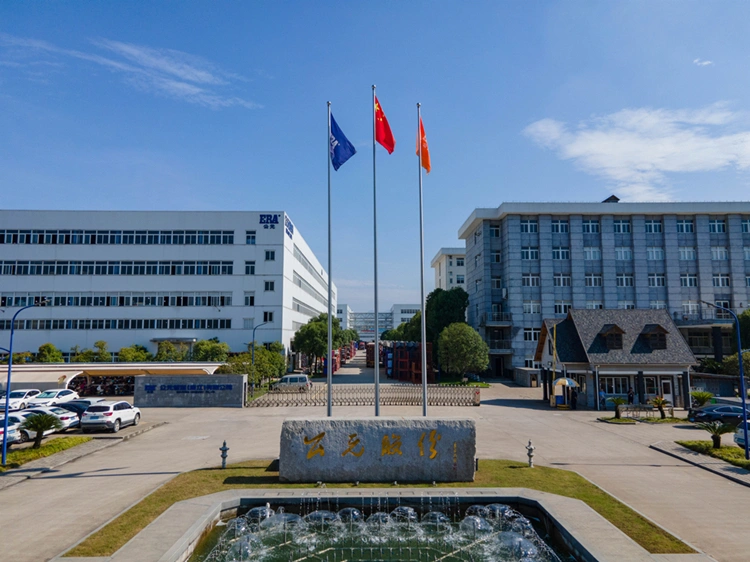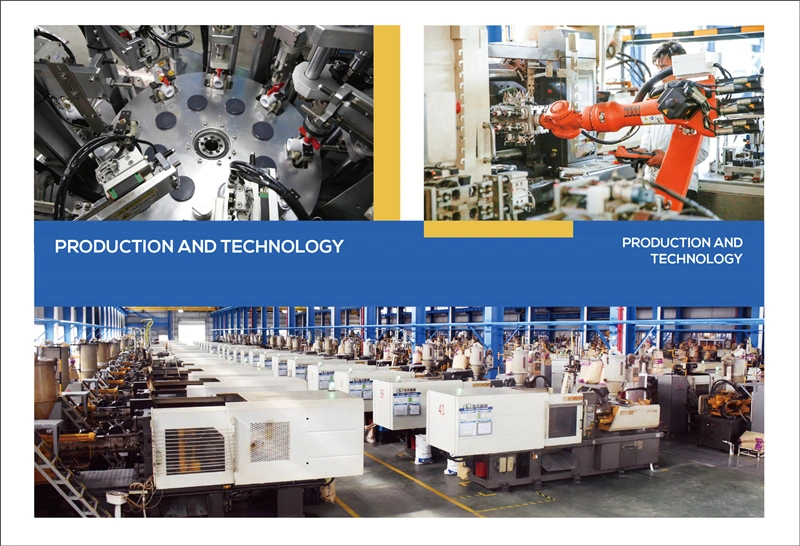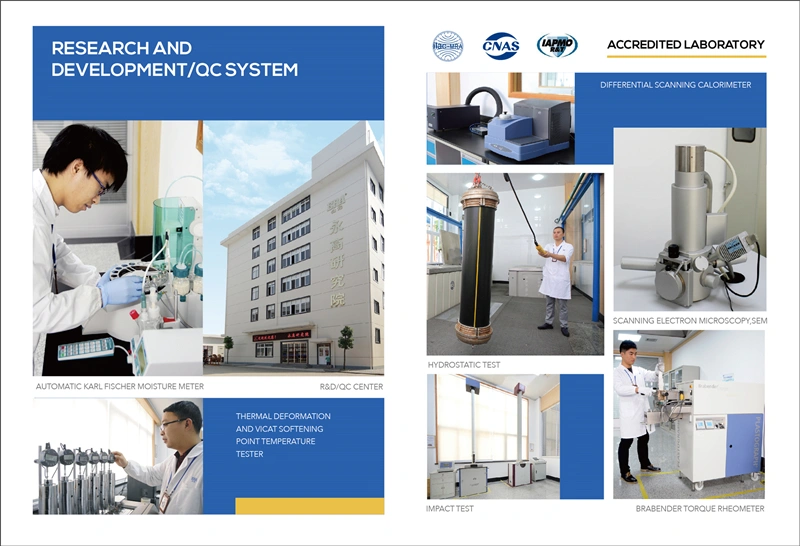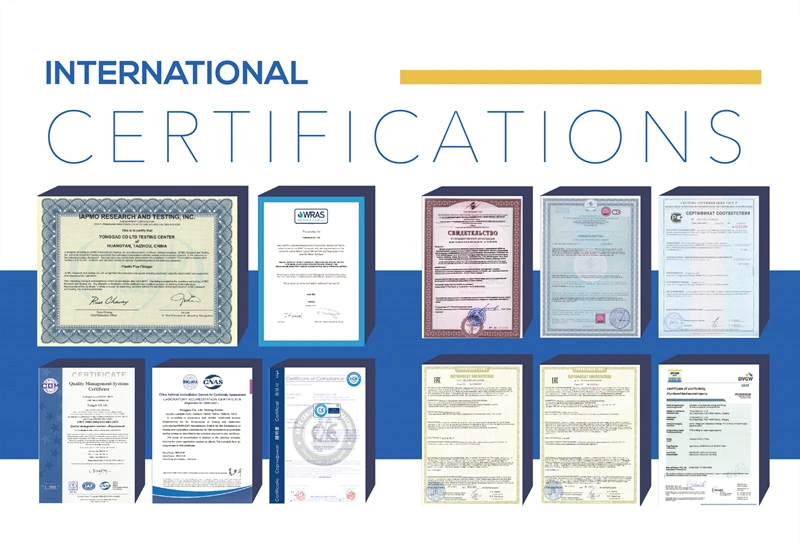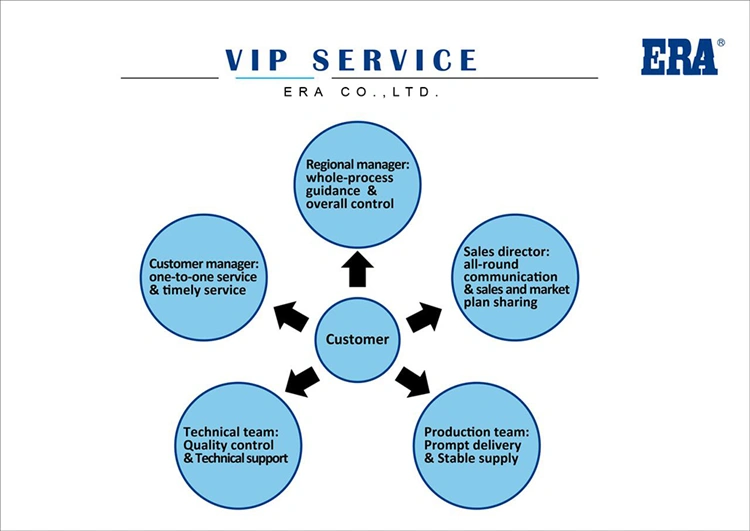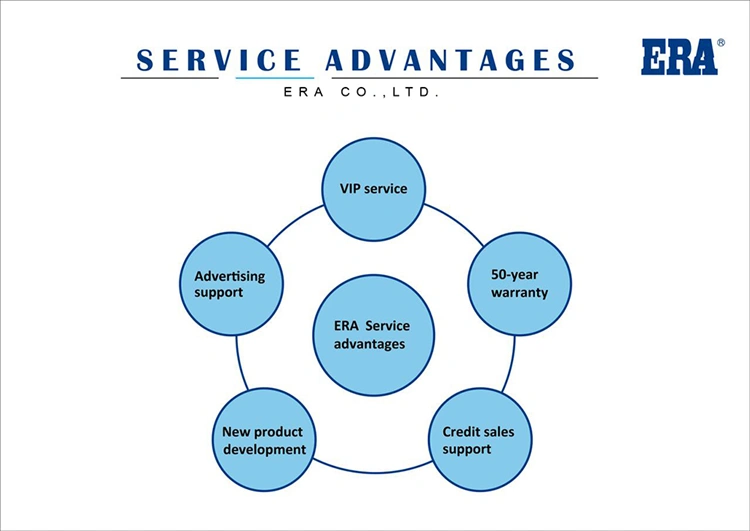 What are the advantages of PVC pipe?
1. High tensile and compressive strength
     PVC material has strong tensile and compressive ability and good flexibility.
2. Good corrosion resistance
     PVC pipes are not only resistant to acid and alkali, but also have good chemical resistance. PVC pipes are little affected by moisture and soil pH, have good corrosion resistance and long service life.
3. Small fluid resistance
     The pipe wall of the PVC pipe is very smooth, and the friction coefficient of the pipe wall is very small, which can speed up the transportation time of the medium, so the transportation capacity is much better than that of concrete with the same pipe diameter.
4. Not easy to be bitten
     The material of PVC will not be bitten by rodents, and the service life of PVC will be much longer than that of materials that are easily bitten, so the use of PVC pipes in many fields can also be guaranteed.