Obey the safety production law and be the first responsible person
2023-03-16
the "Production Safety Month", which lasted more than one month in Tianjin, came to an end. During the activity, all departments of the company focused on the theme of "abiding by the safety production law and being the first responsible person", according to the situation of epidemic prevention and control, combined with the actual situation of Tianjin Company, just went through various forms of linkage mode, solidly carried out a series of safety activities with the contents of starting oath, publicity and mobilization, emergency drill, hidden danger investigation, summary and promotion, guided the company's staff to further establish the concept of safe development, and consolidated the foundation of safe production, Create a good safety production environment
A leading group with the General Manager as the group leader and the Deputy General Manager as the deputy group leader has been established, and the Safety Management Department has been defined as the working group. The safety month activity plan and special emergency plans have been carefully prepared in advance to make preparations for the activities. The kick-off meeting was held. President Han, on behalf of the company's leaders, advocated that all staff should highlight the main line of being the first responsible person, to prevent all kinds of accidents, through a series of activities, implement safe and responsible production, truly prevent major risks, eliminate potential safety hazards in time, improve the safety quality of employees, and promote the company's cultural construction. Each department launched a safety oath campaign
Through various forms of online and offline linkage modes, the propaganda activity of "Safety Production Month" with rich contents is carried out by means of banner mode, video loading, and YCC cultural circle activities. Carry out safety warning education, organize all staff to watch safety education videos, conduct extensive on-site discussion, and improve everyone's safety awareness. Zhao Cheng, General Manager of Tianjin AD, took the lead in talking about "safety" for the whole people. He called on all the staff to change from "I want to be safe" to "I want to be safe" and establish a correct safety concept; Give full play to the role of the team leader in on-site management, and strengthen the implementation of safety protection measures on the operation site; Strengthen the troubleshooting of hidden dangers, have zero tolerance for potential safety accidents, comprehensively improve the safety production conditions, and promote the sustainable and stable development of the company's safety production situation. The company organized the "Safety Knowledge Competition" . By means of all staff learning safety knowledge and group competition, the publicity activity of safety production was pushed to a climax again.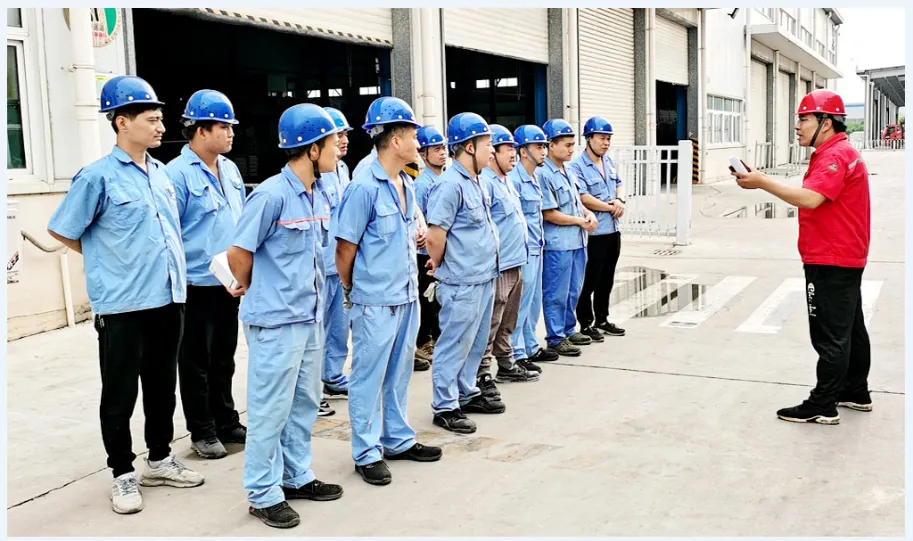 The company level comprehensive emergency plan drill was conducted once, and each department/workshop had 10 drills on electric shock, vehicle injury, heatstroke, fire protection and emergency evacuation. 7 safety and fire protection trainings were organized and more than 10 YCC safety activities were carried out. Through a series of safety drills and activity measures, the safety and defense capabilities and emergency handling capabilities of all staff have been improved.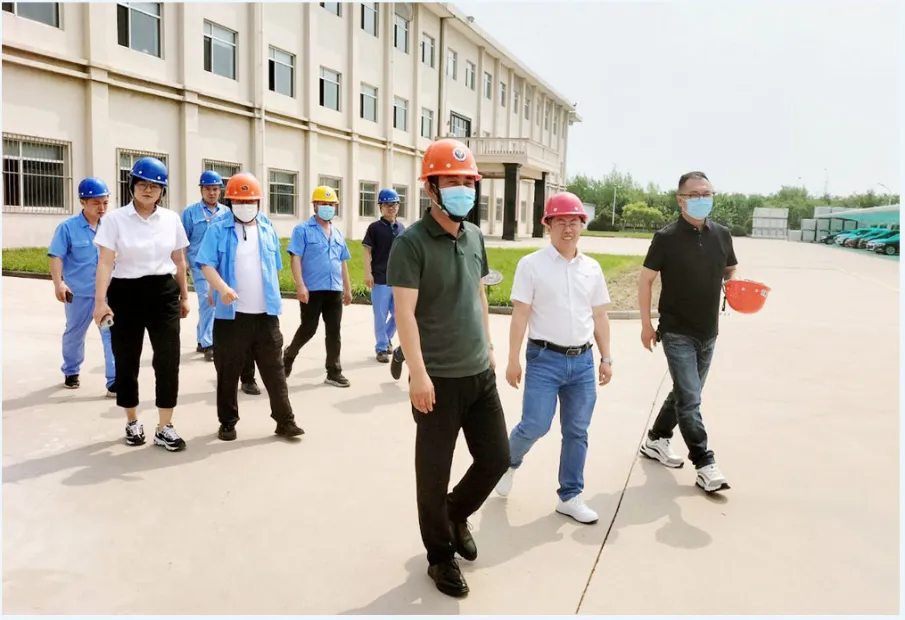 A leading group with the General Manager as the group leader and the Deputy General Manager as the deputy group leader has been established, and the Safety Management Department has been defined as the working group. The safety month activity plan and special emergency plans have been carefully prepared in advance to make preparations for the activities. The kick-off meeting was held. President Han, on behalf of the company's leaders, advocated that all staff should highlight the main line of being the first responsible person, to prevent all kinds of accidents, through a series of activities, implement safe and responsible production, truly prevent major risks, eliminate potential safety hazards in time, improve the safety quality of employees, and promote the company's cultural construction. Each department launched a safety oath campaign.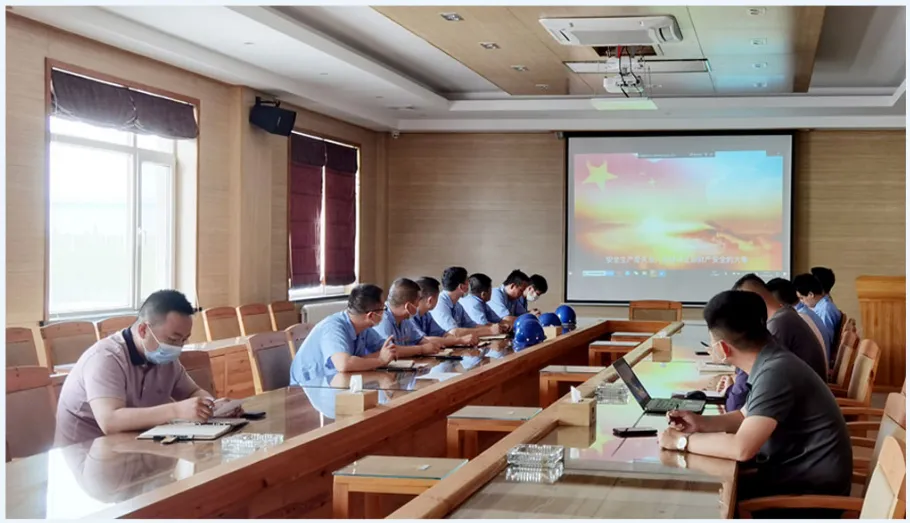 Through careful organization, the safety production month of Tianjin Company has achieved good results, further clarified the main responsibility of safety production, improved the safety production awareness of all staff, and laid a safety foundation for the long-term development of the company. Tianjin Company will continue to adhere to the safety production law, be the first person responsible, and put safety throughout the whole process of the company's production and operation activities, so as to build a solid safety system, To provide a strong guarantee for the construction of a happy era.
https://fb.watch/jnIwtnfAvw/