ERA Shares won the "ten star" certification for after-sales service
2022-12-28
Recently, ERA Co., Ltd. was pleased to obtain the after-sales service system perfection degree certification certificate "ten stars (excellent)". This is in the honor of "seven stars (excellence)" on the basis of further promotion, is the many years of continuous improvement of the after-sales service system is highly recognized.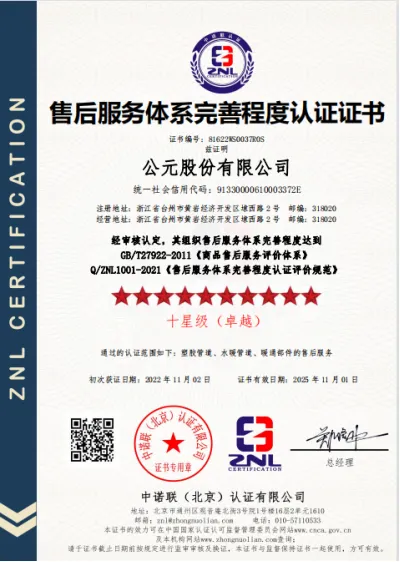 Continuously upgrade and provide all-around after-sales service
The review is based on the principles of fairness, impartiality, openness, authority and reliability. The strict evaluation environment and the constantly breaking honor level are the affirmation of the evaluation organization to ERA.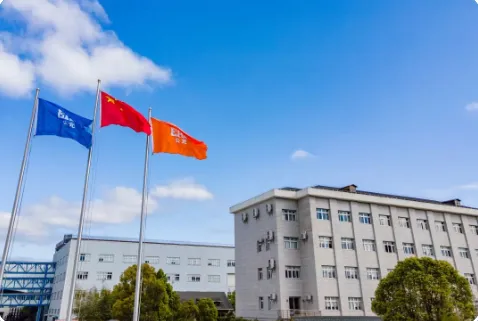 Behind the honor, we look back. Since its establishment, ERA has always attached great importance to the improvement of the after-sales service system, constantly strengthened services, and made constant efforts in market feedback to promote the healthy development of the company. In terms of construction engineering, professional service departments are equipped to deal with disputes arising from product quality problems in a timely manner, so as to ensure construction and project quality. In terms of home decoration, ERA youjia series provides considerate "double warranty" and "excellent butler service" for buyers. It will complete the one-stop process of free pressure test, authenticity verification, pipeline drawing shooting, etc., saving the owners time and effort.
With a beginner's mind, we forge ahead
In the future, ERA will continue to build a more complete service system, play a leading role as a demonstration enterprise, and work intensively in the professional field to create and enjoy a happy life.