PLASTIC VALVES AND FITTINGS
ERA  VALVES, PVC ONEWAY FAUCET TYPE Ⅲ , UWF03, PN10 (F1970), NSF-pw & UPC     
System: 
A quarter-turn of the handle fully opens or closes the valve for quick shutoff.
Valves are compatible with PVC piping system.
Scope: 
Please note - as temperature increases, working pressure decreases, the optimal working pressure for PVC valves is 150 psi at 73°F (22°C).
These  valves are ideal for the following applications:  water parks, fountains, aquariums, light-duty chemical and waste water.
Specification:  
True union valves have a carrier that can be removed from the piping system when needed. This allows you to repair or replace the carrier without completely disassembling the system, saving time and money.
Our true union ball valves are made from durable dark gray PVC and have an easy-to-grip red handle that turns with minimal effort.
Specification:
| | | | |
| --- | --- | --- | --- |
| Model Number | UWF03 | Material | PVC |
| Description | PVC ONE WAY FAUCET TYPE III | Size | 1/2'' |
| Standard | IOS9393-1:2004 | Color | SPECIFIED |
| Brand | ERA | Temperature | Max 60°C / 140°F |
| Connection | Socket OR THREAD | Certificate | NSF/UPC |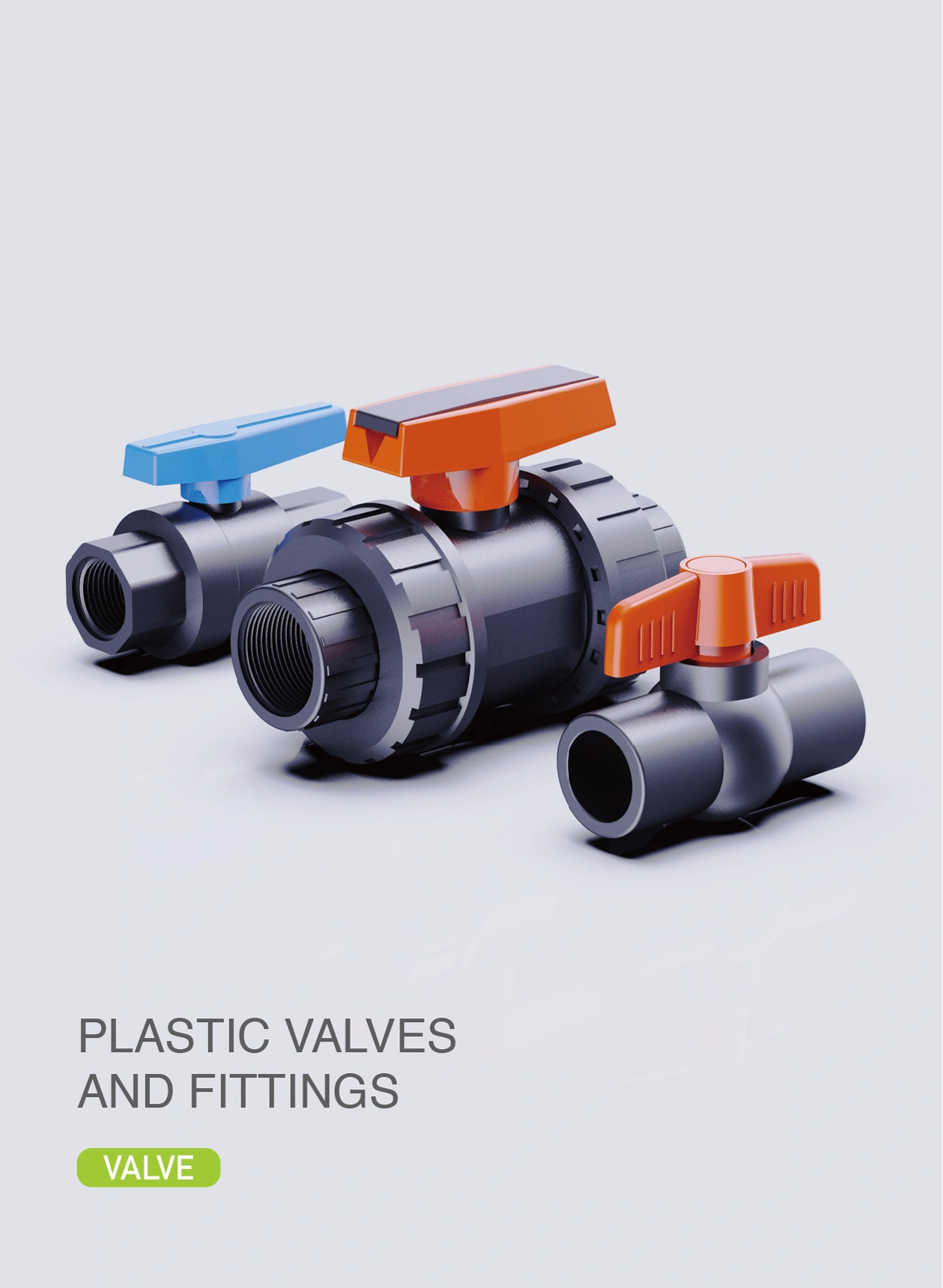 Main Products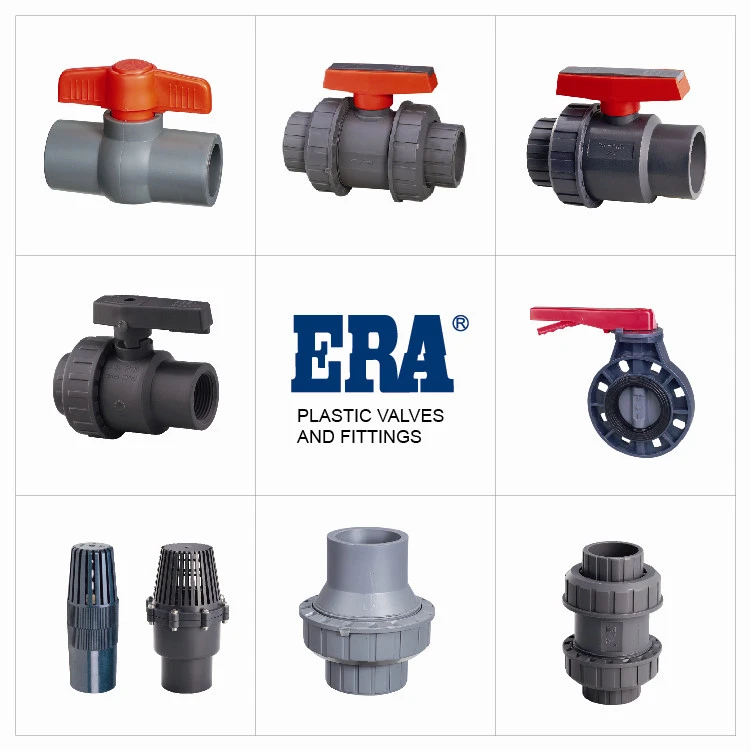 Company introduction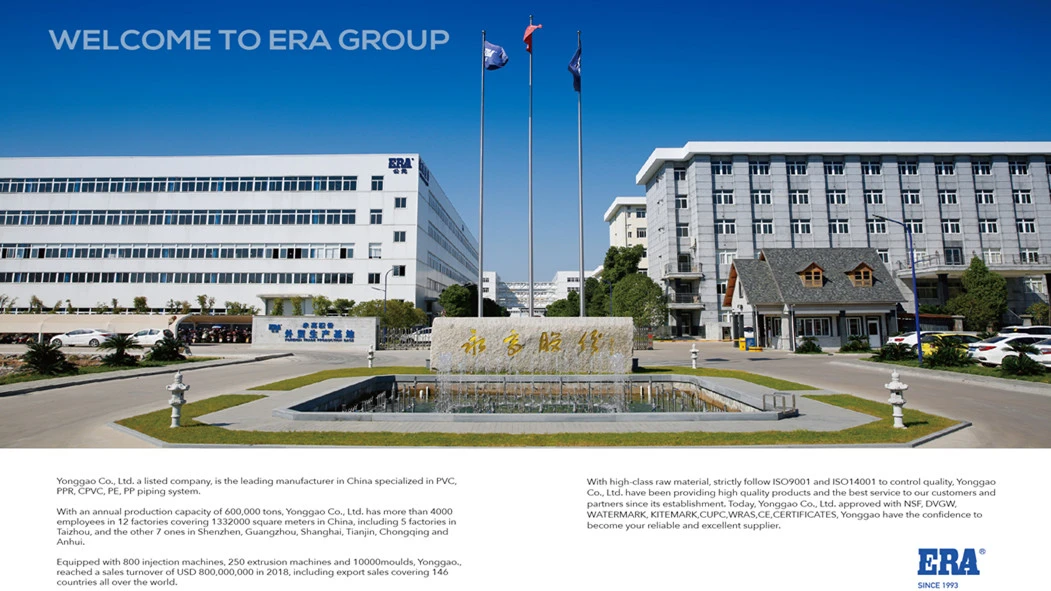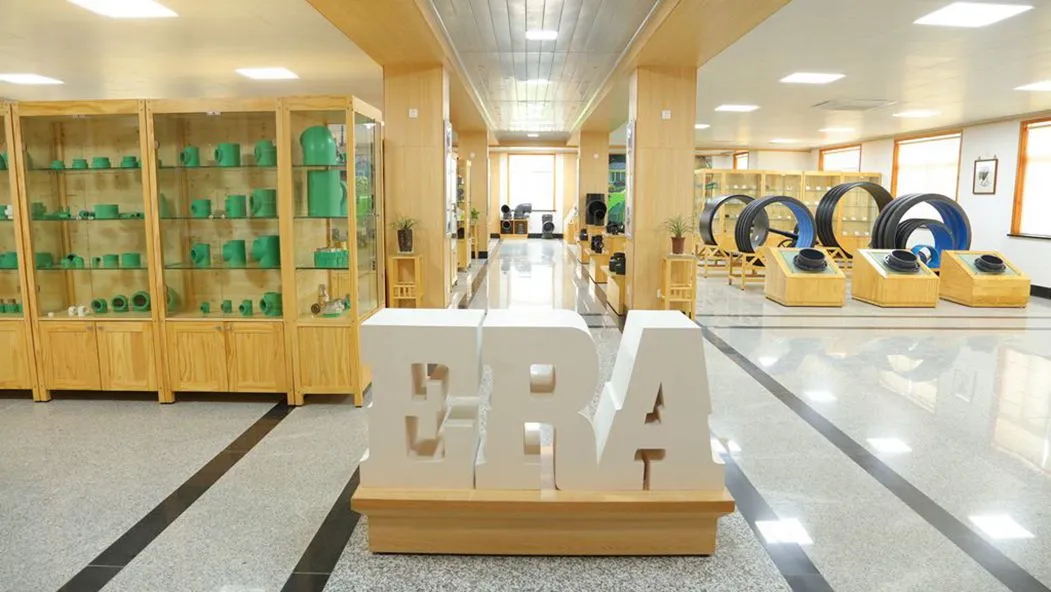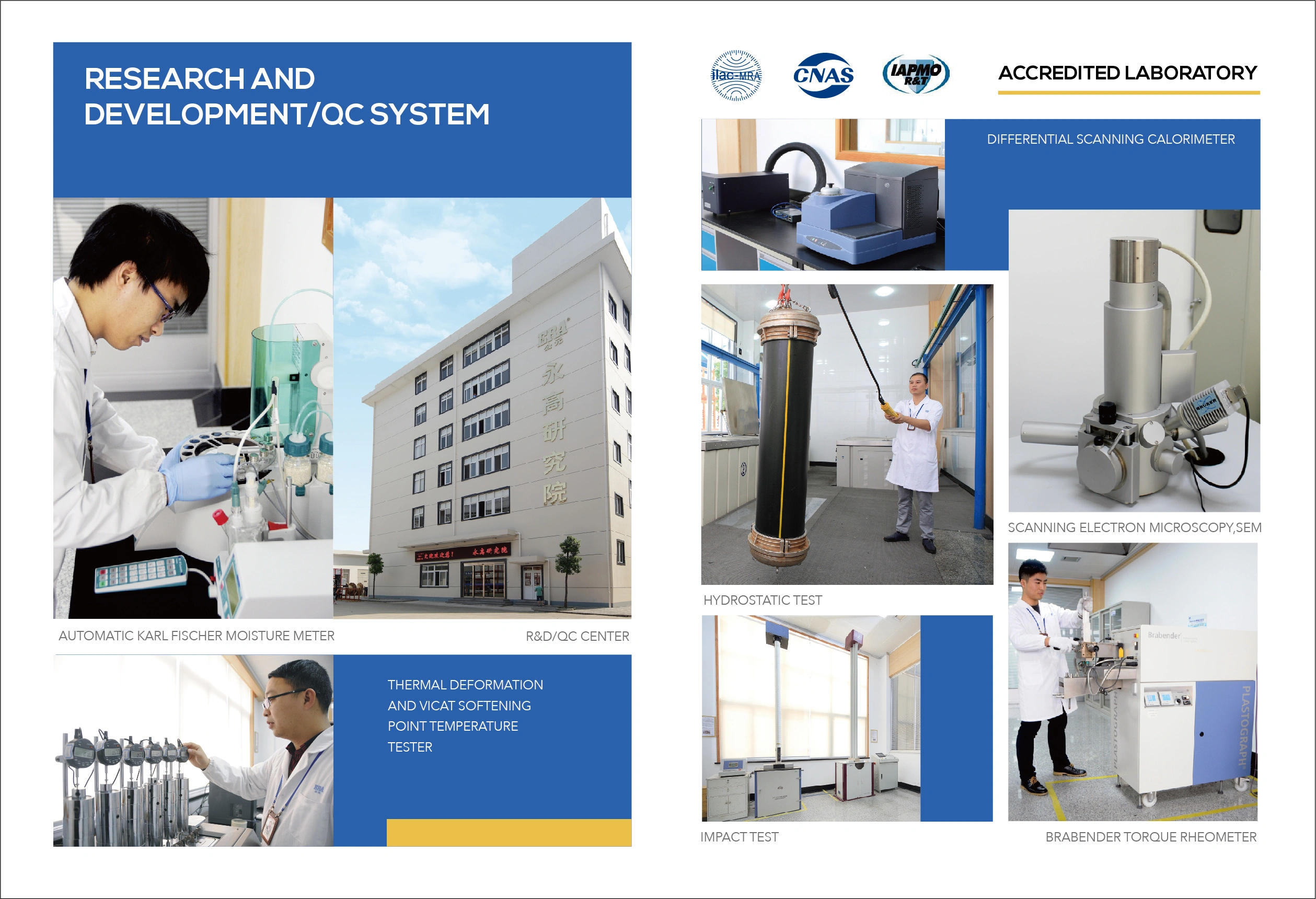 Certificate exhibition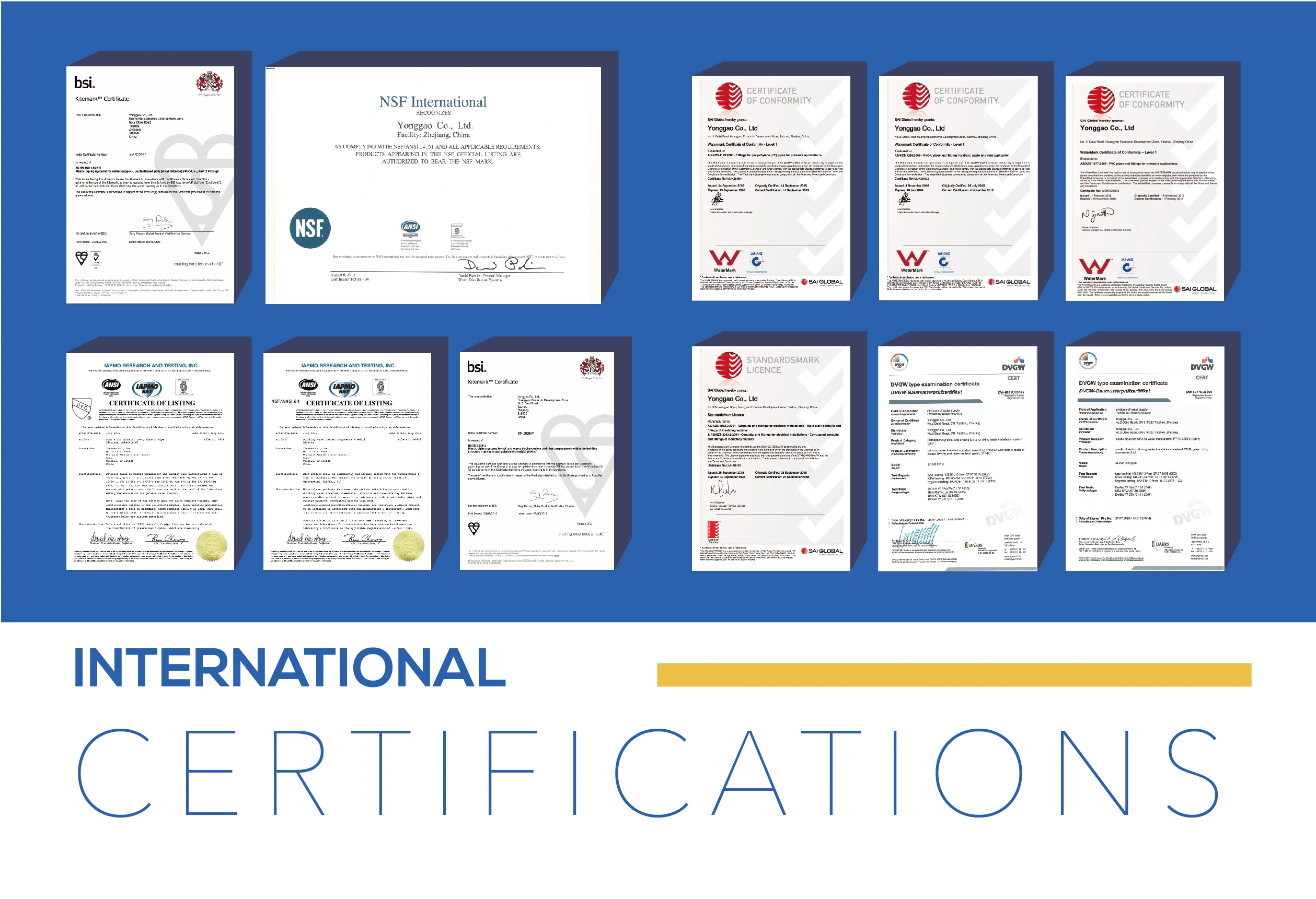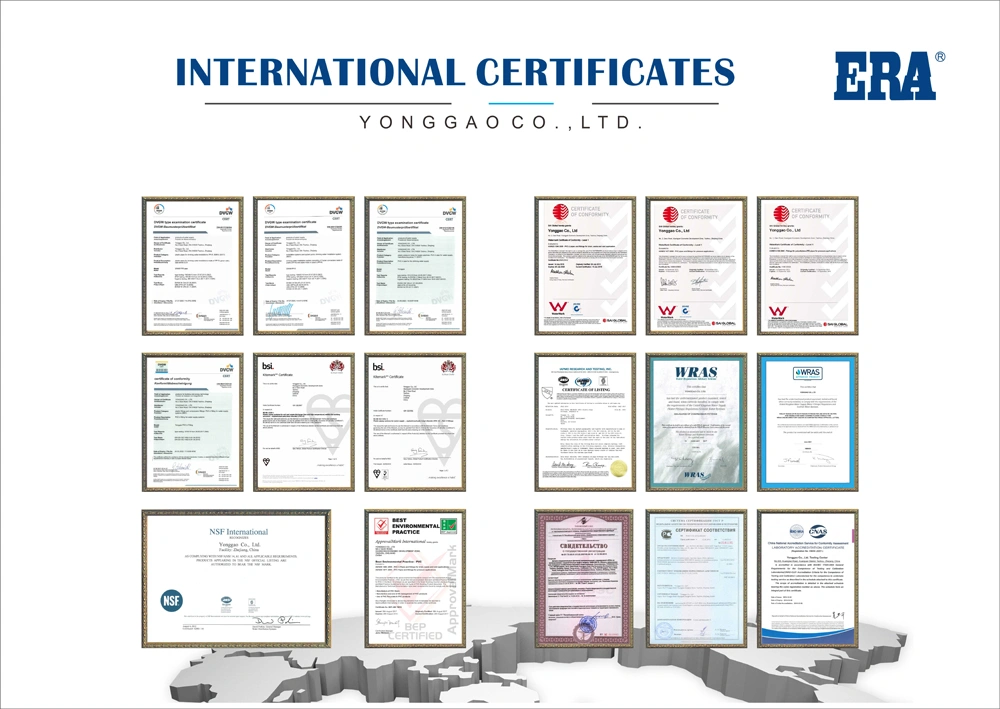 Ball valves, defined in standard GB/T21465-2008"Valve Terminology", are valves whose opening and closing parts (spheres) are driven by the stem and rotate around the axis of the stem. Mainly used to cut off or connect the medium in the pipeline, can also be used for fluid regulation and control, which hard sealed V-ball valve V-core and surfacing carbide metal seat between the strong shear force, especially suitable for containing fiber, small solid particles and other media. The multi-way ball valve on the pipeline can not only flexibly control the media confluence, shunt, and flow direction switch, but also can close any channel and make the other two channels connected. This type of valve should generally be installed horizontally in the pipeline. Valve classification: pneumatic ball valve, electric ball valve, manual ball valve.