ERA Piping Systems, PVC Pressure Pipe, US8001, Schedule 80 (ASTM D2467), NSF-pw & UPC
| | | | |
| --- | --- | --- | --- |
| Model Number: | US8001 | Material | PVC |
| Description: | Pressure Pipe | Standard | SCH80 ASTM D2467 |
| Temperature: | Max 60℃ /140℉ | Working Pressure: | PN16 ,16Bar, 1.6Mpa |
| Size: | 1/2''-6'' | Certificate: | NSF UPC |
| Connection: | SOCKET OR THREAD | Color: | WHITE,BLACK,GREY |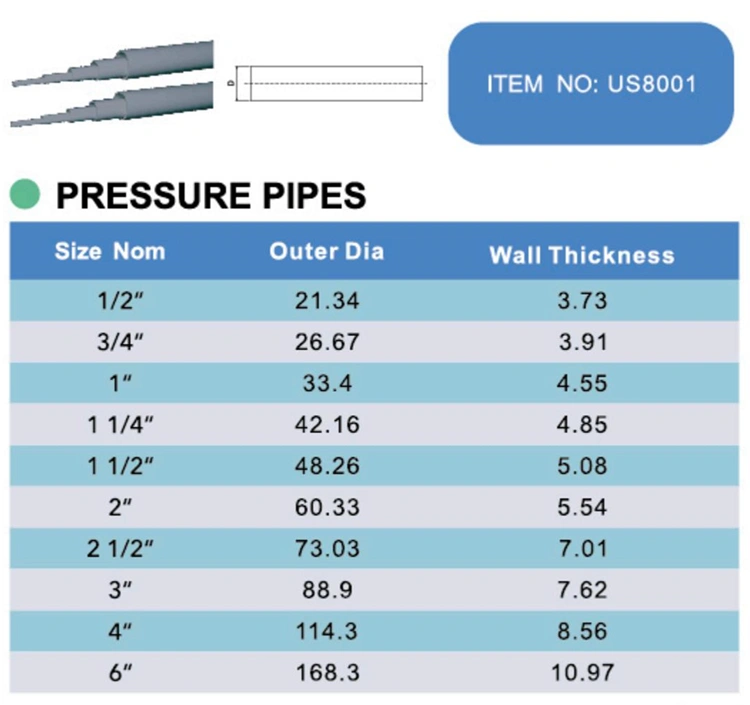 FIELDS OF APPLICATION
1.Toxic and corrosive chemicals industry, for the flow of aggressive fluids.
2. Construction Industry for internal and external water pipelines network .
3.Solar water heating system
4.Barge loading and unloading Tank storage
5.Pipe rehabilitation in both plant and out of plant piping
System: PVC Schedule 80 Pressure Pipe and Fitting System
Scope: For customers who do not require fabrication grade pipe, you can choose to use our Sch 40 brand. Schedule 80 PVC is gray in color and is more resistant to crushing and puncture than Schedule 40 PVC pipe and fittings.
Specification: PVC Schedule 80 Fittings, ASTM D2467, NSF/ANSI Standard 14, NSF/ANSI Standard 61, 2,000 psi at 73F, Maximum service temperature 140F, Socket connection。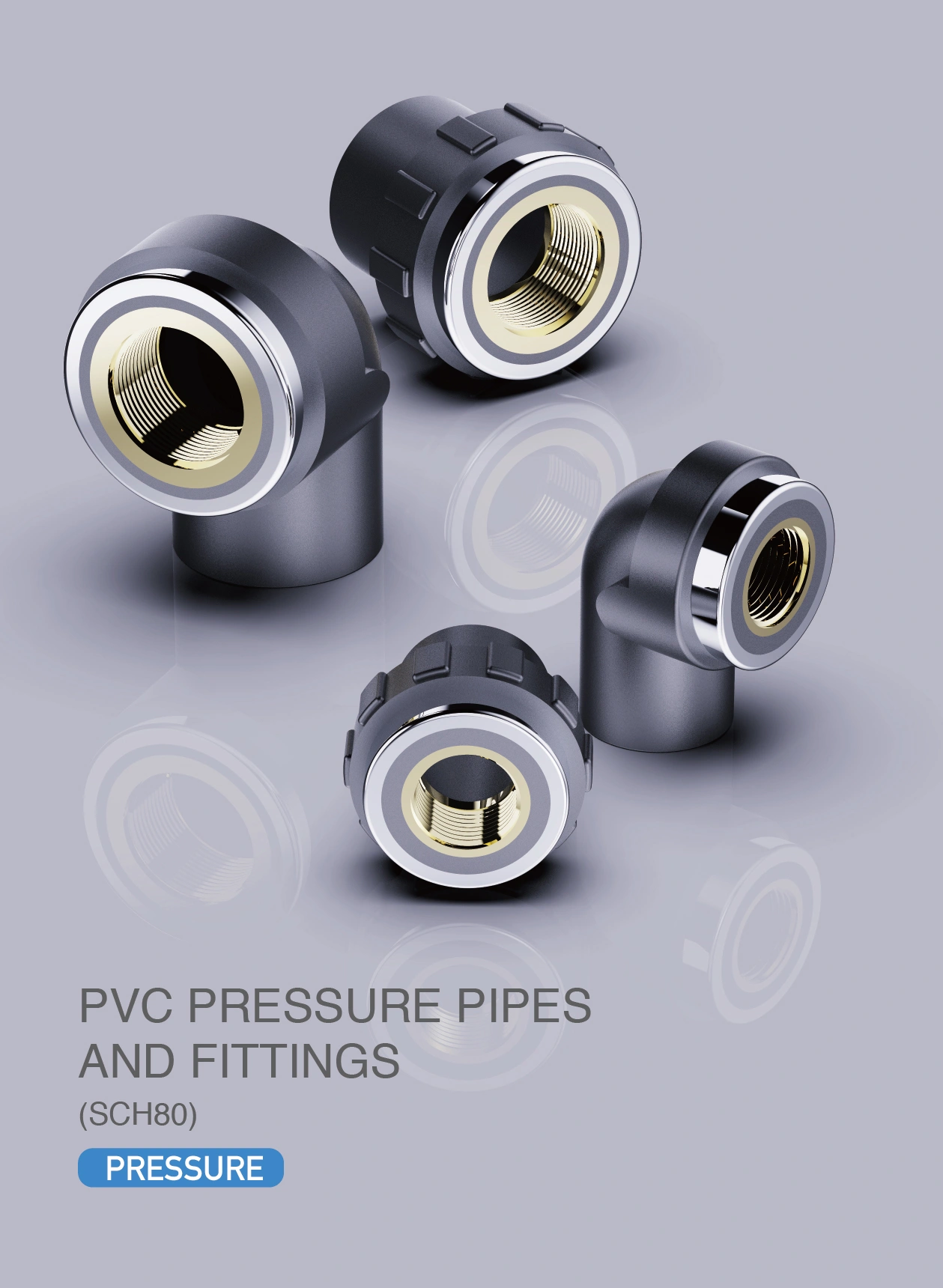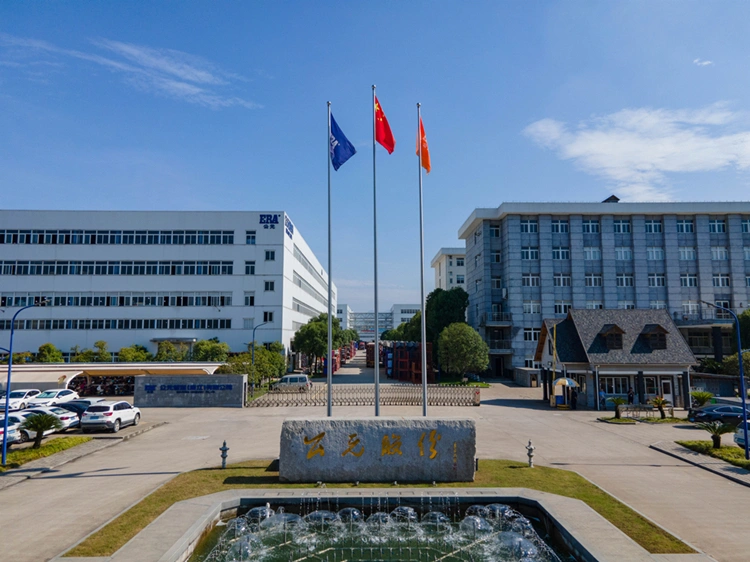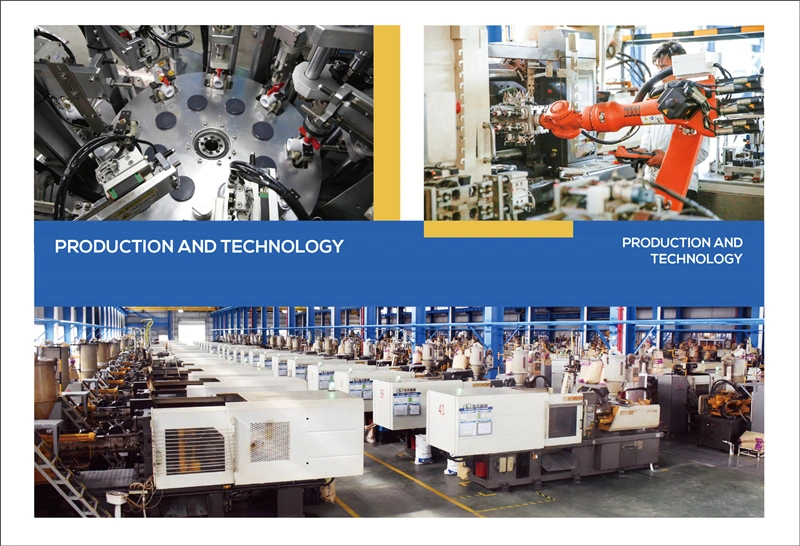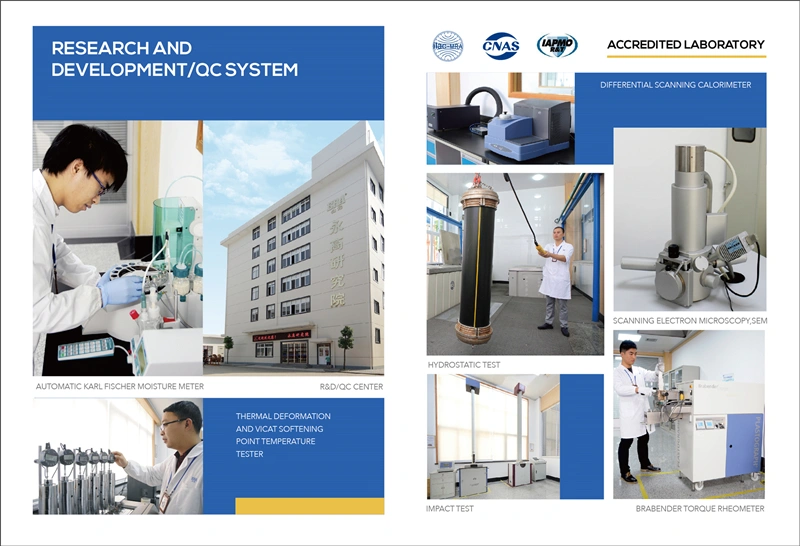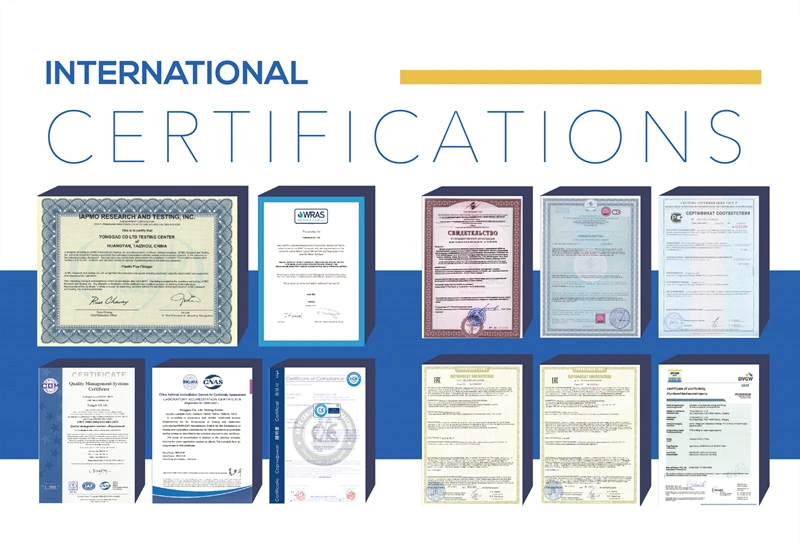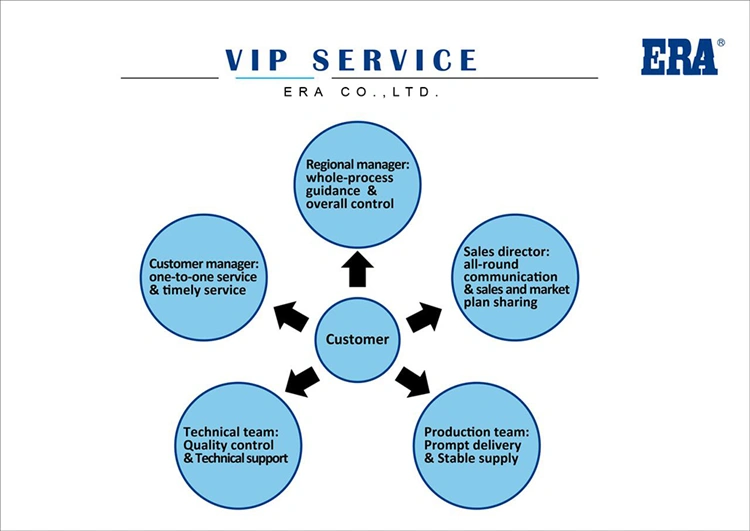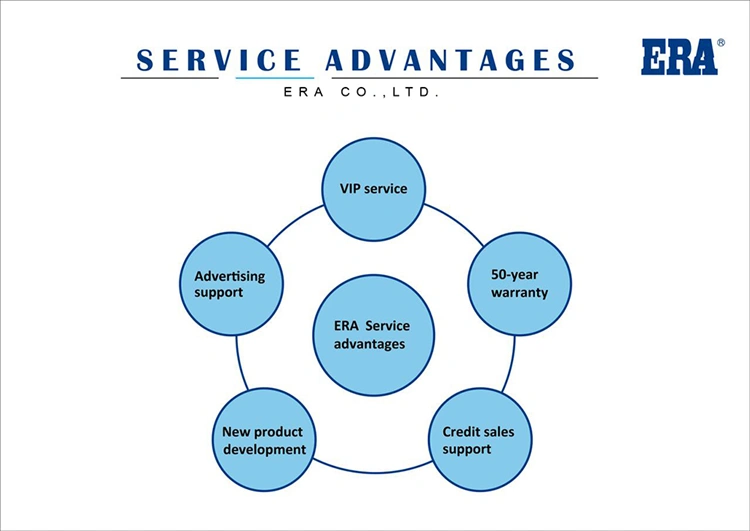 First, the main characteristics of PVC pipe
1, very light quality, easy loading and unloading, low density, convenient construction.
2, good corrosion resistance, good acid resistance, alkali resistance, corrosion resistance, very suitable for chemical industry.
3, the fluid resistance is very small. The smooth roughness coefficient of the inner wall of the PVC pipe is only 0.009, and the fluid resistance is small, which greatly improves the hydraulic condition of the pipe network and reduces the operating cost of the system.
4. High mechanical strength, good pressure resistance, impact resistance and tensile strength.
5, the construction is simple, the pipeline connection construction is fast and simple, the construction cost is low.
6, the cost is cheap, the price is low, the transportation construction is convenient, the life is long, the overall cost is low.
7, the water quality does not affect the dissolution experiment proved, does not affect the water quality, suitable for large area of promotion and application.
8, the fluid resistance is very small, the PVC pipe wall is very smooth, the friction coefficient of the pipe wall is very small, can speed up the transmission time of the medium, so the transmission capacity is much better than the concrete of the same pipe diameter.
9, PVC material will not be bitten by rodents, and the service life will be much longer than the easy to bite material, so the use of PVC pipe in many areas can be guaranteed.