ERA Piping Systems, PVC Pipe Fitting ,Pressure Pipes, US4001, Schedule 40 (ASTM D2466) , NSF-pw & UPC
| | | | |
| --- | --- | --- | --- |
| Model Number: | US4001 | Material | PVC |
| Description: | Pressure Pipes | Standard | SCH40 ASTM D2466 |
| Temperature: | Max 60℃ /140℉ | Working Pressure: | PN10 ,10Bar, 1.0Mpa |
| Size: | 1/2''-6'' | Certificate: | NSF UPC |
| Connection: | SOCKET | Color: | WHITE,BLACK,GREY |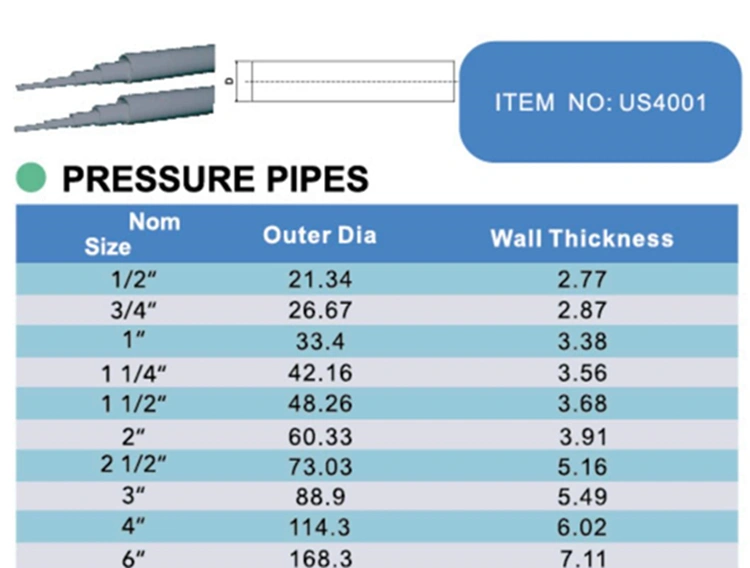 System: 
The specification covers poly(vinyl chloride) (PVC) Schedule 40 pipe fittings. Included are requirements for materials, workmanship, dimensions, and burst pressure.
Fitting such as unions, flanges, special plastic-to-metal transitions and appurtenances intended for use with PVC piping are covered under specification F1970.
Scope:
This specification covers PVC Schedule 40 pipe and solvent Cement fittings for pressure applications.This system is Intended for pressure applications where the operating temperature will not exceed 140°F.
The products covered by this specification are intended for use with the distribution of pressurized liquids only, which are chemically compatible with the piping materials.
Specification: 
PVC Schedule 40 pipe shall be Iron Pipe Size (IPS) conforming to ASTM D 1785. Injection molded PVC Schedule 40 fittings shall conform to ASTM D 2466. Pipe and fittings shall be manufactured as a system and be the product of one manufacturer.
Solvent cement joints shall be made in a two-step process with primer manufactured for
thermoplastic piping systems and solvent cement conforming to ASTM D 2564.
Referenced Standards:ASTM D 2466 /  PVC Plastic Fittings,Schedule 40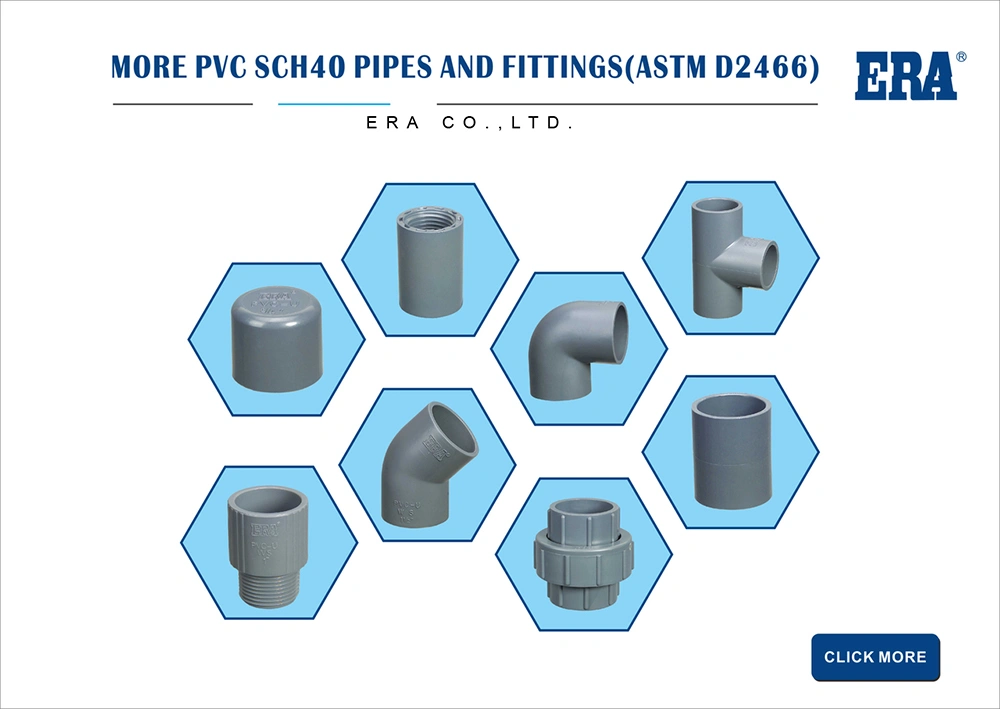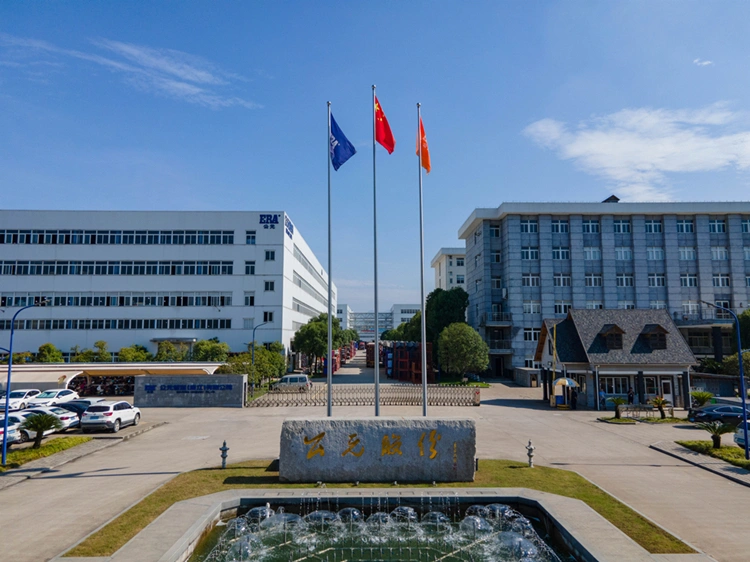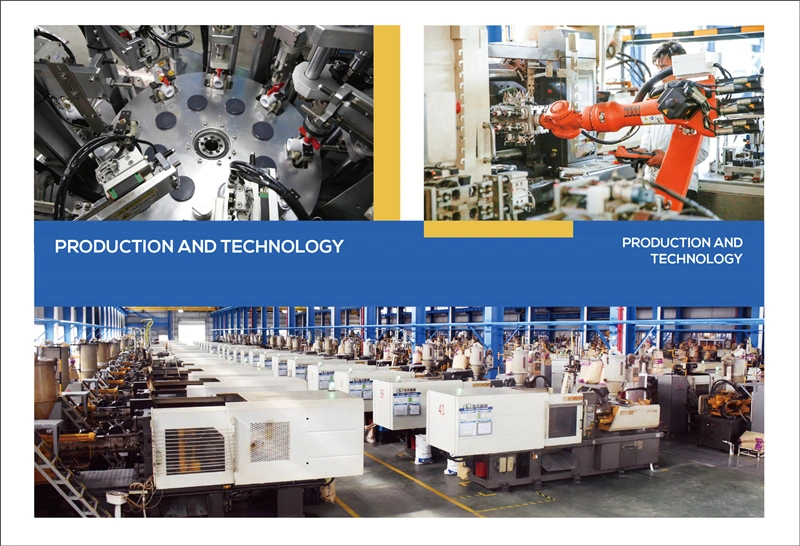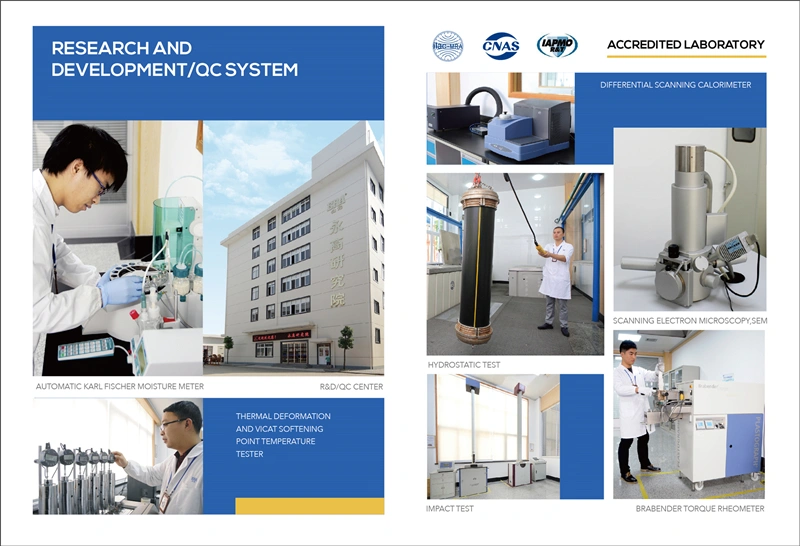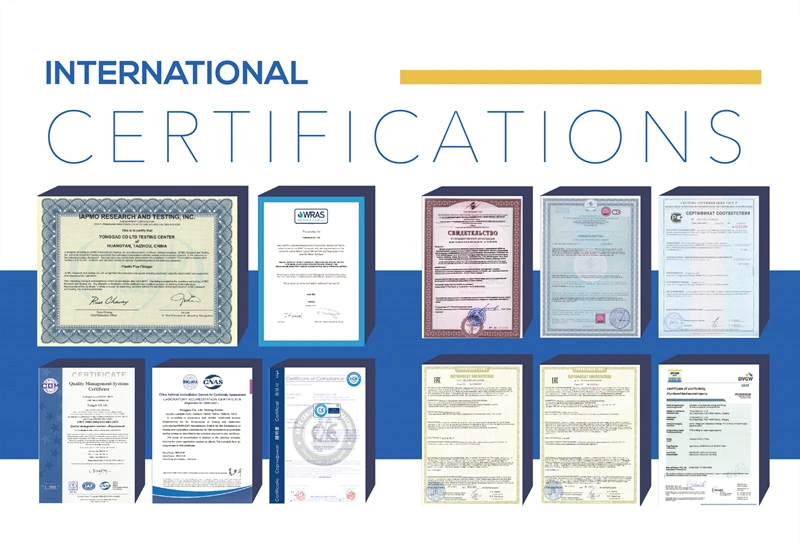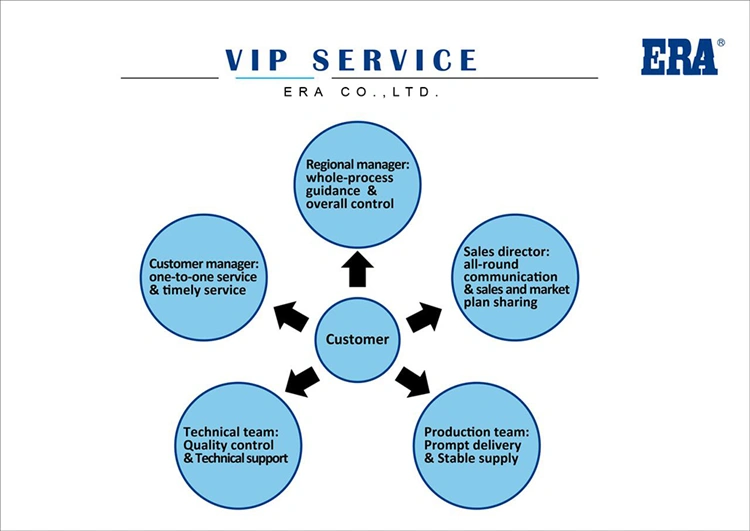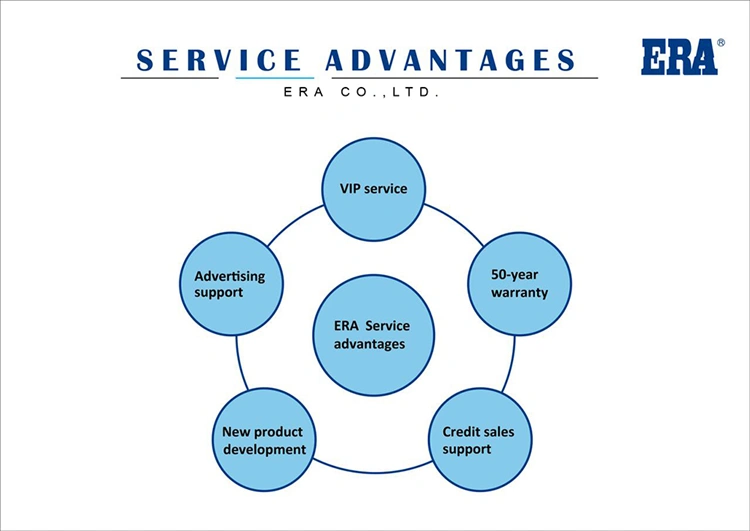 PVC material is polyvinyl chloride, is one of the world's larger output of plastic products, cheap price, widely used, PVC material has the characteristics of light weight, heat insulation, moisture, moisture, flame retardant, easy construction, specifications and color pattern style, very rich decorative effect, generally PVC water pipes, PVC plastic doors and Windows and plastic toys containing PVC.
PVC pipe is divided into PVC-U pipe and UPVC, PVC-U pipe is mainly used for building drainage, light and durable, beautiful color, bright smooth, long service life; uPVC pipe is not good for freezing and heat resistance, but good dryness resistance, strong corrosion resistance, high mechanical strength, non-toxic health, suitable for electric wires and pipes and sewage pipes.