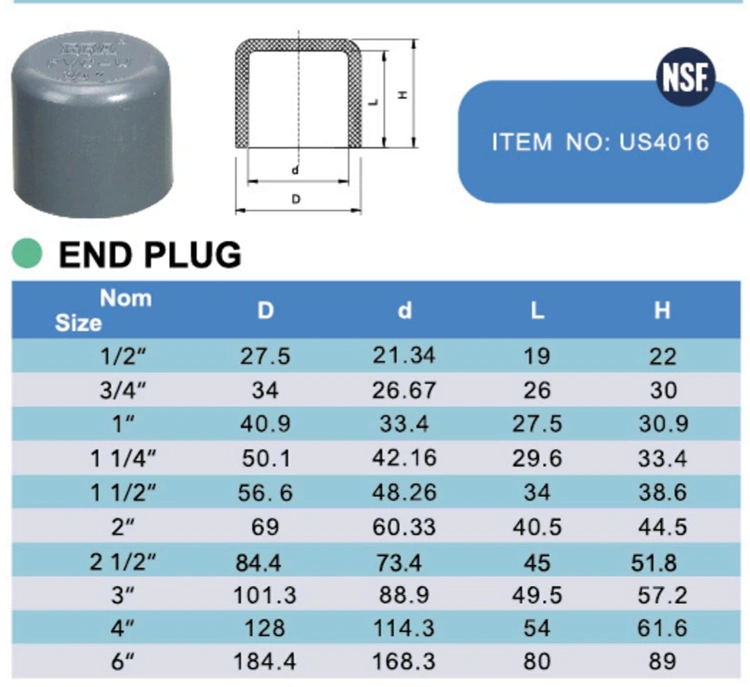 System: 
PVC Schedule 40 pipe and fittings exhibit consistent quality with uniform properties
Schedule 40 PVC is white in color and the pipes have the largest inner diameter of the three schedules.
SCH40 pressure fitting is easy to install and has better sound deadening qualities than PVC DWV fittings.
Scope: 
All PVC Schedule 40 fittings shall meet, or exceed, the dimensional and tolerance requirements of ASTM D2466
Specification: 
Solvent cement joints shall be made in a two-step process with primer manufactured for
thermoplastic piping systems and solvent cement conforming to ASTM D 2564.