PVC DRAINAGE FITTINGS
ERA Piping Systems, PVC Sanitary Solvent Cement, TEE M/F, UDLT06, (ISO3633), CE
Scope:  
It is widely used in civil construction, drainage sewage, chemical drainage&sewage, rainwater and other fields.
Solvent Weld Fittings include tees, elbows, adapters, repair couplings, and reducer couplings manufactured from durable PVC
Specification:  
Pipes intended to be used in areas where installation is usually carried out at temperatures below – 10 °C shall
additionally conform to the requirements of an impact test (staircase method),
Fields of application: 
Piping networks for sewage in building.
Piping networks for piping system in water treatment plant.
Specification:
| | | | |
| --- | --- | --- | --- |
| Model Number | UDLT06 | Material | PVC |
| Description | PVC DRAINAGE FITTINGS TEE M/F | Size | 50-200MM |
| Standard | ISO3633 | Color | Grey |
| Working Pressure | | Temperature | Max 60°C / 140°F |
| Connection | Solvent Cement | Certificate | CE |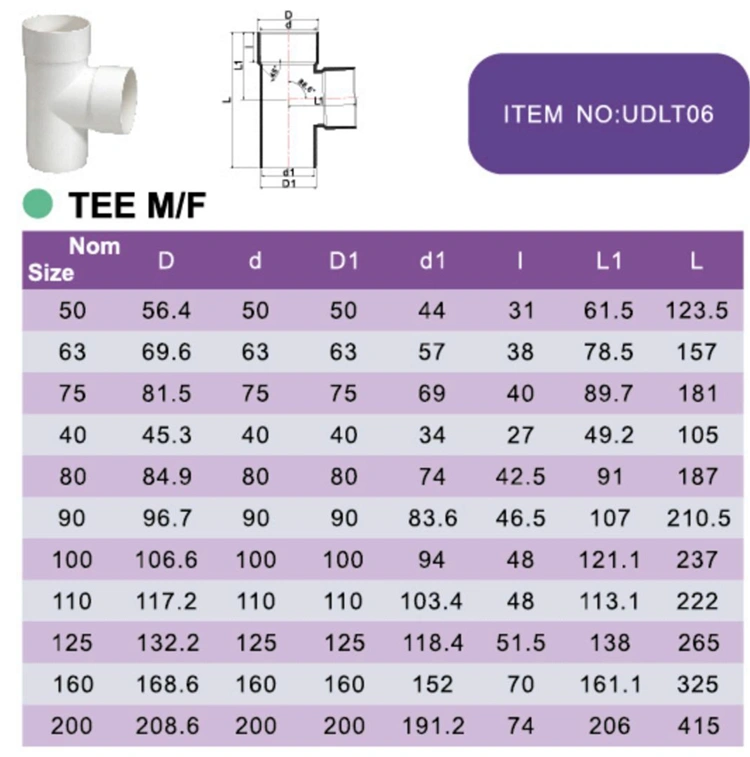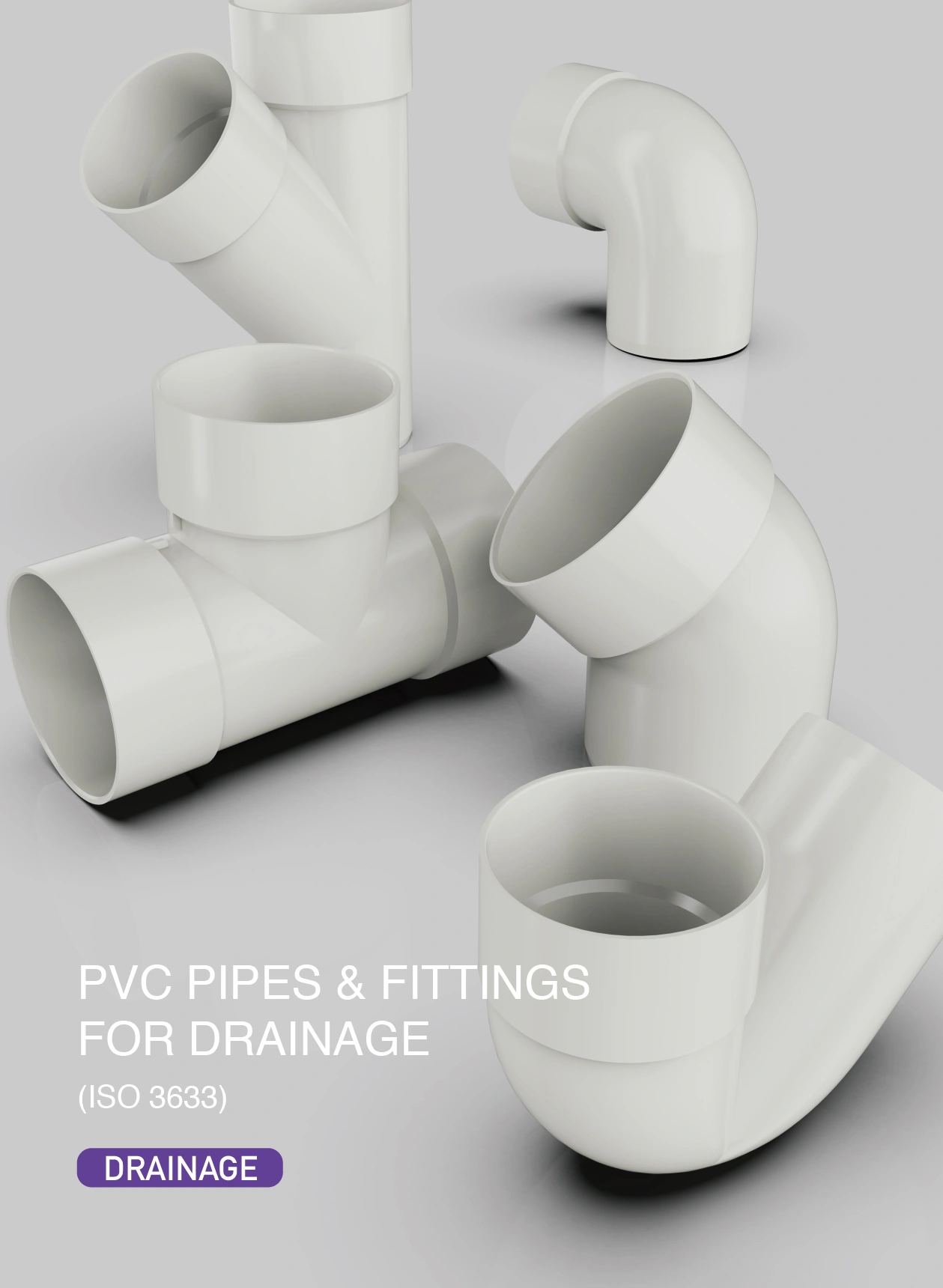 Main Products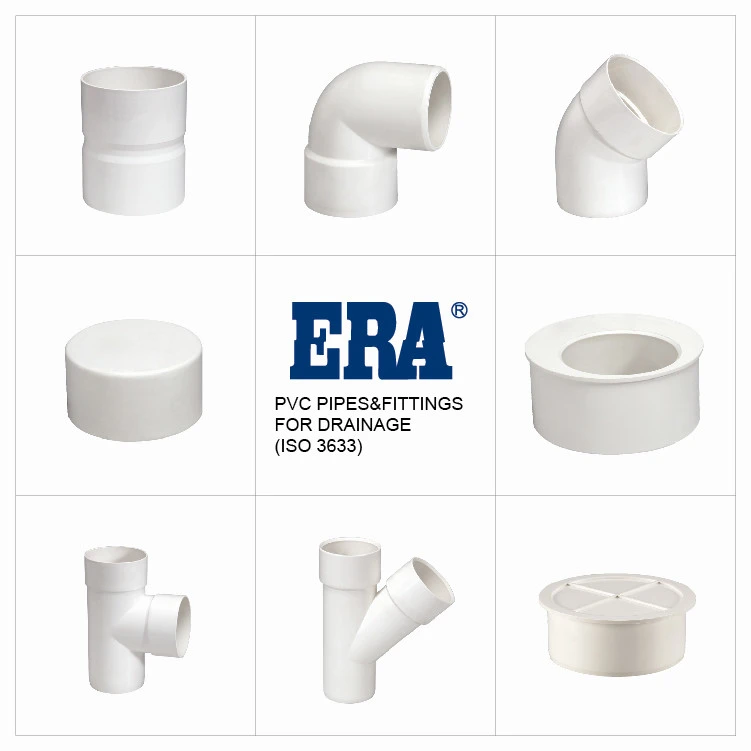 Company introduction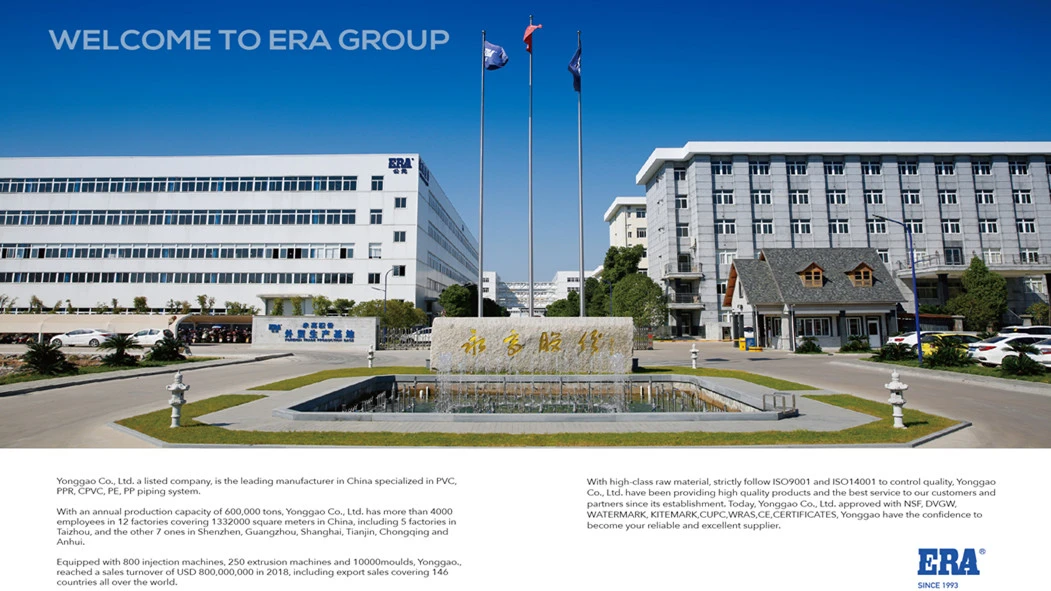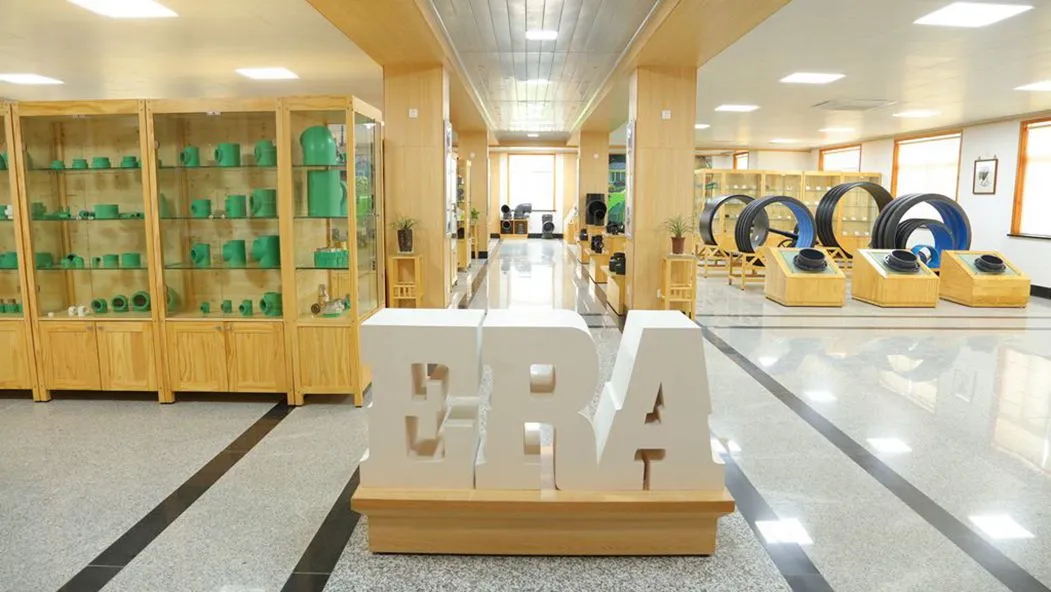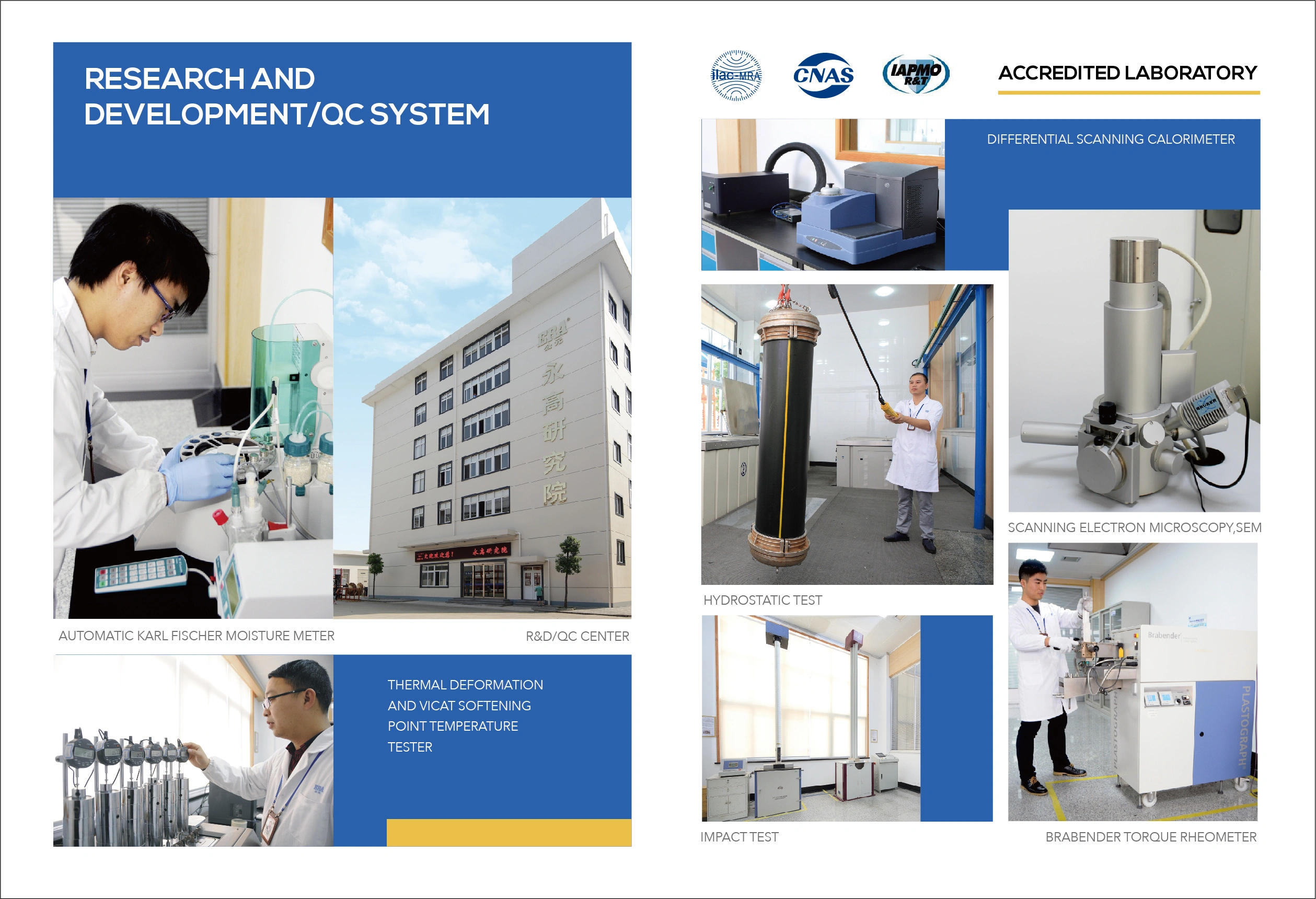 Certificate exhibition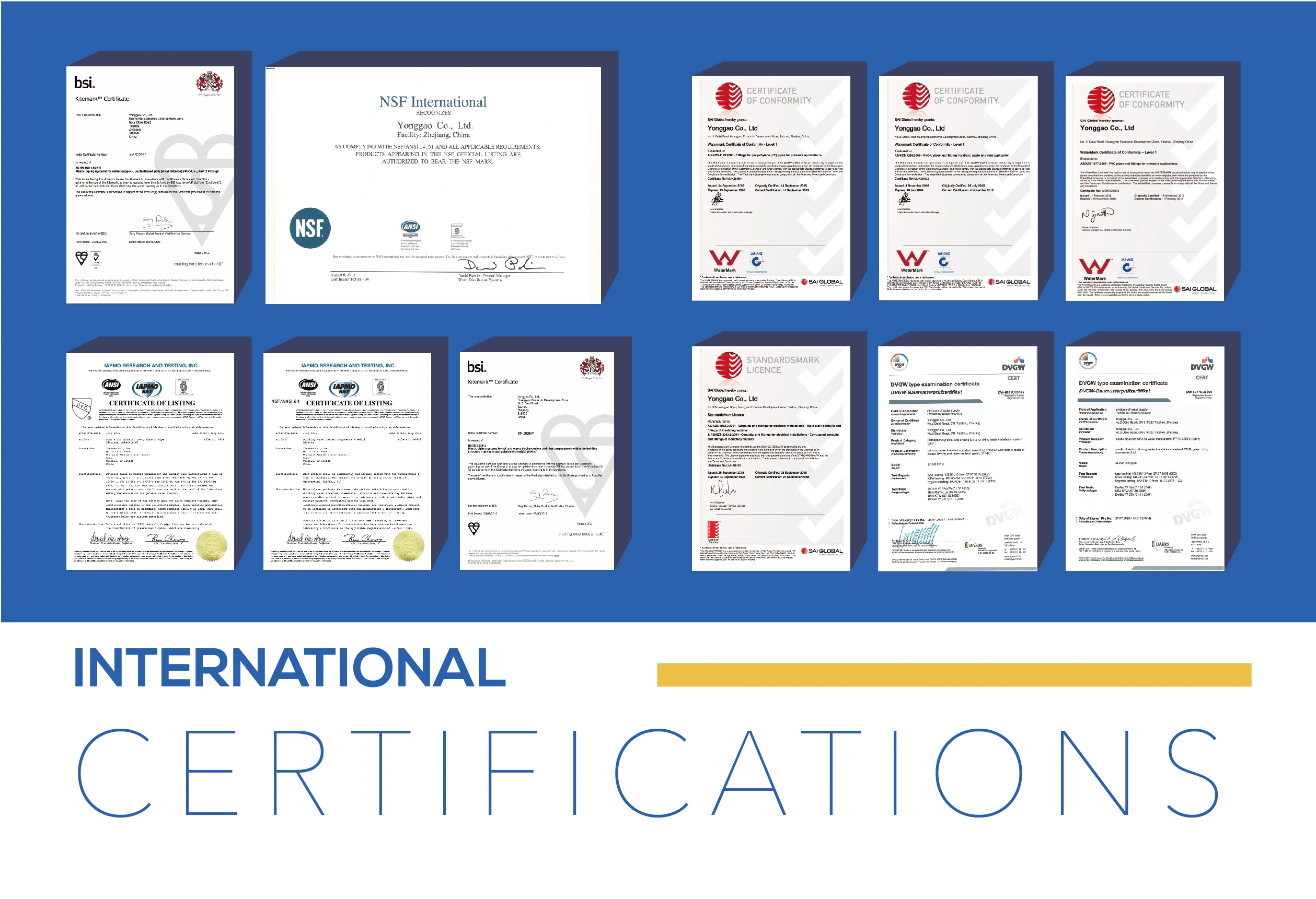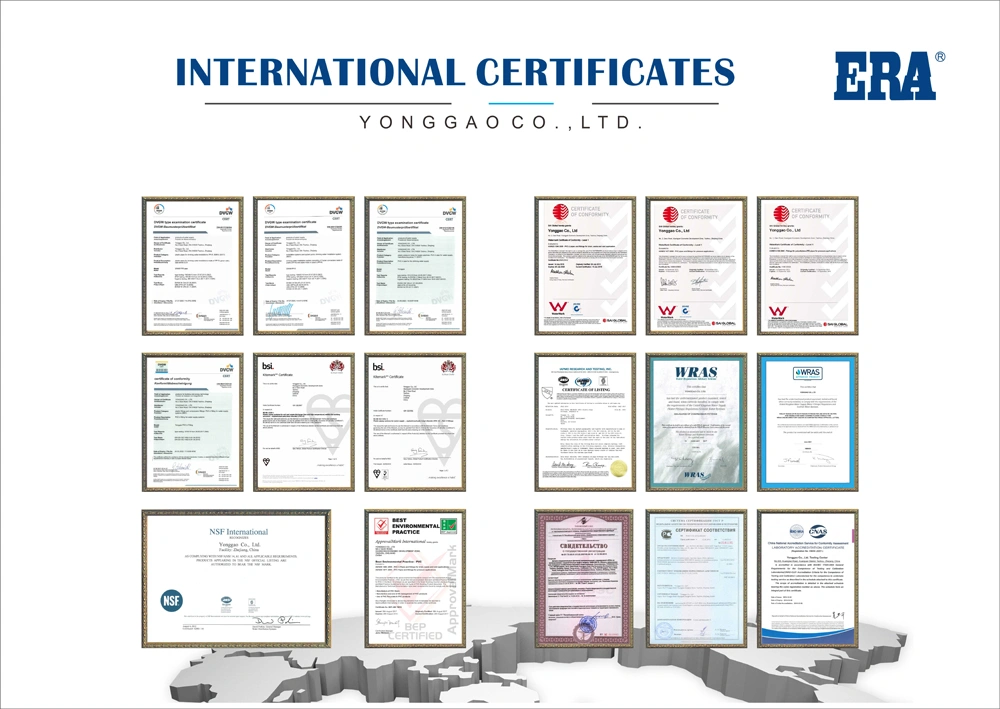 ADVANTAGES
Listed Company
Research Ability
QC
Certificates
Multipul Product
Production Capacity
Market Experience
ERA Reputation
Three way pipe as the name suggests is there are three openings, that is to say one inlet, two outlet; Or two imports and one export. A kind of chemical pipe fittings, T shape and Y shape, with equal diameter pipe mouth, also have reduced diameter pipe mouth, used for three same or different pipe convergence. Its main function is to redirect the fluid. Used to change the direction of the fluid, can be used in the pipeline, pipeline and a variety of liquid chemical material pipeline. Mainly used in medicine, water conservancy (water-saving irrigation, water supply and drainage), energy (oil, natural gas, nuclear industry), construction and other engineering fields.