PVC DRAINAGE FITTINGS
ERA Piping Systems, PVC Sanitary Solvent Cement, END CAP, UDLS01, (ISO3633), CE
flow capacity, corrosion resistance, low installation costs, long service time.
Polyvinyl chloride (PVC) is the most frequently specified of all thermoplastic materials because of its light weight, durability, and cost-effectiveness.
Raw material
Raw material -- CPVC ( from JAPAN SEKISUI) , PPR (from Korea HYOSUNG), HDPE (from BOROUGE), 
Also Domestic PVC material compounded by YONGGAO research institue ,which can pass NSF certificate.
Specification:  The international standard specifies the requirements for unplasticized poly(vinyl chloride) (PVC-U) pipes and fittings for soil and waste discharge (low and high temperature) inside buildings, as well as the system itself. It does not include buried pipework.
Fields of application: 
Piping networks for drainage in building.
Piping networks for irrigation of gardening or farming.
Specification:
| | | | |
| --- | --- | --- | --- |
| Model Number | UDLS01 | Material | PVC |
| Description | PVC DRAINAGE FITTINGS END CAP | Size | 40-200MM |
| Standard | ISO3633 | Color | Grey |
| Working Pressure | | Temperature | Max 60°C / 140°F |
| Connection | Solvent Cement | Certificate | CE |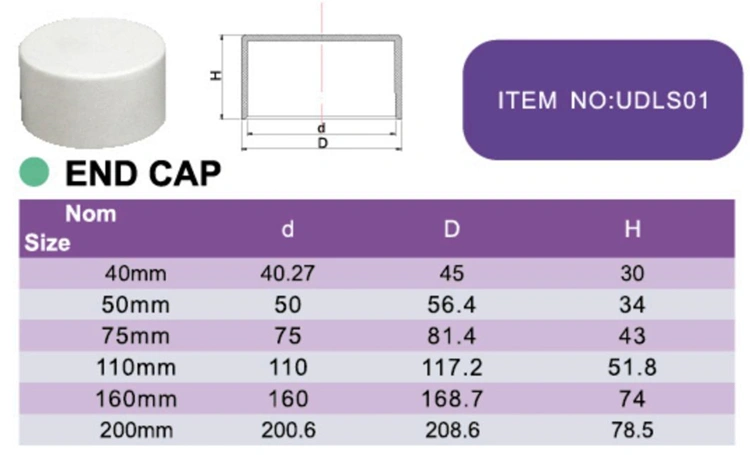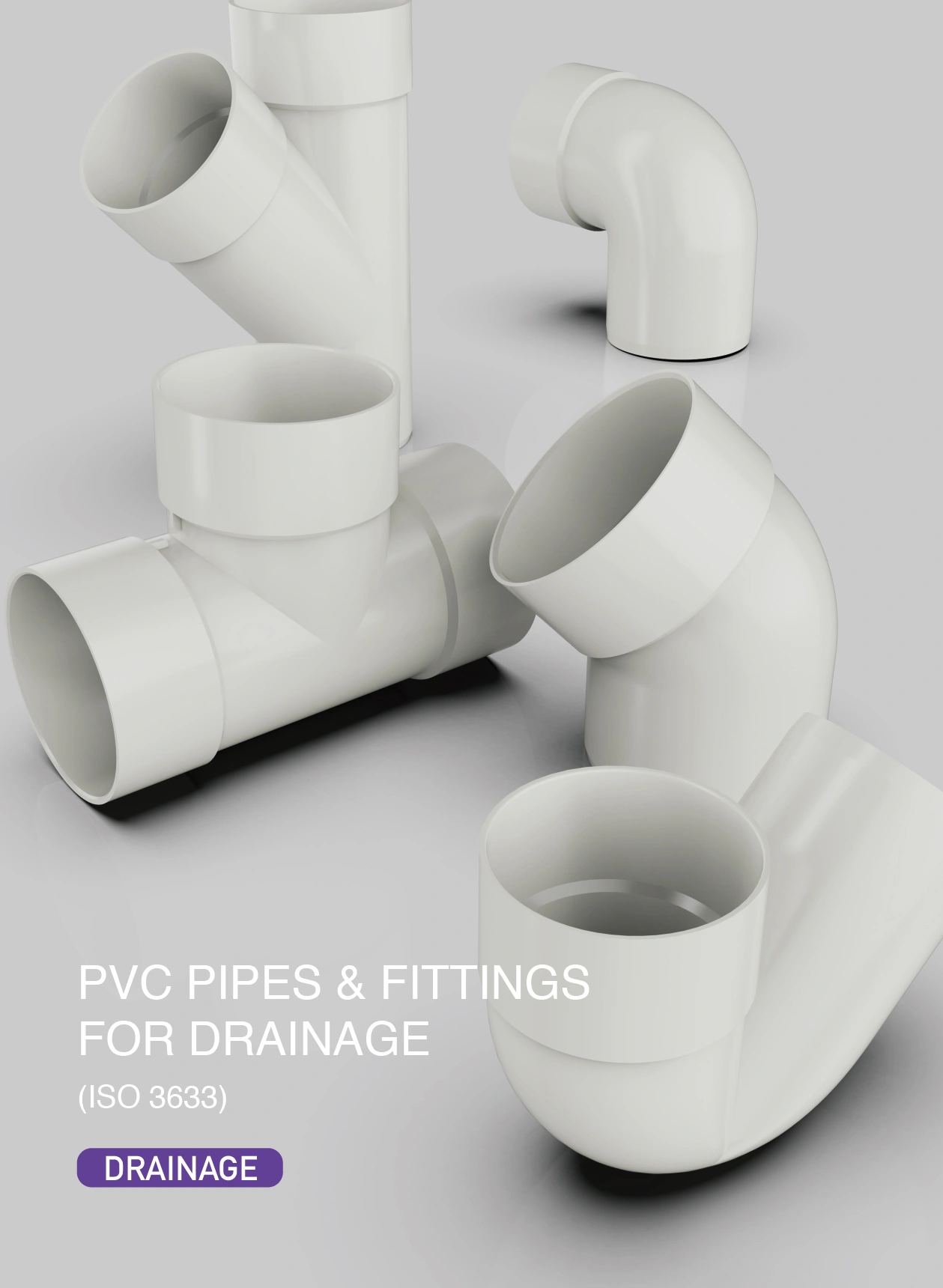 Main Products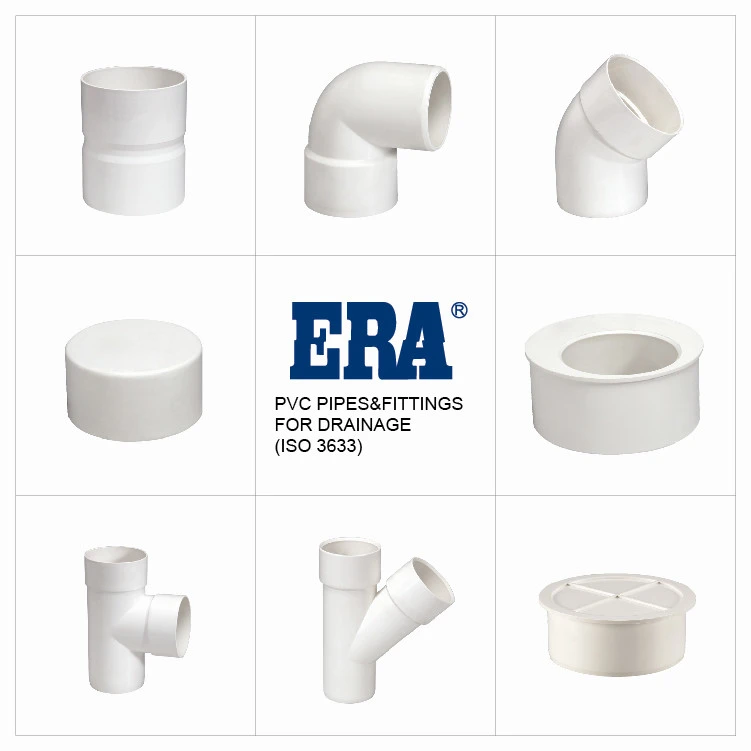 Company introduction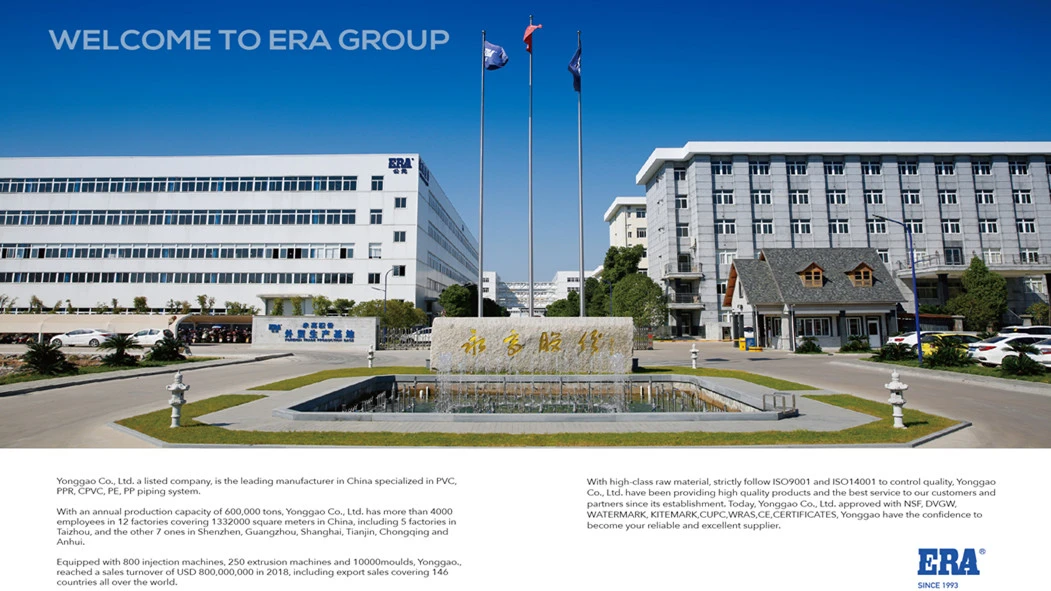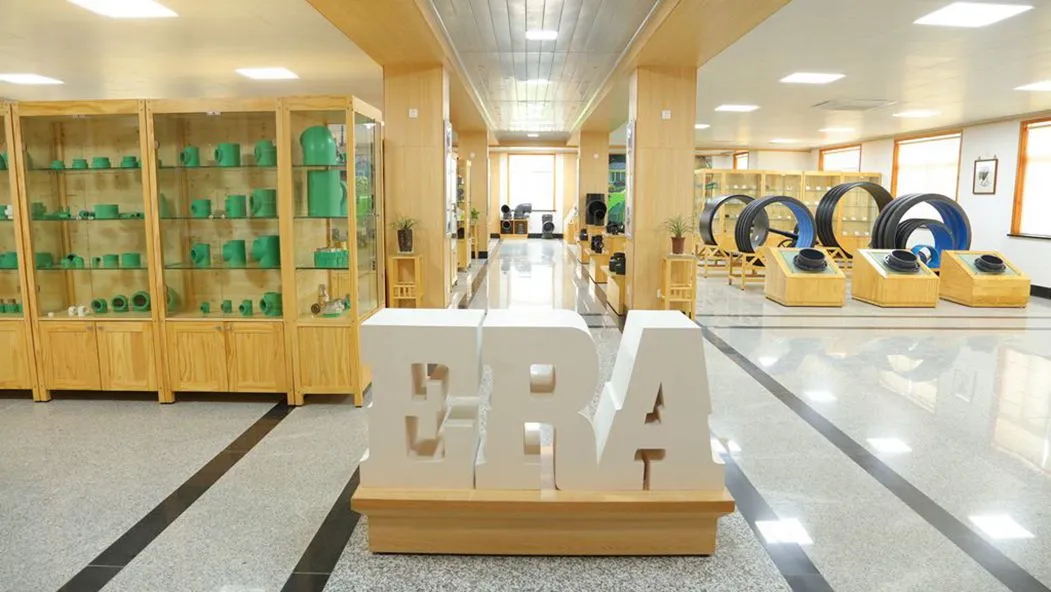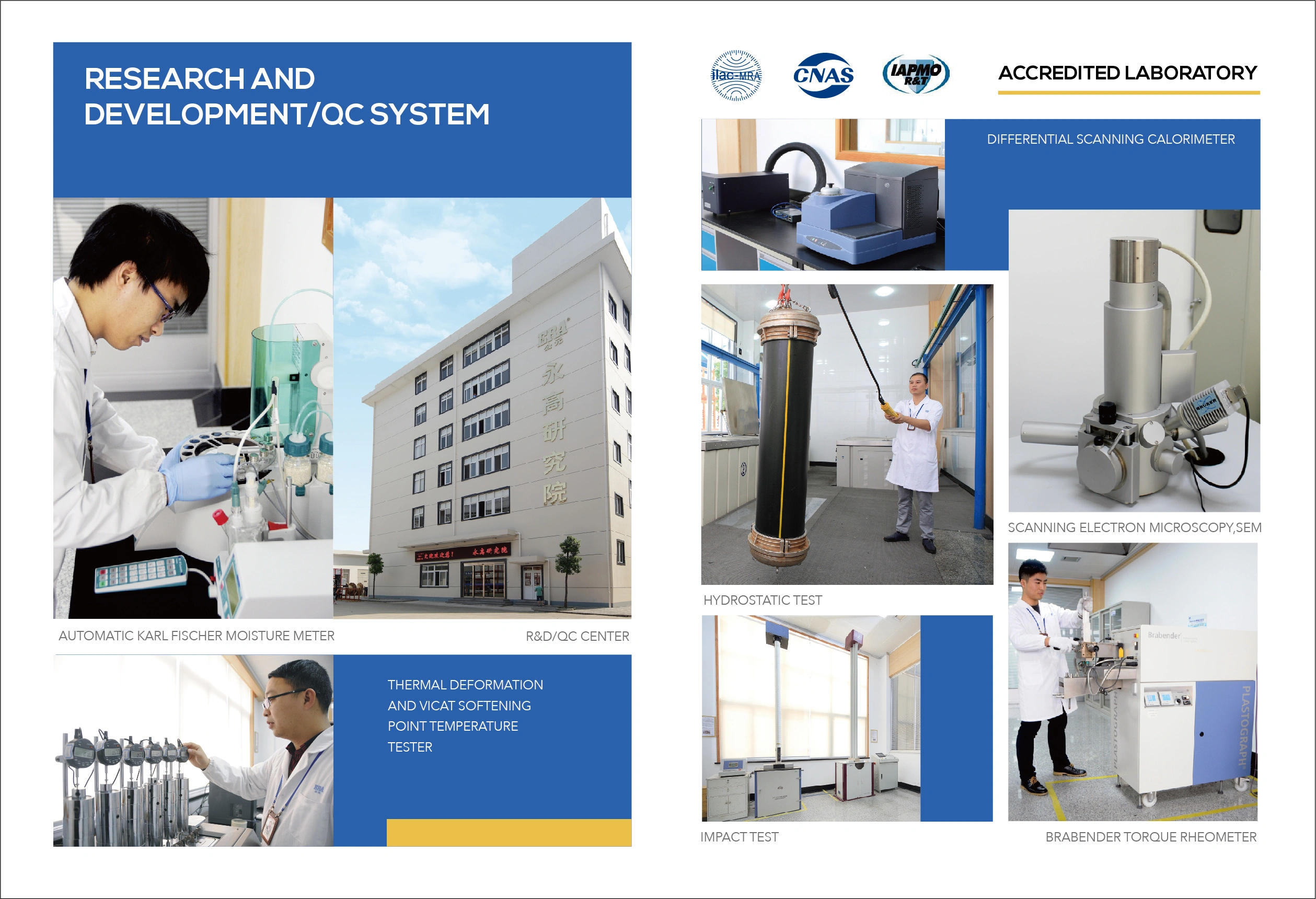 Certificate exhibition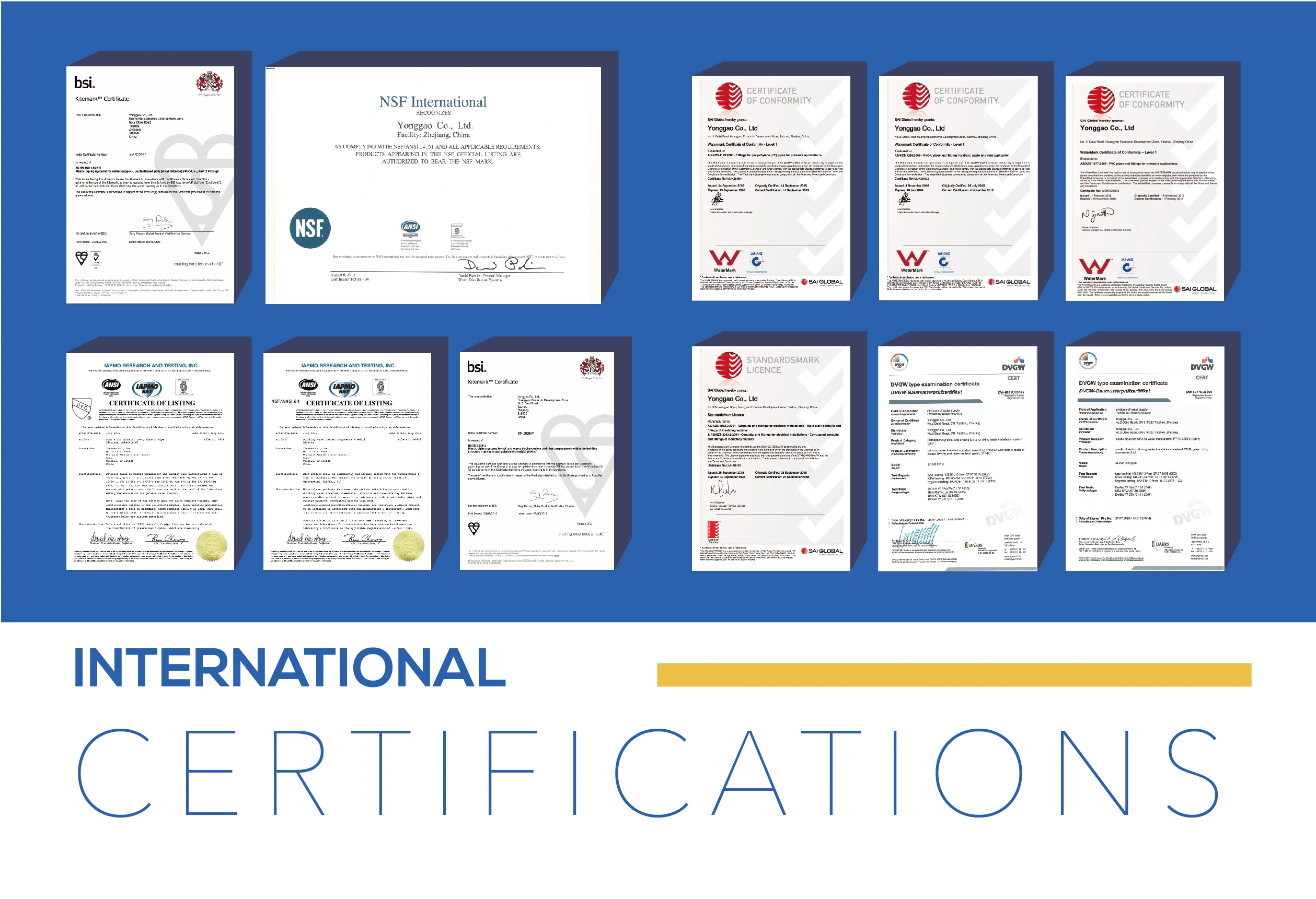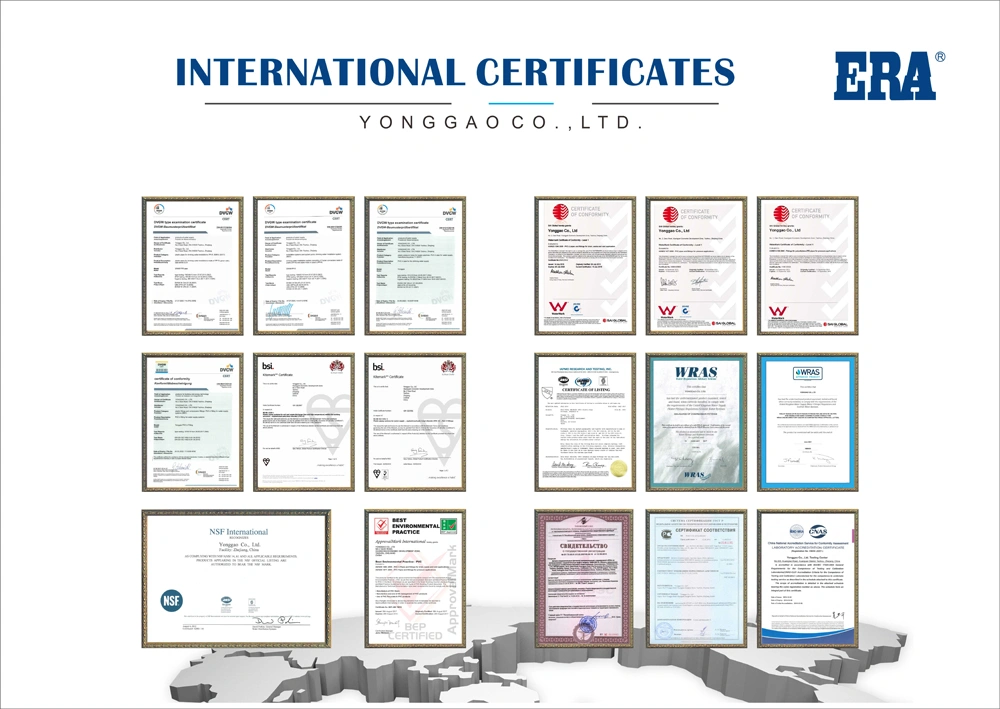 The material of PC pipe and PVC pipe is different. PC pipe generally has higher strength due to their material, while PVC pipe has poor strength and different prices. PC pipe is more expensive, while PVC pipe is less expensive. PC pipes are mainly used in places with high pressure, such as places where there is pressure in the water, and PVC pipes are generally used in places without water pressure, and are used in drainage pipes.
PVC pipe end caps are made of PVC resin, stabilizer, lubricant, etc., and then extruded by hot pressing. It is the first plastic material to be developed and used. PVC pipe has strong corrosion resistance, easy adhesion, low price, hard texture. However, due to the infiltration of PVC monomers and additives, it is only suitable for water supply systems where the conveying temperature does not exceed 45℃.