PVC DRAINAGE FITTINGS
ERA Piping Systems, PVC Sanitary Solvent Cement, COUPLING, UDLC01, (ISO3633), CE
Specification: Pipe and fittings shall be manufactured from virgid 
PVC(polyvinyl chloride) vinyl compounds.
The international standard specifies the requirements for unplasticized poly(vinyl chloride) (PVC-U) pipes and fittings for soil and waste discharge (low and high temperature) inside buildings, as well as the system itself. It does not include buried pipework.
Pipes intended to be used in areas where installation is usually carried out at temperatures below – 10 °C shall
additionally conform to the requirements of an impact test (staircase method),
Referenced Standards: ISO3633
Fields of application: 
Piping networks for drainage in building.
Piping networks for sewage in building.
Piping networks for piping system in water treatment plant.
Piping networks for irrigation of gardening or farming.
Specification:
| | | | |
| --- | --- | --- | --- |
| Model Number | UDLC01 | Material | PVC |
| Description | PVC DRAINAGE FITTINGS COUPLING | Size | 50-160MM |
| Standard | ISO3633 | Color | Grey |
| Working Pressure | PN10 10Bar,1.0Mpa | Temperature | Max 60°C / 140°F |
| Connection | Solvent Cement | Certificate | CE |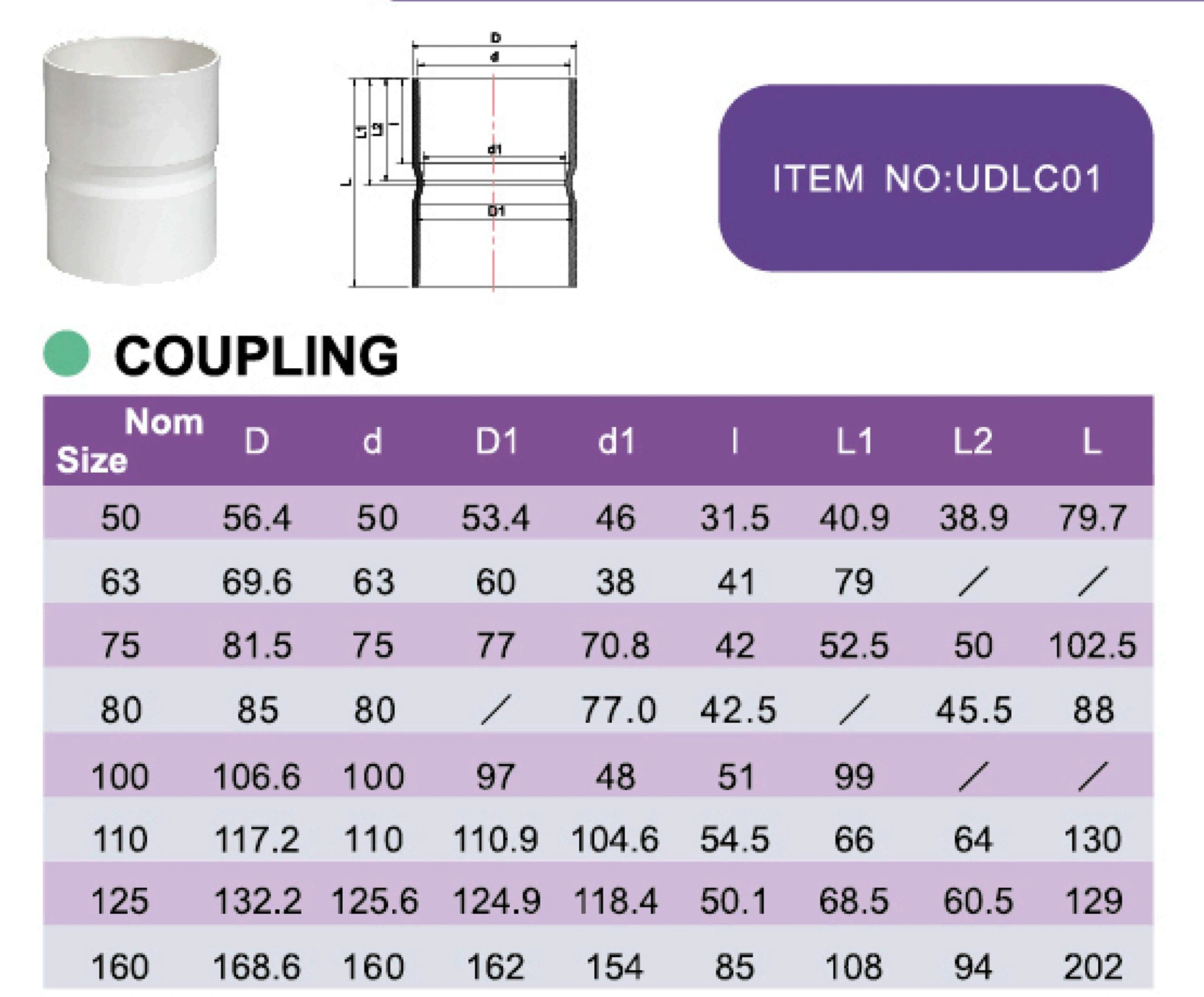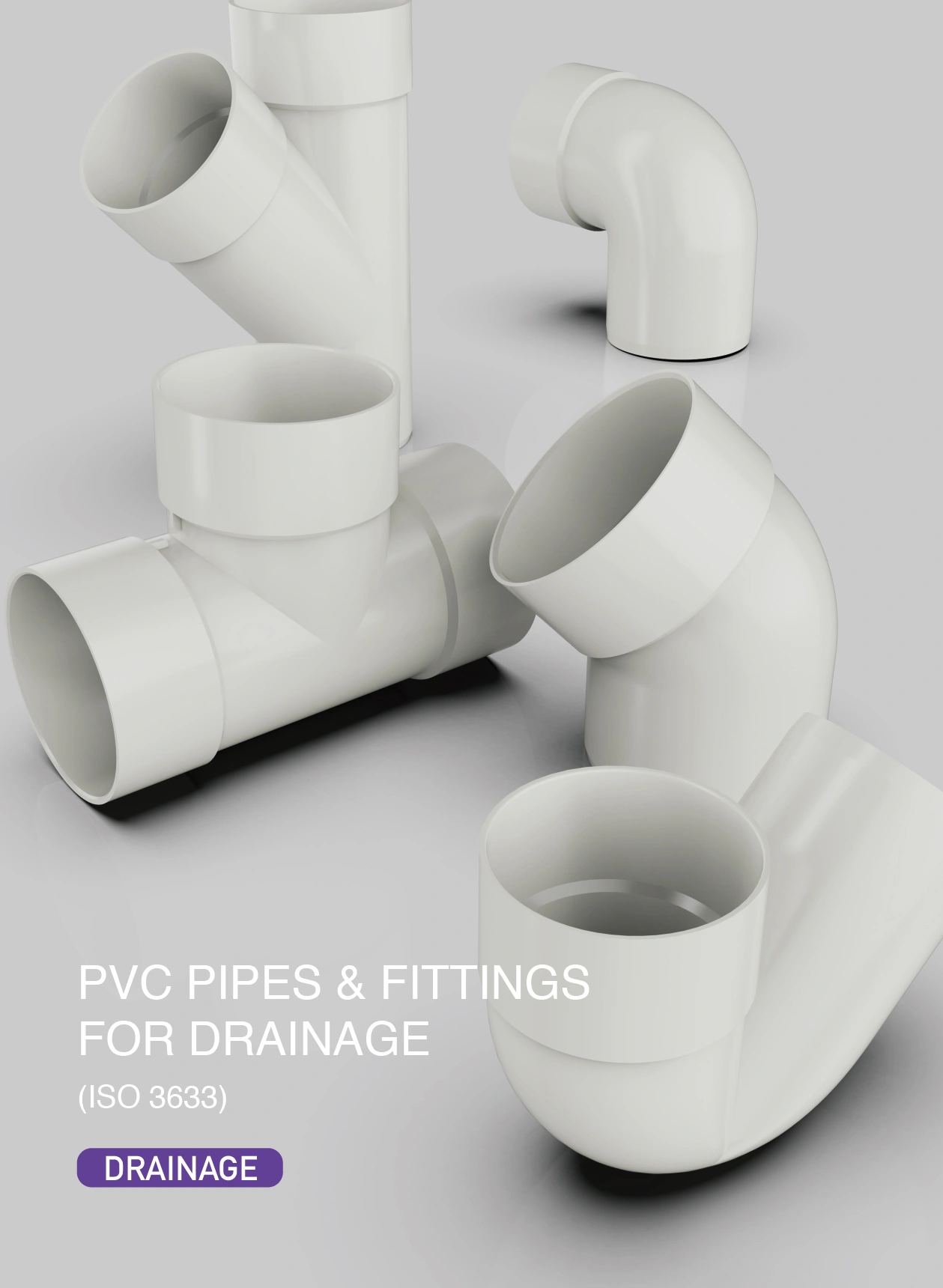 Main Products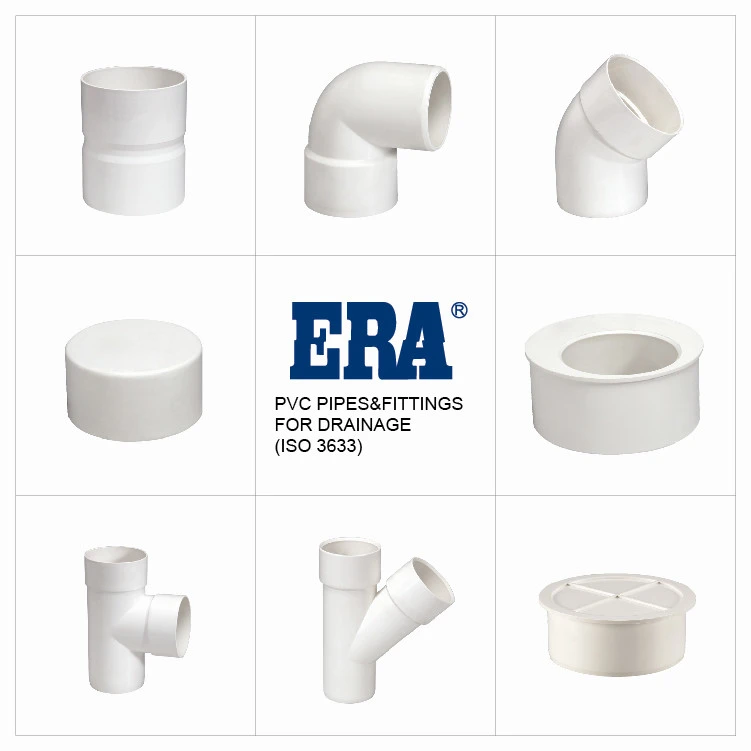 Company introduction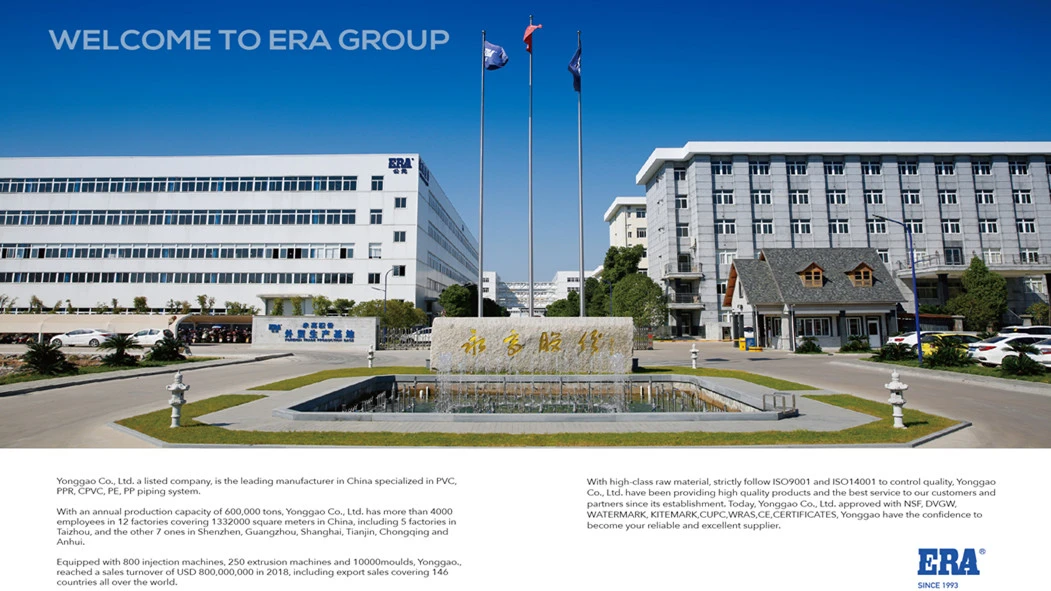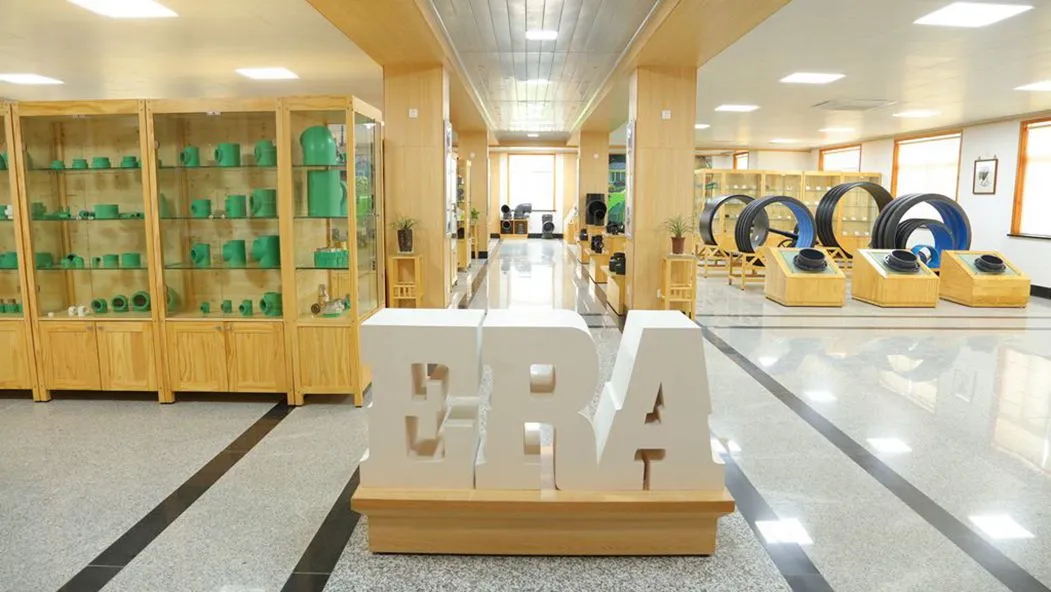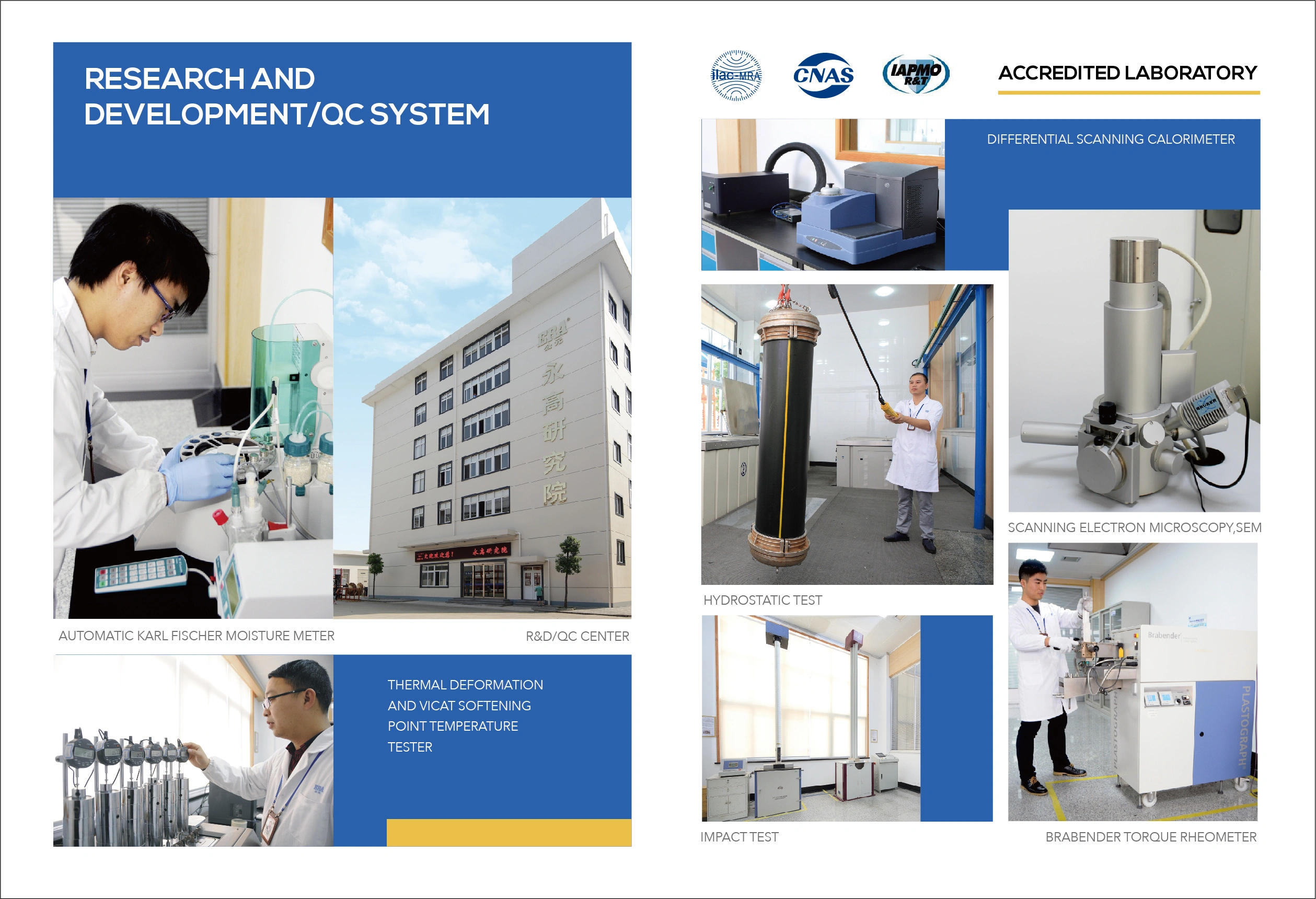 Certificate exhibition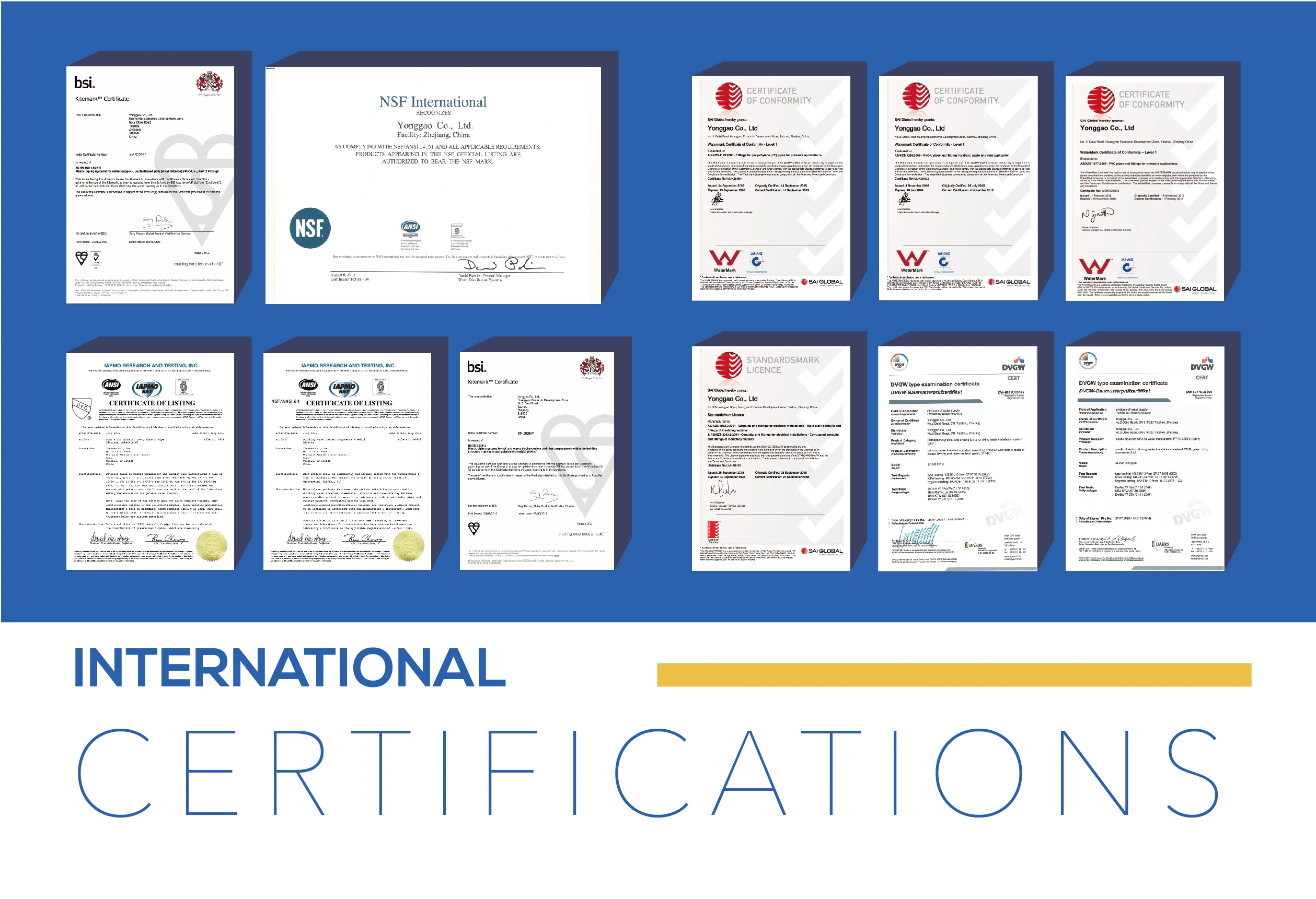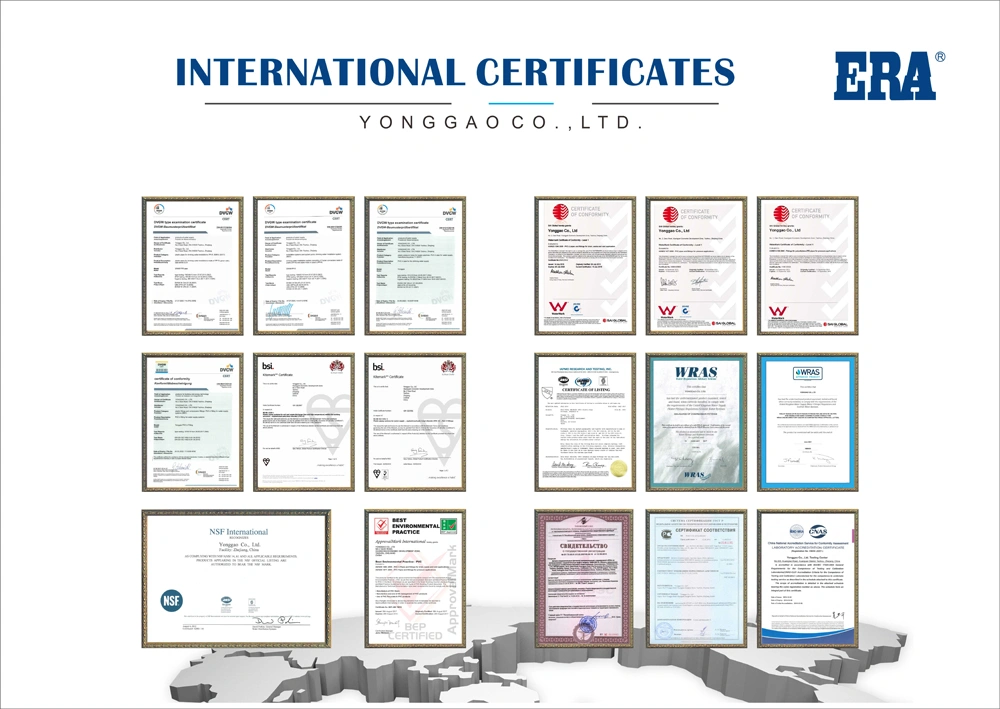 PVC is a white powder with an amorphous structure with a small degree of branching. The glass transition temperature is 77~90°C, and it begins to decompose at about 170°C. The stability to light and heat is poor. Above 100°C or after long-term sunlight exposure, it will It decomposes to produce hydrogen chloride, and further autocatalytic decomposition, causing discoloration and rapid decline in physical and mechanical properties. In practical applications, stabilizers must be added to improve the stability to heat and light.
Hot Tags:  PVC DRAINAGE FITTINGS SOLVENT CEMENT,COUPLING, China, manufacturers, suppliers, factory