PPR PIPES AND FITTINGS FOR DRAINAGE
PVC PIPE SYSTEM DRAINAGE FITTINGS INSPECTION PORT DIN STANDARD BS1329 BS1401
System: 
PVC DRAINAGE PIPES & FITTINGS System
Scope:  This specification  s PVC DRAINAGE PIPES & FITTINGS (BS13329/BS1401) applications. This system is Intended for drainage applications where the operating temperature will not exceed 140°F.
Specfication:  Pipe and fittings shall be manufactured from virgid
PVC(polyvinyl chloride) vinyl compounds.
Referenced Standards: BS13329/BS1401
Fields of application:  Piping networks for drainage in building
Specification:
| | | | |
| --- | --- | --- | --- |
| Model Number | UD002 | Material | PVC |
| Description | DIN INSPECTION PORT | Size | 50-250,2'' - 10'' |
| Standard | BS1329、BS1401 | Color | WHITE、GREY |
| Brand | ERA | Temperature | 0-40 |
| Connection | glue welding | Certificate |     / |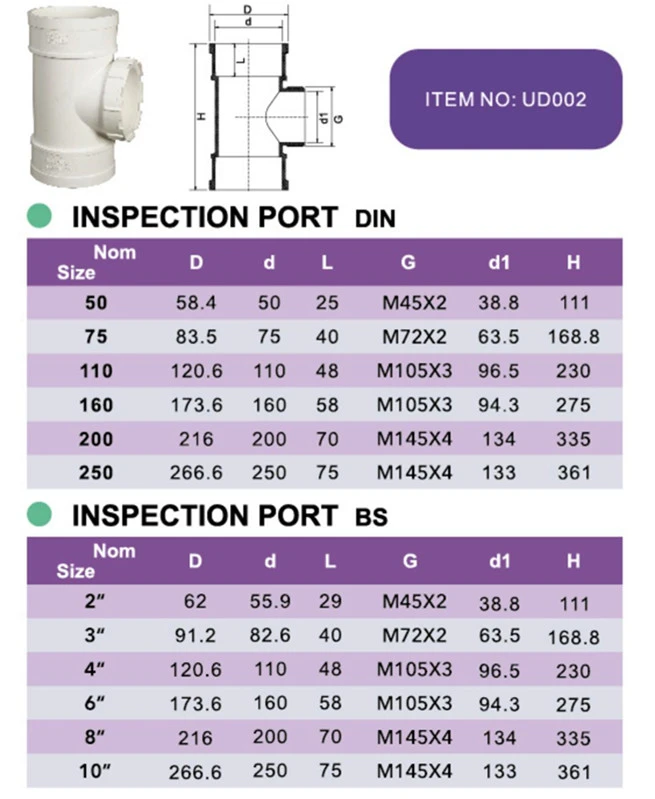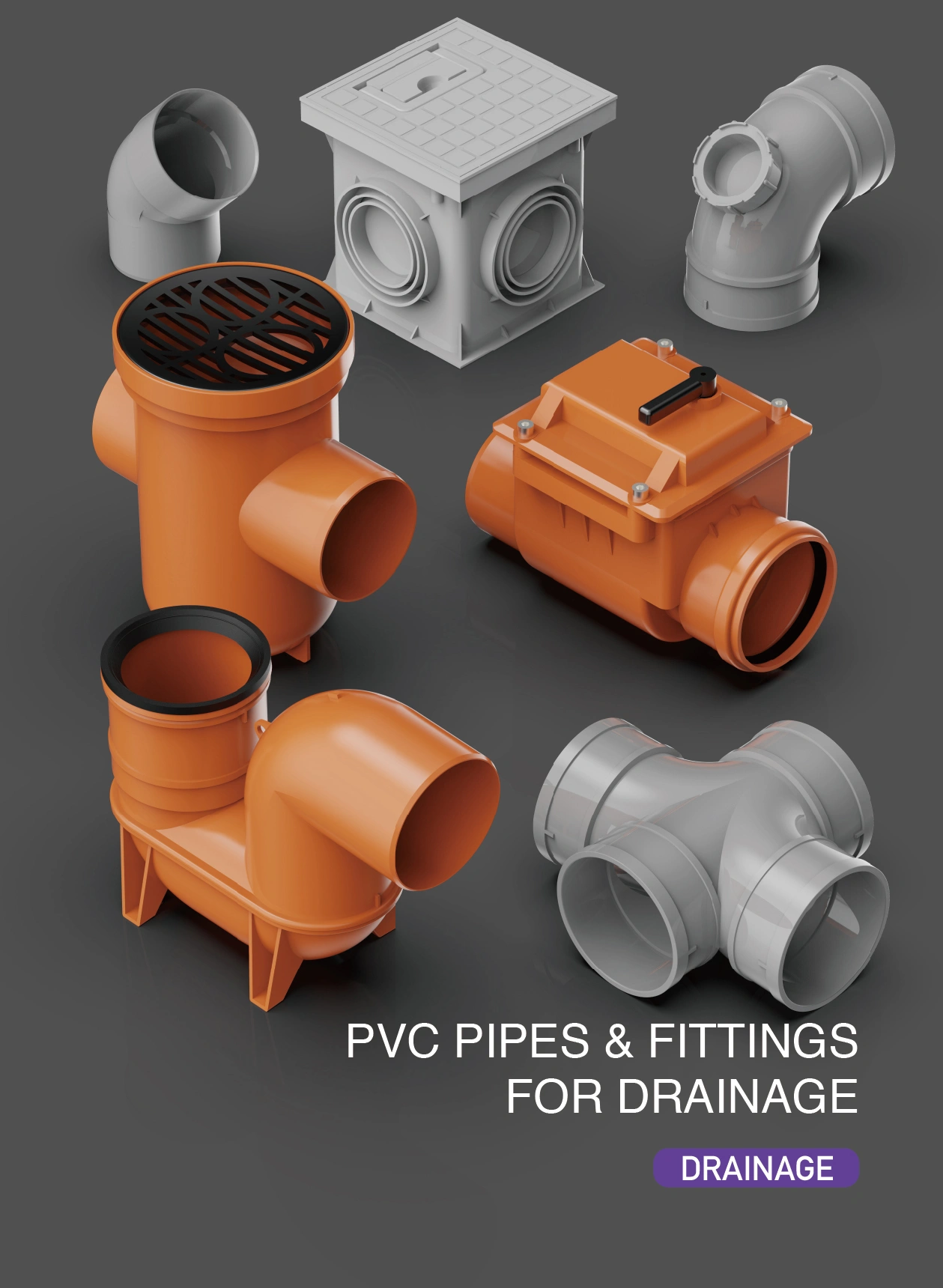 Main Products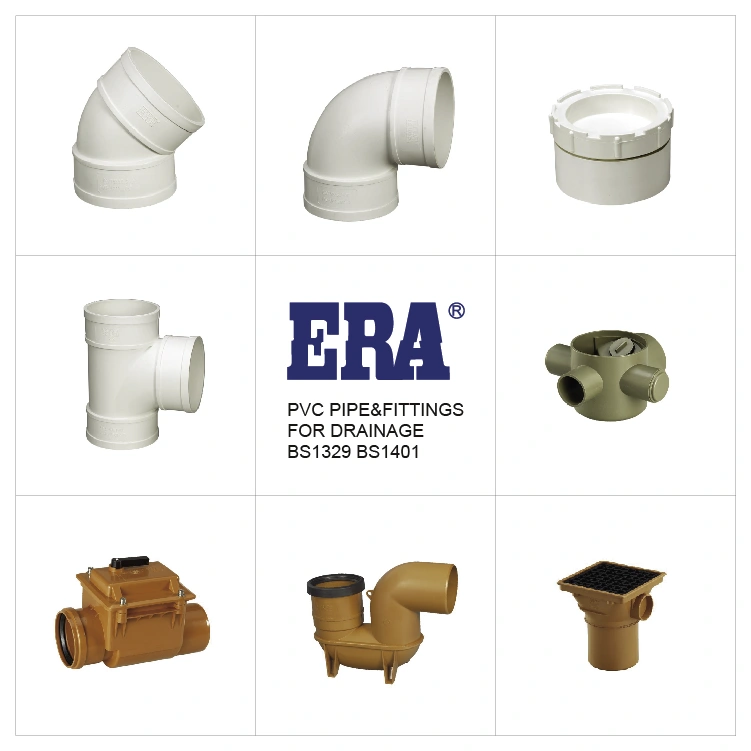 Company introduction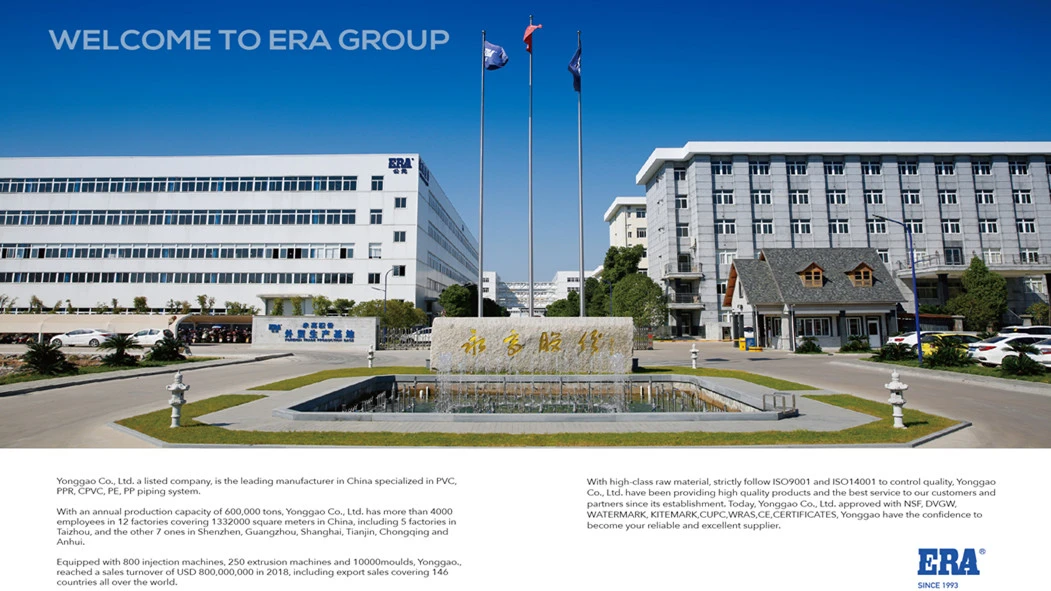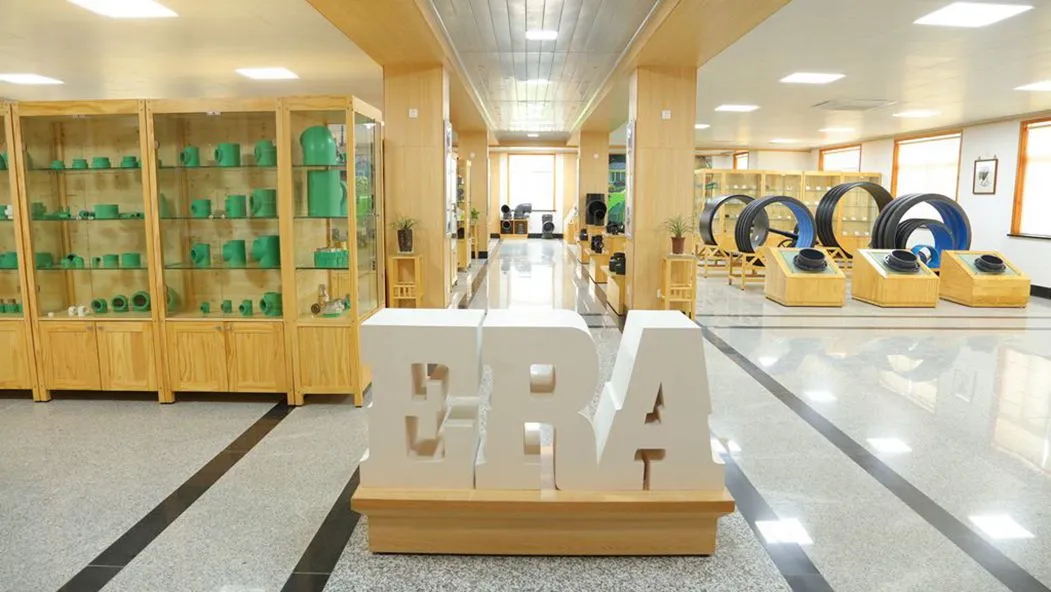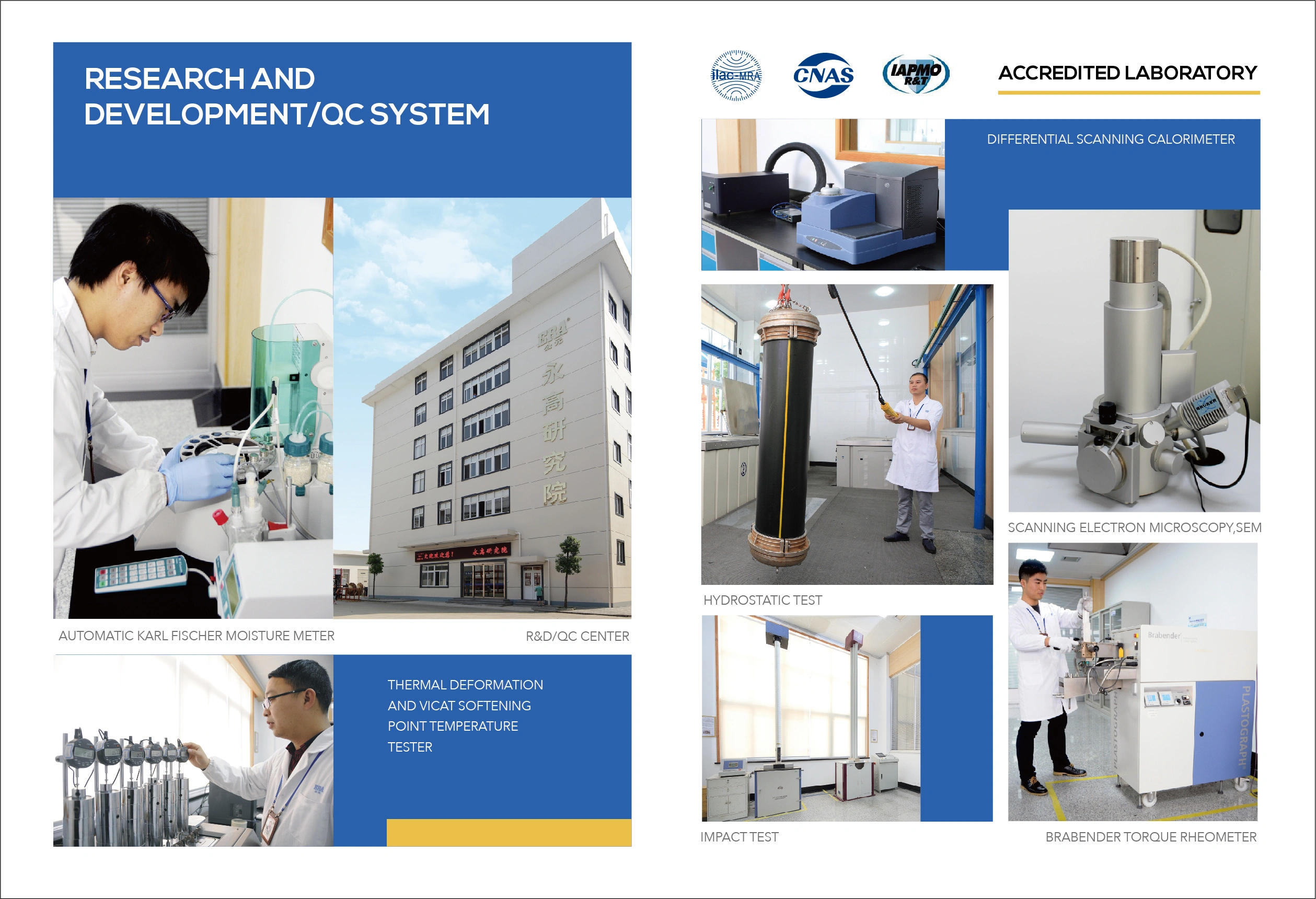 Certificate exhibition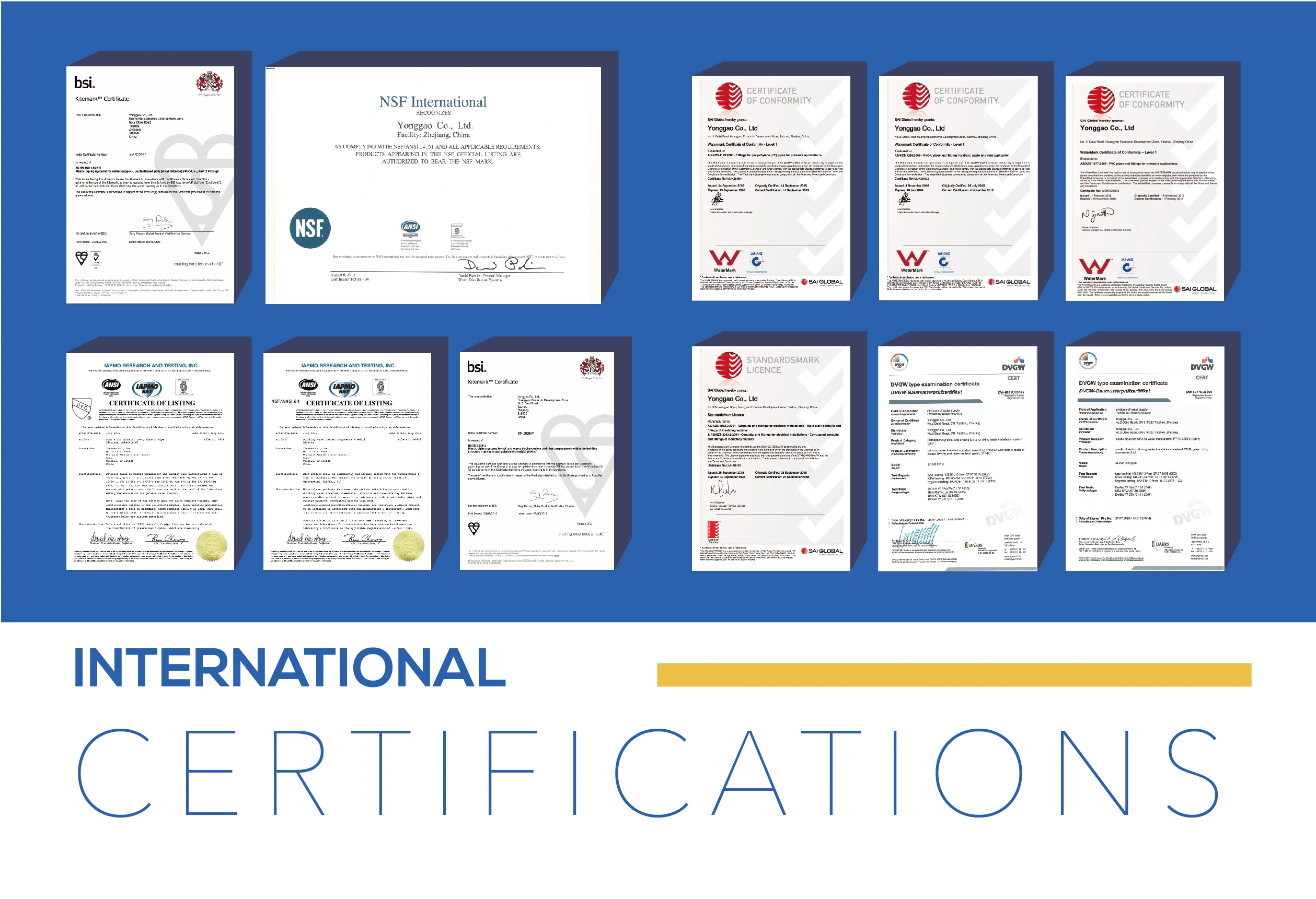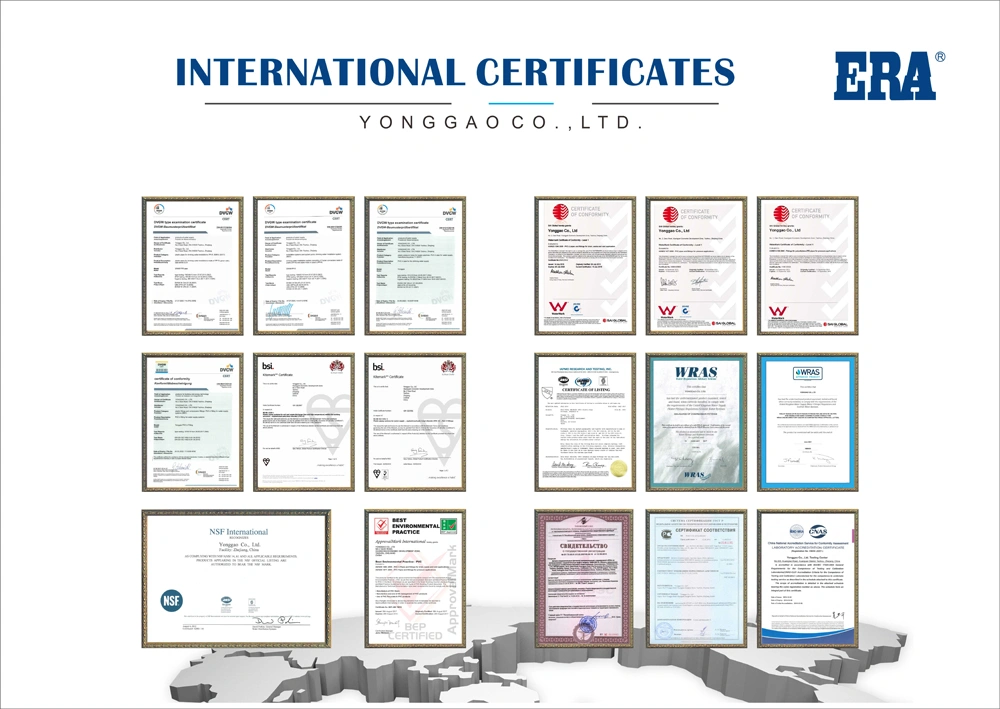 Advantages of pipe
1. It has good tensile and compressive strength: but its flexibility is not as good as other plastic pipes.
2. Low fluid resistance: the wall of PVC-U pipe is very smooth, and the resistance to fluid is very small. Its roughness coefficient is only 0.009, and its water transport capacity is 20% higher than that of cast iron pipe of the same diameter, and 40% higher than that of concrete pipe.
3. Excellent corrosion resistance and drug resistance: PVC-U pipe has excellent acid resistance, alkali resistance, corrosion resistance, is not affected by moisture and soil pH, and does not need any anti-corrosion treatment when the pipeline is laid.
4. With good water tightness: the installation of PVC-U pipe has good water tightness, whether it is connected by adhesive or rubber ring.
5. Rodent proof: PVC-U tubes are not nutrient sources, so they are not susceptible to rodent attack. Rats won't bite PVC-U pipe, according to a study conducted by the National Foundation for Health in Michigan.
6, performance test: curing time shrinkage splitting strength tensile property peeling strength thermal stability applicable period storage period harmful substance release.