PPR PIPES AND FITTINGS FOR DRAINAGE
PVC PIPE SYSTEM DRAINAGE FITTINGS 45° ELBOW M/F DIN STANDARD BS1329 BS1401
System: 
PVC DRAINAGE PIPES & FITTINGS System
PVC elbow is designed to reverse the flow direction of liquid. This enables the configuration of the piping system to adapt to the existing location. For example, in domestic hot and cold water pipes, hot and cold water pipes often need to be turned to places where they need to flow, so as to avoid the existing structures in the home or connect to external pipes. This 90-degree or 45-degree turn can improve the function and design of the system. PVC materials make it an affordable and durable choice for domestic hot and cold water piping systems, as well as laboratories, factories and other commercial applications.
Specification:
| | | | |
| --- | --- | --- | --- |
| Model Number | UDE003 | Material | PVC |
| Description | 45° ELBOW | Size | 50-250MM 1 1/2'' - 10'' |
| Standard | BS1329、BS1401 | Color | WHITE、GREY |
| Brand | ERA | Temperature | 0-40 |
| Connection | glue welding | Certificate |     / |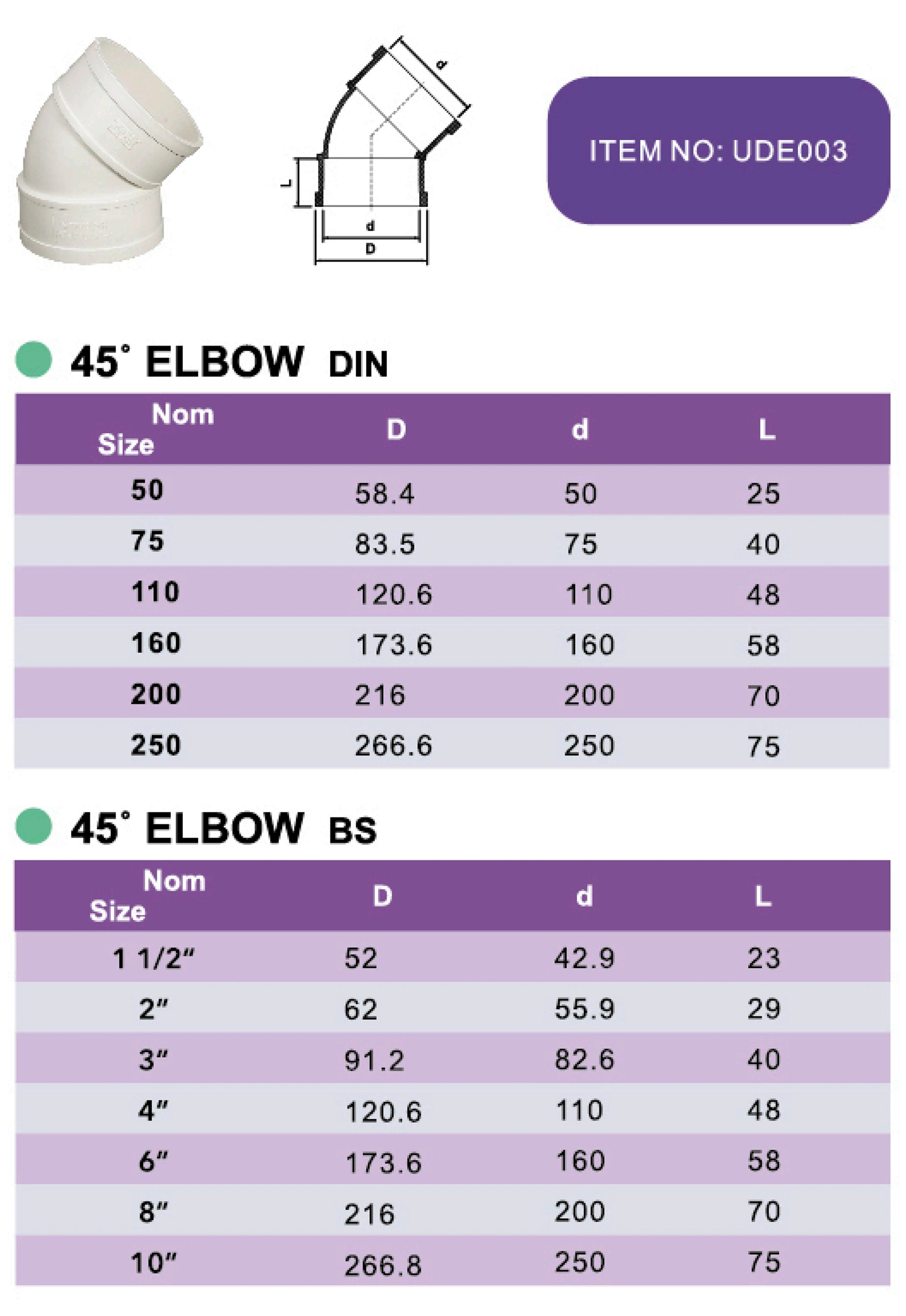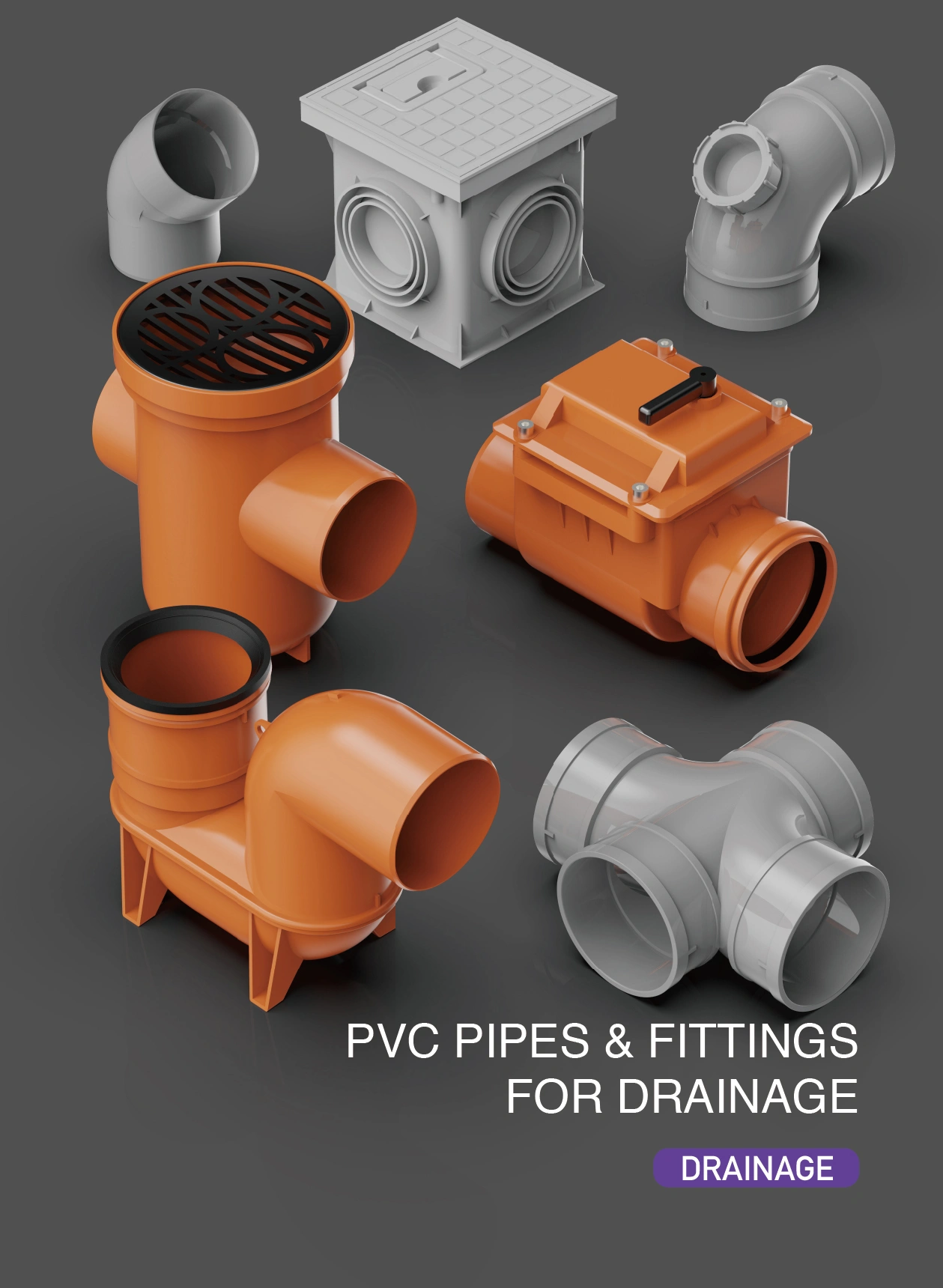 Main Products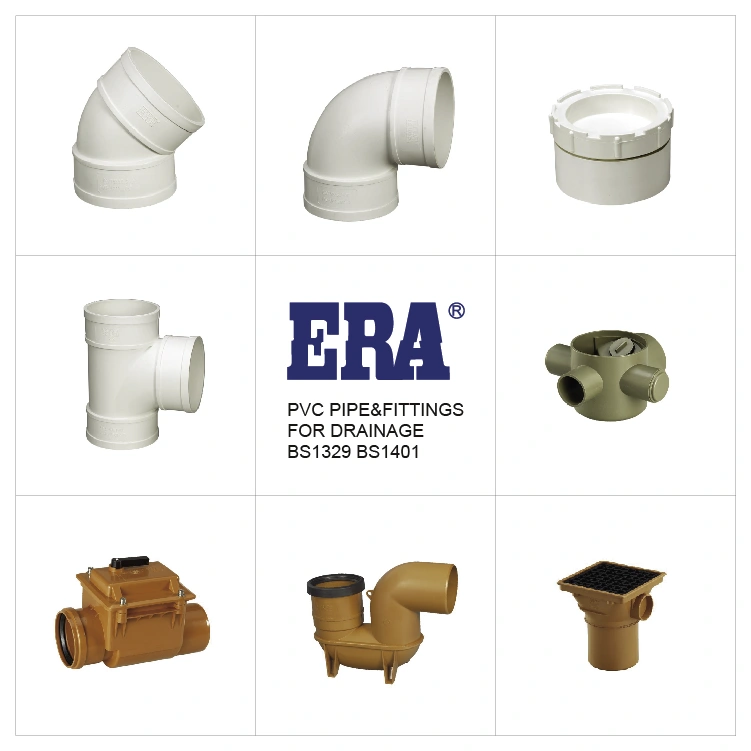 Company introduction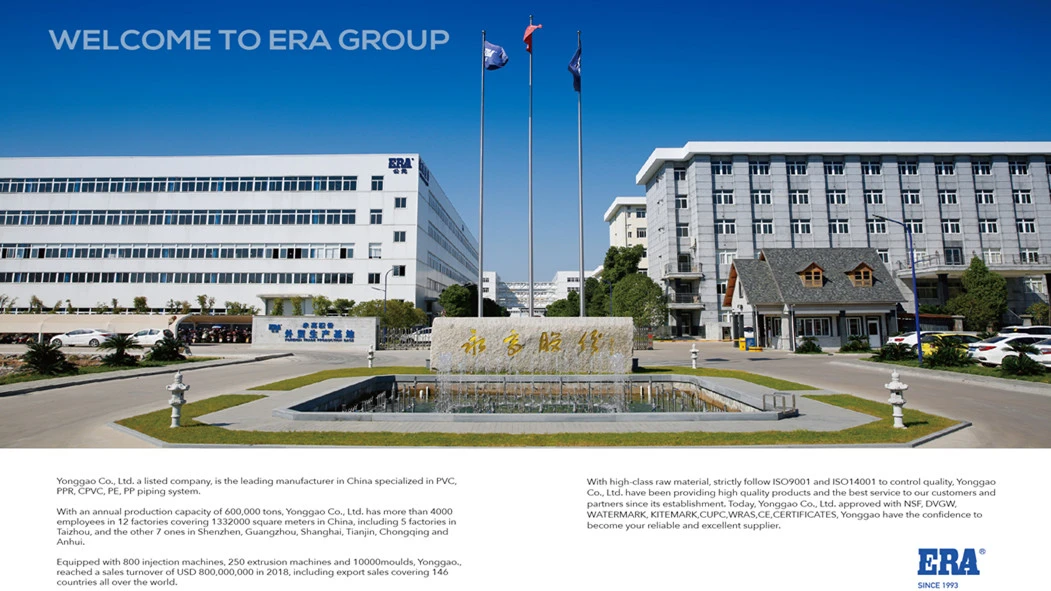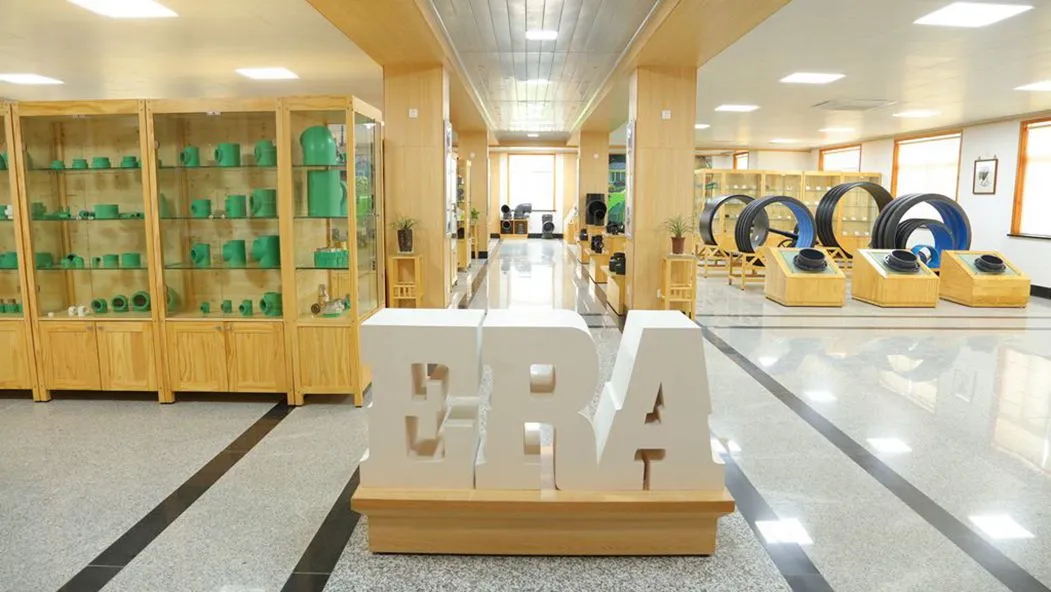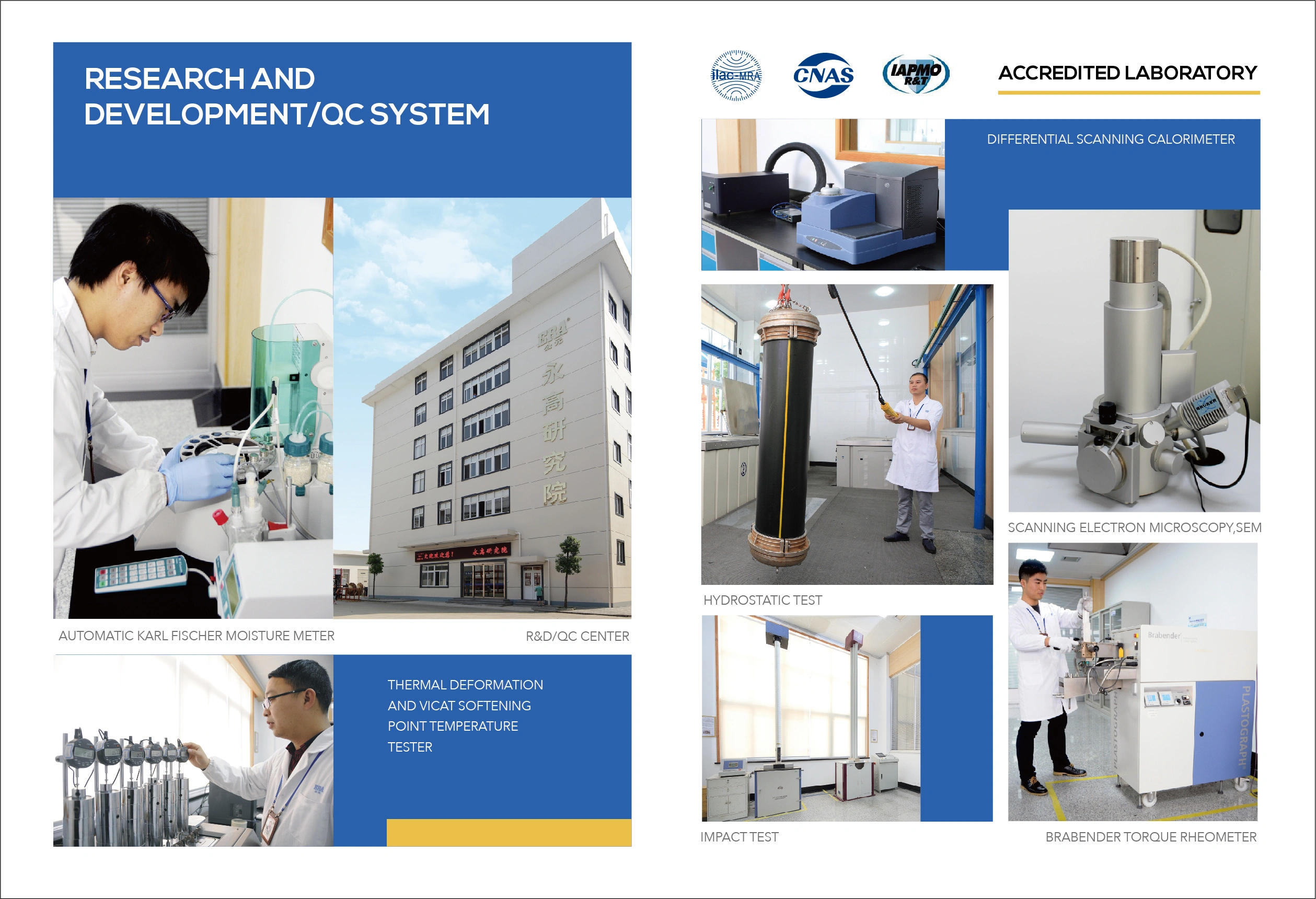 Certificate exhibition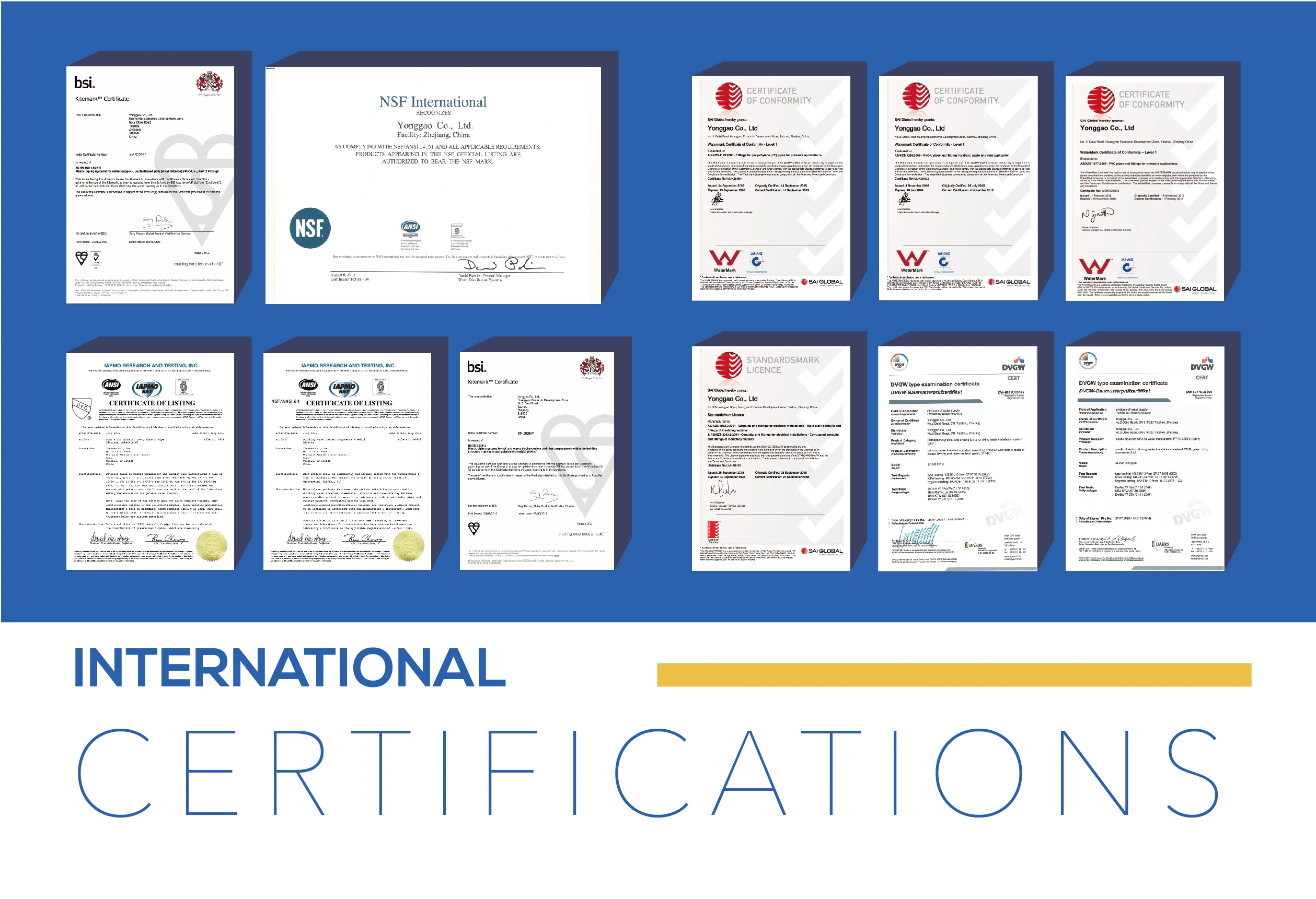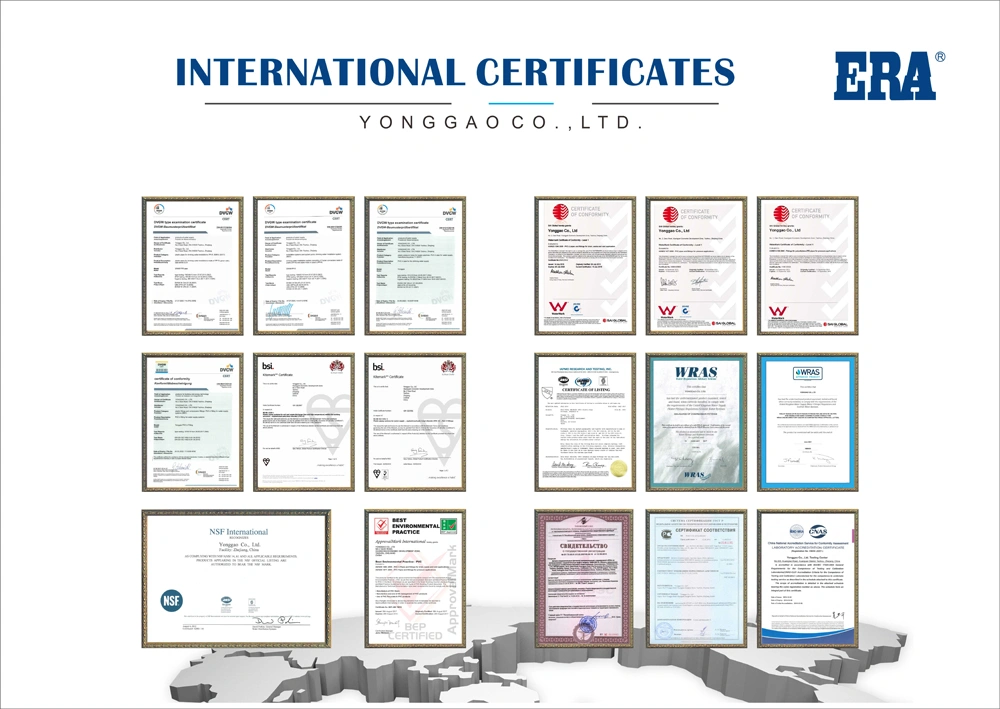 The main material of PVC drainage pipe is PVC, PVC has strong heat resistance and corrosion resistance, which is why PVC is widely used as a reason. In order to make the building facade more beautiful, indoor rainwater drainage system has been more and more widely used. Indoor rainwater pipes are generally designed according to non-pressurized flow, but because the rainwater flow is sometimes larger and more concentrated, there are two states of gravity flow and pressure flow in the pipe, so the indoor rainwater pipes are required to withstand pressure better than other drainage pipes.