ERA Piping Systems, PVC Pipe Fitting ,Skew Tee, US4T03, Schedule 40 (ASTM D2466) , NSF-pw & UPC
| | | | |
| --- | --- | --- | --- |
| Model Number: | US4T03 | Material | PVC |
| Description: | Skew Tee | Standard | SCH40 ASTM D2466 |
| Temperature: | Max 60℃ /140℉ | Working Pressure: | PN10 ,10Bar, 1.0Mpa |
| Size: | 1/2''-6'' | Certificate: | NSF UPC |
| Connection: | SOCKET OR THREAD | Color: | WHITE,BLACK,GREY |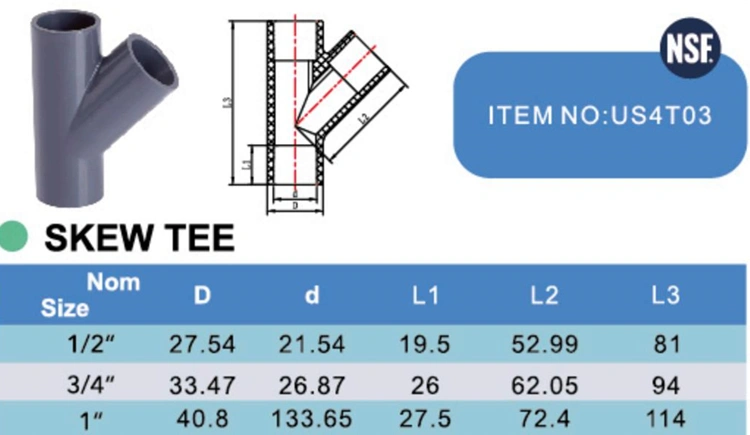 System of PVC Fitting SCH40 Skew Tee: 
SCH40 pressure fitting is easy to install and has better sound deadening qualities than PVC DWV fittings.
Installation requires the use of primer and solvent cement. For pressure applications, sharply angled pressure fittings must be used.
Scope of PVC Fitting SCH40 Skew Tee: 
Never test with or transport/store compressed air or gas in PVC pipe or fittings. Doing so can result in explosive failures and cause severe injury or death.
Polyvinyl chloride (PVC) is one of the most broadly used thermoplastic materials, common to many industries.
Specification of PVC Fitting SCH40 Skew Tee: 
This specification covers poly(vinyl chloride) (PVC) Schedule 40 pipe fittings made from four PVC plastic compounds and intended for use with Iron Pipe Size (IPS) outside-diameter plastic pipe.
Fittings fabricated by welding are not included in this specification. Included are requirements for materials, workmanship, dimensions, and burst pressure.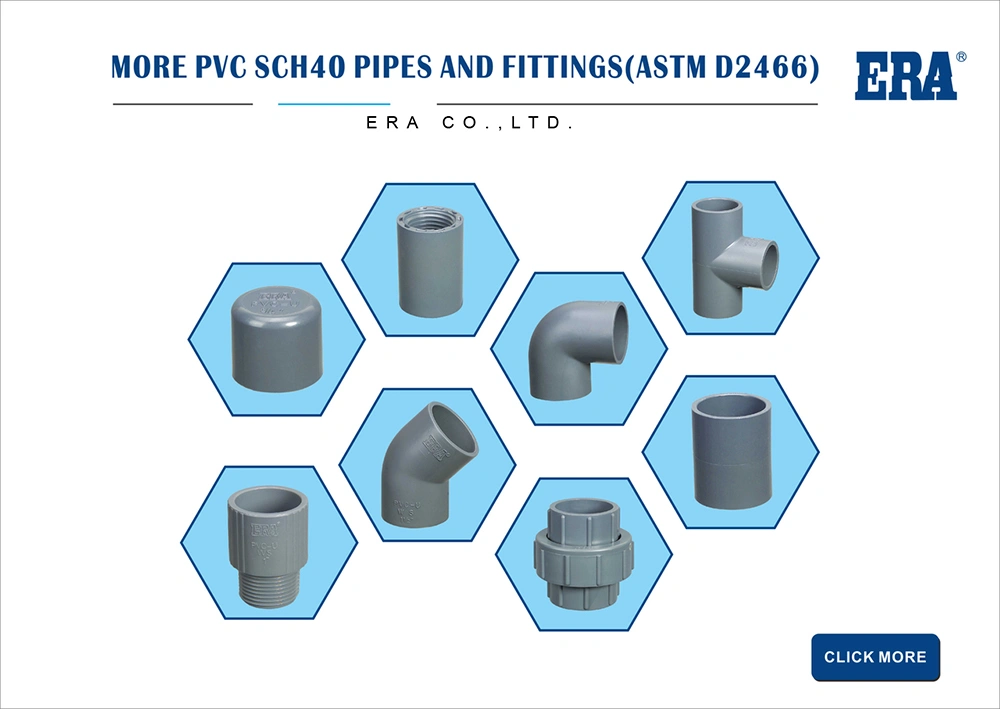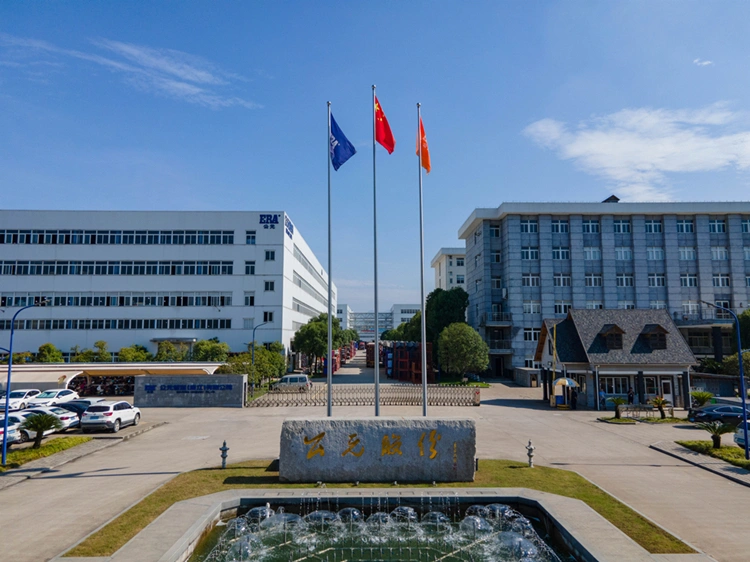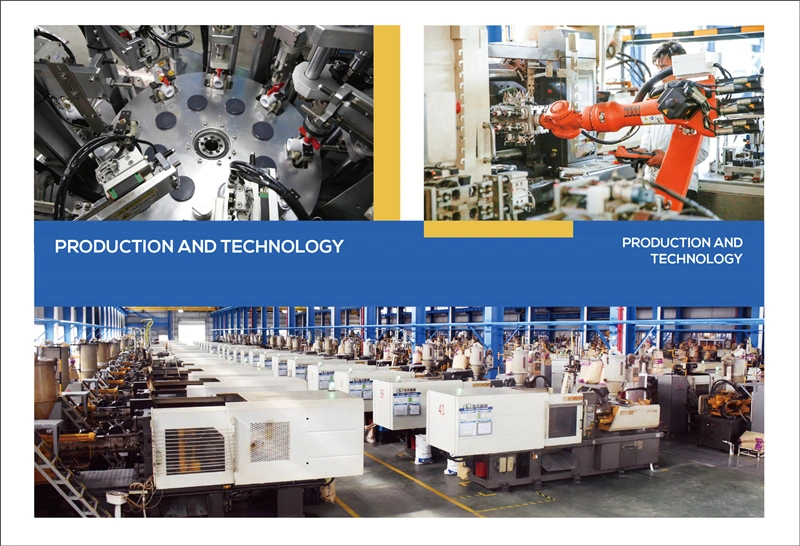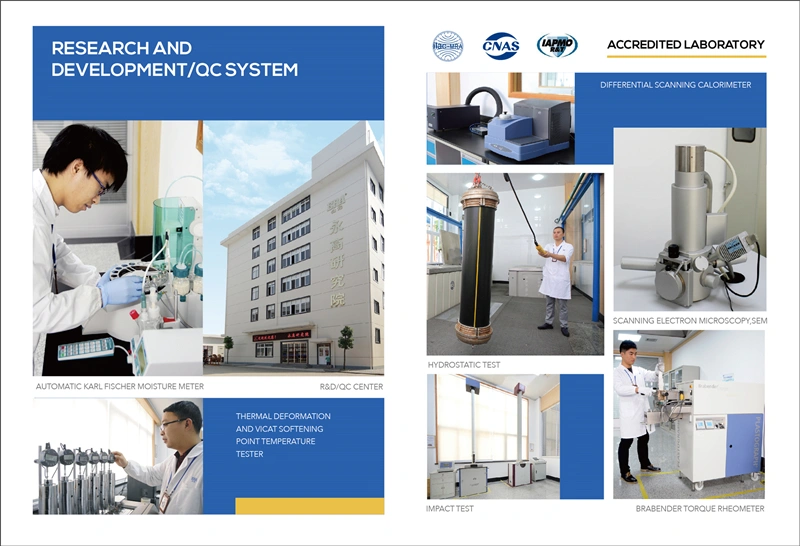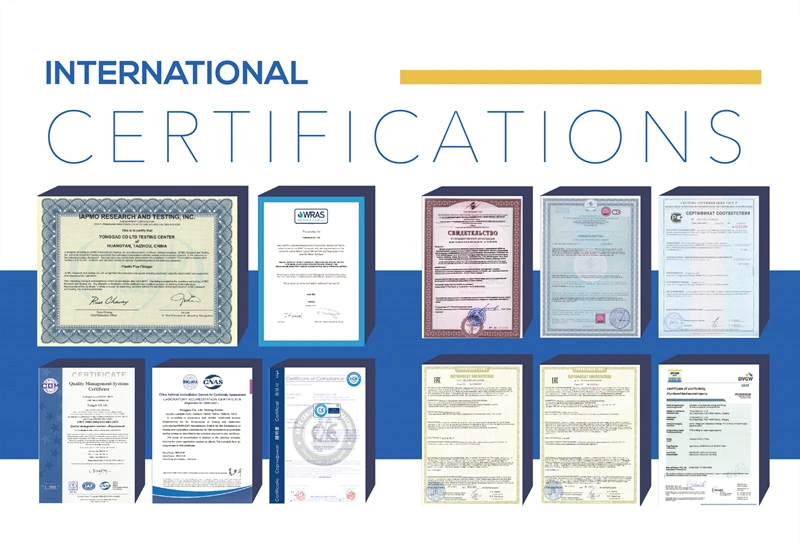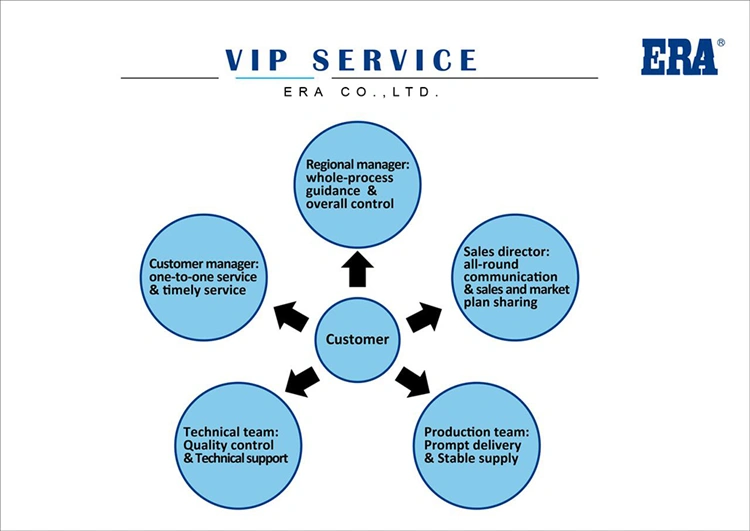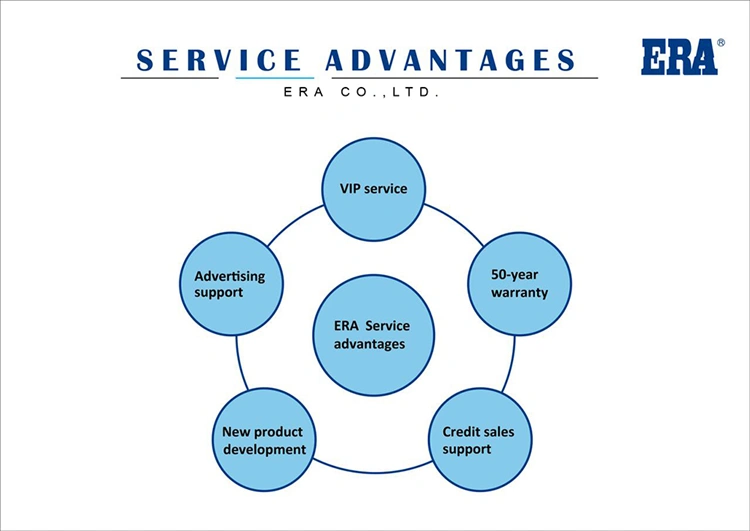 Product advantage
1. Excellent surface hardness and tensile strength, high pipeline safety factor.
2. Good aging resistance, the normal service life can reach more than 50 years.
3. The pipeline has excellent corrosion resistance to inorganic acid, alkali and salt, which is suitable for industrial sewage discharge and transportation.
4. Small friction coefficient, smooth water flow, not easy to plug, less maintenance work.
5. The material has high oxygen index and self-extinguishing property.
6. The linear expansion coefficient of the pipeline is small, 0.07mm/℃, and the deformation affected by temperature is small. The thermal conductivity and elastic modulus are small, and the freezing resistance is better than that of cast iron drainpipe.
7. The connection of pipes and fittings can be bonded with simple construction method, convenient operation and high installation efficiency.
8. With good water tightness: the installation of PVC-U pipe has good water tightness, whether it is connected by adhesive or rubber ring.