ERA Piping Systems, PVC Pipe Fitting,Male adaptor with brass, US8C01 Schedule 80 (ASTM D2467),Slip x NPT
| | | | |
| --- | --- | --- | --- |
| Model Number: | US8C01 | Material | PVC |
| Description: | Male adaptor with brass | Standard | SCH80 ASTM D2467 |
| Temperature: | Max 60℃ /140℉ | Working Pressure: | PN16 ,16Bar, 1.6Mpa |
| Size: | 1/2''-2'' | Certificate: | NSF UPC |
| Connection: | SOCKET OR THREAD | Color: | WHITE,BLACK,GREY |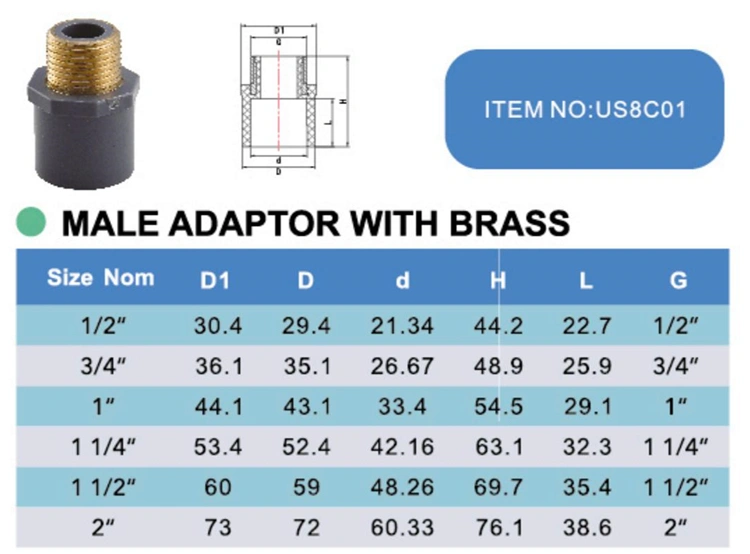 FIELDS OF APPLICATION
1. Chemical transport
2. R.O Water Line
3. Transportation of Slurries
4.  SX Acid Mining
5.  Organic Chemicals
System: Polyvinyl chloride (PVC) Schedule 80 fittings for use with chemical processing, industrial plating, chilled water distribution, deionized water lines, chemical drainage and waste water treatment systems.
Scope: Schedule 80 PVC systems are light, tough and provide exceptional corrosion resistance for applications with operating temperatures up to 140°F (60°C).
Specification:  PVC Schedule 80 pipe and fittings exhibit consistent quality with uniform properties. This pipe uses its own custom blends of PVC compounds to offer you two pipe brand choices to ensure that desirable physical properties are maintained for various applications.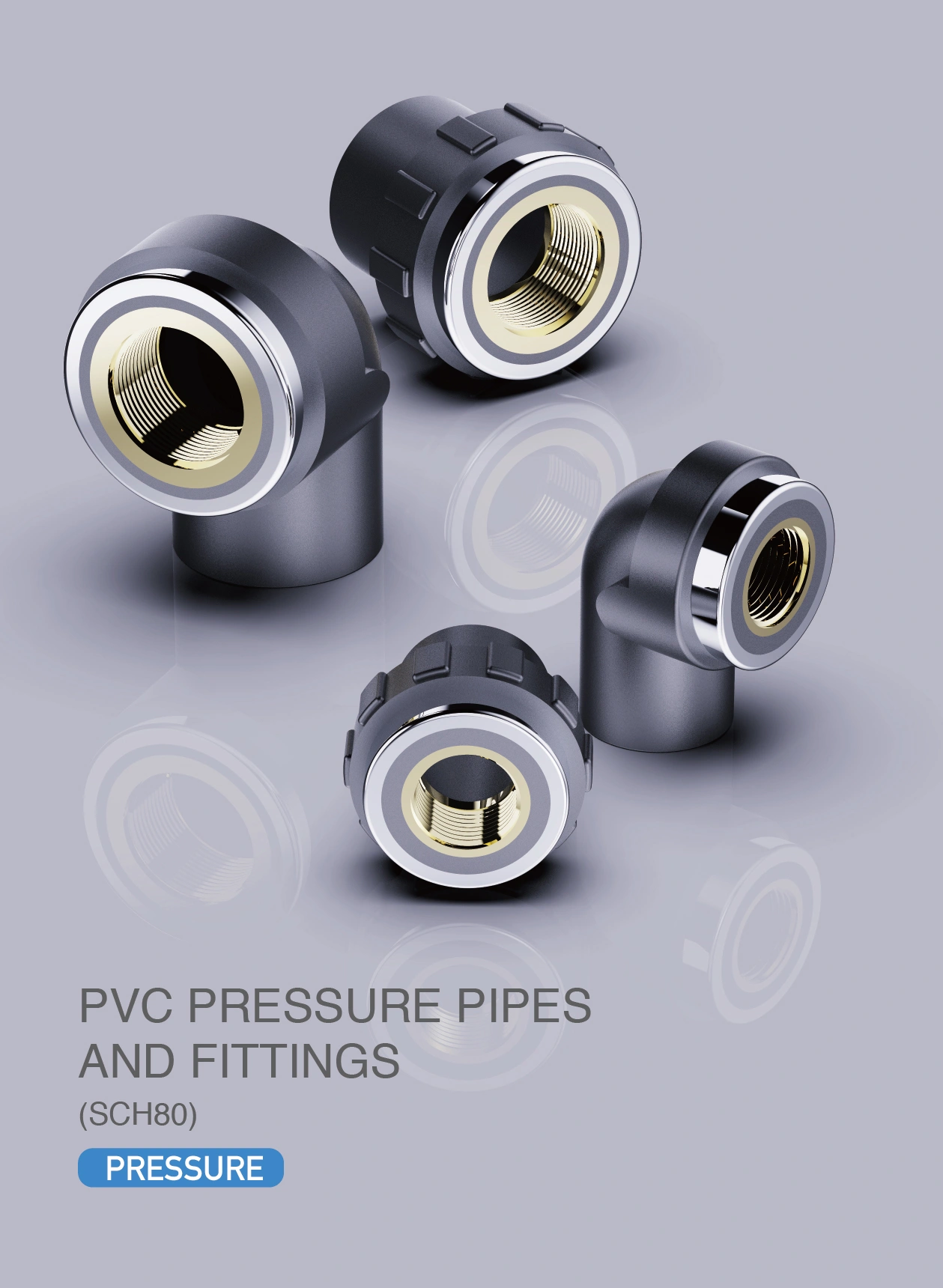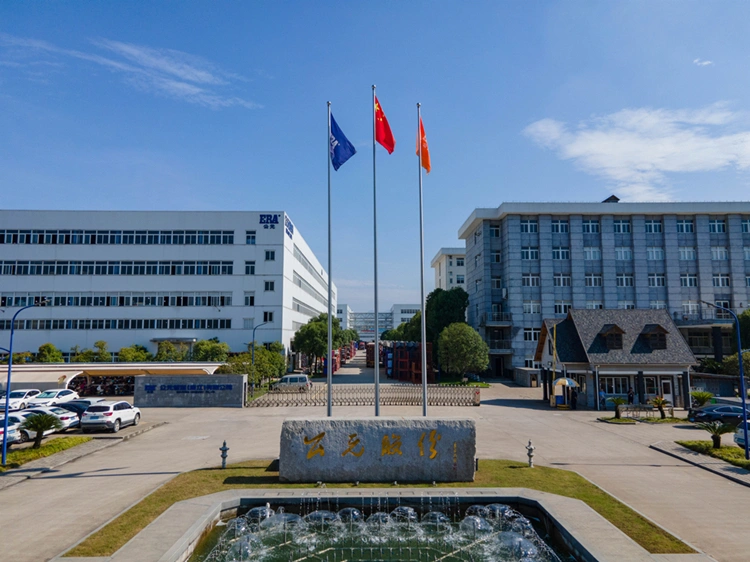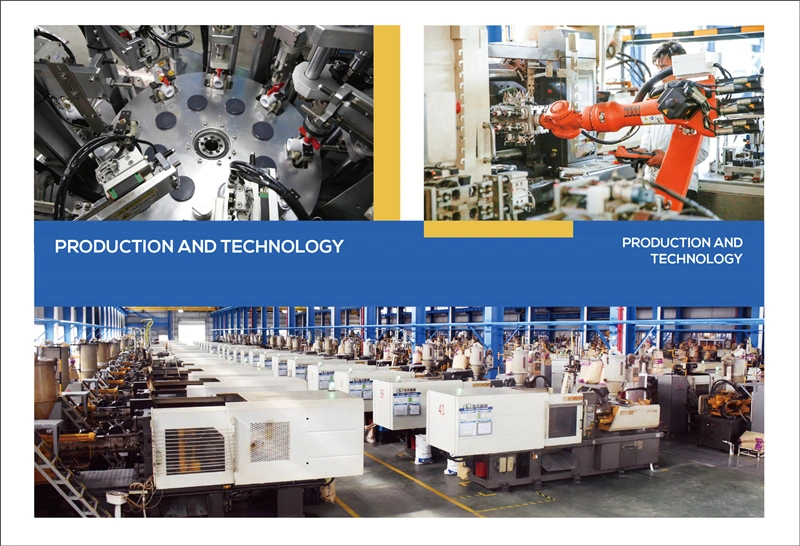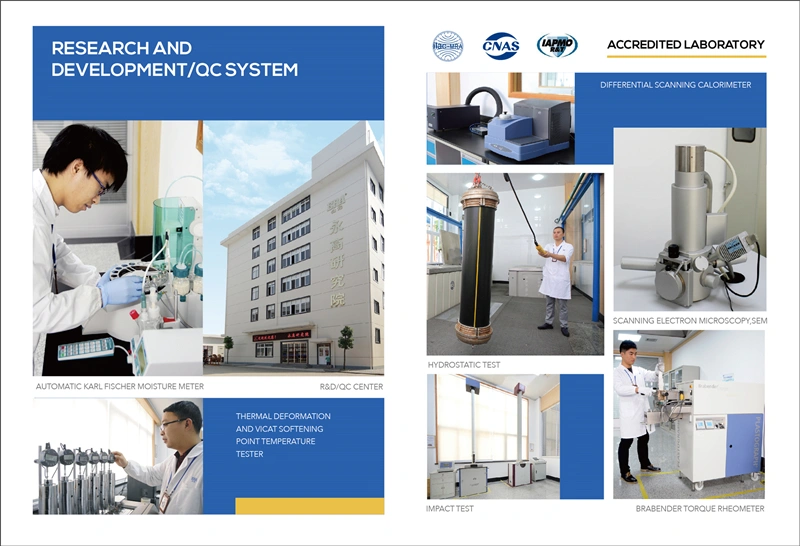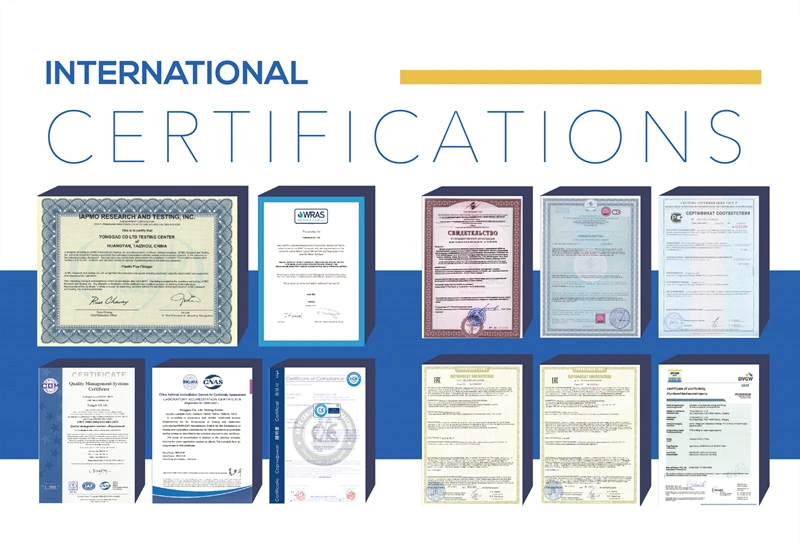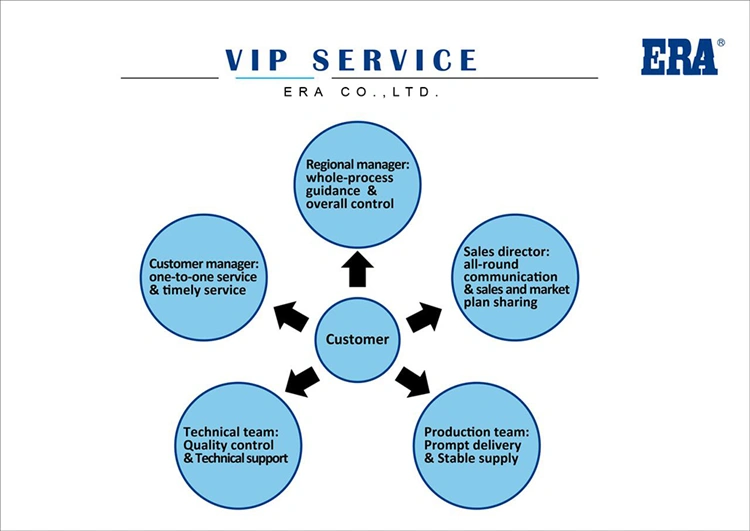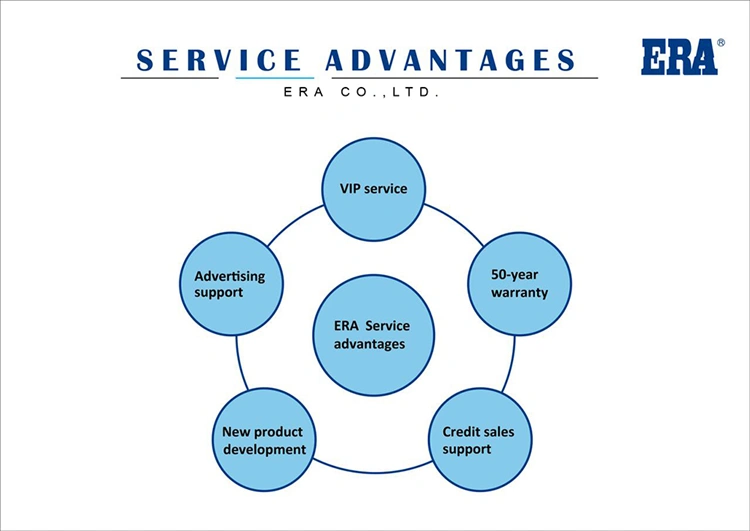 What are the precautions for PVC pipe installation?
1. When installing, measure the size and break the pipe to ensure the fracture level.
2. Not all PVC pipes can be plugged in before connection, so try plugging them into an outlet. When bonding, if there is oil stains, dust and even moisture, it should be removed.
3. The inspection port should be set at the bottom and top of the drain pipe, and the center of the inspection port should be one meter away from the ground.
4, in the installation process, should be gently down the pipeline, to avoid damage during the installation process, and to ensure that the pipeline integrity and clean. Test the pressure after installation to ensure that no leakage occurs in the interfaces. Otherwise, replace and reinstall the interfaces immediately.
PVC water supply pipe has many advantages and many uses. It not only plays an important role in daily life, but also is an indispensable part of industry.