ERA Piping Systems, PVC Pipe Fitting, Flange Adapter FF,TPF022,BS STANDARD, CE
| | | | |
| --- | --- | --- | --- |
| Model Number: | TPF022 | Material | PVC |
| Description: | Flange Adapter FF | Standard | BS EN 10026-2 / BS-21 |
| Temperature: | Max 60℃ /140℉ | Working Pressure: | PN10 ,10Bar, 1.0Mpa |
| Size: | 1/2''-2'' | Certificate: | CE |
| Connection: | BS Sthread | Color: | WHITE |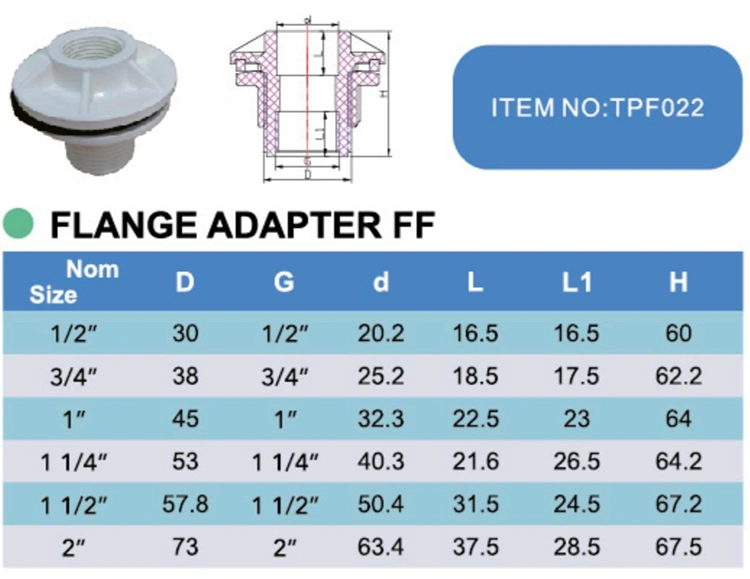 System:      
PVC BS EN 10026-2 Pressure Pipe and Fitting System
PVC fittings have proven superior performance in the industrial-piping, water-treatment, commercial-plumbing, irrigation and pool markets.
Scope:      
This series of fittings can match the standard BS EN 10026-2 / BS-21.
The elbow is used to join two standard BSP threaded fittings together, at an angle of 90°.
Specification:  
Pipe and fittings shall be manufactured from virgid 
Not UV resistant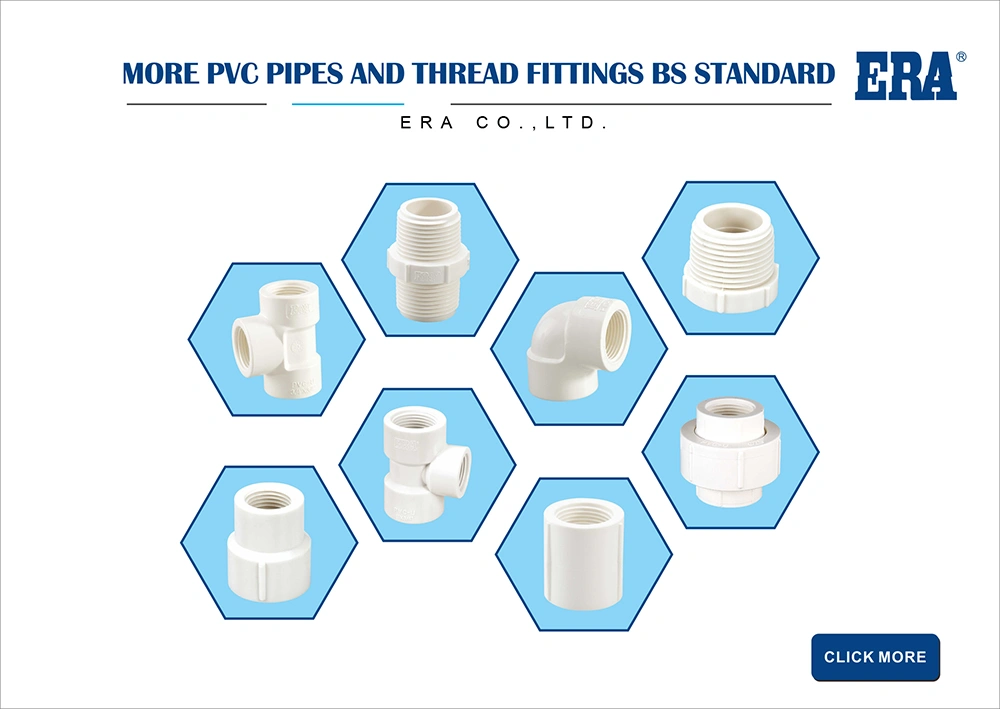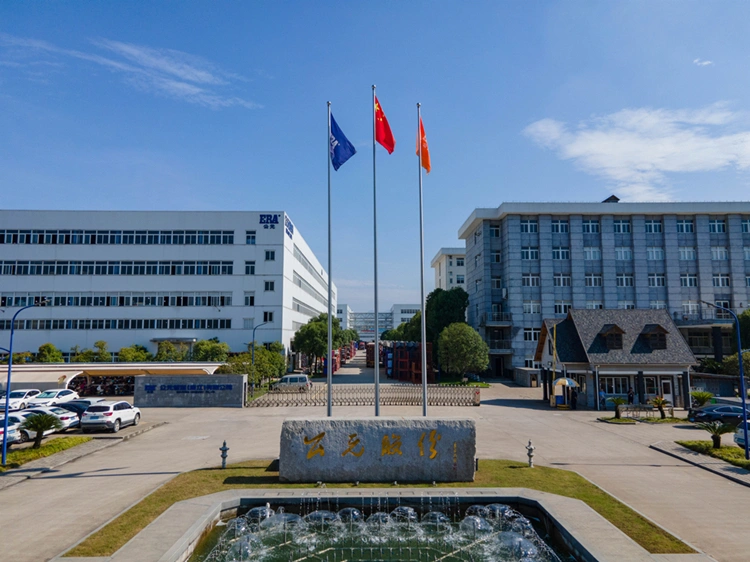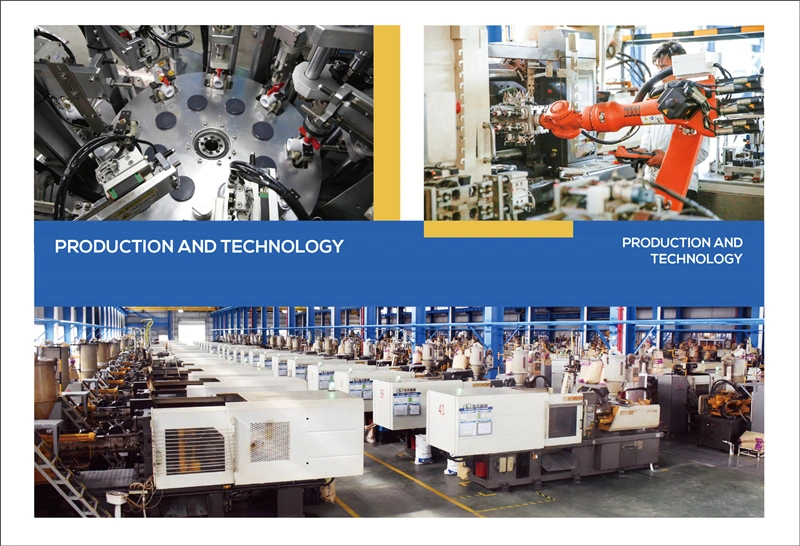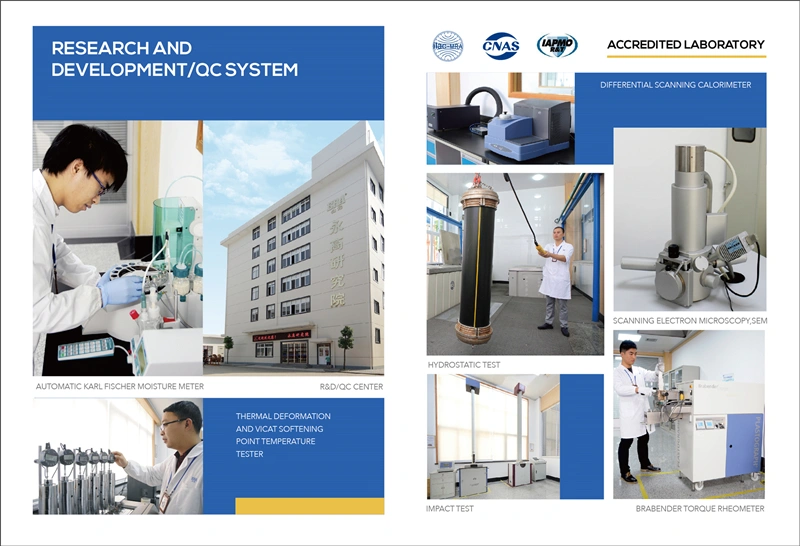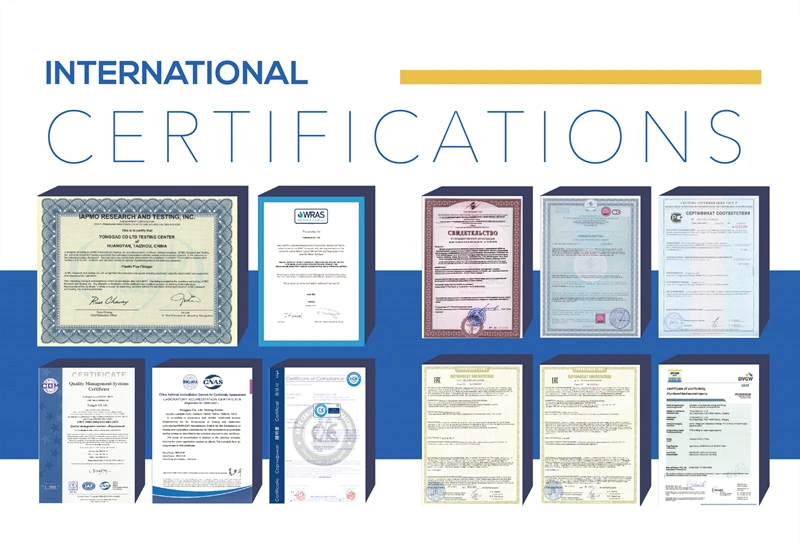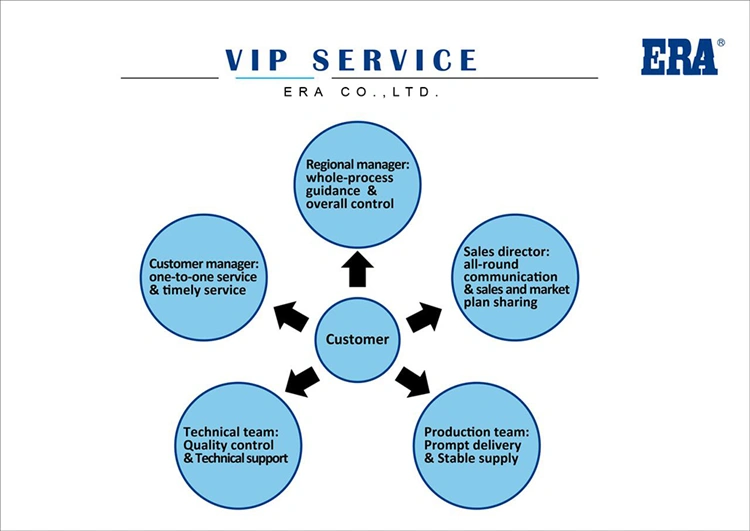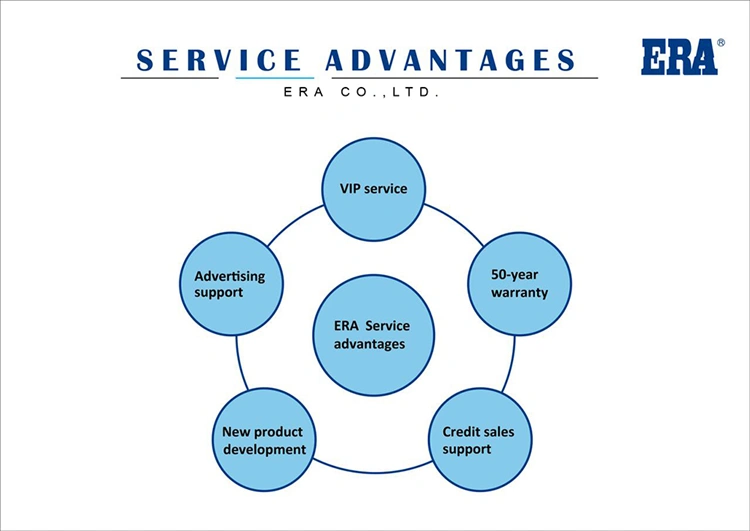 The essence of PVC pipe is a kind of vacuum plastic film, used for all kinds of panel surface packaging, so it is also known as decorative film, adhesive film, used in building materials, packaging, medicine and many other industries. The building materials industry accounts for the largest proportion of 60 percent, followed by packaging industry, and a number of other industries with small applications.
PVC pipe for a long time has chloride ion precipitation, not suitable for water pipe, impact resistance is poor, not suitable for gas pipe, but PVC pipe price is low, high hardness, affected by temperature heat rise cold shrink, so PVC pipe is divided into PVC water pipe and drainage pipe two, used for municipal water supply and drainage, industrial water supply and drainage, civil water supply and drainage, irrigation, vegetation watering.