ERA Piping Systems, PVC Pipe Fitting, Female Tee W/BRASS,TPF011,BS STANDARD, CE
| | | | |
| --- | --- | --- | --- |
| Model Number: | TPF011 | Material | PVC |
| Description: | Female Tee W/BRASS | Standard | BS EN 10026-2 / BS-21 |
| Temperature: | Max 60℃ /140℉ | Working Pressure: | PN10 ,10Bar, 1.0Mpa |
| Size: | 1/2'' | Certificate: | CE |
| Connection: | BS Sthread | Color: | WHITE/BLACK |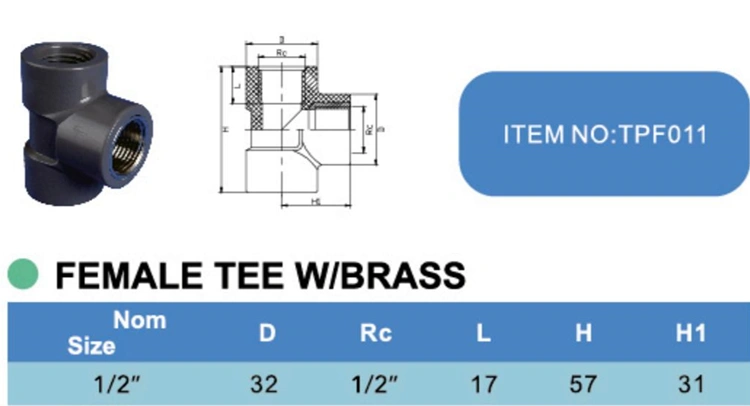 System:      
PVC BS EN 10026-2 Pressure Pipe and Fitting System
Our product line includes all common patterns including elbows, tees, couplings, bushings, unions and flanges.
Scope:      
This series of fittings can match the standard BS EN 10026-2 / BS-21.
Threaded joints probably represent the oldest method of joining piping systems. Like Socket Weld fittings, threaded fittings are mainly used for small pipe diameters (Small Bore Piping); generally for piping whose nominal diameter is NPS 2 or smaller.
Specification:  
Pipe and fittings shall be manufactured from virgid 
Installation productivity is moderately high, and specialized installation skill requirements are not extensive.
Fields of application: 
Piping networks for water farming.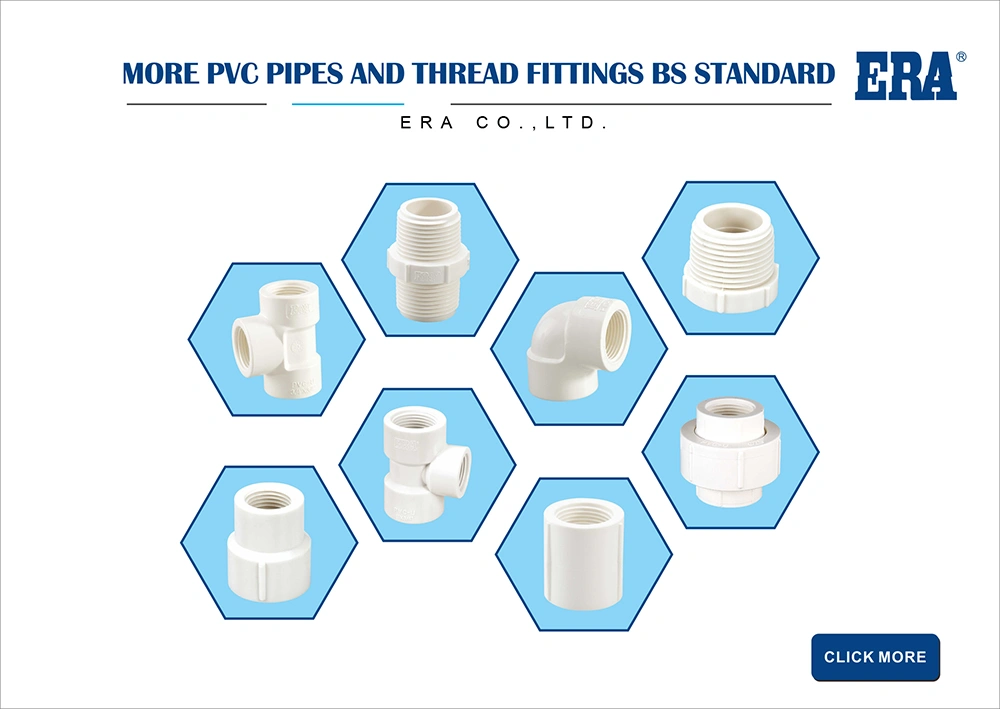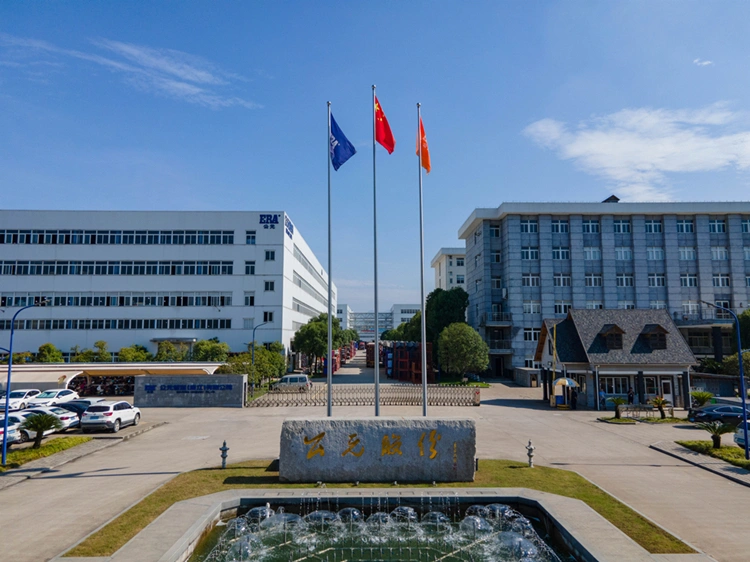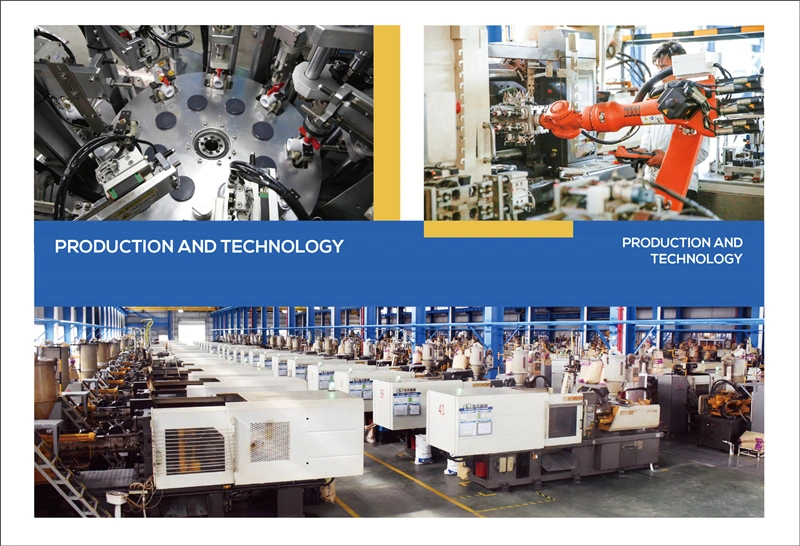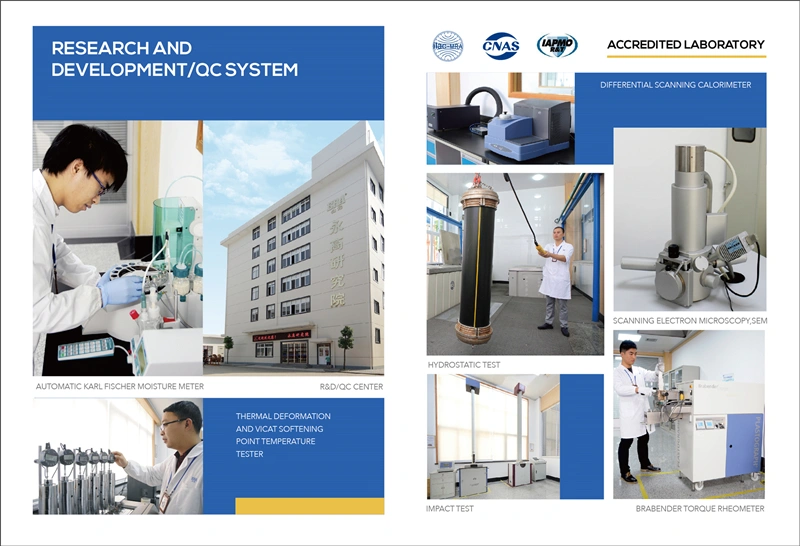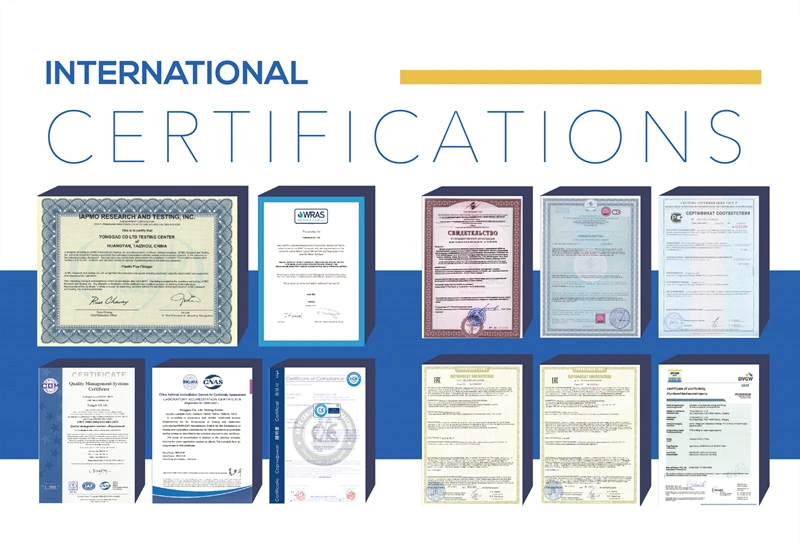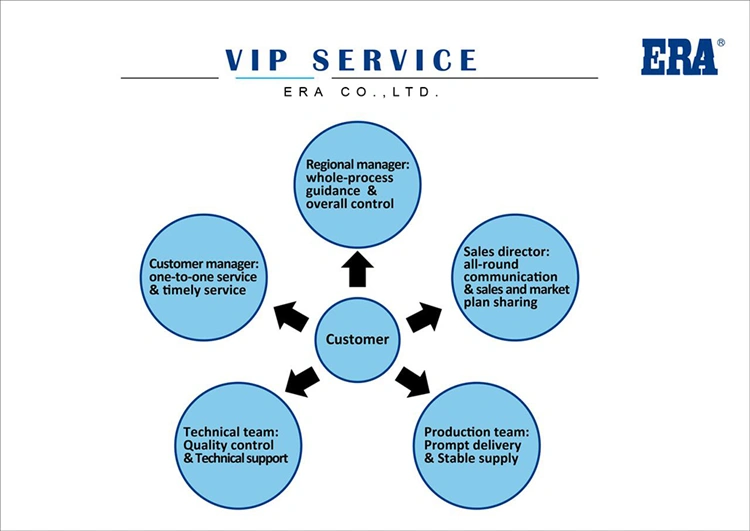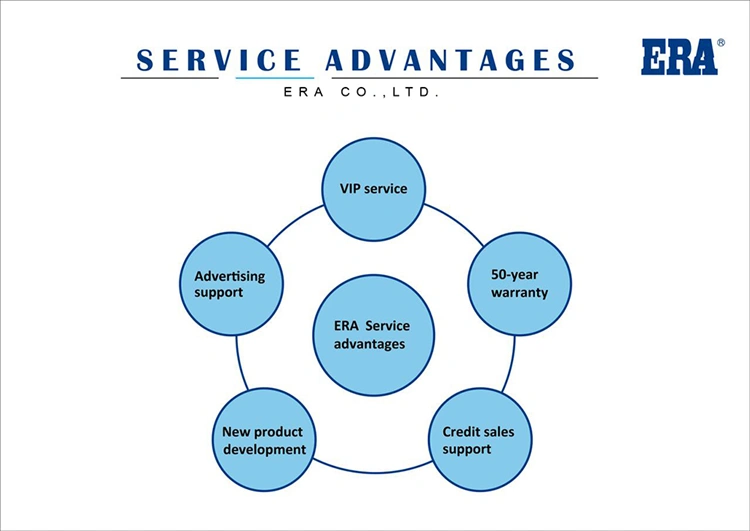 Broad market prospects
The global development trend of PVC industry chain is rapid, and the market prospect is broad. All countries in the world are interested in the development potential of PVC and its benefits to ecological environment protection. PVC is proving its function and influence to everyone with its excellent and distinctive characteristics. Power is irreplaceable by all other commodities. It is necessary for social and economic development, and it is necessary for ecological and environmental protection. It is the general trend of the development of social civilization.