ERA Piping Systems, PVC Pipe Fitting ,45° ELBOW L TYPE, AUSEL01, (AS/NZS1477)  , Watermark
| | | | |
| --- | --- | --- | --- |
| Model Number: | AUSEL01 | Material | PVC |
| Description: | 45° ELBOW L TYPE | Standard | AS/NZS1477 |
| Temperature: | Max 60℃ /140℉ | Working Pressure: | PN16 ,16Bar, 1.6Mpa |
| Size: | 40mm | Certificate: | Kitemark |
| Connection: | SOCKET OR THREAD | Color: | White, Grey |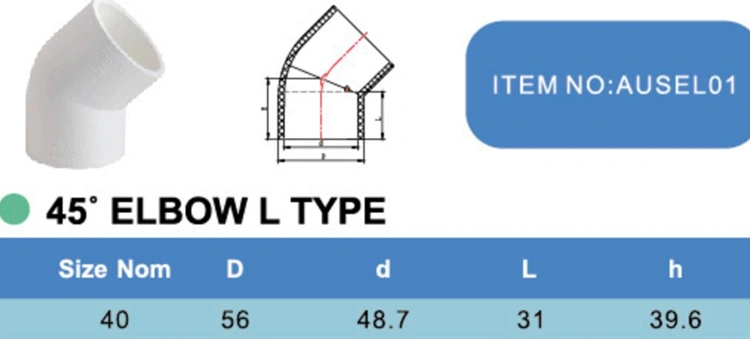 PVC holds a very high weight to strength ratio making this piping system a reliable substitute to steel systems.
PVC AS/NZS1477 Pressure Pipe and Fitting System
PVC AS/NZS1477  PVC Pipe and Fittings are another quality product distributed daily to fulfil demanding applications in the Agricultural and Industrial sectors of Australia and New Zealand. It's compliance with highly regarding Quality standards and the proven record makes the ERA  PVC product a superior product in Australia and New Zealand. Frequently installed in Dairy Sheds, Pumping Systems, Filtration Systems, Wastewater Applications, Irrigation Systems plus many other water conveyance systems both above ground and underground, ERA has it covered and is an ideal rigid piping solution.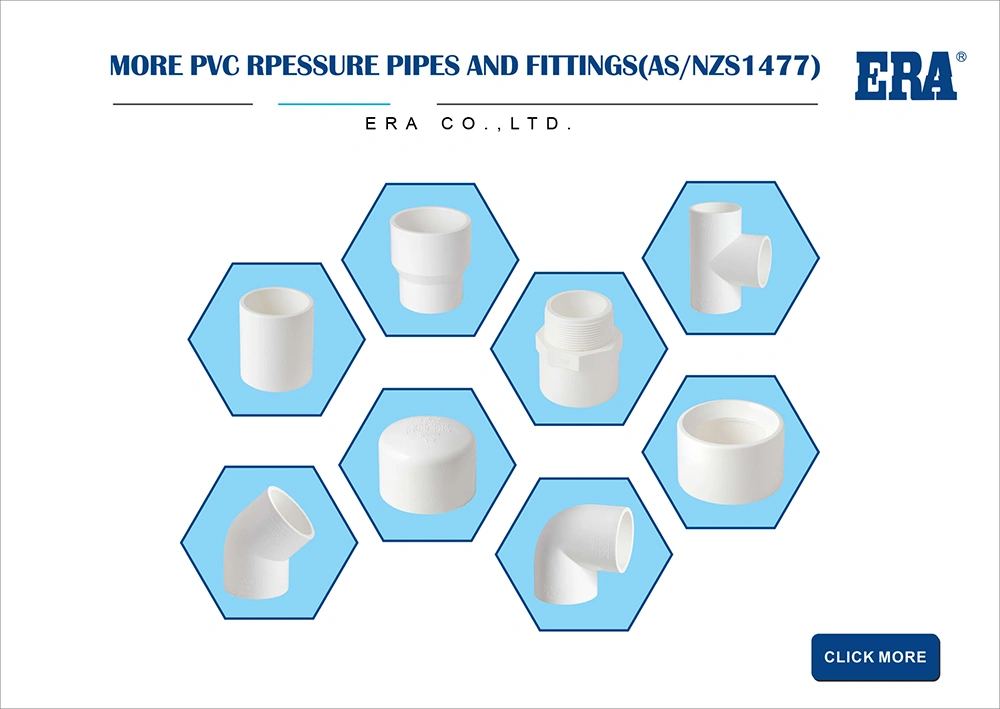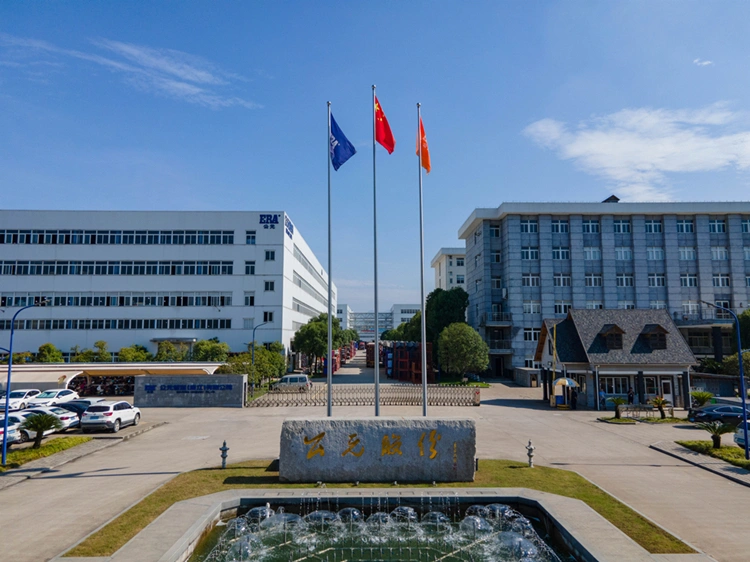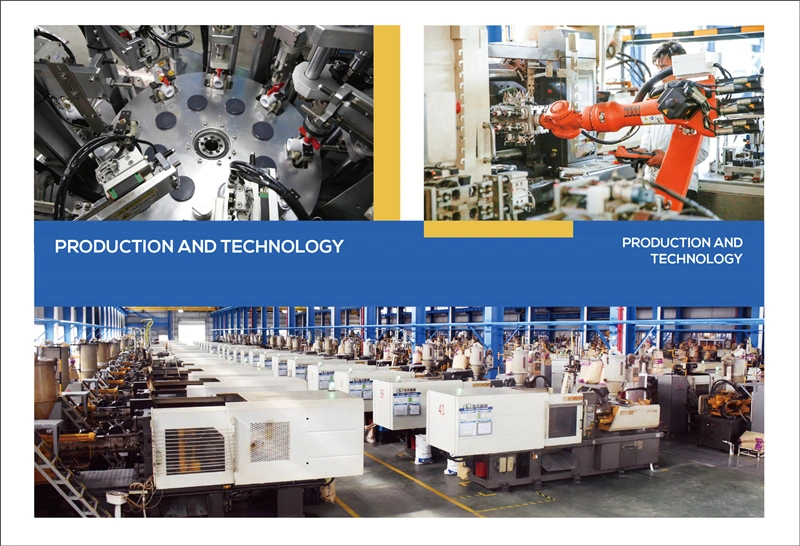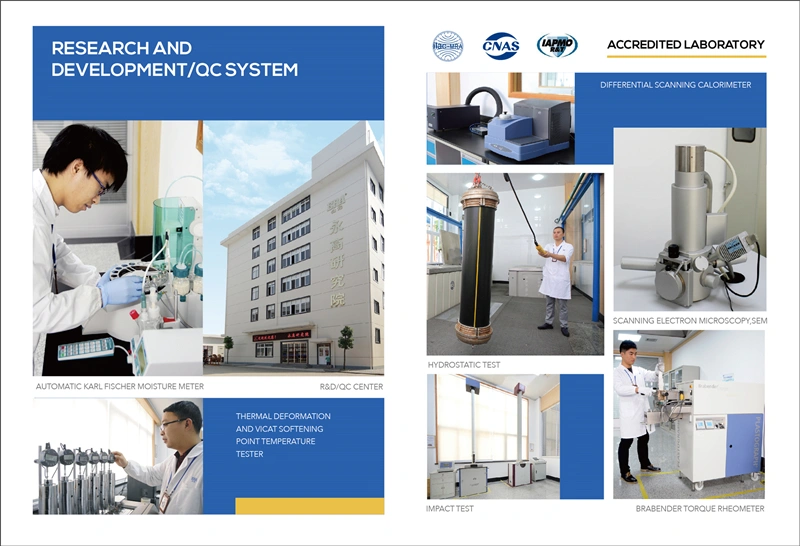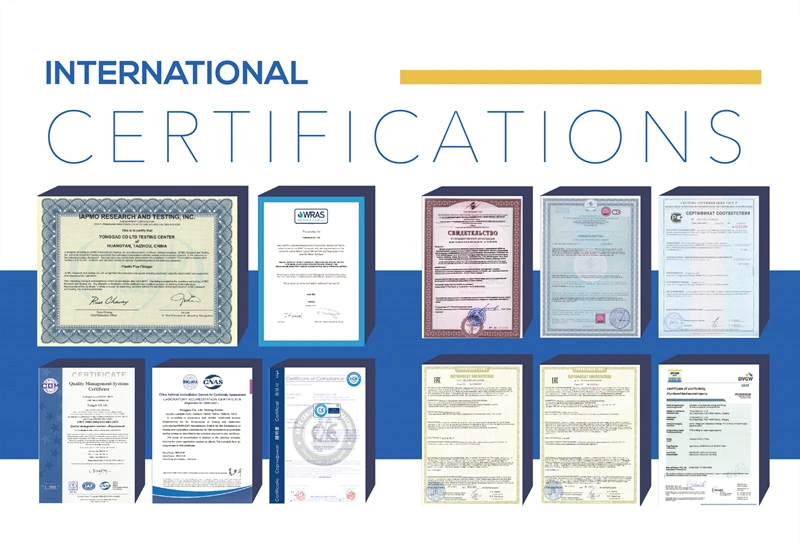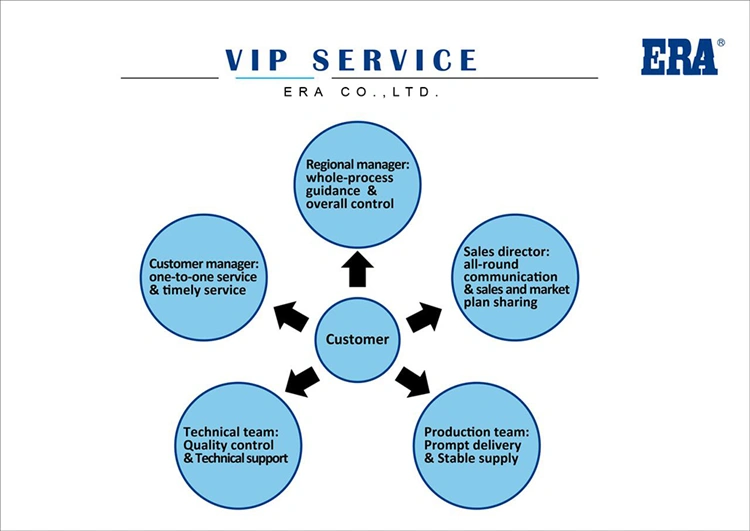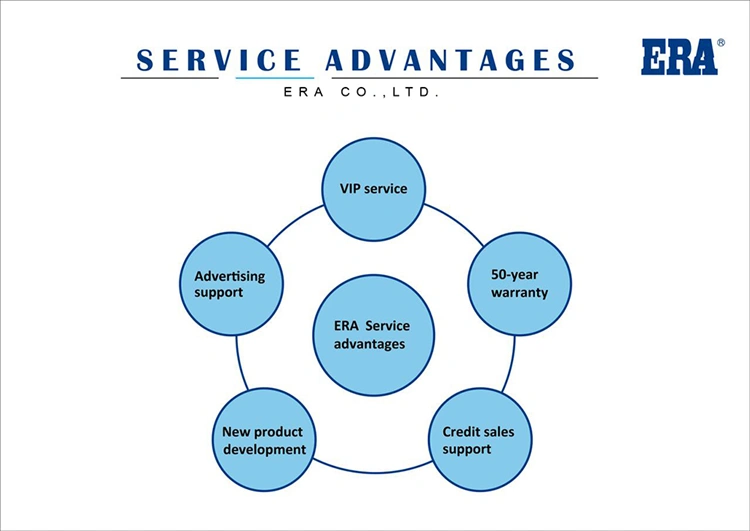 PVC elbows are divided into PVC feed water elbows and PVC drain elbows.
pvc elbows are available with 90-degree elbows and 45-degree elbows. These two types of elbows include: pvc reducing elbow, pvc male elbow, pvc female elbow. There are many standards for PVC elbows: sch40, sch80, ASTM D2665.
PVC elbows are designed to reverse the flow of liquid. This allows the piping system to be configured to accommodate the existing location. For example, in domestic hot and cold water lines, the hot and cold water lines often need to be diverted to where they need to flow to avoid existing structures in the home or access external pipes. This 90 - or 45-degree turn improves system functionality and design. PVC material makes it an affordable and durable choice for domestic hot and cold water plumbing systems as well as laboratory, factory, and other commercial applications.