CPVC CTS PIPES AND FITTINGS
ERA Piping Systems, CPVC Pipe Fitting , REDUCING SOCKET,CPAS04, CTS (ASTM 2846) , NSF-pw & UPC 
System: 
CPVC Copper Tube Size (CTS) Hot and Cold Domestic Water Distribution 
Scope:  This specification covers Copper Tube Size (CTS) CPVC manufactured to standard dimensional ratio (SDR) 11 for hot and cold domestic water distribution. This system is intended for pressure applications where the operating temperature will not exceed 180°F at 100psi.
Specification:  Pipe and fittings shall be manufactured from virgin rigid chlorinated poly(vinyl chloride).
It is lightweight, easy to assemble and install. Job-site erection of a leakproof joint can be made in only a minute with solvent cement, or by threading.Do not use with compressed air or other gases.
Specification:
| | | | |
| --- | --- | --- | --- |
| Model Number | CPAS04 | Material | CPVC |
| Description | REDUCING SOCKET | Size | 3/4''x1/2''-2''x1 1/4'' |
| Standard | CTS / ASTM D2846 | Color | Ivory color |
| Brand | ERA | Temperature | Max82.2°C / 180°F |
| Connection | Socket or Thread | Certificate | NSF、UPC |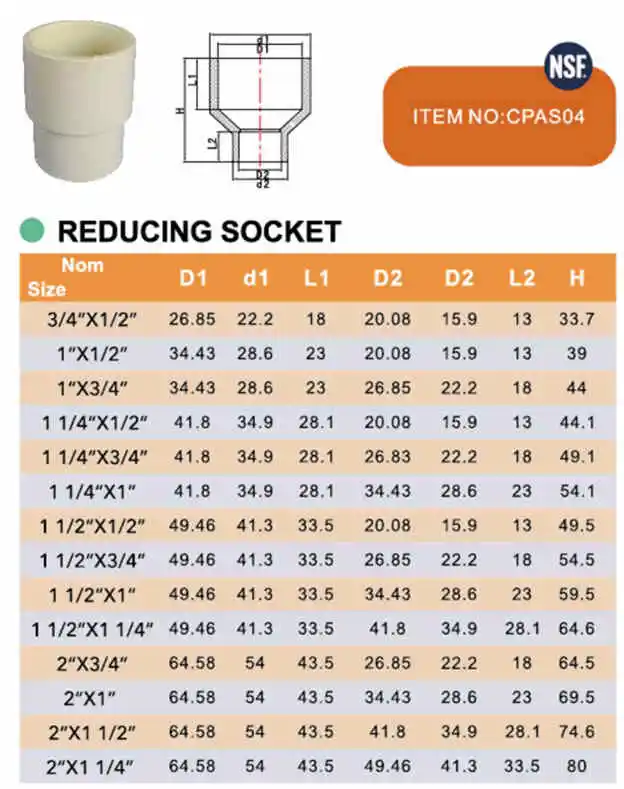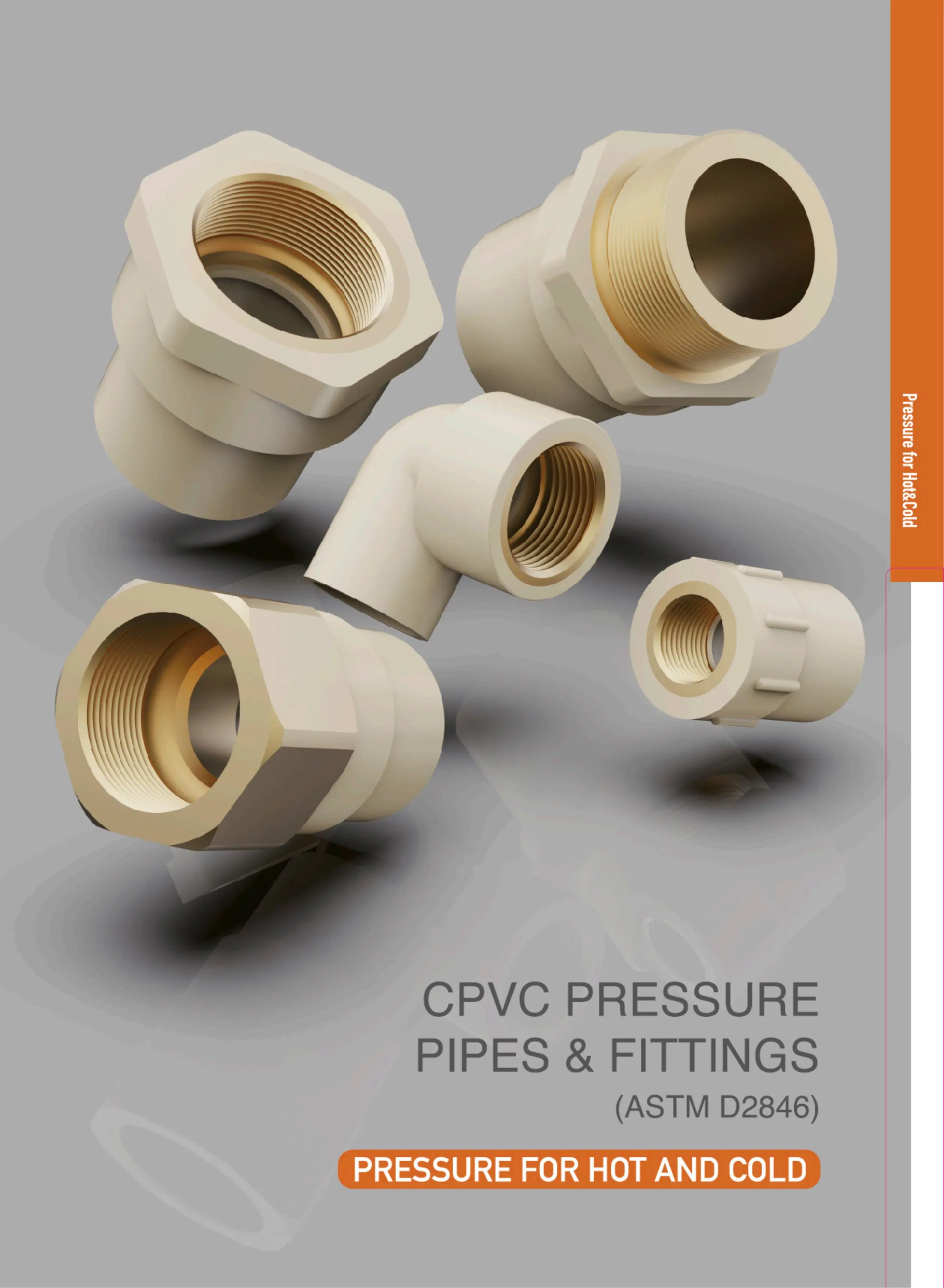 Main Products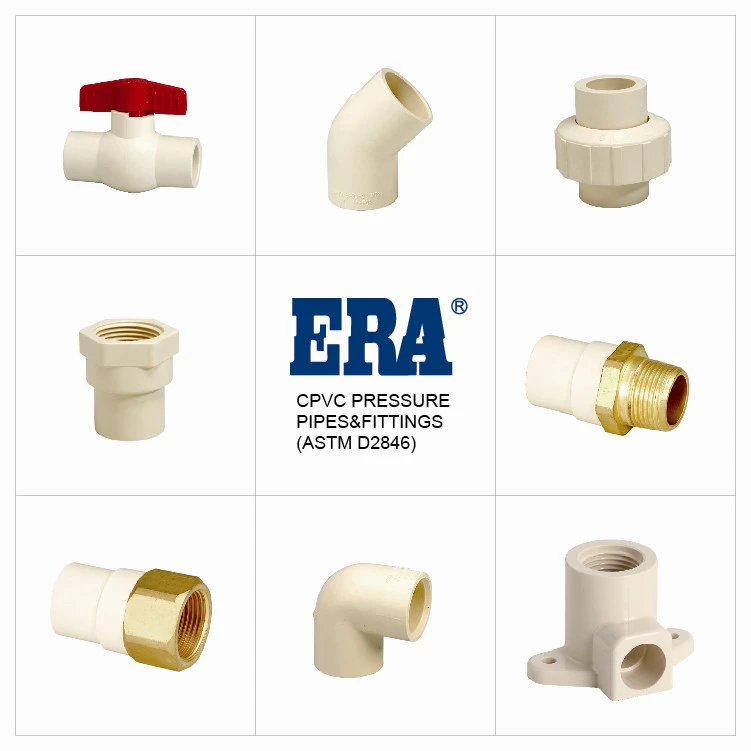 Company introduction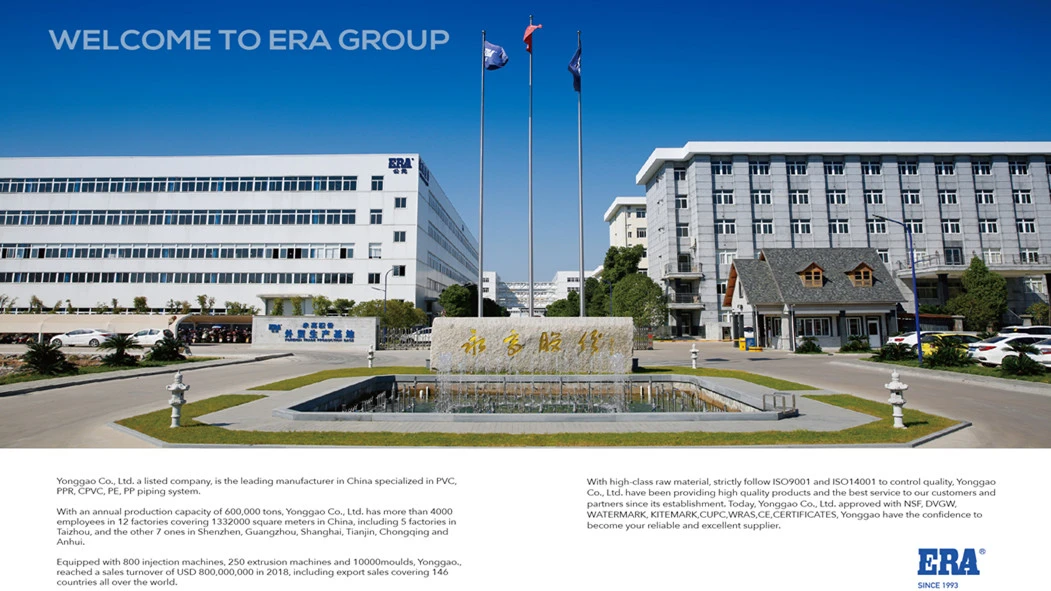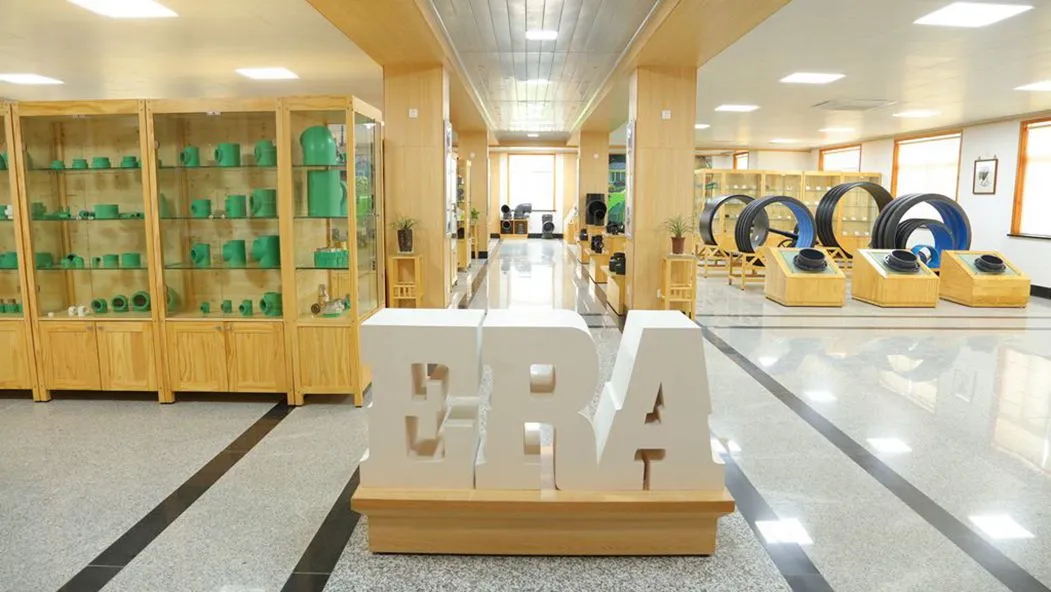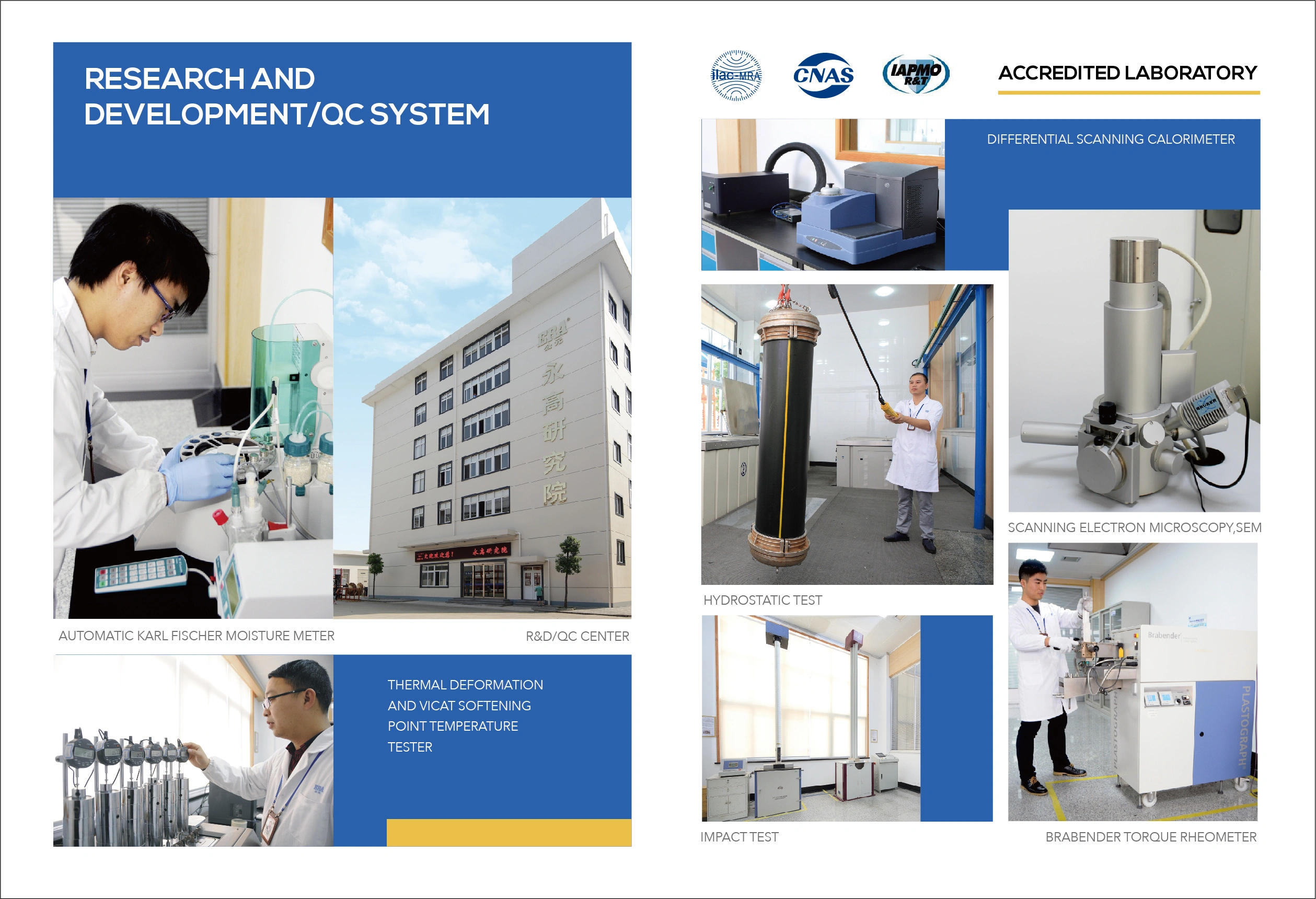 Certificate exhibition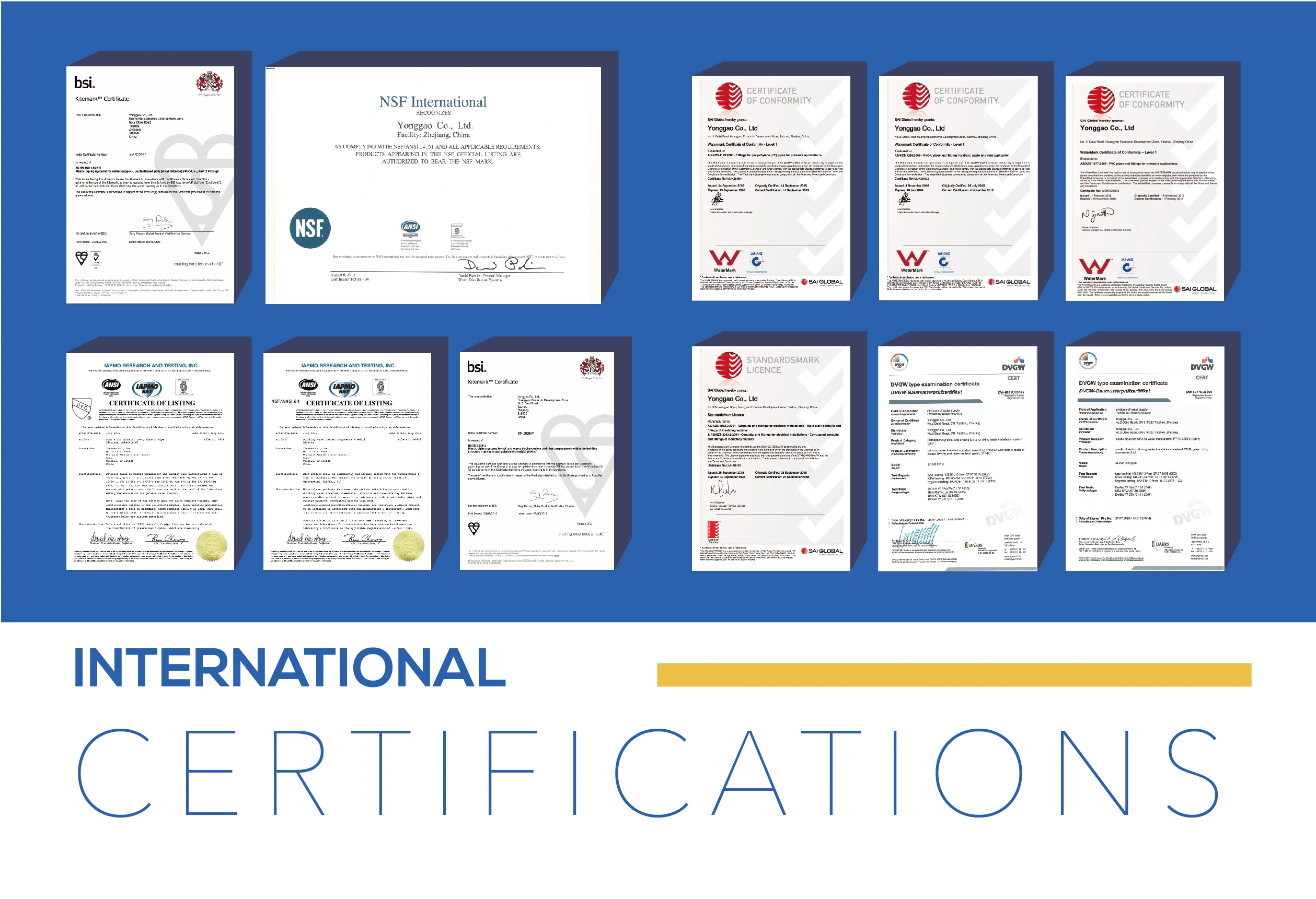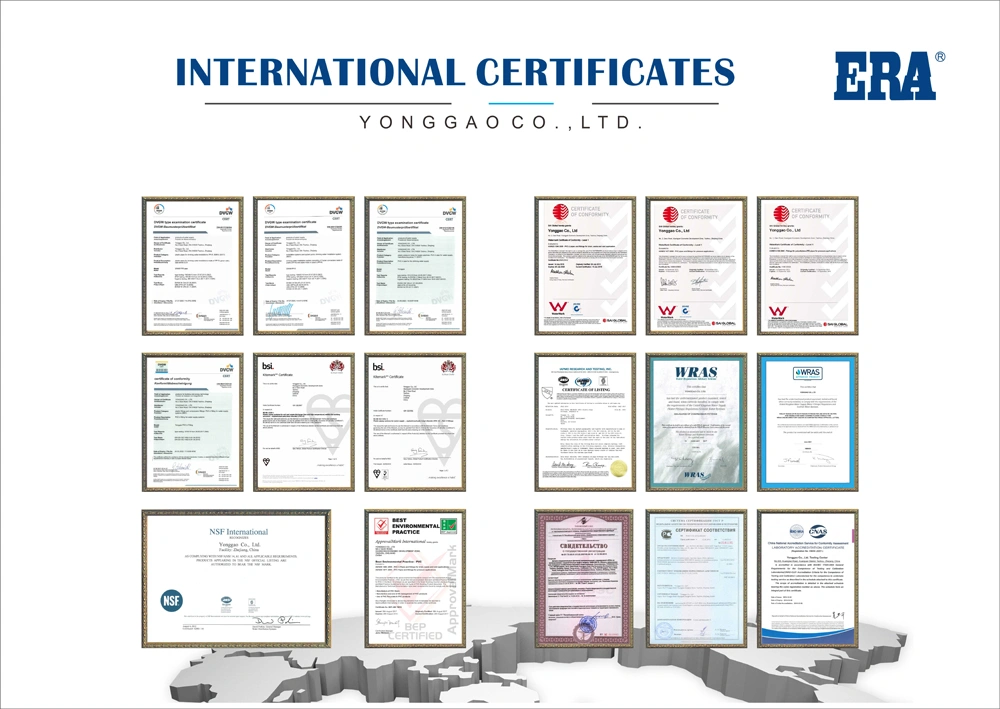 1. Light weight: the density of CPVC is 1350-1500KG/M3, and the weight is generally 1/10 of that of similar pressure pipes and 1/6 of that of steel pipes, making the transportation and installation convenient.
The unique advantages of cpvc tube 2, convenient construction, has significant economic benefits: CPVC high-voltage power pipe joint, waterproof sealing ring, bracket and other components. Reasonable design, convenient construction, no need to pour concrete protective layer, bracket using combination is linked, shorten the construction period, no carcinogens, has significant economic and social benefits;
The unique advantages of cpvc tube 3, excellent corrosion resistance: CPVC acid, alkali, salt and other chemical solvent corrosion, grease is not cracking;
The unique advantages of cpvc tube 4, high strength, flame retardant, smoke suppression, heat resistance, long service life: CPVC high voltage power pipe complete overcome the shortcomings of ordinary PVC pipe poor weather resistance. Its strength can replace steel pipe and overcome the corrosion of steel pipe and the formation of closed magnetic circuit caused by the single-core cable temperature is too high damage phenomenon; The flame retardant grade of CPVC pipe is FV-0, which can not burn itself, extinguishes from fire, oxygen index is more than 40 percent, basically no heat transfer, linear expansion coefficient of 6.3*10-5CM/CM℃ Vica softening temperature is more than 93℃, can be used at 105℃ temperature;
The unique advantages of cpvc pipe 5, the energy price is superior: CPVC pipe is slightly lower than the similar cement pressure pipe, 20 percent lower than the similar steel pipe, the comprehensive cost can be reduced by 15 percent.