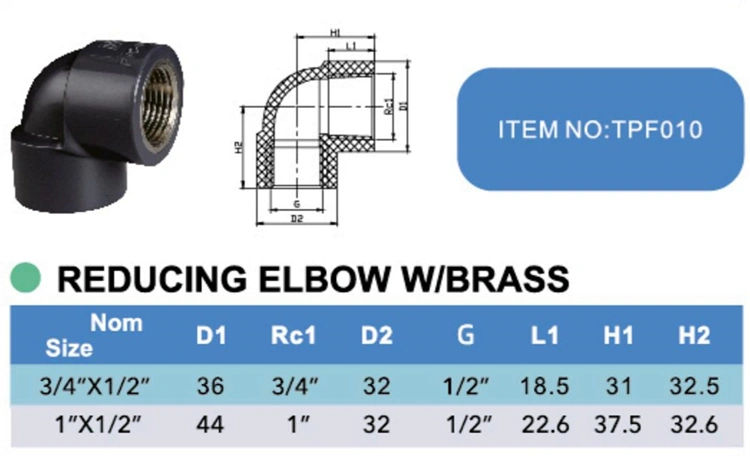 System:      
PVC BS EN 10026-2 Pressure Pipe and Fitting System
PVC fittings have proven superior performance in the industrial-piping, water-treatment, commercial-plumbing, irrigation and pool markets.
Scope:      
This series of fittings can match the standard BS EN 10026-2 / BS-21.
The elbow is used to join two standard BSP threaded fittings together, at an angle of 90°.
Specification:  
Pipe and fittings shall be manufactured from virgid 
Not UV resistant 
Fields of application: 
Piping networks for water supply in building.
Piping networks for irrigation, normal water transport for industry.