PVC-U INSULATING ELECTRICAL PIPE AND FITTINGS
ERA PVC-U INSULATING ELECTRICAL PIPE AND FITTINGS, END PLUG, AED011,AS/NZS 2053,WATERMARK
Fusion Joints
HDPE piping systems can be joined with heat fusion welds. Heat fusion involves the heating of two HDPE surfaces then bringing them together to form a permanent, monolithic, leak-free system.
Unlike the fusion process developed for other plastics pipes, the fusion process for HDPE is proven and has been used by the natural gas industry for over 40 years. Approximately 95% of all gas distribution piping in  the United States is polyethylene pipe joined by heat fusion.
Fusing HDPE pipe is not difficult and personnel can be trained in the process.
Adaptability
In addition to joining HDPE with heat fusion, HDPE pipe can also be joined with Stab or Mechanical Fittings.
There are a wide range of these fittings available, specific to your pipe size and application.
Specification:
| | | | |
| --- | --- | --- | --- |
| Model Number | AED011 | Material | PVC-U |
| Description | PVC-U END PLUG | Size | 20、25MM |
| Standard | ISO3633 | Color | Grey |
| Working Pressure |     / | Temperature | Max 60°C / 140°F |
| Connection | Socket & Thread | Certificate | WATERMARK |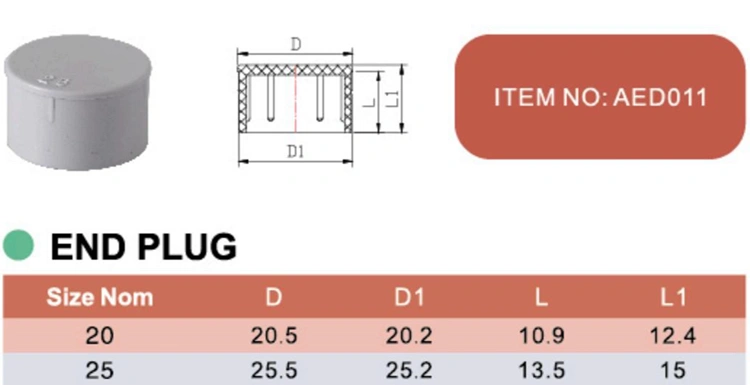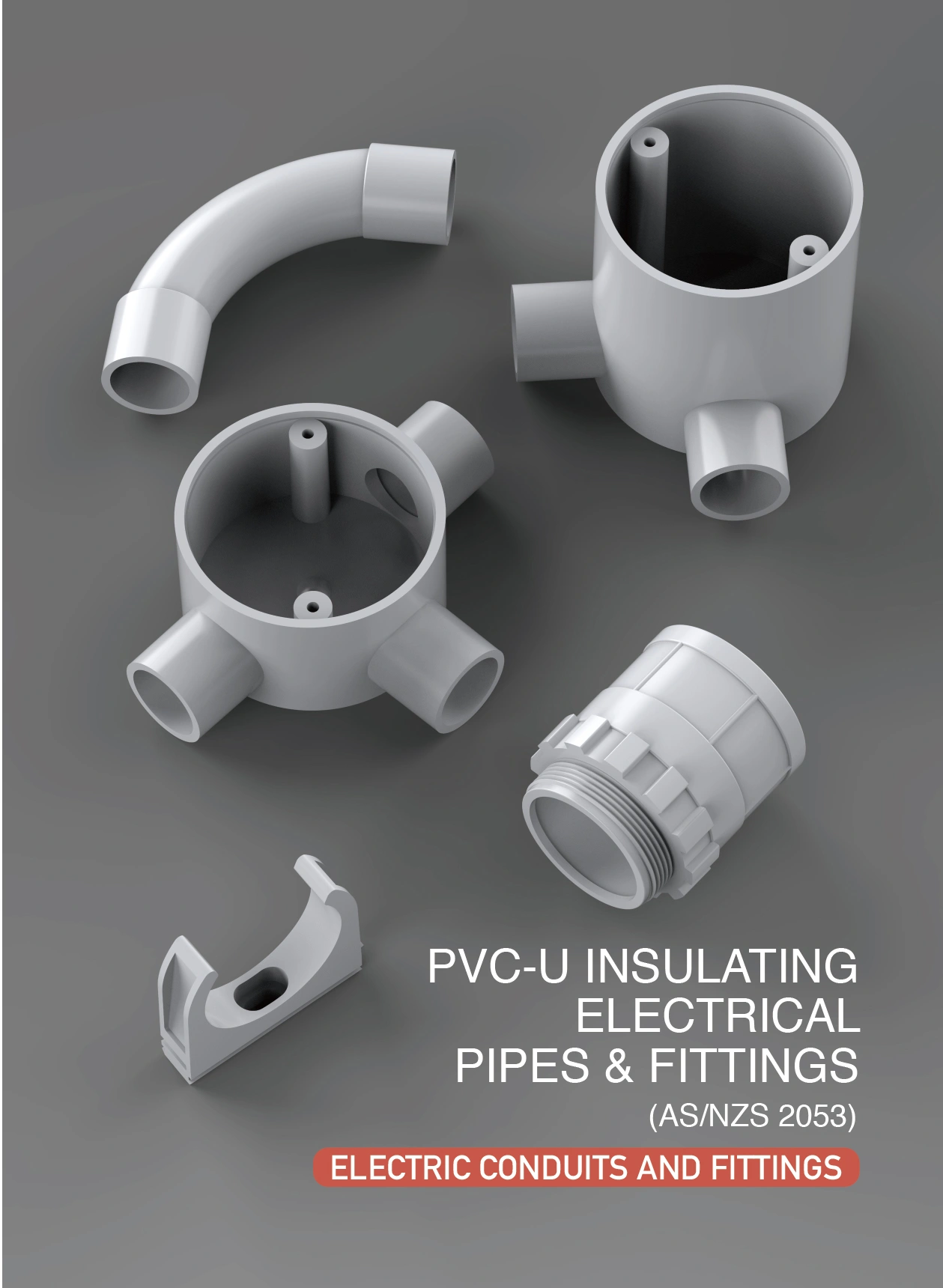 Main Products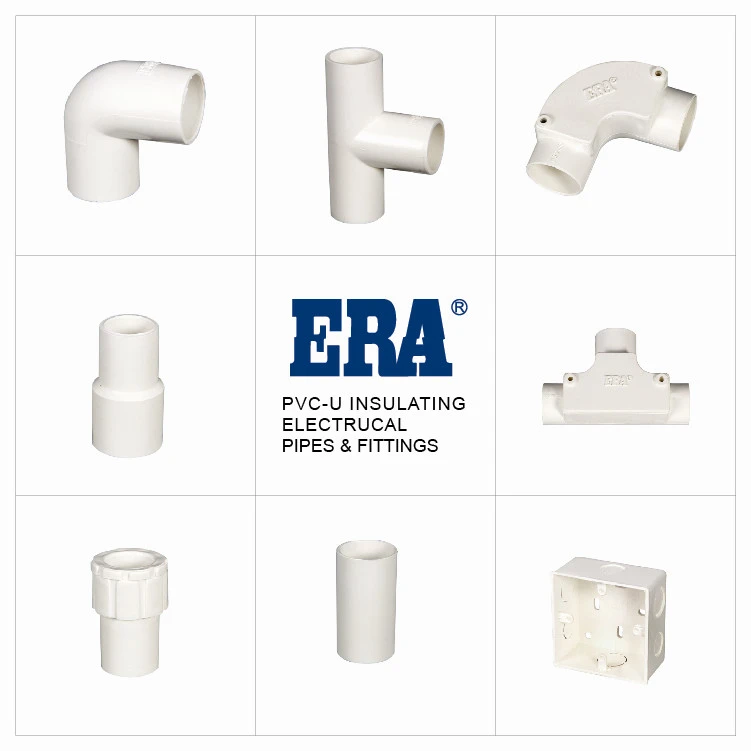 Company introduction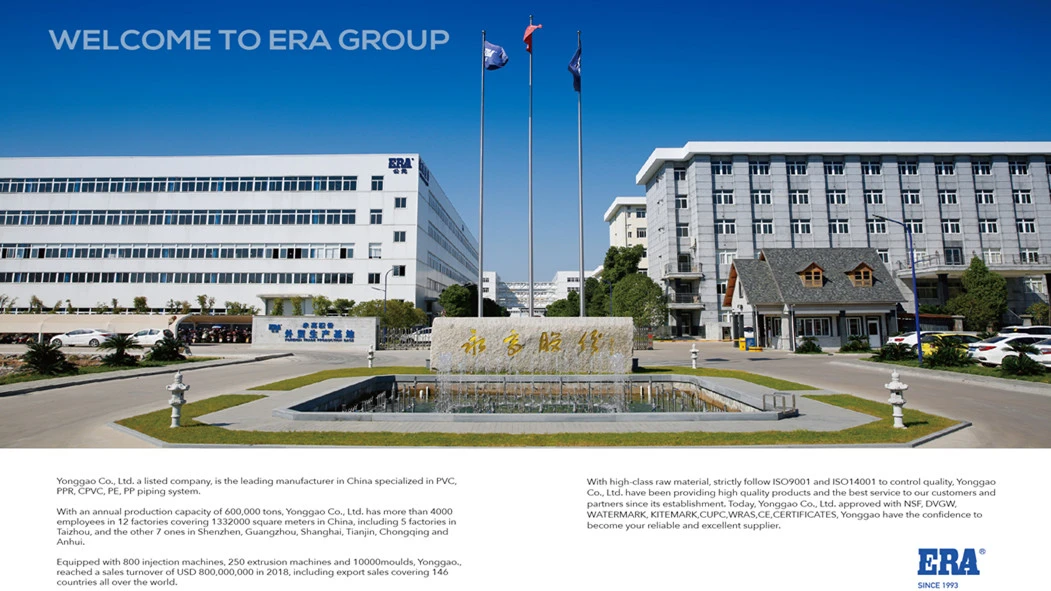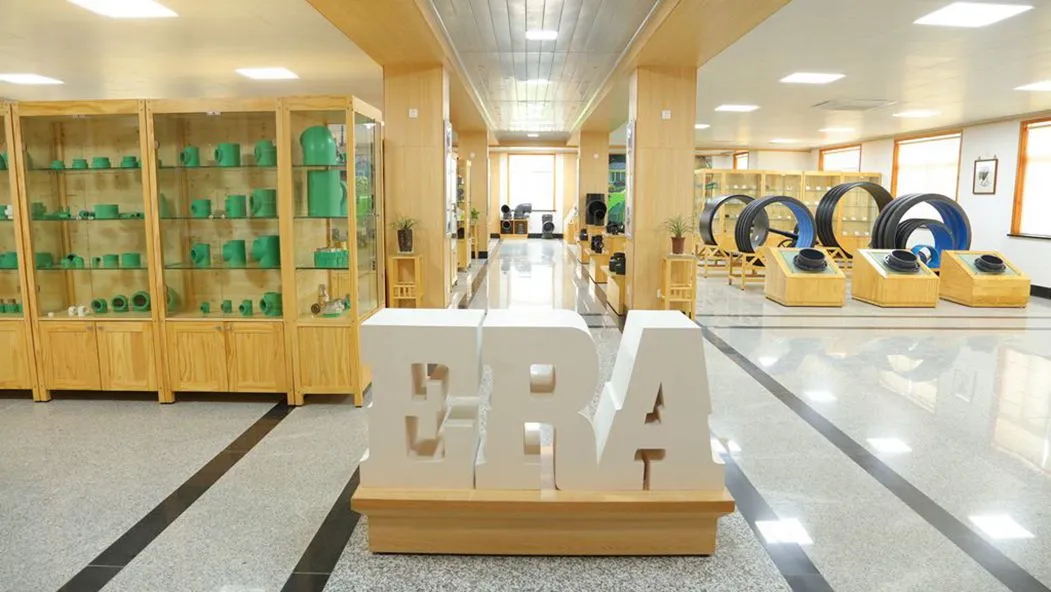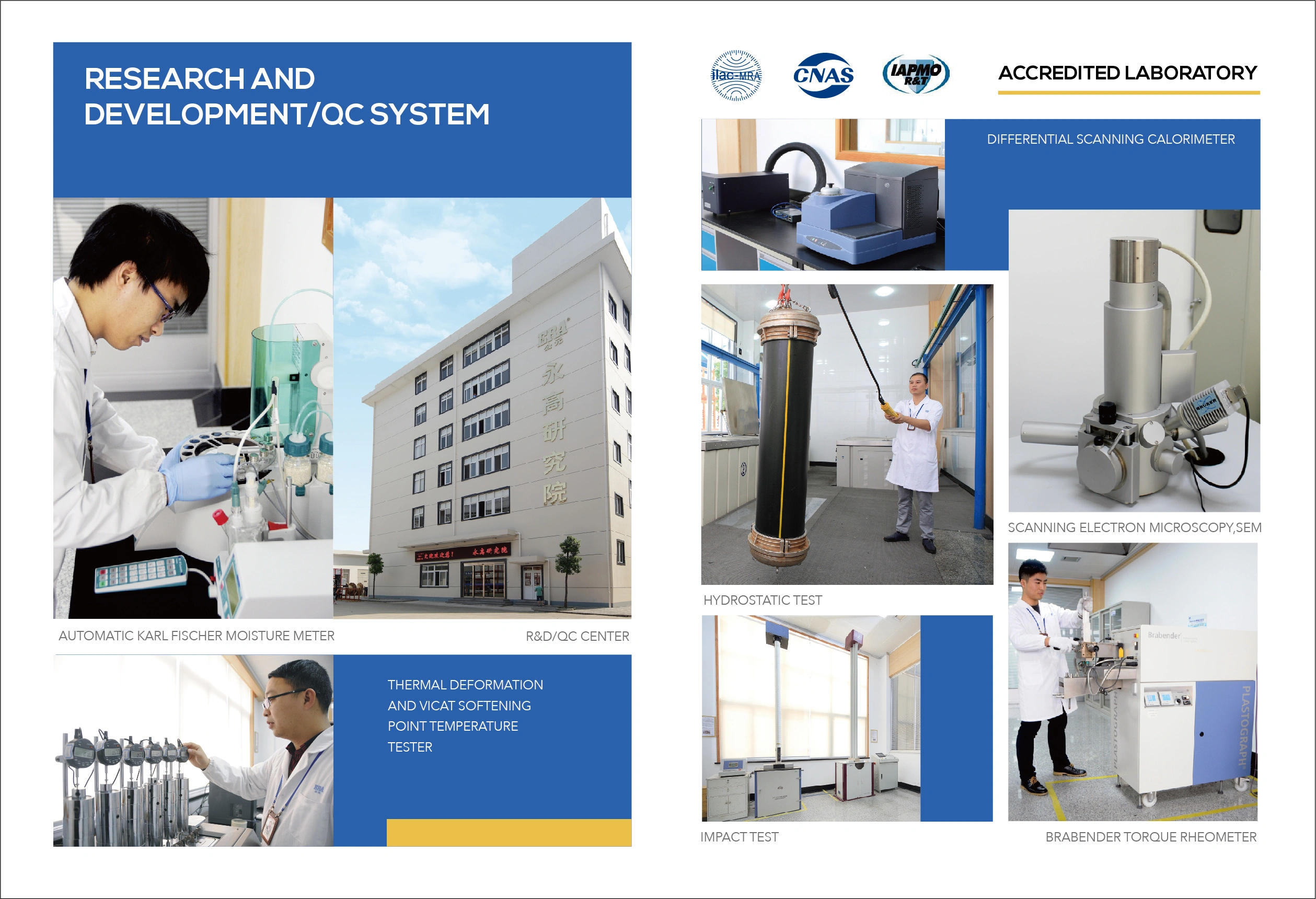 Certificate exhibition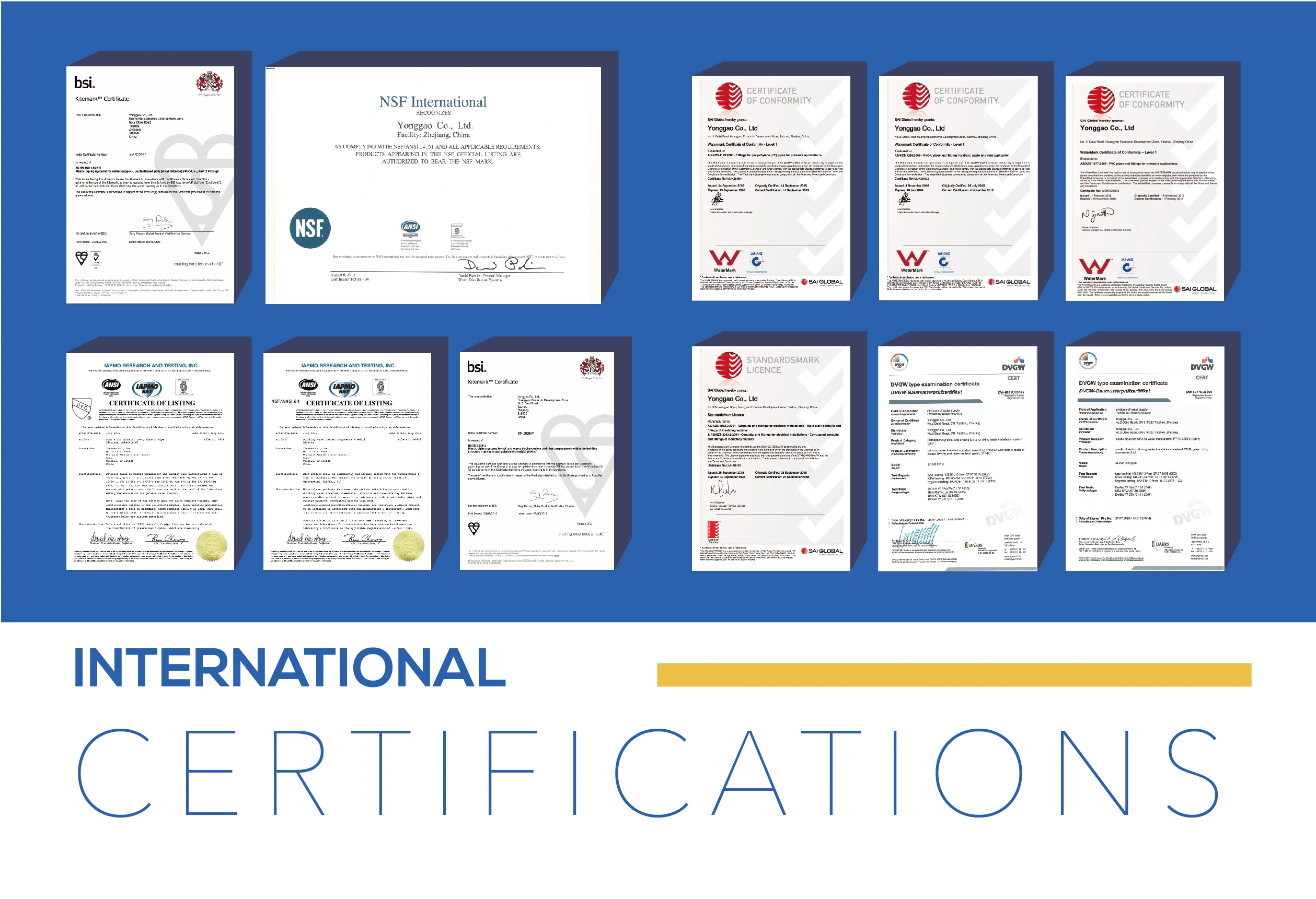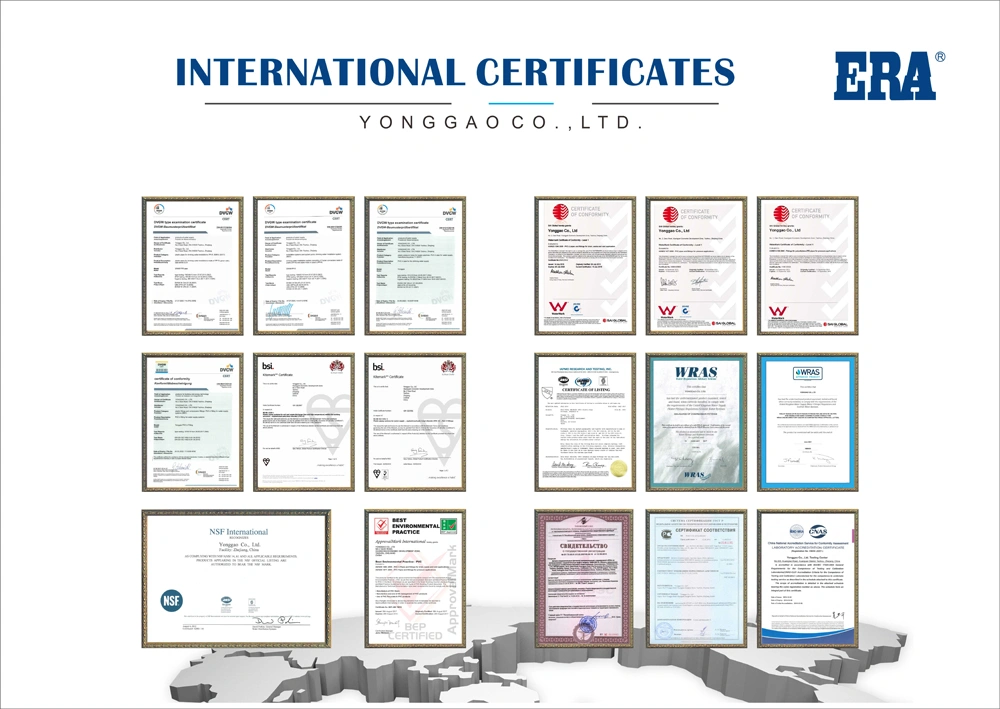 ERA CO., LTD. a listed company, is the leading manufacturer in China specialized in PVC, PVC, CPVC, PE, PP piping systems
With an annual production capacity of 600,000 tons, ERA Co., ltd has more than 4000 employees in 12 factories covering 1332000 square meters in China.
Equipped with 900 injection machines, 300 extrusion machines and 12000 moulds, ERA reached a sales turnover of USD900,000,000 in 2019, including export sales covering 146 countries all over the world.
Hot Tags:  PVC-U INSULATING ELECTRICAL PIPES AND FITTIINGS END PLUG , China, manufacturers, suppliers, factory