PLASTIC PIPE CEMENT ACCESSORIES GLUE
PVC Special Grade Glue PVC L-6353 NSF

System: 
Pipe system
Specification:
 
Plastic cement is a kind of glue for pipe and fitting connections.
Referenced Standards: 
NSE Standard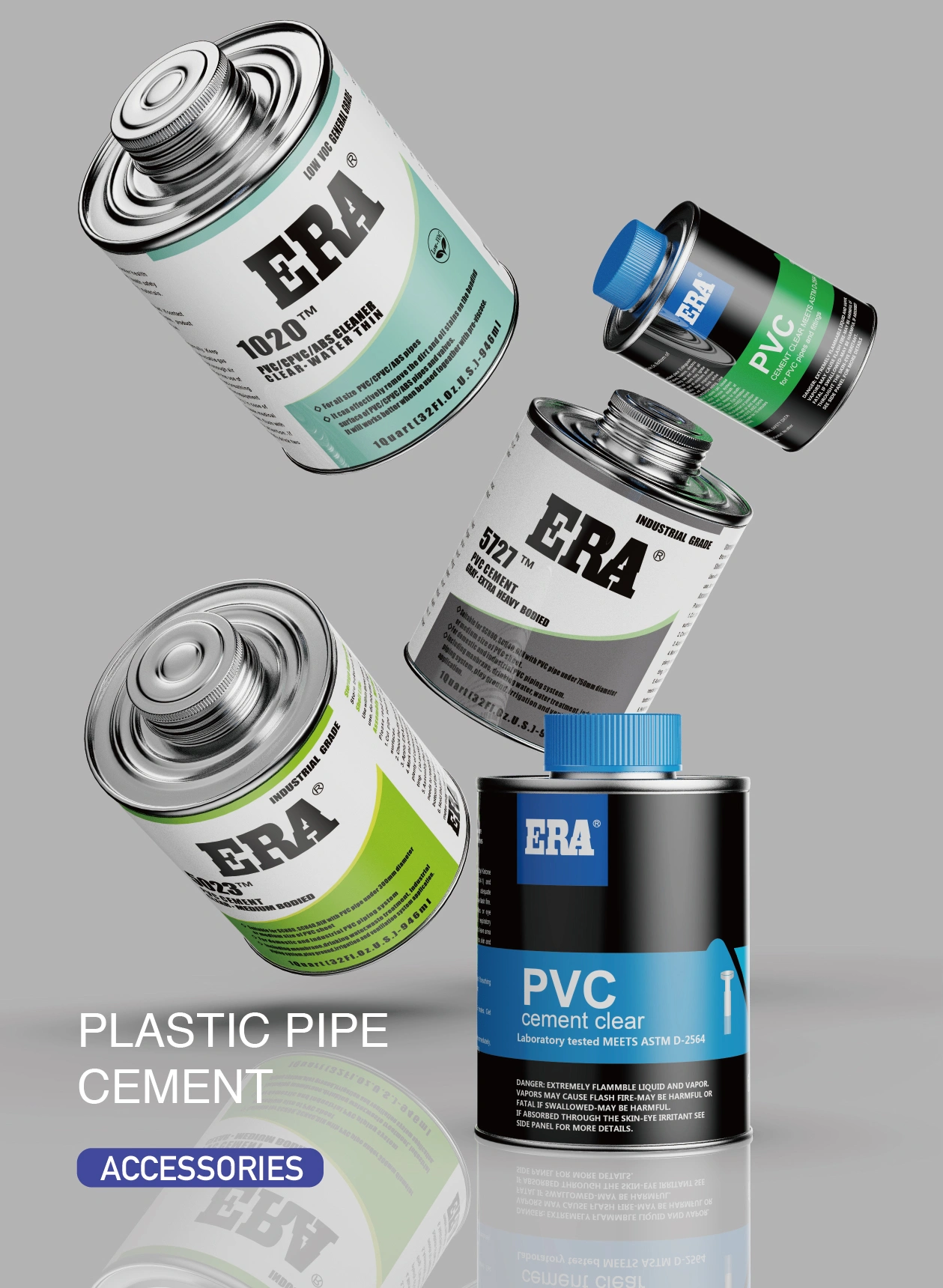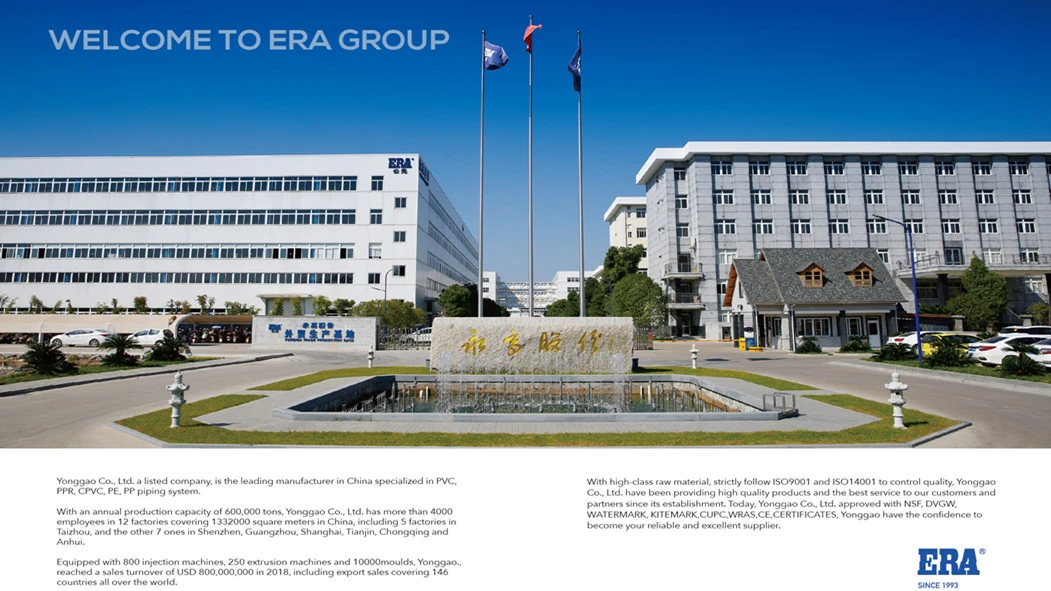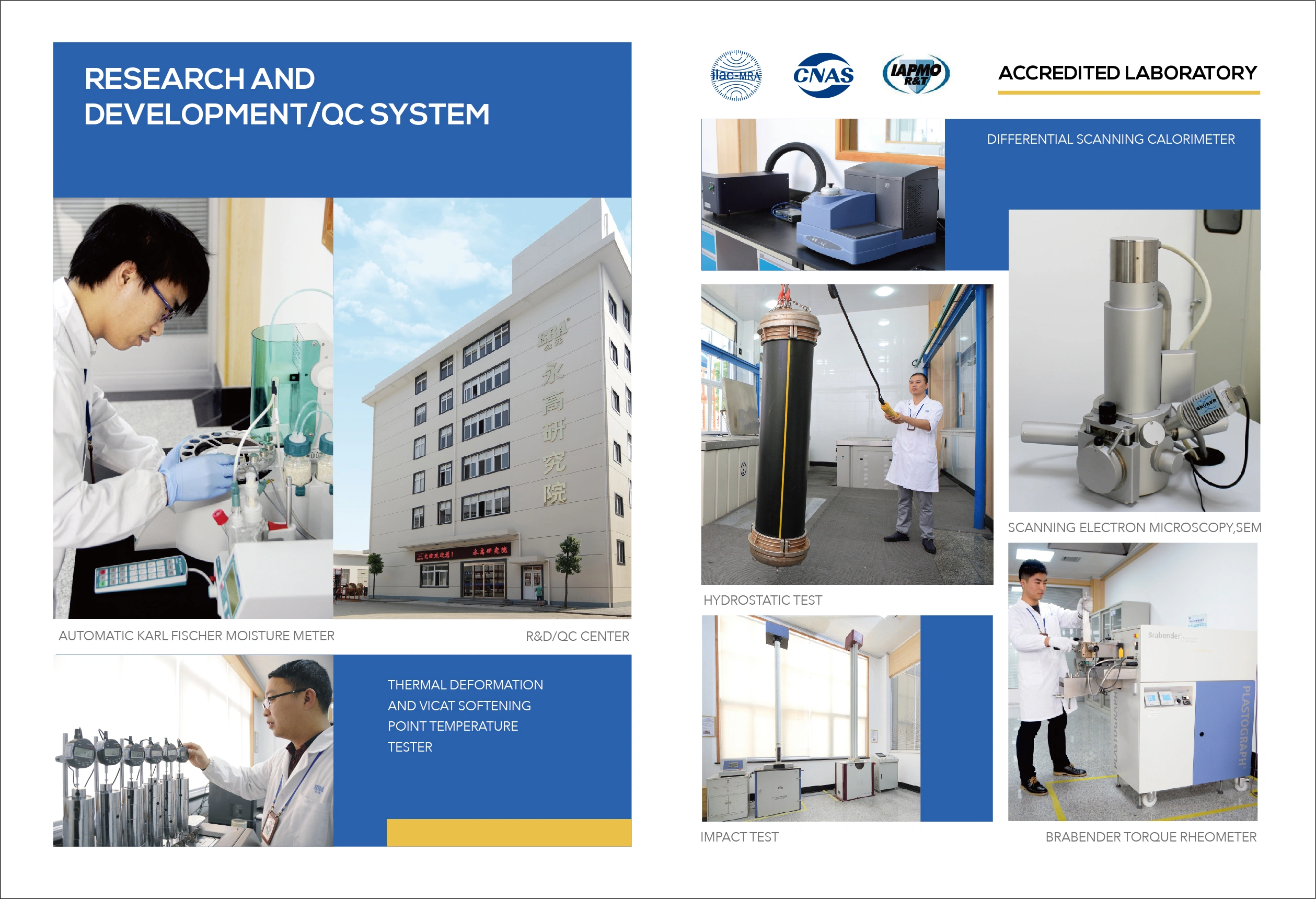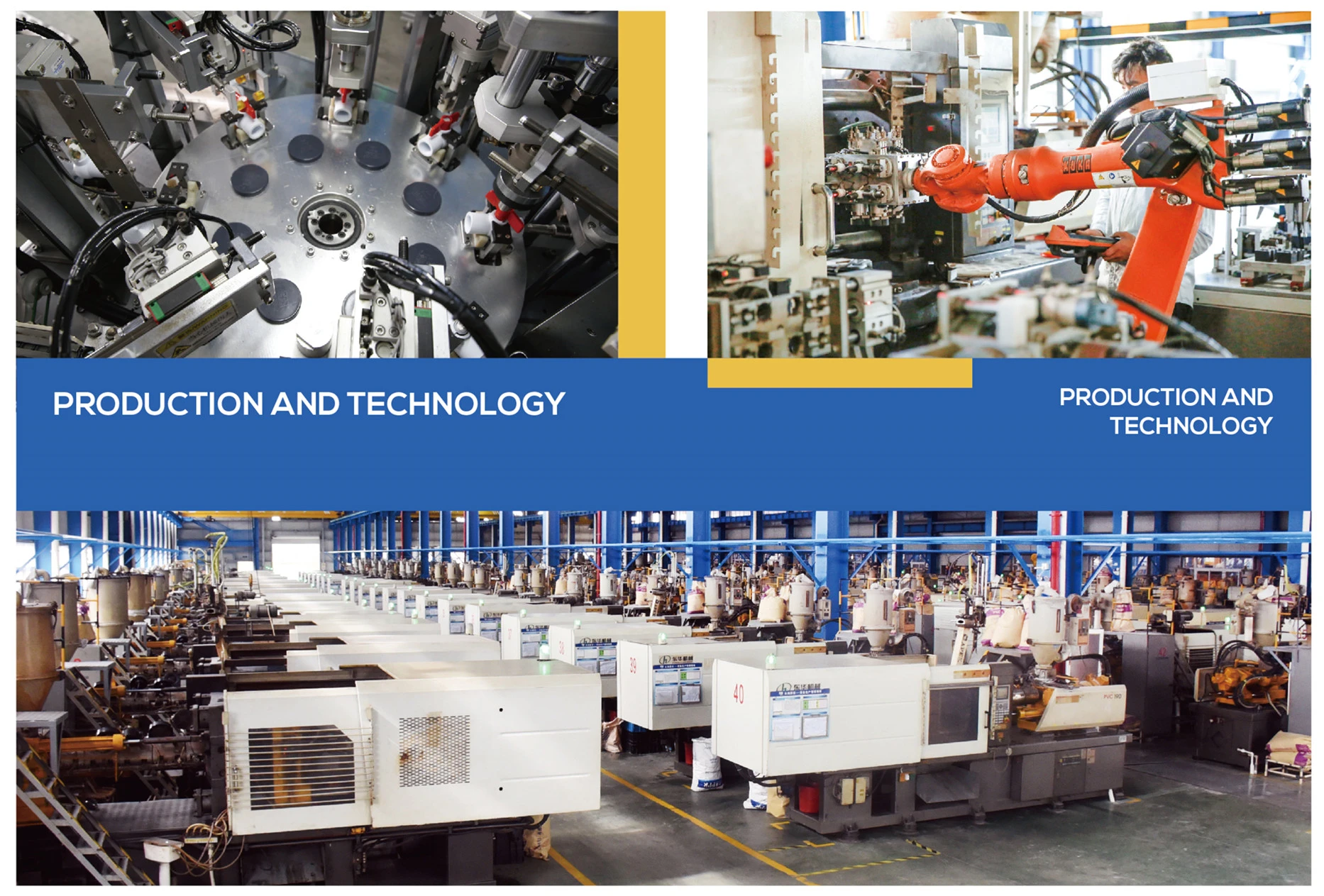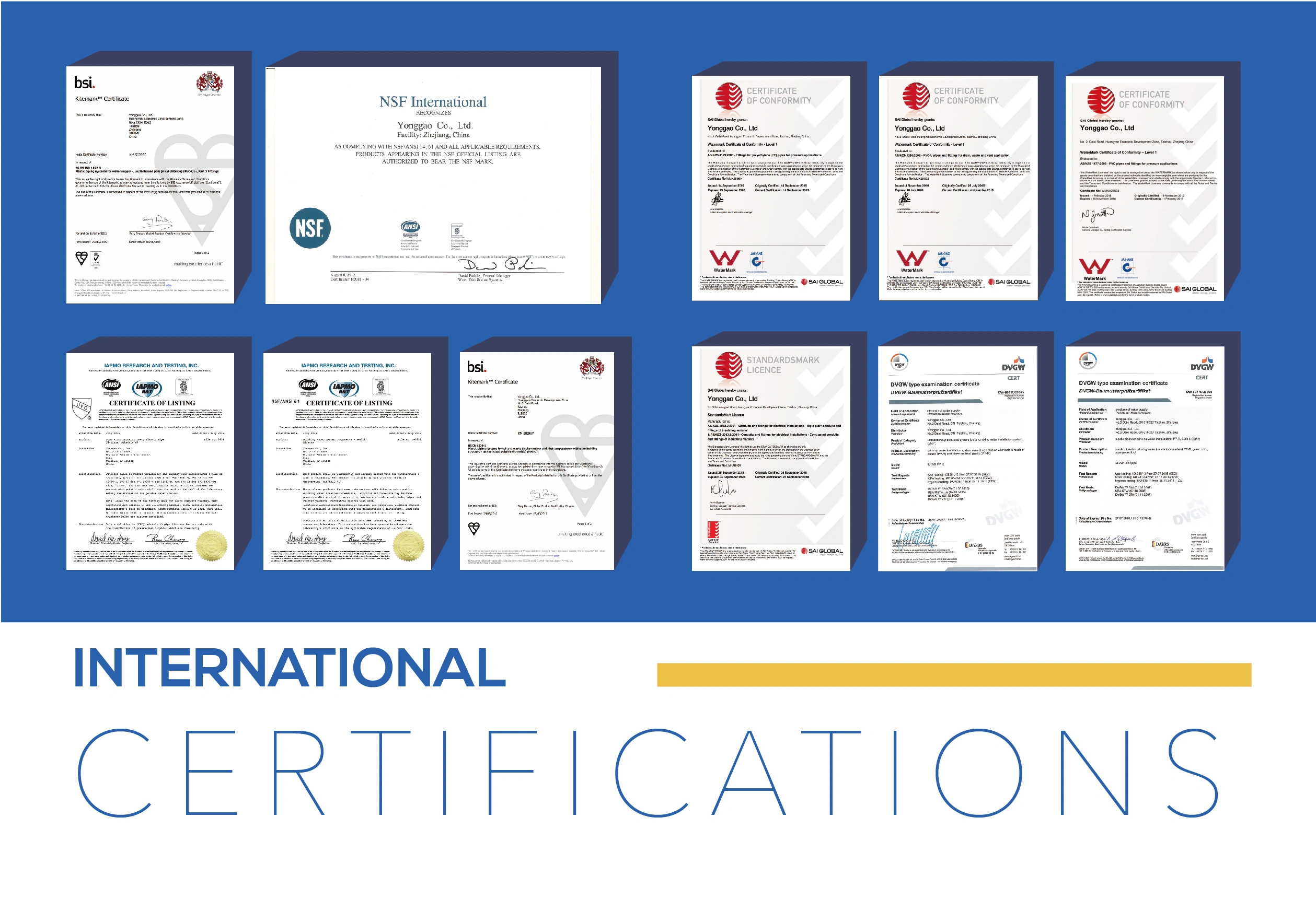 When bonding, the following points should be strictly followed to ensure reliable bonding performance and firm bonding.
1. Choose the right type of adhesive. Adhesives on the market now all have their application range, so when choosing an adhesive, it cannot be used arbitrarily. It must be based on the type, nature, bonding area, shape, structure, type, direction, frequency, use The conditions, environment, medium, etc., also need to consider the special requirements, the possibility of the process and the economy, etc., to choose the appropriate adhesive. If the glue variety is not selected properly. Bonding may not be strong.
Hot Tags: PVC SPECIAL GRADE GLUE PVC L-6353 NSF China, manufacturers, suppliers, factory